Meghan Markle & Prince Harry Announce How They Will Be Supporting Organizations During Women's History Month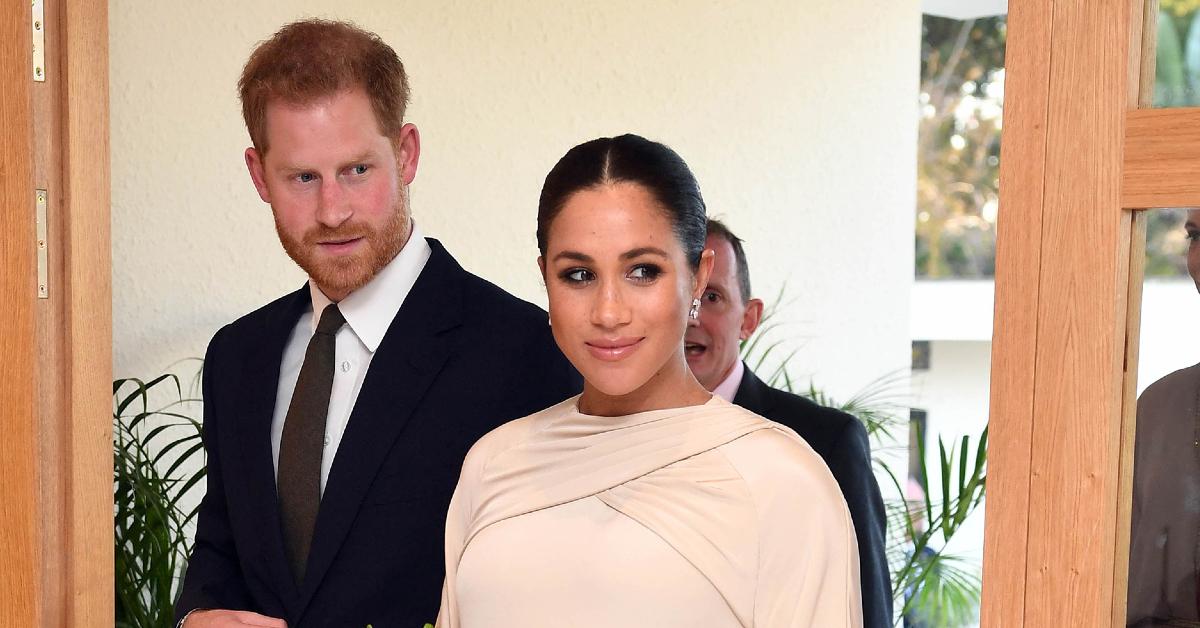 Meghan Markle and Prince Harry are all about helping others! So much so, the two announced exciting plans for Women's History Month.
Article continues below advertisement
"As we cross into Women's History Month, and ahead of International Women's Day next week, Archewell Foundation is announcing a number of non-profit investments in leading organizations working to advance gender equity, build policies that empower women and families, ensure meaningful media representation for women, and provide women with a network of tools and support for gaining employment," the duo wrote on their Archewell website on Tuesday, March 1.
Article continues below advertisement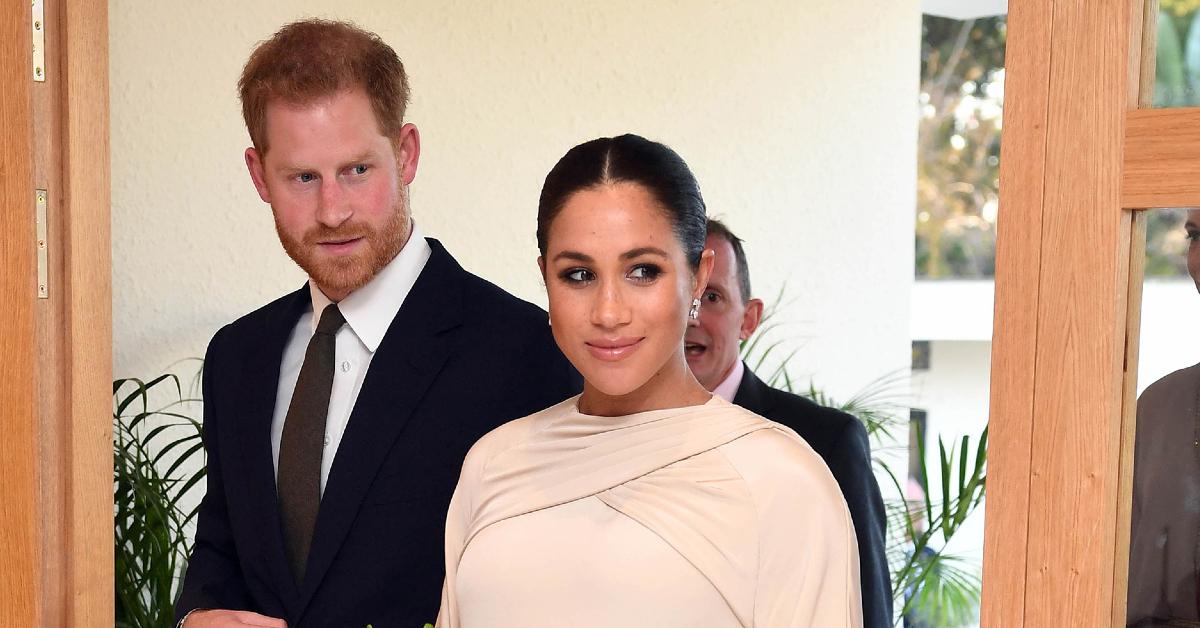 "While we celebrate contributions from women throughout history, and reflect on the work that remains to achieve a safe, just, and equal world for women and girls, Archewell Foundation is proud to advance the missions of the following groups through new grants," they continued, listing off The Center on Poverty and Inequality, Georgetown University Law Center, National Women's Law Center, The 19th and Smart Works.
Article continues below advertisement
"These investments are representative of the approach that Archewell Foundation, as well as The Duke and Duchess of Sussex, have taken towards advancing racial and gender justice," the message continued. "Throughout her life, Meghan, The Duchess of Sussex has worked to promote stronger communities and more equitable outcomes for families. She has met with leaders across the public and private sector to champion women's economic independence and access to paid leave and has sought to bring a comprehensive approach to women's empowerment. Further, in her experience as a humanitarian ambassador, which took her to countries like Rwanda and India, she tackled issues ranging from clean water and food insecurity to girls' education and period poverty."
Ultimately, the pair's message is simple. "Part of Archewell Foundation's core commitment is to build strong, compassionate, and equitable communities across the world. Although these grants have been announced as we recognize Women's History Month, the work they represent is relevant and vital every day of the year," they concluded.