Sussex Eye Roll: Meghan Markle and Prince Harry Labeled 'Self-Promoting Jerks' Over Their Statement About Israeli Attacks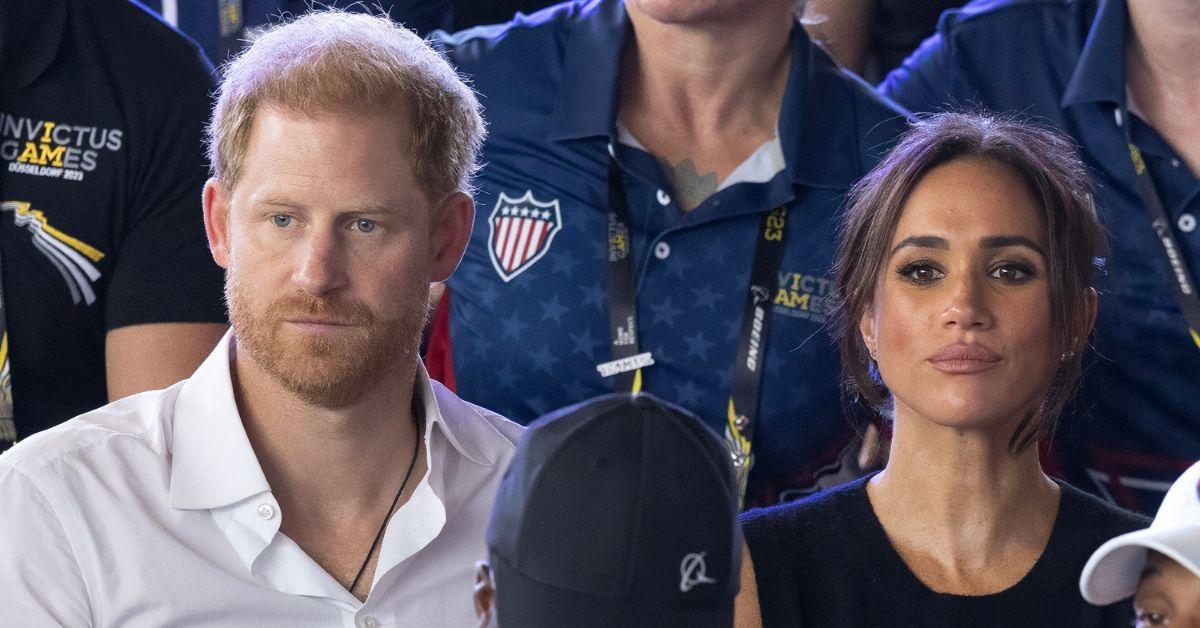 Meghan Markle and Prince Harry apparently bit off more than they could chew when they issued a statement about the recent attacks on Israel by Hamas. Lady Colin Campbell told an outlet that the Duke and Duchess of Sussex were nothing more than "self-promoting jerks" based on the content of their message.
Article continues below advertisement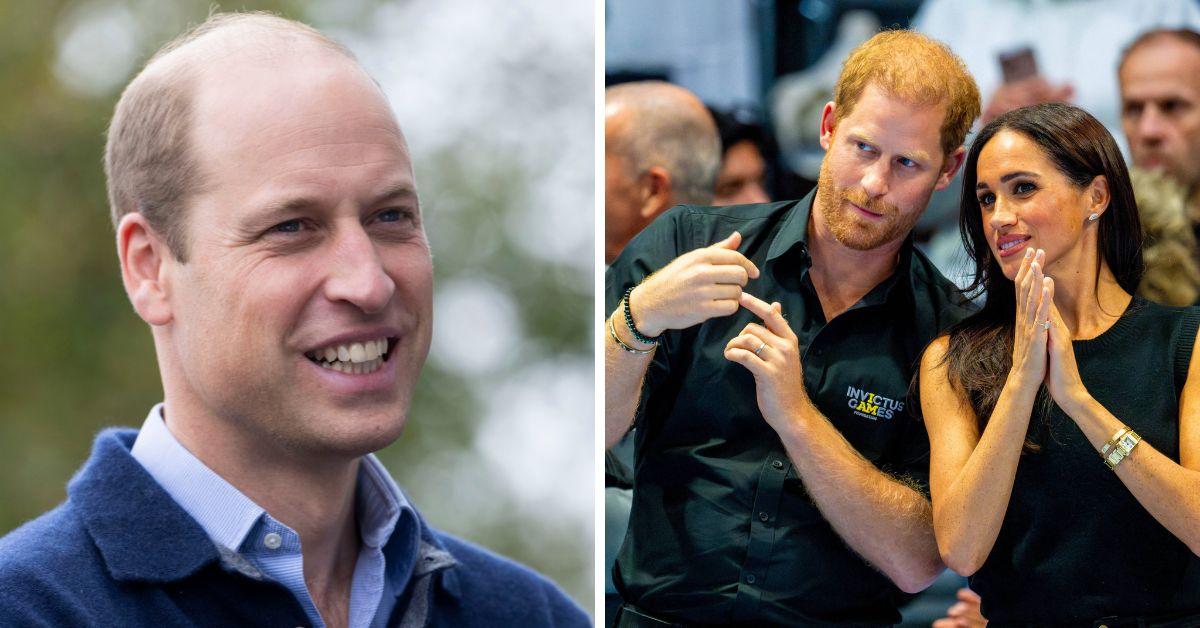 "They don't know their place. Prince William and the King are obliged to make some comment. Harry and Meghan should be making no comment whatsoever. It is not for royals to make comments, it's for the representatives of the state to make comments. They have forgotten how unimportant they are, and they need to remember their place and get back into their corner," the royal author added.
Royal expert Phil Dampier also chimed in on the message by sharing how "it's good for them, talking about international relations when they can't even sort out their own family."
The Montecito twosome labeled the post on their website "With Heavy Hearts" and shared: "At The Archewell Foundation, with Prince Harry and Meghan, The Duke and Duchess of Sussex, we stand against all acts of terrorism and brutality. We are supporting our partners and organizations on the frontlines in Israel to provide the urgent aid needed and to help all innocent victims of this unconscionable level of human suffering."
Article continues below advertisement
King Charles III was the first British royal to publish his thoughts on the unfolding conflict, which started on Saturday, October 7, when the Islamic Resistance Movement fired missiles from Gaza into Israel, which has led to the deaths of thousands so far.
His Majesty's message read: "This is a situation His Majesty is extremely concerned about, and he has asked to be kept actively updated. His thoughts and prayers are with all of those suffering, particularly those who have lost loved ones, but also those actively involved as we speak. His Majesty is appalled by and condemns the barbaric acts of terrorism in Israel."
Article continues below advertisement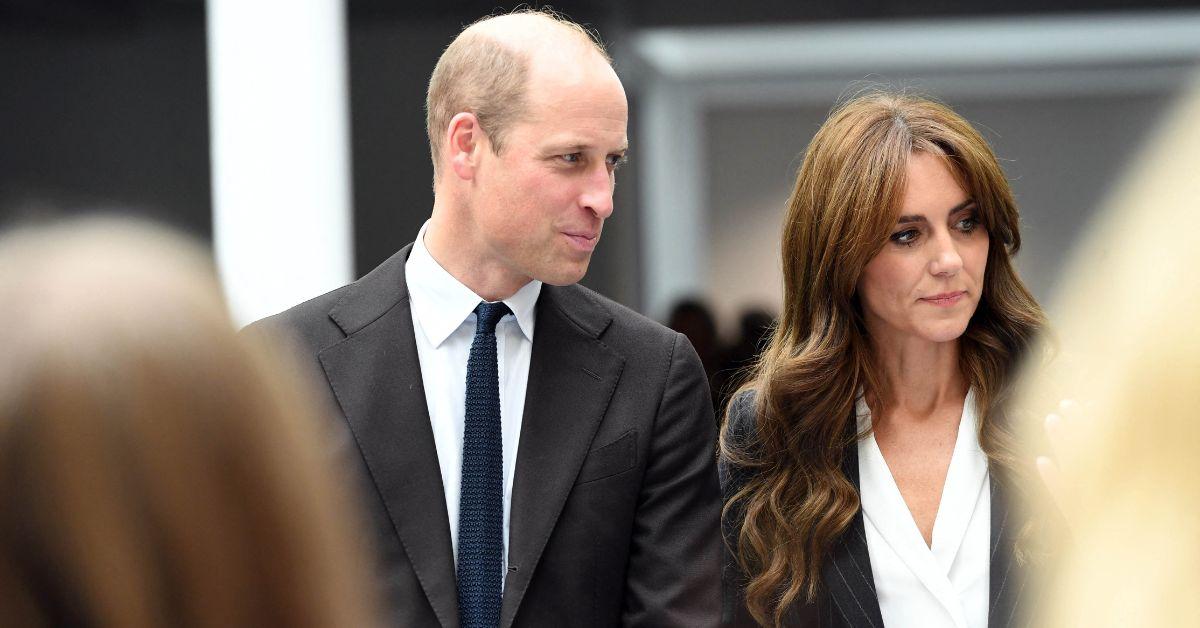 William and Kate, Princess of Wales' office, also replied by condemning the loss of life and carnage that will affect both Israelis and Palestinians.
"The Prince and Princess of Wales are profoundly distressed by the devastating events that have unfolded in the past days. The horrors inflicted by Hamas's terrorist attack upon Israel are appalling; they utterly condemn them. As Israel exercises its right of self-defense, all Israelis and Palestinians will continue to be stalked by grief, fear, and anger in the time to come," their response read.
By tradition, only the reigning British monarch as head of state and his/her heir release statements when it comes to matters of war or conflict on the international stage.
Article continues below advertisement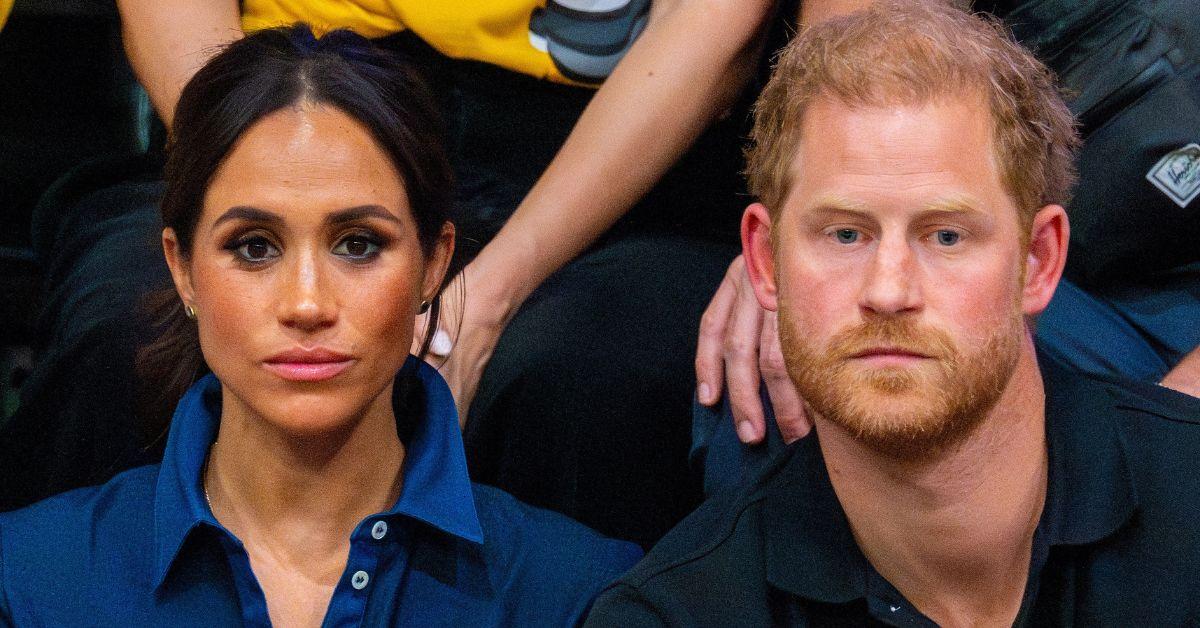 GBN interviewed Campbell and Dampier.