Greedy Montecito Royals: Meghan Markle and Prince Harry Have Ruined Their 'Reputation' in 'Pursuit of Cash'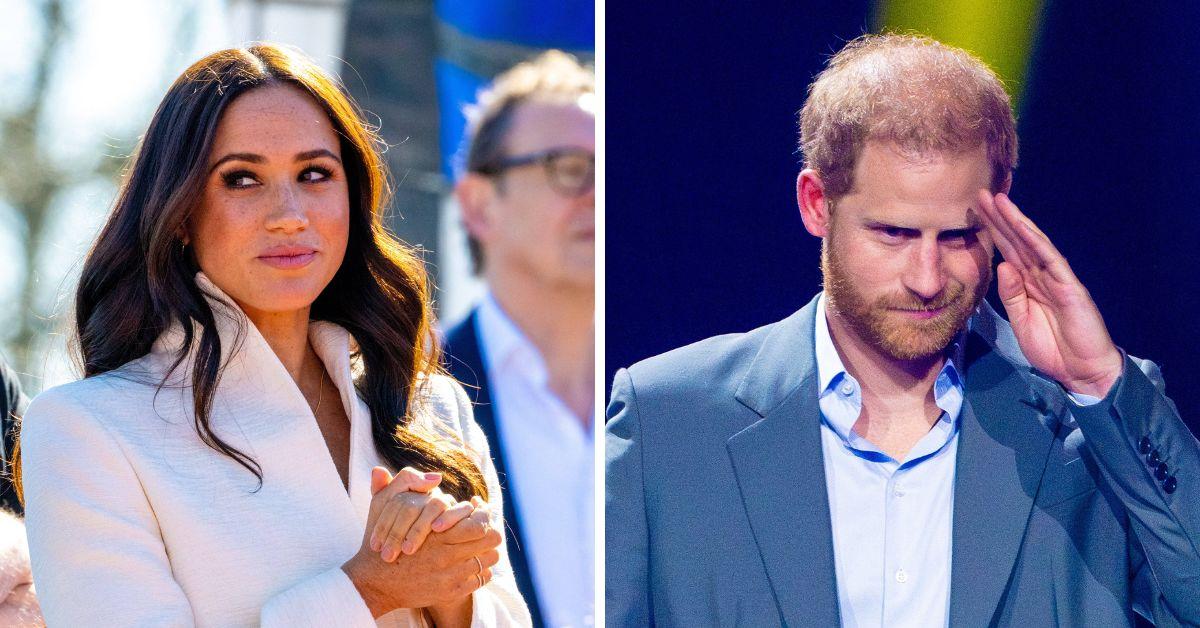 Prince Harry and Meghan Markle seem to live, breathe and dream about nothing but cash and the pursuit of acquiring more of it.
"I mean, it used to be a joke, 'Oh, they are going to be the new Kardashians'. The idea that it could actually happen is insane. I'm gobsmacked," a former friend of the Duke of Sussex spilled.
Article continues below advertisement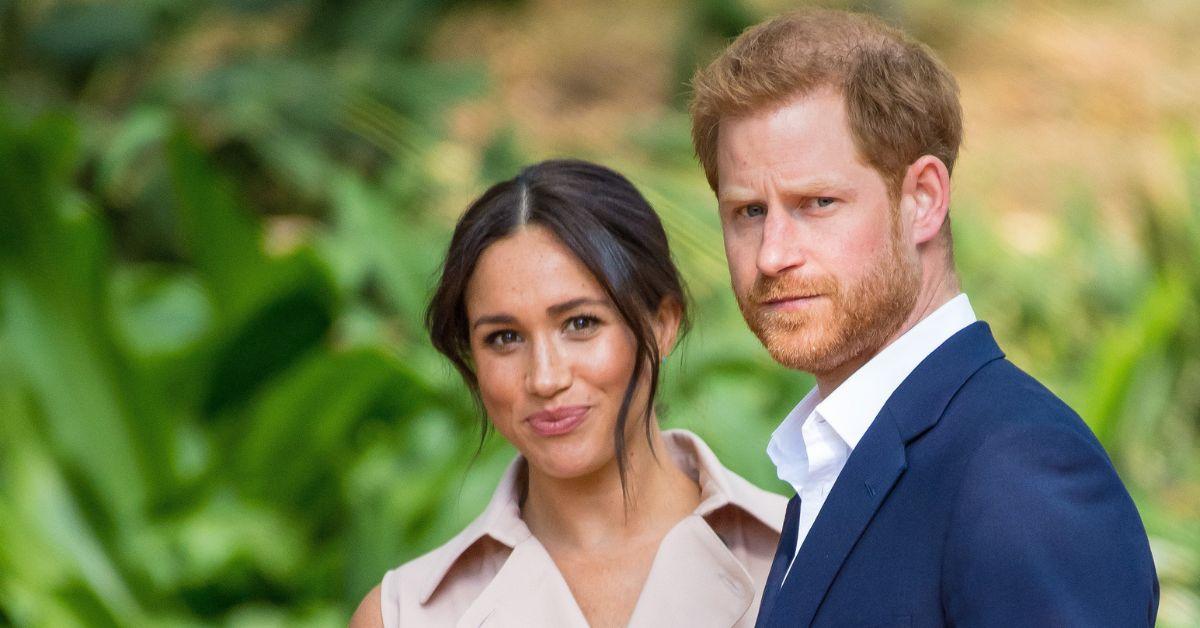 "They have frittered away their reputations in pursuit of money, and this is the result. I actually think they ultimately probably will do it, or something very like it. They have done everything else, and they are going to need the money," Harry's old pal concluded.
This revelation follows the Montecito twosome's reemergence into American public life after months of solitude following their "near catastrophic car chase" in NYC that was widely ridiculed for its claims that many felt were "exaggerated." Even though it seemed the pair were moving on past being Hollywood celebrities, it now appears they are reembracing that goal.
"They seem to have cut all ties with the royal family — except for Princess Eugenie so it seems inevitable that they will now embrace lives as La La land celebs. Personally, I think it would be ludicrous and rather demeaning to appear in the Kardashians. I think they are better than that," royal expert Jennie Bond told an outlet.
Bond continued: "I cannot imagine why Harry would want to invite the glare of reality TV into his life. Surely his only purpose in courting the publicity he so despises is to shine a light on the causes he cares about? Why invite more?"
Article continues below advertisement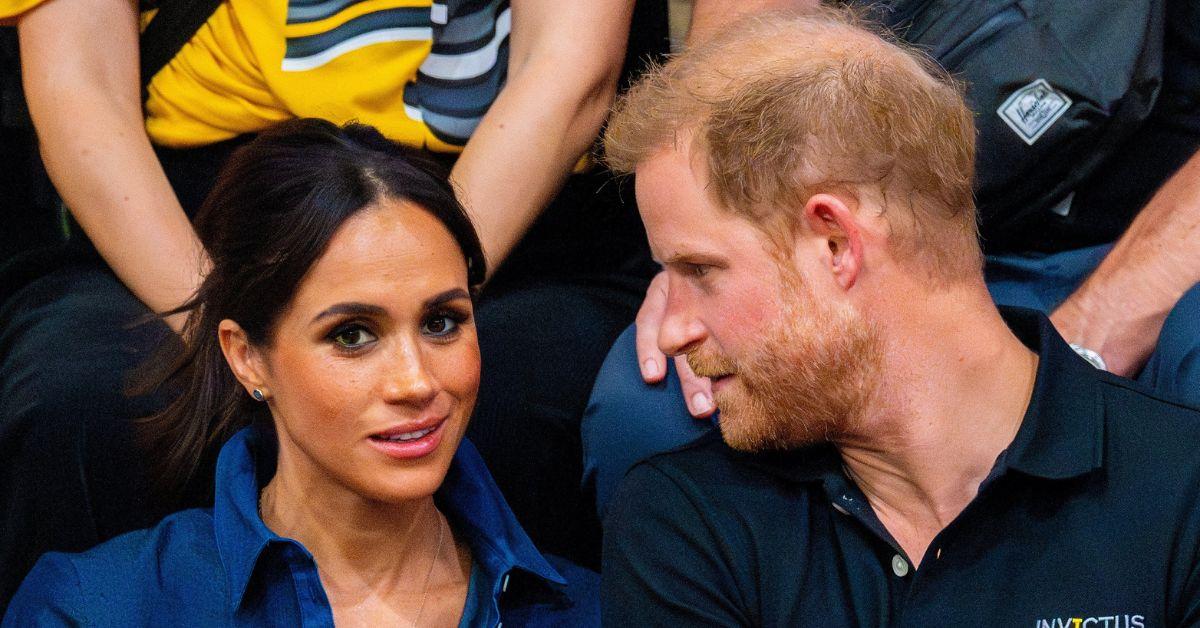 Be that as it may, the couple also seem to be dedicated to projecting the celeb lifestyle that is iconic of Hollywood stars. The former working royals were recently filmed disembarking from a private flight in Atlanta, Ga., after a luxurious vacation on the island of Canouan in the Caribbean.
"Harry oozes good humor here, with his head up and a smug-looking smile of pleasure on his face as he raises one hand to hail the fans," body language analyst Judi James dished.
"It's as though the cool, sexy, and very happy version of Harry is back in the room again, here on a solo trip after his romantic break with his wife. His mustache is manicured, his hair is teased up to look fuller, he is sporting a pair of designer shades, and his body language looks both relaxed but also excited by the event and the people he is meeting," she added.
Article continues below advertisement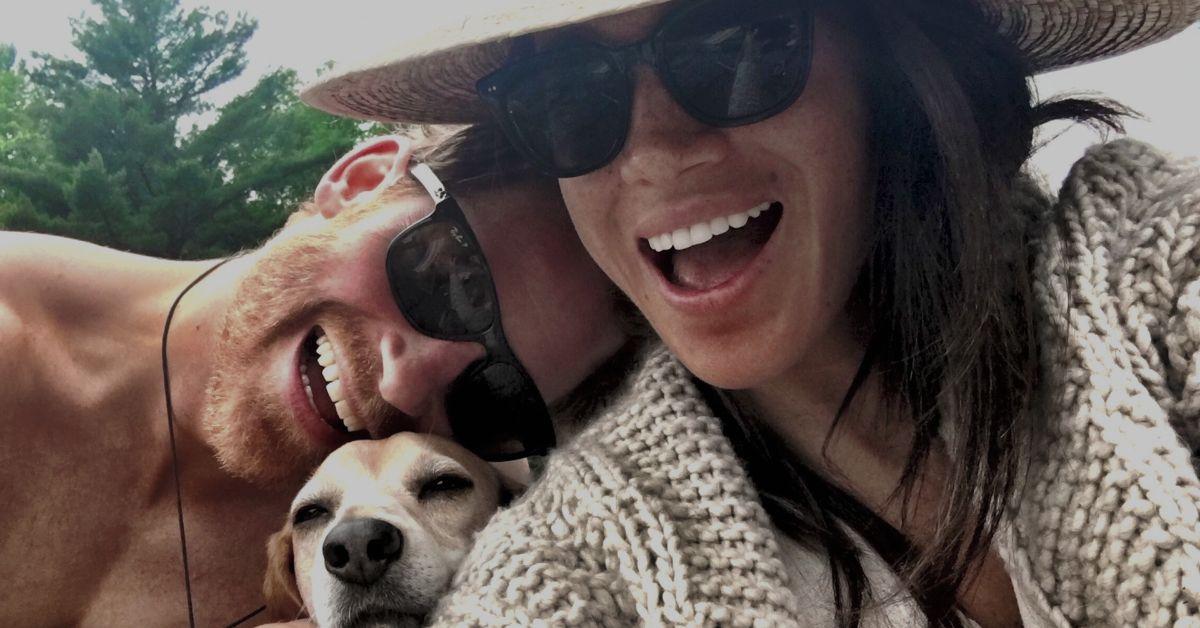 It currently remains unclear the next project that the Duke and Duchess of Sussex will tackle. However, the pair will certainly need to fulfill more obligations to Netflix in order to receive their $100 million payout when that contract expires in 1.5 years. So far, they have produced one hit, Harry & Meghan, and one flop, Heart of Invictus, in over three years.
Article continues below advertisement
Daily Mirror reported on the insider and expert revelations.