Meghan Markle Has It Out for Kate Middleton: Duchess' 'Tell-All Memoir' Will Mention Princess of Wales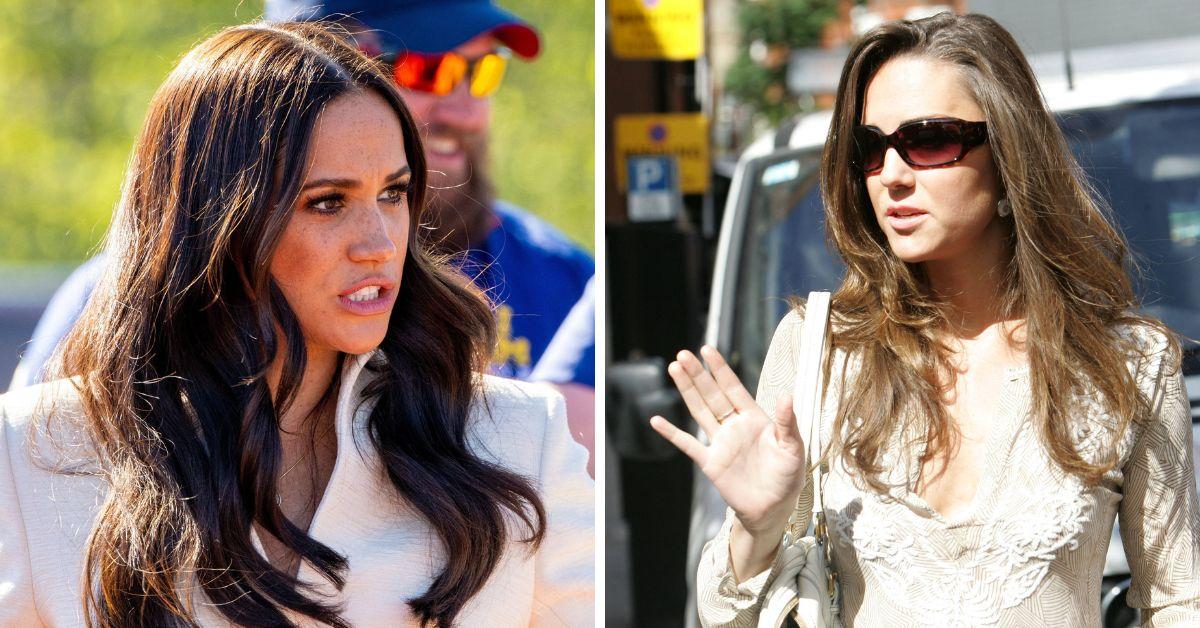 Meghan, Duchess of Sussex, could drop her "nice image" when it comes to dishing on her relationship with Kate, Princess of Wales, once the former actress writes her memoirs.
"She won't touch Catherine," royal expert Angela Levin told host Patrick Christys on his program before revealing that if she did attack the Princess of Wales, "she's done" when it comes to her signing with WME.
Article continues below advertisement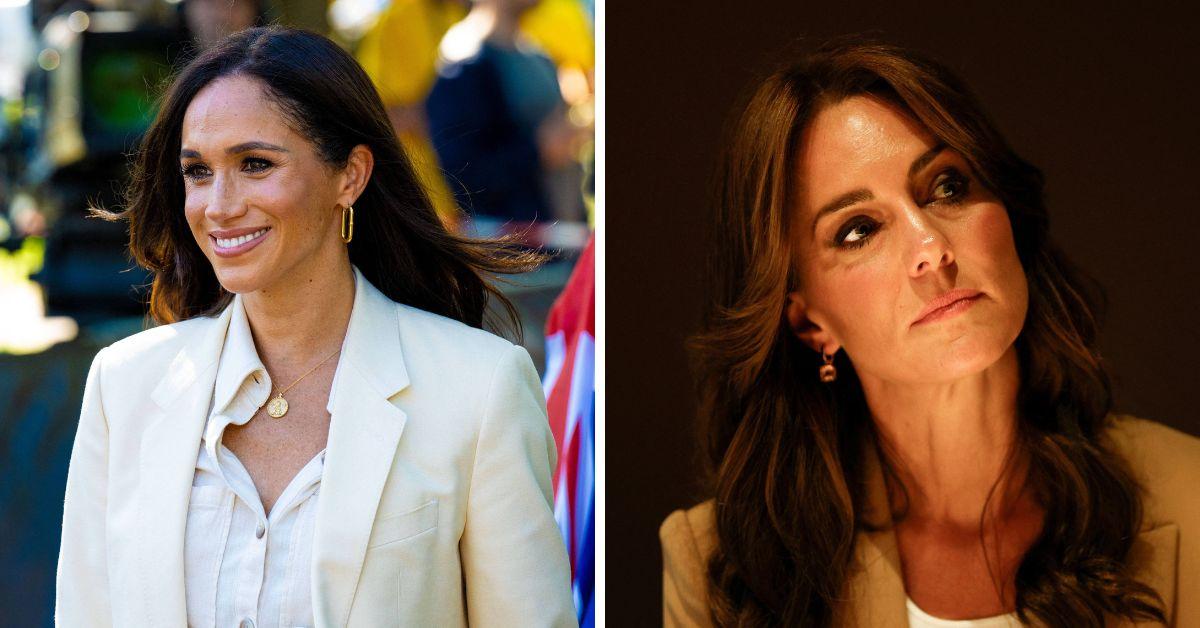 The royal author also highlighted how Meghan's new team of advisors is revamping her image to move beyond "victimhood" and focus more on being an independent career professional with philanthropic interests.
"She's got to be happy and bright and cheery," Levin added.
The Duchess of Sussex signed with the prestigious talent agency in April, and since then, she disappeared from the public eye for many months before emerging in September at the Invictus Games. "We've seen her the last few weeks, and she is very jolly and bright [but] its all phony," Levin continued when suggesting the Duchess is attempting to project an image. This will allegedly make her new agent, Ari Emanuel, content with her public profile after years of negative press.
"She's got to decide whether she rewrites it and everything's cushy and lovely, which will make her look ridiculous because when she was talking to Oprah Winfrey, she was complaining all the time. Or she writes nasty stuff, and she's out, she's done, because she's also not listening to her advisers that she's got to be happy and bright and cheery," the biographer continued.
Article continues below advertisement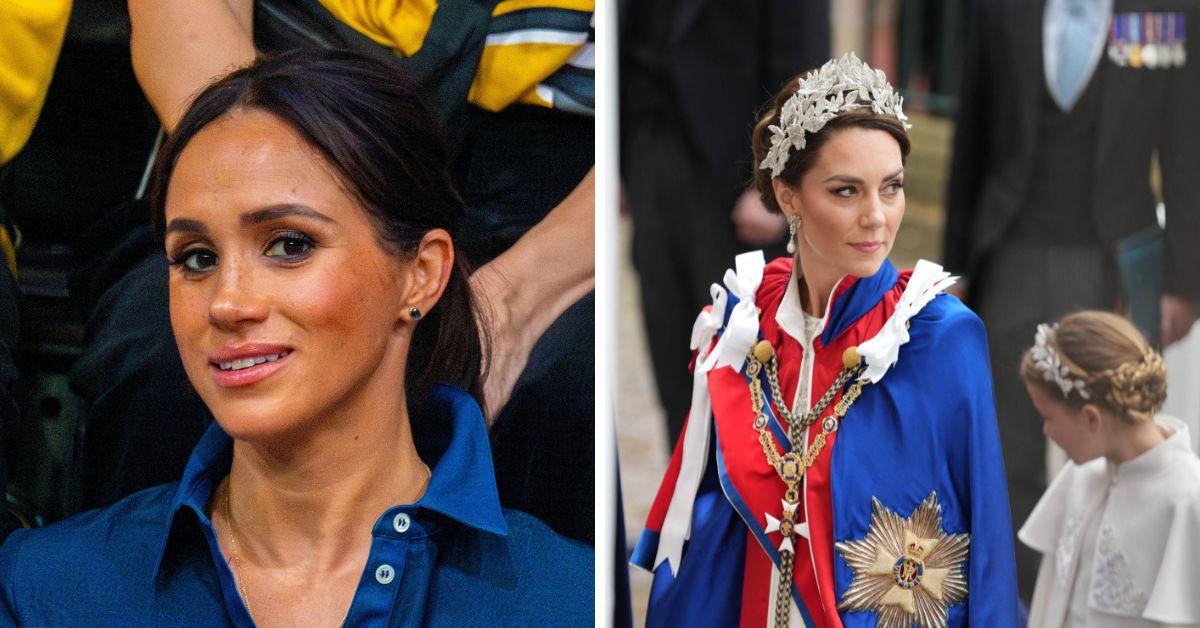 "I think people are sick and tired of all these threats, all these, oh, it was so bad with us. And then actually not a lot of hardcore examples of this. And so if she produces a memoir and doesn't deliver some examples in that, again, people are just going to feel incredibly let down, put up or shut up," Christys interjected.
Levin replied: "Yeah, but Harry had lots of those in his book that weren't actually clear. He doesn't actually say what's going on. It's all sort of salad words that don't mean anything. And I think that I don't think she will dare touch Catherine."
Article continues below advertisement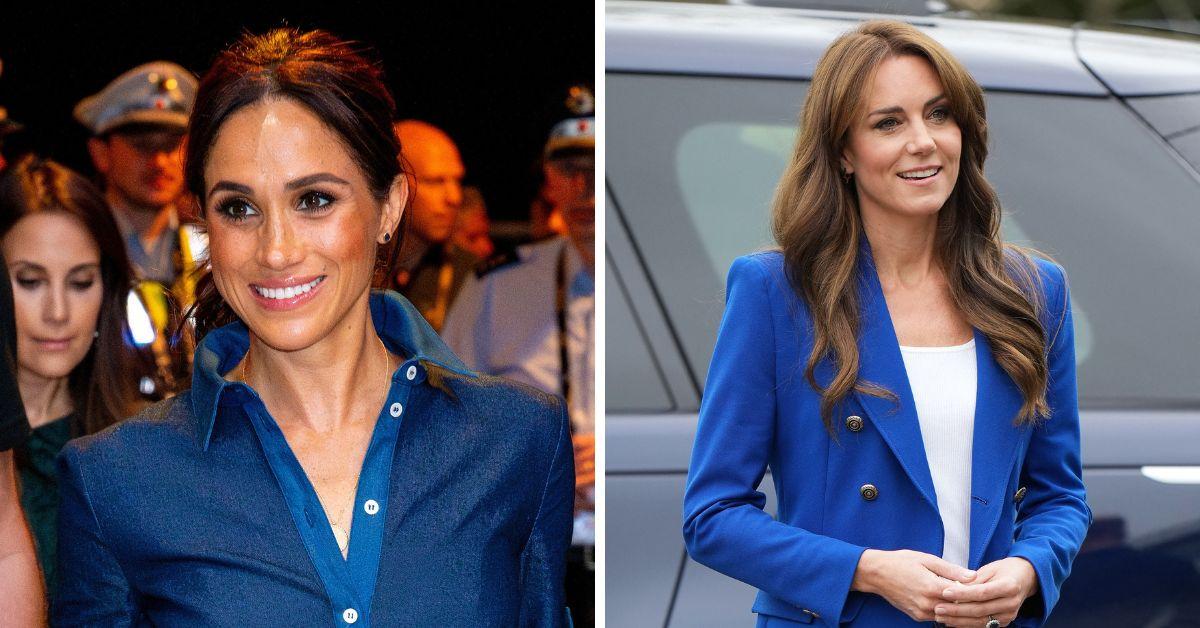 The Duchess of Sussex has possibly moved on from her "phase" of dishing dirt on the royal family, which could explain why she may have no interest in critiquing her sister-in-law in a book.
"You know, Catherine is amazing, and she does everything right, and she doesn't put a foot wrong, but she [Meghan] doesn't want to be in England. She doesn't like England. She wants to be a global [star]. I suppose it's going to be better for her to always have it in her locker to threaten to do something [that] gives her a little bit of power," Levin concluded.
Article continues below advertisement