Is Meghan Markle Headed Back to Court? Samantha Markle Launches New 'Defamation' Case Against Her Estranged Sibling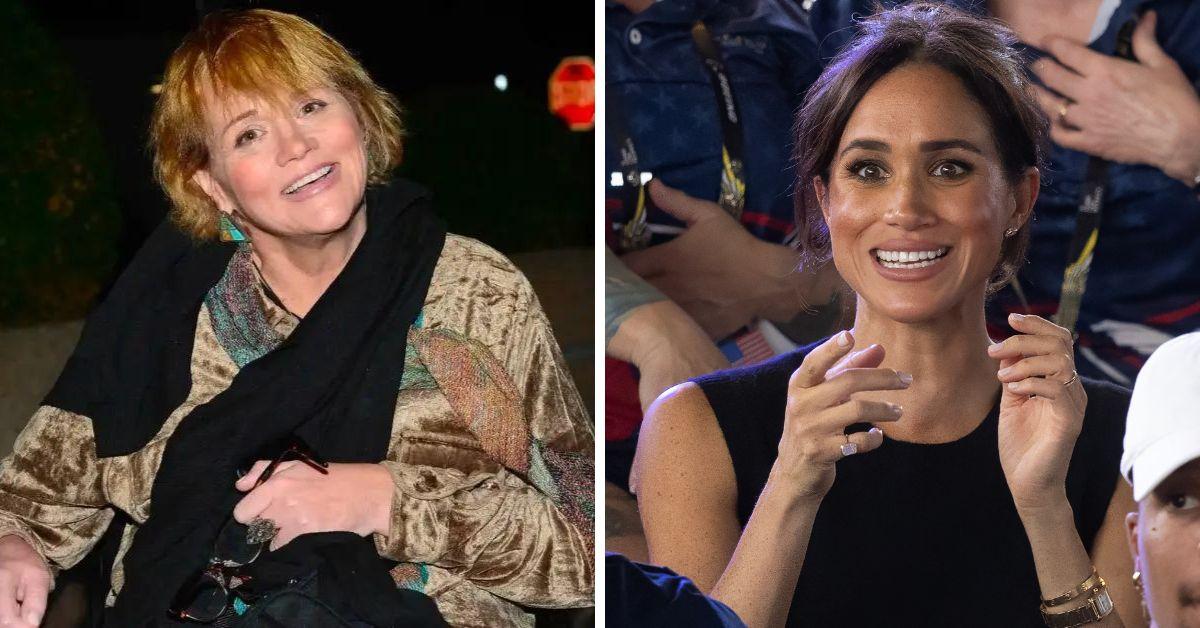 Samantha Markle is gearing up to possibly take her estranged royal sister, Meghan Markle, to court for defamation.
"I think the truth stands on its own, so I'm optimistic and thankful that we have a justice system that gives us the chance to present the facts," the former actress' elder half-sister told an outlet.
Article continues below advertisement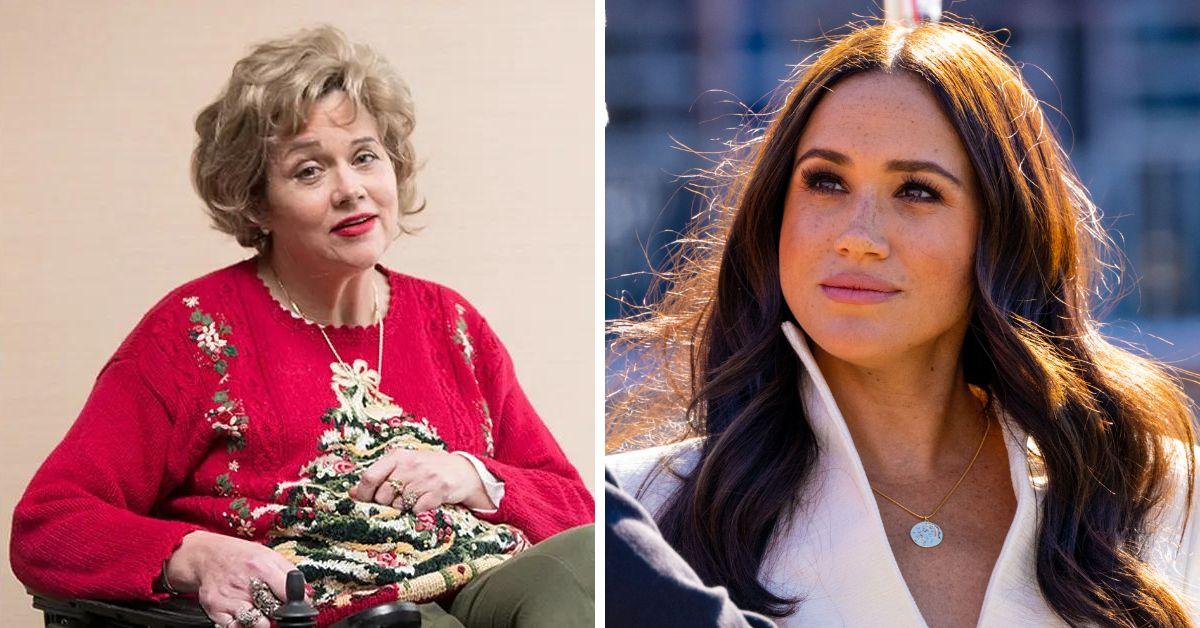 "This has always been a lawsuit in search of a viable claim," the Duchess of Sussex's lawyer, Michel Kump, said when pushing back on the accusation. "The case has failed because it runs head first up against defamation law and the First Amendment."
The 58-year-old outspoken critic of Meghan is seeking a trial against her sibling for claims that the Suits star defamed her during the 2021 bombshell Oprah Winfrey interview. Samantha is also accusing Meghan of doing the same in her and Prince Harry's blockbuster 2022 Netflix documentary, Harry & Meghan. The oldest of Thomas Markle's three children visited a Florida court to initiate the suit, in which she is seeking in excess of $75,000 in damages from the former working royal.
She alleges that the Duchess' comments about her caused her book (about Meghan) to decline in sales. Furthermore, her attorney, Peter Ticktin, revealed that the former counselor is afraid to leave her house due to possible harassment from Meghan's fans.
Article continues below advertisement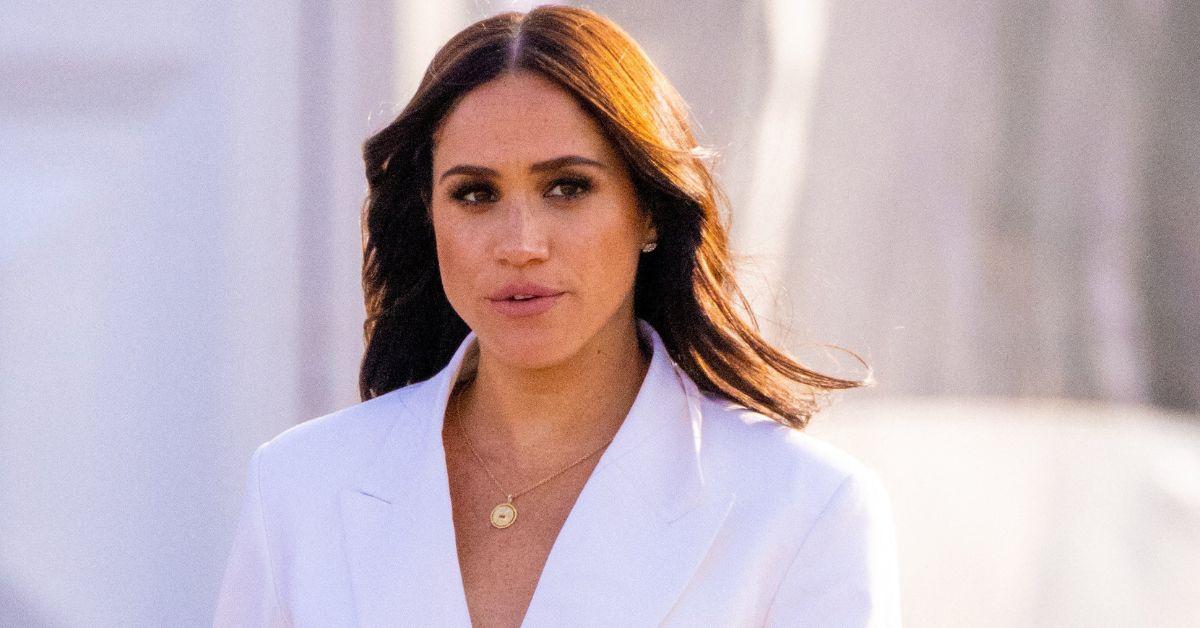 In March, Samantha's case against her half-sister due to content written about her in Omid Scobie and Carolyn Durand's Finding Freedom was dismissed. A judge said that the material in the biography was Meghan's "opinion about her childhood and her relationship with her half-sibling."
Samantha recently criticized her estranged sibling during a podcast interview, where she called Meghan "evil."
"For her not to make it right, in my opinion, is so unbelievably [bad;] it's like something Stephen King would write, it is evil. It is fundamentally evil — there is no other way to slice this apple. You know what? The god---- mirror is going to crack one of these, and I feel sorry for you when it does."
Article continues below advertisement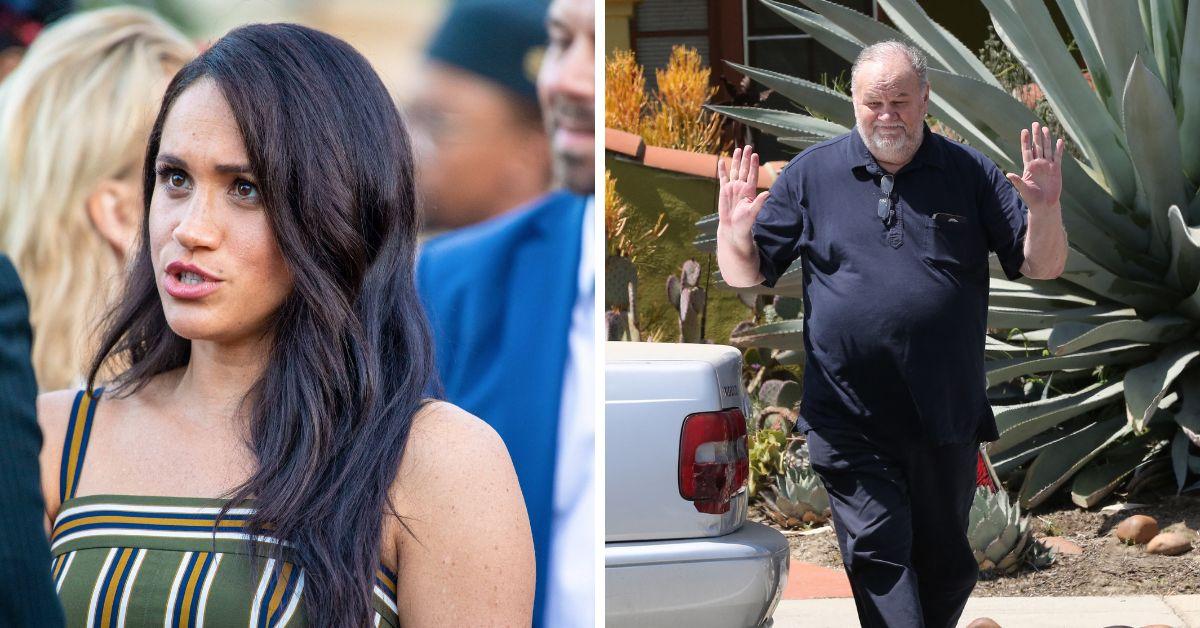 The Duchess of Sussex pushed back on her sister's claims by stating: "I think it'd be very hard to 'tell-all' when you don't know me. This is a very different situation than my dad — when you talk about betrayal, betrayal comes from someone that you have a relationship with, right? I don't feel comfortable talking about people that I really don't know."
Meghan fell out with her father shortly before her royal wedding to Prince Harry in the spring of 2018. He claims he has not seen nor heard from his youngest child since, nor has he even met either of his royal grandchildren.
Article continues below advertisement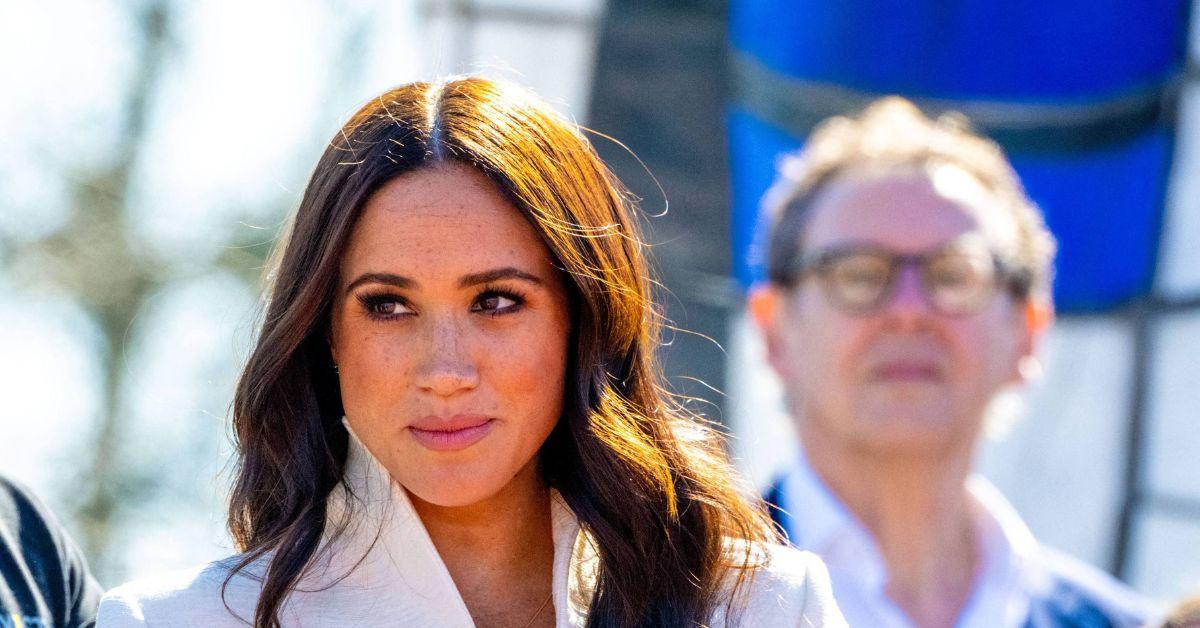 GBN reported on Samantha Markle's case.