Princess Panto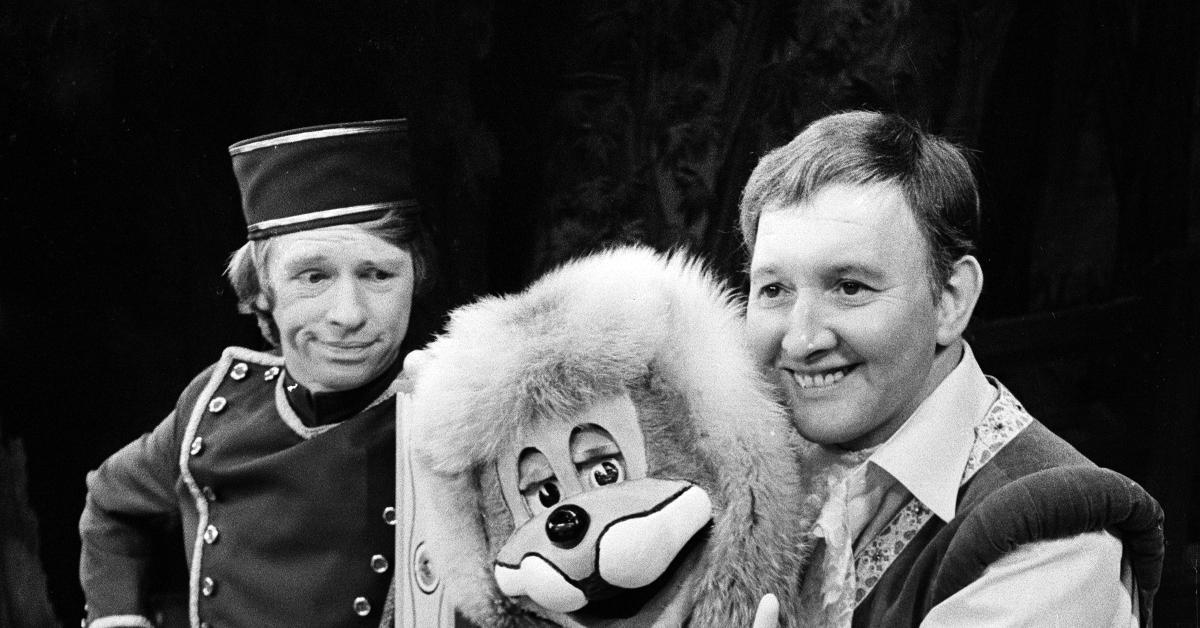 There is a long tradition of pantomimes in the U.K., the slapstick comedy shows where the cast dress up and the audience joins in with noisy interludes.
Article continues below advertisement
Donny Osmond will be the latest big name from the U.S. to enjoy this unique showbiz genre when he plays the Wizard in Pantoland at the London Palladium this Christmas.
And the Queen herself starred in wartime pantos at Windsor Castle with her younger sister, Princess Margaret, starting when they were aged 16 and 12.
In December 1941, while sheltering from the Blitz, the Princesses staged the first of four fairy-tale plays to raise money for troops.
All proceeds went to the Royal Household Wool Fund, which supplied knitting wool to make bedding for soldiers.
Along with local schoolchildren the royals performed in Cinderella, Sleeping Beauty, Aladdin and Old Mother Red Riding Boots.
Article continues below advertisement
And in the audience for the 1943 version of Aladdin was a young Greek sailor fighting for the allies in the British Navy, one Prince Philip!
Clearly, he was taken by his stunning cousin, and her shapely legs on display.
Just four years later they were married, and the rest as they say is history.
Article continues below advertisement
Now six surviving costumes worn by the Queen and Margaret, including the gold brocade and turquoise jacket Elizabeth wore to play Aladdin, are to go on display at Windsor Castle between November 25 and January 31 next year.
With the death of Prince Philip at Windsor Castle earlier this year, and the realization that the Queen will not be with us forever, the exhibition is yet another reminder of their remarkable lives spanning so many decades.