'Utterly Horrified': King Charles III Writes Letter to President Joe Biden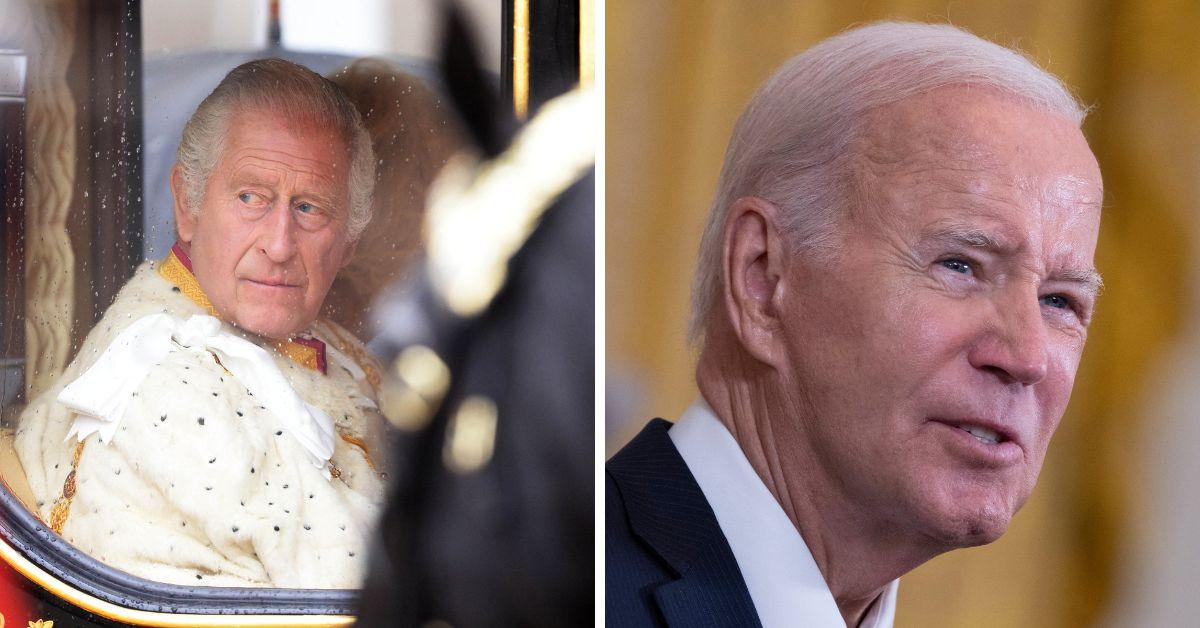 King Charles III has written a letter to President Joe Biden expressing his heartfelt sympathies for those who have perished in the Maui wildfires.
"My wife and I were utterly horrified to hear of the catastrophic wildfires currently burning in Maui, Hawaii. We can only begin to imagine the scale of the devastation engulfing the island, and the heartrending anguish of those whose livelihoods have been so disastrously affected," the monarch wrote.
Article continues below advertisement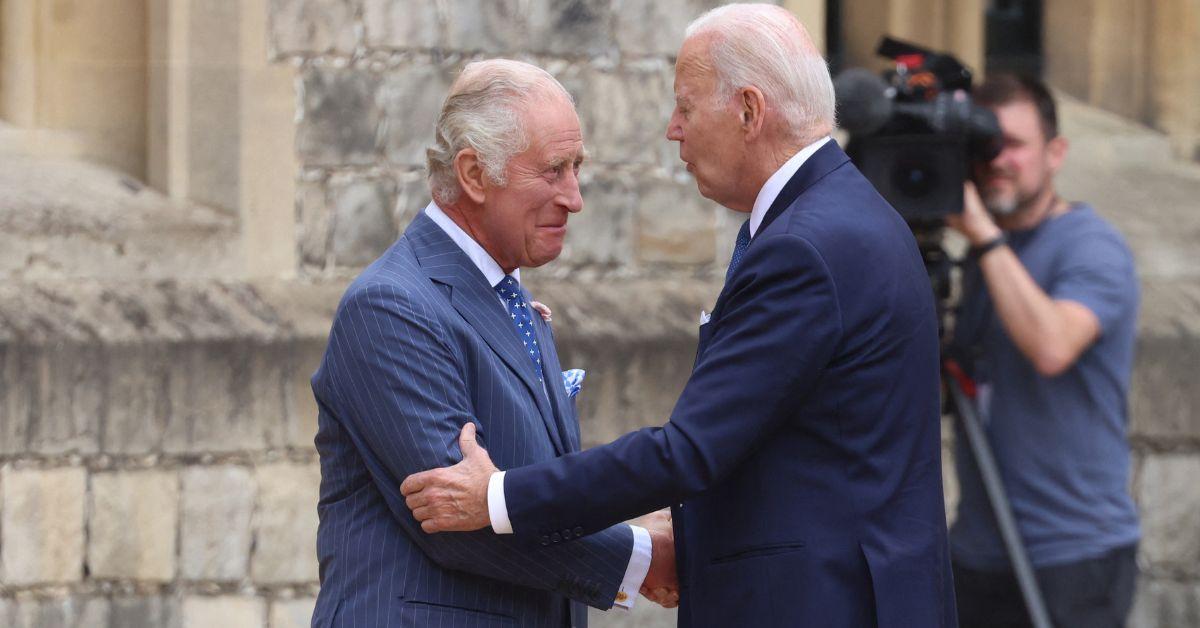 "However inadequate it may be, we both wanted to send our deepest possible sympathy to the families of those who have so tragically lost their lives, and our prayers remain with all those whose loved ones are missing and whose homes have been destroyed," the King continued.
Like his late mother, Queen Elizabeth II, Charles III is continuing the tradition of penning notes and letters to world leaders whose nations experience natural disasters or tragedies. Such messages of condolence or sympathy are some of the only times the reigning Sovereign expresses his/her feelings publicly.
The wildfires have been raging on the Hawaiian island since August 8, and the devastation — along with unrest and rioting — has decimated the region, with the death toll continuing to rise.
Article continues below advertisement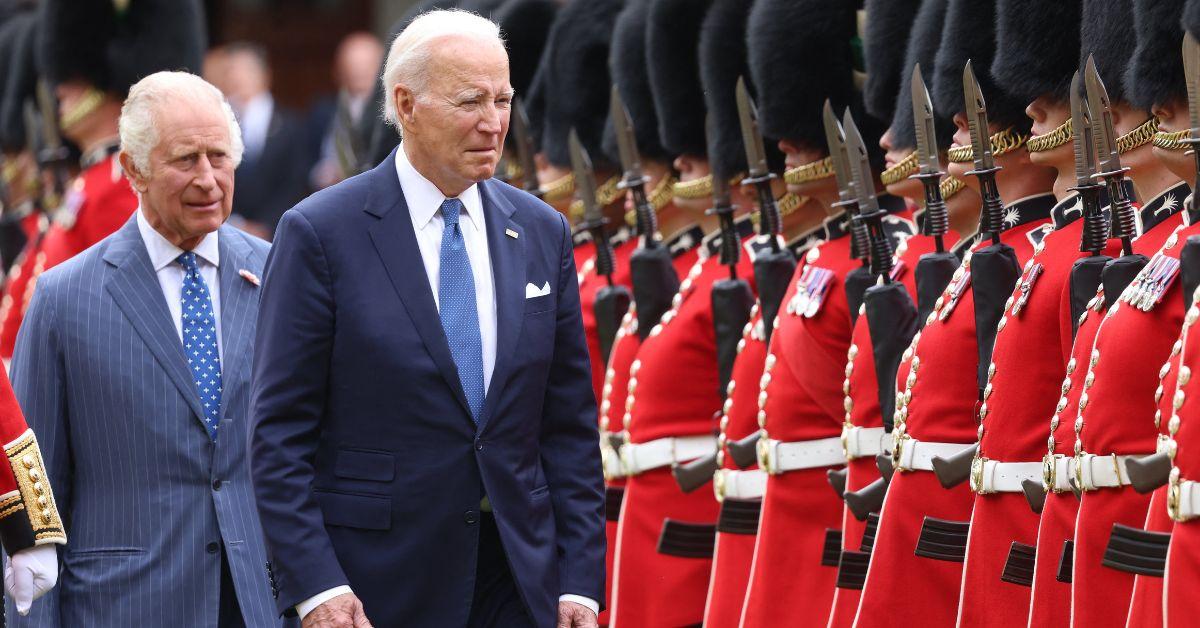 The British monarch's statement comes after President Biden was recently criticized for his response to the fires. When asked by reporters for his thoughts on the tragedy, the American leader oddly replied, "no comment." Reporter Justin Sink shared on Twitter how POTUS' reply took many Hawaiians off-guard for its alleged coldness.
This led a former state representative, Kaniela Ing, to slam the president by stating, "If you do the kind of work I do, when the wave crests, you've got to paddle hardest," the politician shared. "When tragedies like this occur, it's shocking to see people just conducting business as usual... On the one hand, you don't want everyone to be in a perpetual somber mood, but on the other hand, how can you just carry on like that?"
Comparatively, Former President Donald Trump posted on Truth Social, "I would like to express my sympathy and warmest regards to the people of Hawaii, and specifically all of those who have been so gravely and irreparably hurt by the tragedy of the wildfires in Maui, something the likes of which have seldom been seen anywhere at any time."
King Charles III is currently vacationing at Balmoral Castle in the Scottish Highlands, where he is expected to stay until late September.
Article continues below advertisement