Is King Charles a Trekkie? Patrick Stewart Reveals Monarch Is Likely a 'Fan' of 'Star Trek'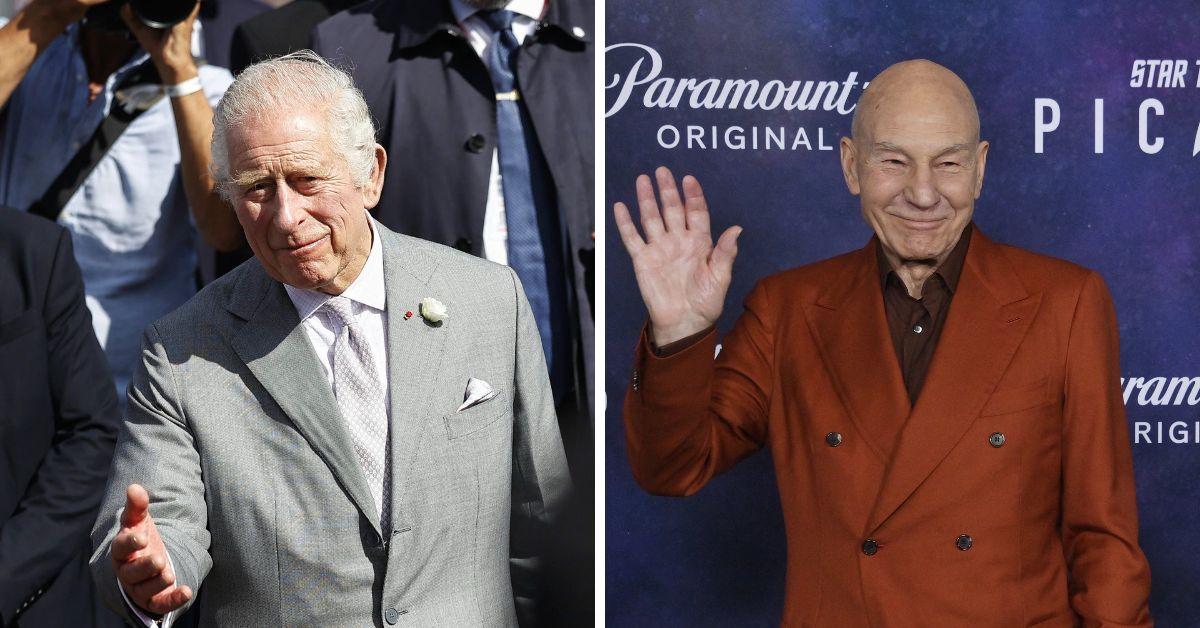 Sir Patrick Stewart met King Charles III several times over the decades, and he is now convinced the British monarch is a fan of Star Trek.
"Though he never broached the topic, I got a sense he was familiar with the show," the acclaimed actor wrote in his autobiography, Making It So.
Article continues below advertisement
The King would have been only 17 years old when the original series premiered in 1966, which places the baby boomer sovereign in the prime demographic for emerging "Trekkies" in the 1960s. The groundbreaking series dealt with numerous topical themes that the then-Prince of Wales would go on to champion throughout his life, including environmentalism, the role of art and architecture in society, and more.
The future head of state even attended the 1996 premiere of Star Trek: First Contact, accompanied by Marina Sirtis, who played Deanna Troi in the franchise. The actress would later admit that she was apprehensive when phoned out of the blue by her agent with the request to accompany the future king.
"I had never been so nervous in my life. I'm from Tottenham, for God's sake. Never in my wildest dreams did I think that I would be sat next to Prince Charles at the premiere of a movie I was in. And he was lovely," Sirtis told a publication.
Article continues below advertisement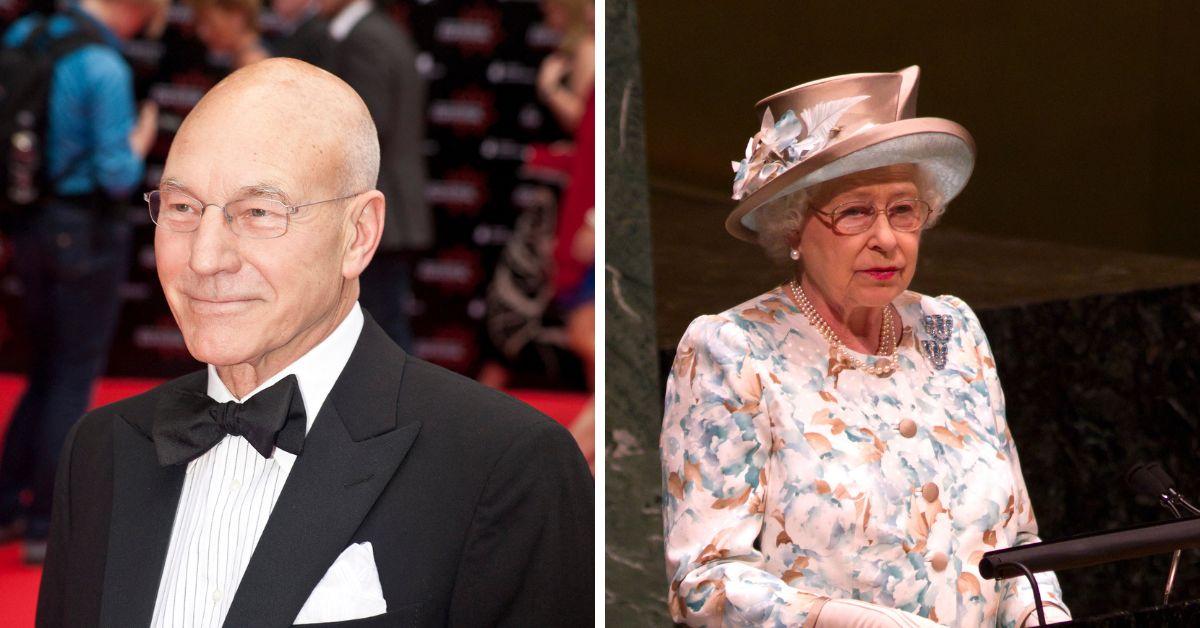 Although the current ruler appeared to be aware of the franchise's cultural impact, his mother, the late Queen Elizabeth II, seemed to be clueless.
"She was as gracious as I had imagined she would be, though I am not entirely sure if she knew who I was," Stewart recalled in his book about the moment he met and was knighted by Her late Majesty in 2010.
Even if the second Queen Elizabeth was unaware of his contributions, the actor's early work in Shakespearean dramas from the reign of Queen Elizabeth I in the 16th century won him wide recognition — although this nearly cost him the role that made him a household name.
Article continues below advertisement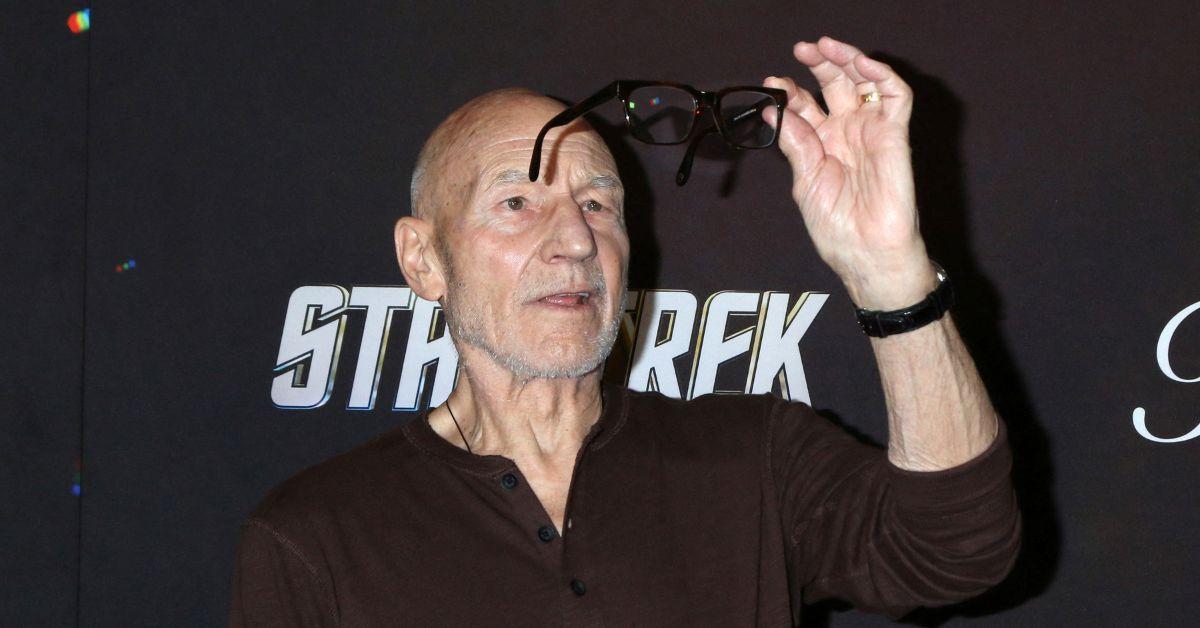 "I was visiting California giving lectures and talking at universities, and I got a call from my Hollywood agent, who I'd never met," Stewart shared during an appearance on This Morning in March. "He said, 'I've got two questions... what were you doing at UCLA last night, and why would Gene [Roddenberry] want to see you this morning?'"
"Back then, it seemed improbable and unlikely. It was a six-year contract. I said, 'No, I have theatre commitments,'" the actor added. "My agent said, 'You'd be lucky to make it through the first year.'"
"I quickly found the experiences I had at the Royal Shakespeare Company were perfect and ideal for putting on the captain's uniform and commanding the enterprise," Stewart concluded.
Article continues below advertisement