Britain's Messy Monarch: King Charles 'Loves Gossip' and 'Demands' to Be Informed of 'the Real Story' in Parliament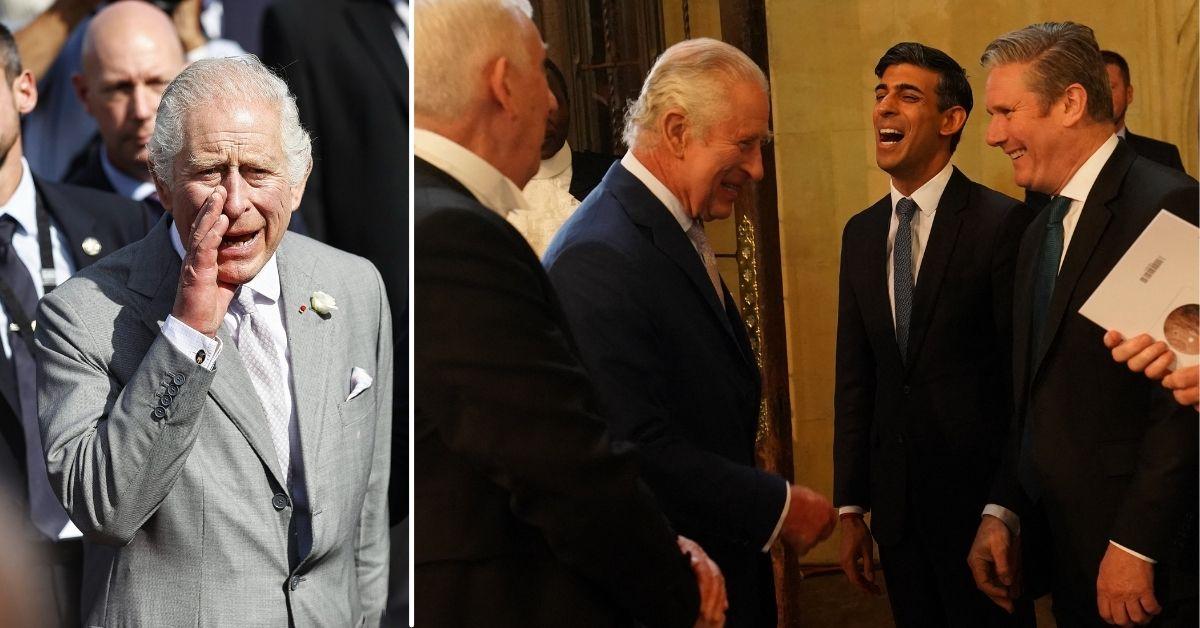 King Charles III loves it when his politicians spill the tea about the goings-on in Britain's parliamentary chamber!
"[The King] loves political gossip and wants to be kept informed of what goes on behind the scenes," a friend of the gossipy monarch told an outlet.
Article continues below advertisement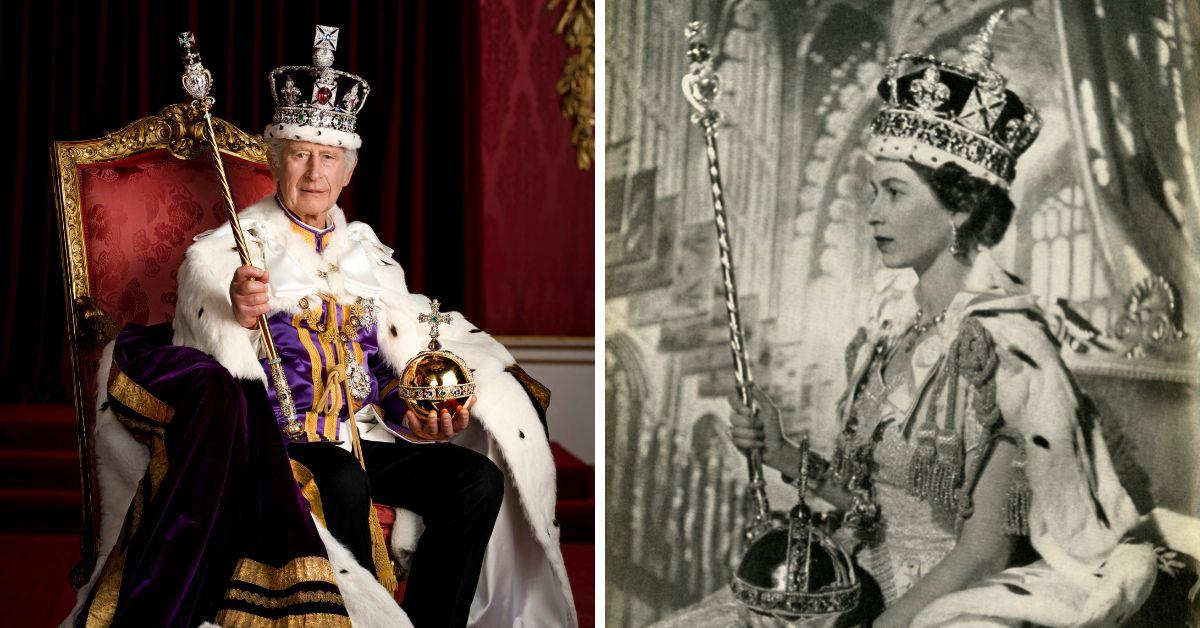 The monarch acceded to the British throne on September 8, 2022, after the death of his mother, Queen Elizabeth II. Although his reign is over a year old now, it is amusing for some observers just how much he has in common with the late Queen.
"She liked a bit of gossip, she liked to hear what was happening in the political world," Former First Minister for Scotland, Nicola Sturgeon, revealed on the podcast "Rosebud with Gyles Brandreth." "She would ask me about things she had read in the papers and what was the real story here."
Elizabeth II's record-breaking reign of 70.5 years ensured that she engaged with politicians and leaders from the Winston Churchill and Dwight Eisenhower era until the early 2020s. Although she was the most politically well-versed British monarch in history, she is said to have enjoyed indulging in the rumor mill once serious matters were covered.
Article continues below advertisement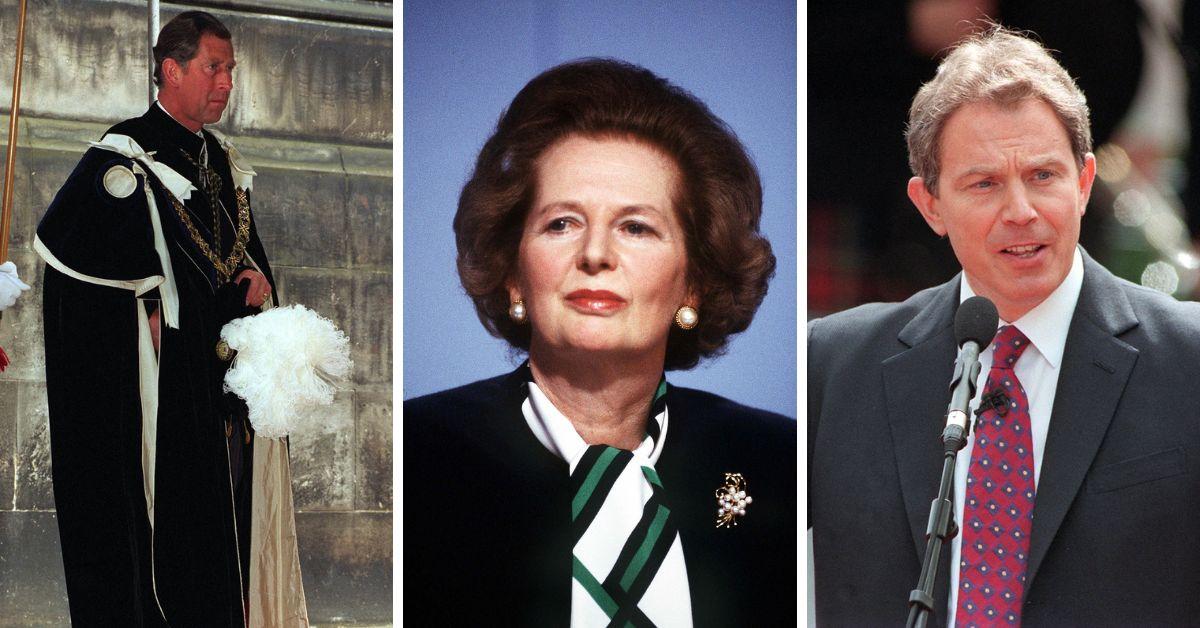 Charles III also has a long history in the political world, but for reasons that differ from his mother's humorous yet wholly professional approach. The King has long been an outspoken critic of modern architecture in Britain, which won him groans and eye-rolls from the Margaret Thatcher government in the 1980s. His outspokenness about climate change since the 1970s is now being praised but was once deeply controversial.
The sovereign was also part of a major scandal during the Tony Blair government of the 2000s. His "black spider memos" were released in 2015 and were a series of 27 letters the then heir to the throne sent to major government ministers between September 2004 and March 2005. The future king lobbied Blair and his ministers on everything from educational curriculum to criticisms of the nation's defense budget.
In one of the pieces of correspondence, he also referred to Chinese politicians as "appalling old waxworks" and called the 1997 British handover of Hong Kong to China "the Great Chinese Takeaway."
Article continues below advertisement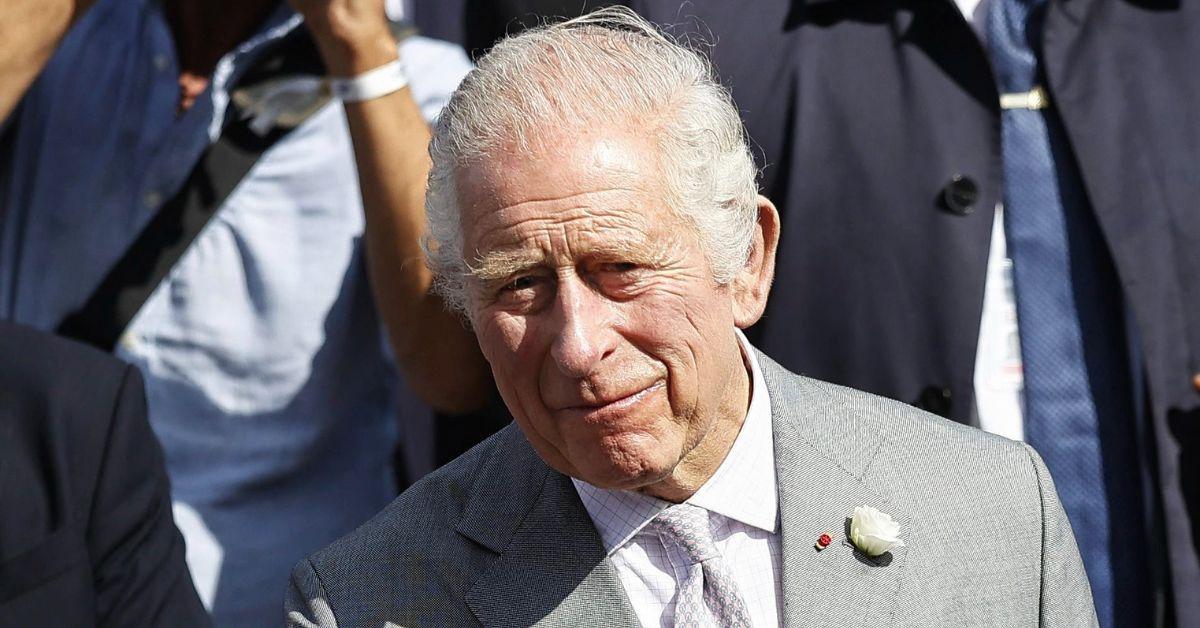 Despite his checkered past interfering in electoral politics as a hereditary prince, the King has won raves for culling these tendencies during his 13 months so far as the head of state. The monarch has largely adopted his mother's style of monarchy, in which complete neutrality on everything is required.
Many will also likely find it endearing that Charles III has a wicked sense of humor and loves a good bit of gossip, just like many of his subjects.
Article continues below advertisement