Letting Others Take the Fall: King Charles 'Outsourced' His Team to Work Toward 'Kicking Prince Andrew Out' of the Royal Lodge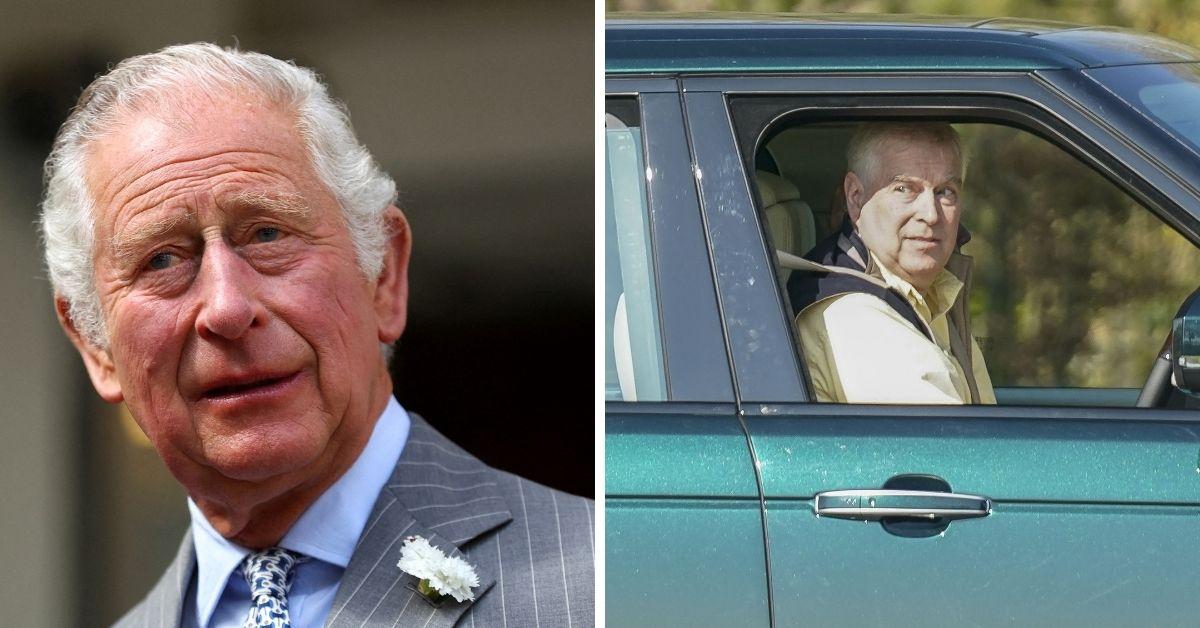 King Charles III seems to have not played a front-facing role when it came to his ongoing feud with Prince Andrew over the Royal Lodge.
"It's not really true to say the King is trying to kick him out," a royal insider told an outlet.
Article continues below advertisement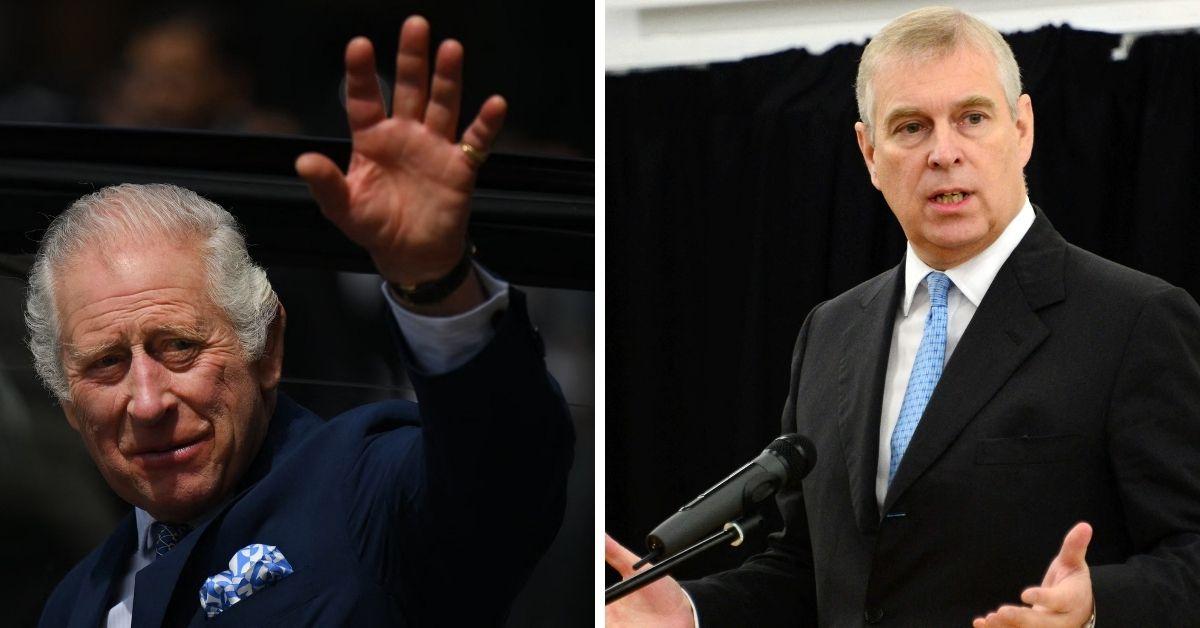 "He will have outsourced it to his team. He will be setting them the challenge of rationalizing the properties. That will have been the brief that will have gone out to his team. The King is pretty pragmatic. He knows his brother has got to have somewhere to live, and he loves his brother, so he was never going to chuck him out on his ear," the source added.
The King and the Duke of York are believed to have started feuding over Andrew's lavish home sometime after Queen Elizabeth II's death and Charles III's accession as monarch. The new sovereign felt that Andrew, who lives in the mansion with his ex-wife, Sarah Ferguson, did not need a home so large for only two people. The fact that neither worked to support the Crown only further validated his wish to boot the York's to the smaller Frogmore Cottage.
That home became available after Charles III fully evicted Prince Harry and Meghan Markle from the property in early 2023. The King never held the power to throw his brother and former sister-in-law out, which is a decision only the Crown Estate can reach. But he did turn on the pressure and has never really let up until the ex-Duchess of York underwent surgery for breast cancer in June.
Article continues below advertisement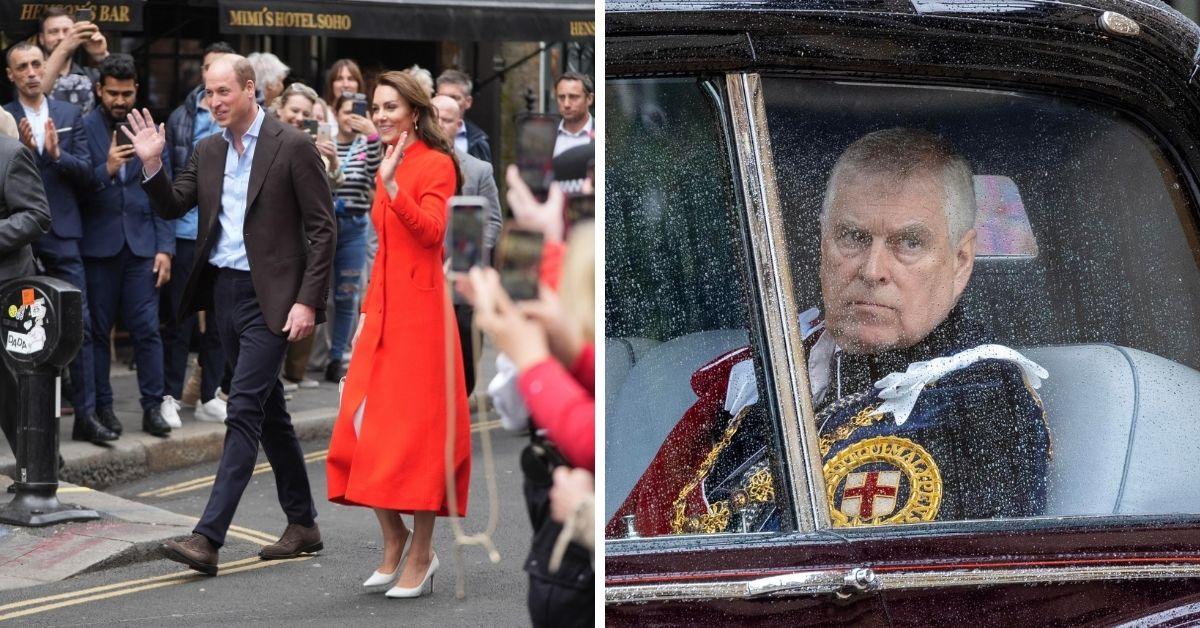 "The last thing the King needs is headlines suggesting that he is vindictive or heartless, and, since Sarah's breast cancer news, that is certainly how evicting them will look," royal journalist Jennie Bond told a publication.
"The fact is no one else really needs Royal Lodge at the moment; indeed, the family has too many properties, which is not a good look. William and Catherine seem happy enough in Adelaide Cottage (plus Kensington Palace and Anmer Hall), and of course, there is the option of Frogmore Cottage," the veteran commentator added. "The King has made it clear that Andrew and Sarah are welcome at family occasions. He has not ostracized them, and I think he has decided to let the issue of Royal Lodge quietly disappear for the time being, especially while Sarah recovers from her mastectomy," Bond concluded.
Article continues below advertisement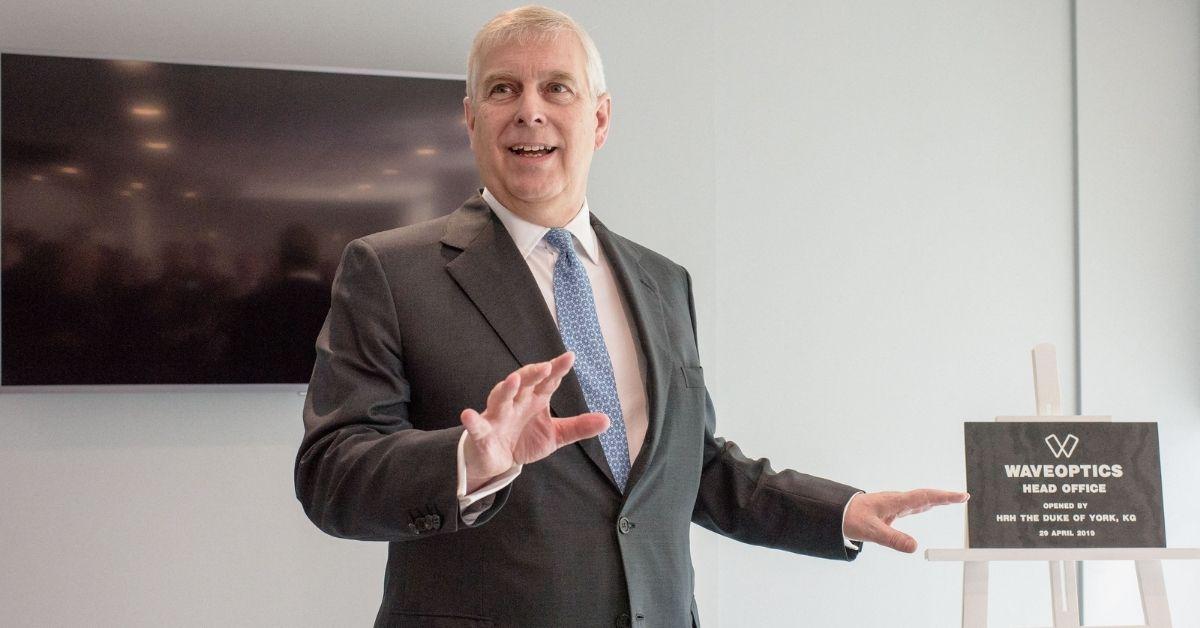 But even though the Duke of York has ceded that he will likely eventually lose the property, he is still not letting go anytime soon.
"Prince Andrew is digging his heels in because he's paid quite a lot of money, actually, for refurbishments and stuff, and the fact he had a guarantee from the Queen [makes it] probably very unlikely that they're going to be kicking them out anytime soon," royal reporter Robert Jonson dished.
Article continues below advertisement