A Grandfather's Pain: King Charles III Is 'Heartbroken' He Cannot See Prince Archie and Princess Lilibet Due to Sussex Feud
King Charles III is a busy head of state these days, but the monarch is reportedly "heartbroken" that he cannot see his grandchildren, Prince Archie and Princess Lilibet Diana.
"It's very sad His Majesty doesn't get to see his son or his grandchildren, but there's no rush to patch things up," a source spilled.
Article continues below advertisement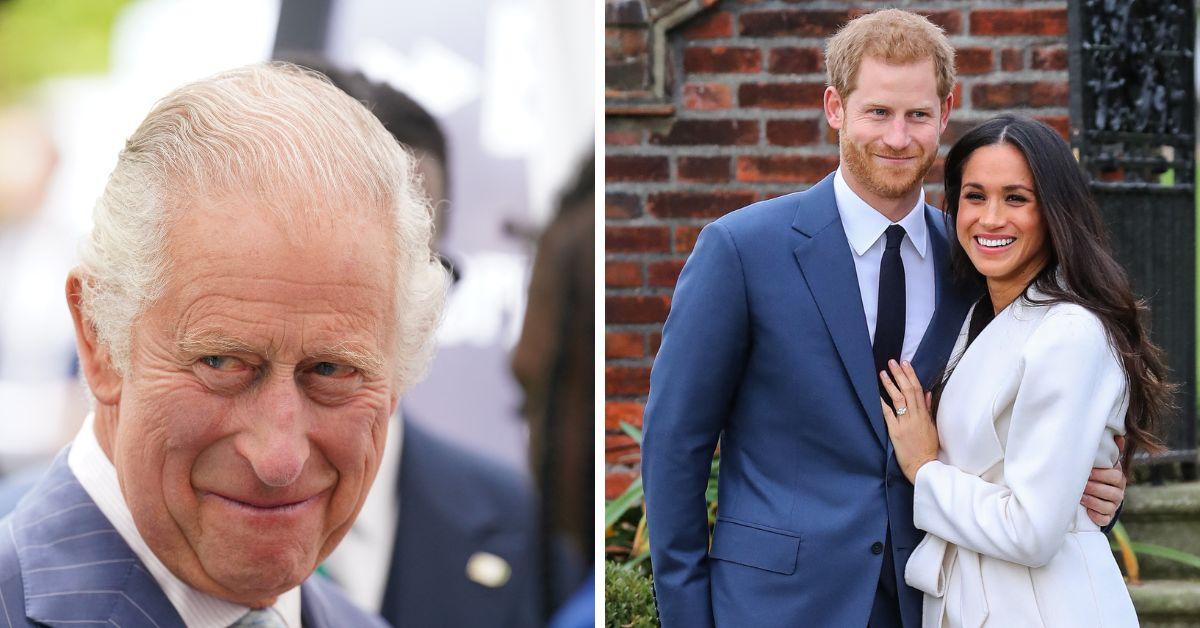 "There's a lot of hurt on both sides, but time is a healer. For now, it is baby steps forward. Has His Majesty made mistakes when it comes to parenting? Yes. Would he privately admit he could have done some things better, or at least differently? Of course," the source added.
The insider continued: "But while I am sure they still don't agree on everything all the time, he and the Prince of Wales are firmly united now around a common shared interest, which is to keep the institution in a place where it can serve the nation. This was happening anyway as the late Queen got older, but there's no doubt what happened with Harry brought everything into sharp relief."
The King has allegedly not seen either of his Sussex grandchildren since the late Queen Elizabeth II's Platinum Jubilee in early June 2022. This was apparently the only time he met and interacted with Princess Lilibet Diana, who turned 1-year of age during the late monarch's final grand celebrations nearly a year and a half ago. Neither Archie nor the princess were with Harry and Meghan Markle a few months later during Elizabeth II's funeral commemorations and ceremony.
Article continues below advertisement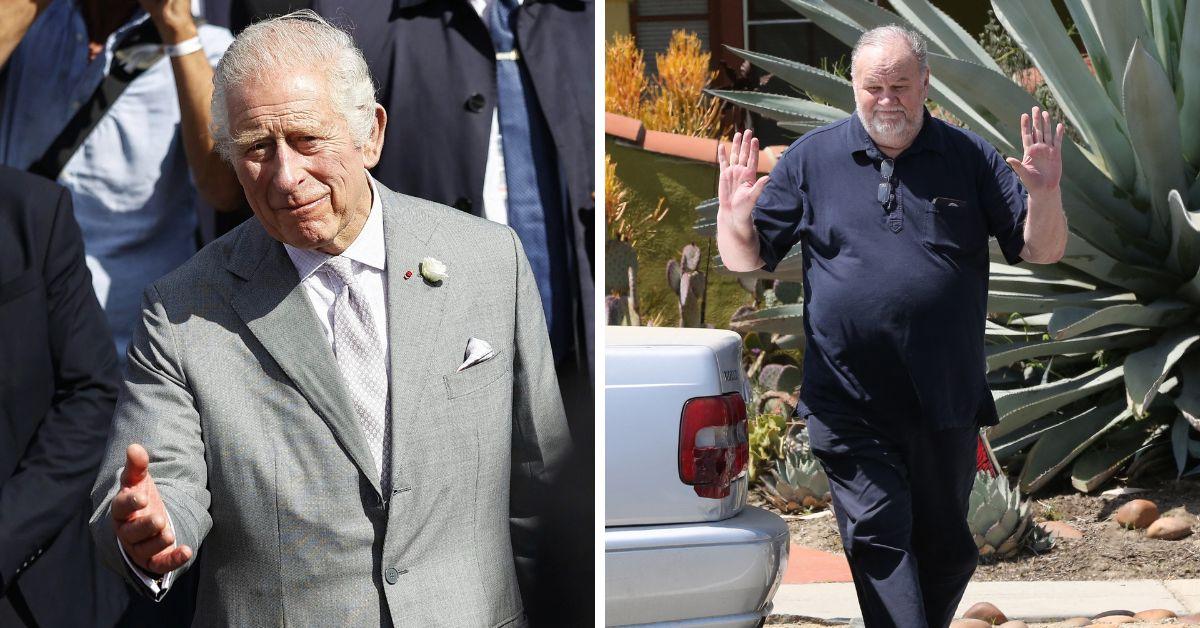 However, Charles III is one step ahead of the young California royals' maternal grandfather, Thomas Markle, who claims he has not met either of his grandchildren nor has he even spoken to Meghan since early 2018.
This news comes after recent reports suggest the King should act swiftly in completely severing the Sussex family's ties to the Crown.
"Harry and Meghan have undermined the monarchy, and Charles has made a terrible mistake," royal author Tom Bower told an outlet. "He should have cut them off straight away. He should never have allowed their children to be made a prince and princess, and he shouldn't have invited Harry to the coronation. He should have just cut them off."
Article continues below advertisement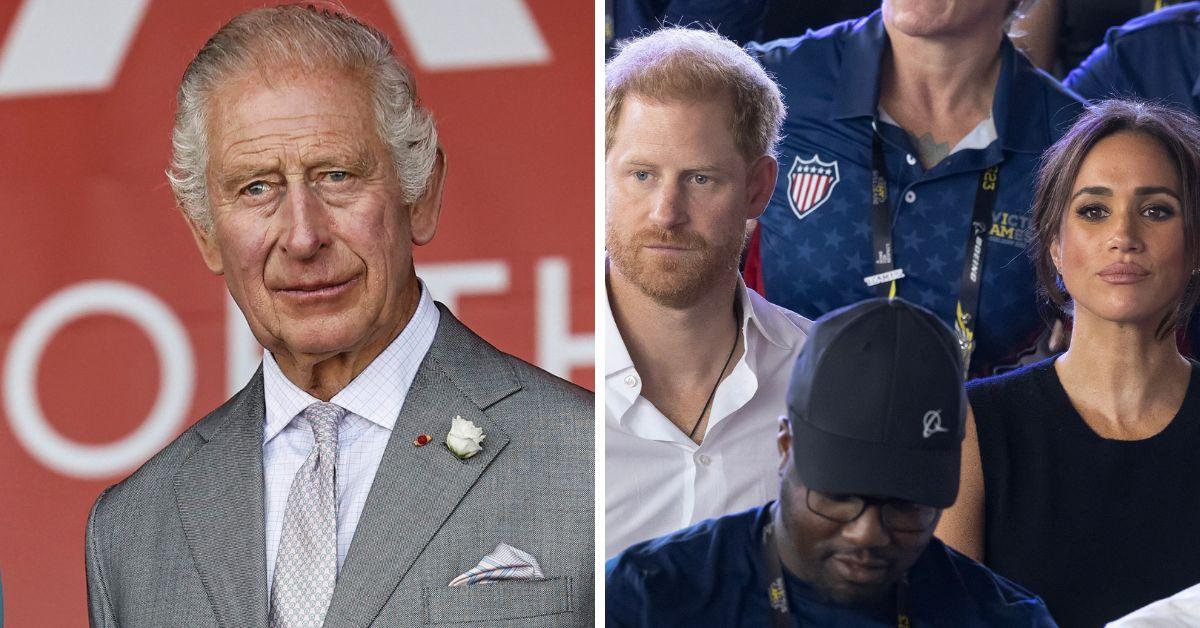 The matter of Archie and Lilibet Diana's titles has nothing to do with King Charles, since the pair was destined to become a prince and princess the moment Elizabeth II died, and he immediately acceded to the throne. This was due to a Letters Patent issued by King George V in 1917, which also exposed Harry and Meghan's false assumptions in the Oprah interview that their kids were being deliberately denied the styles.
Article continues below advertisement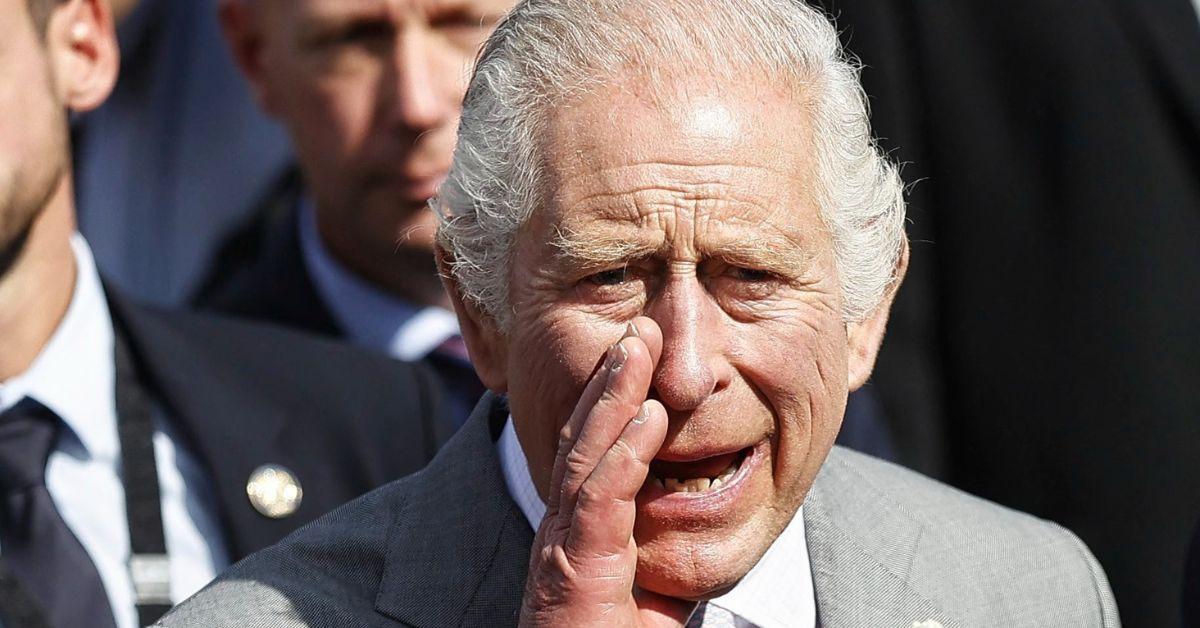 GBN reported on the insider revelations.