'No Rush to Reconcile': King Charles Is in 'Great Pain' Over Prince Harry Rift But Is 'Sticking to His Guns'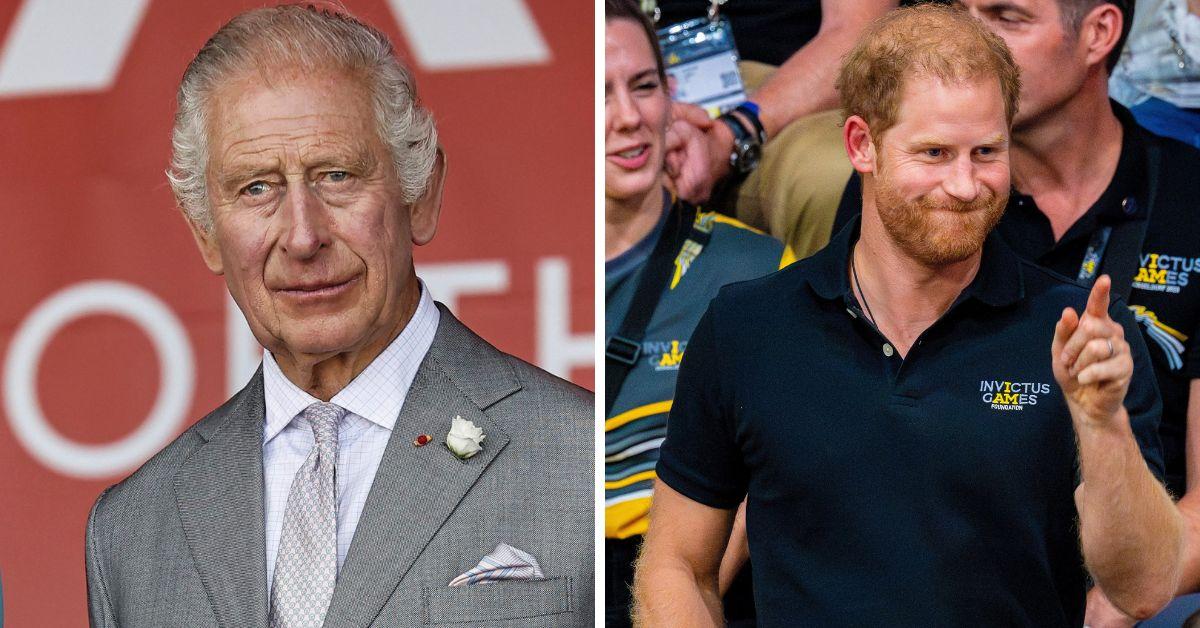 King Charles III and Prince Harry "barely [have] any communication with one another," but the monarch is said to be in great pain" when he thinks of his rogue son.
"There is undeniable anger at the anguish the king believes Harry caused the late queen in the last years of her life, not to mention the insults he has heaped upon his own wife Camilla, of whom Charles is understandably protective," royal editor Rebecca English wrote.
Article continues below advertisement
"Charles is a man who notoriously hates confrontation and will never close the door on his younger son. But sticking to his guns, he has rejected Harry's demands for an 'apology' and put the whole issue to one side for the time being as he concentrates on the business of state," English added.
Her insights seemed to be shared by a source close to the royal family, who spilled: "It's very sad His Majesty doesn't get to see his son or his grandchildren, but there's no rush to patch things up."
Article continues below advertisement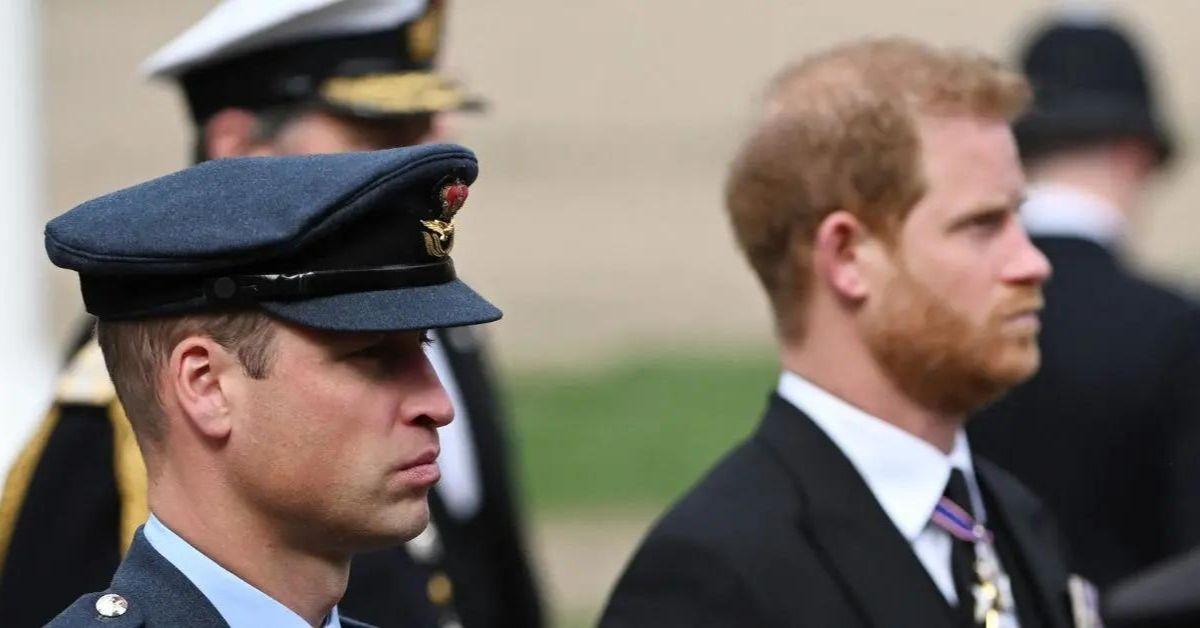 Another palace insider shared: "While I am sure they still don't agree on everything all the time, he and the Prince of Wales are firmly united now around a common shared interest, which is to keep the institution in a place where it can serve the nation. This was happening anyway as the late queen got older, but there's no doubt what happened with Harry brought everything into sharp relief."
The King and his heir have been working tirelessly to shape the future of the British monarchy in the wake of Elizabeth II's seismic death on September 8, 2022. Charles III has been busy framing how his reign will unfold and how it will become different but honorable from his mother's record-breaking tenure as head of state.
William and Kate, Princess of Wales, are doing the same in their roles as king and queen consort-in-waiting, which includes many new charitable initiatives from the heir to the throne.
Article continues below advertisement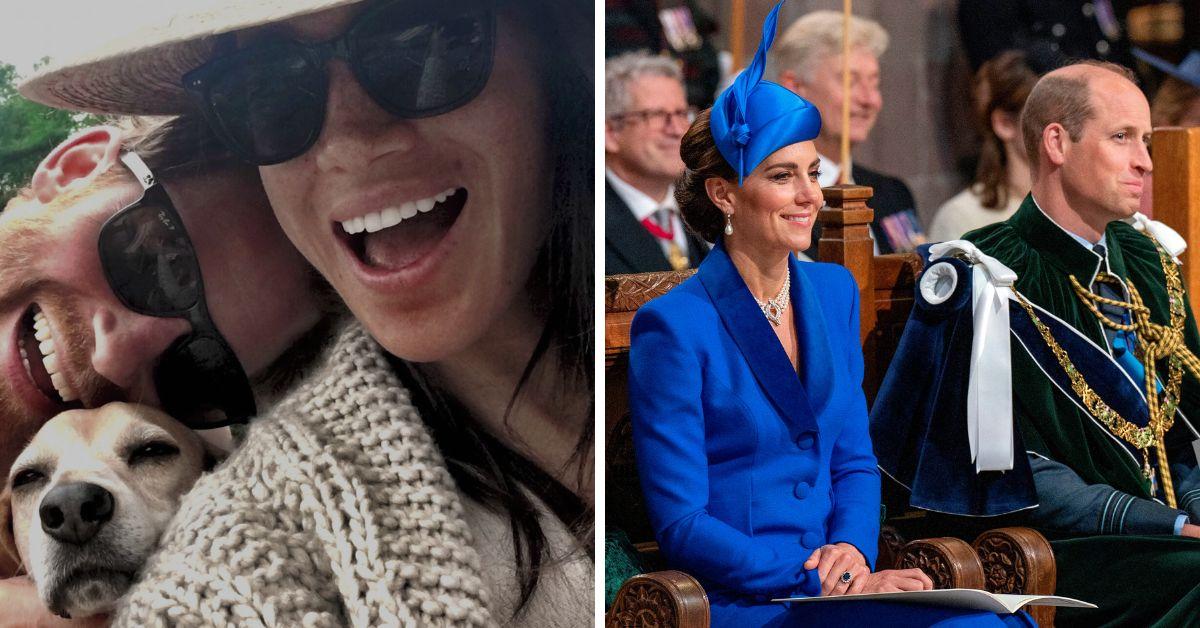 Some analysts point out how all of these details have collided to ensure there is no time for Harry and Meghan Markle — not that it seems the Prince and Princess of Wales would ever even commit to healing their feud with the Montecito duo anyway.
"It's a classic case of conflict resolution. Conflict resolution requires an understanding on the part of both parties and a desire to find common ground. Unfortunately, I don't think there's a deep enough desire on either side to find that common ground at the moment. Time is often the healer, and in terms of their finding common ground, it's something that might happen further down the line," royal expert Dr. Ed Owens told an outlet when discussing the Wales/Sussex rift.
Article continues below advertisement