Kate Middleton Christmas Concert Spoiler! The Date for the Princess' New Annual Tradition Is Leaked by an Unlikely Source
Kate, Princess of Wales' annual Christmas carol concert at Westminster Abbey will continue this year. Although exact details about the 2023 gathering are being kept under wraps, two unlikely family members have spoiled the date announcement — the Duke and Duchess of Gloucester.
Article continues below advertisement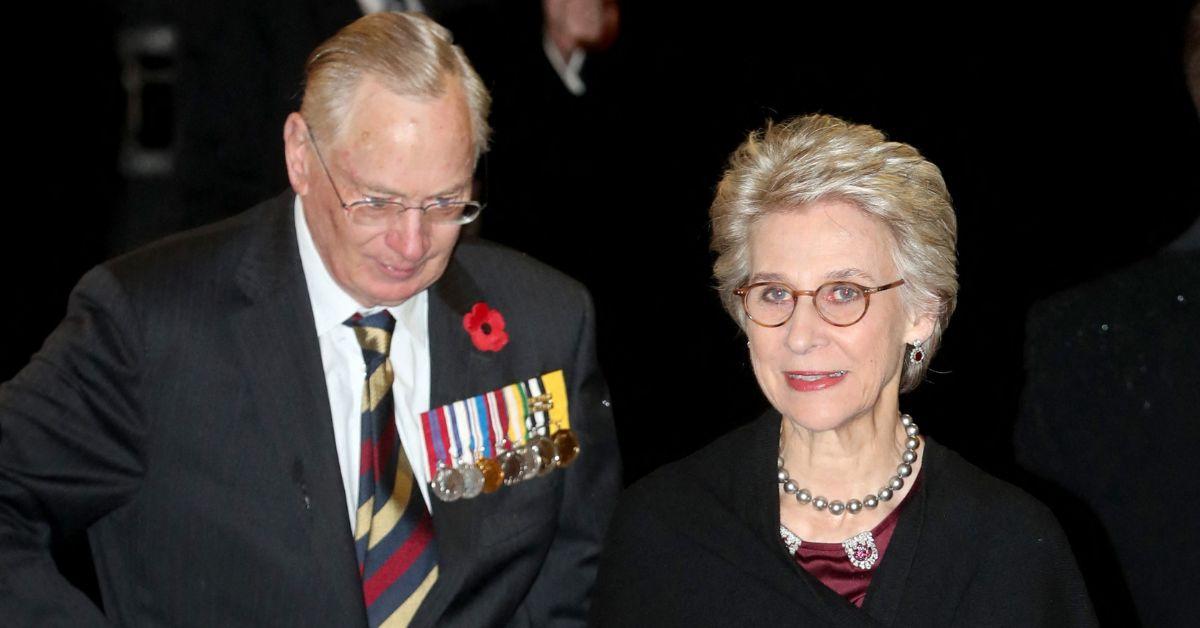 "The Duke of Gloucester, The Duchess of Gloucester will attend a Carol Service held by The Princess of Wales in Westminster Abbey, London," the royal family website revealed while listing the engagement under Friday, December 8.
Prince Richard and his wife, Birgitte Eva van Deurs Henriksen, have both held the Gloucester titles since 1974, upon the death of the prince's father, Prince Henry. The Duke is the first cousin once removed of King Charles III and is a grandson of King George V. The Duke and Duchess are both classed as junior members of the British royal family and still work to this day representing the monarch.
The Princess of Wales first thought up and staged a Christmas carol concert in 2021, during Queen Elizabeth II's final Christmas. The event became a huge success, and thanks to its repeat last year, it is now a new custom in the British royal family's calendar of events each year.
Like its two previous installments, the concert will be pre-filed in early December to be later broadcast on ITV on Christmas Eve.
Article continues below advertisement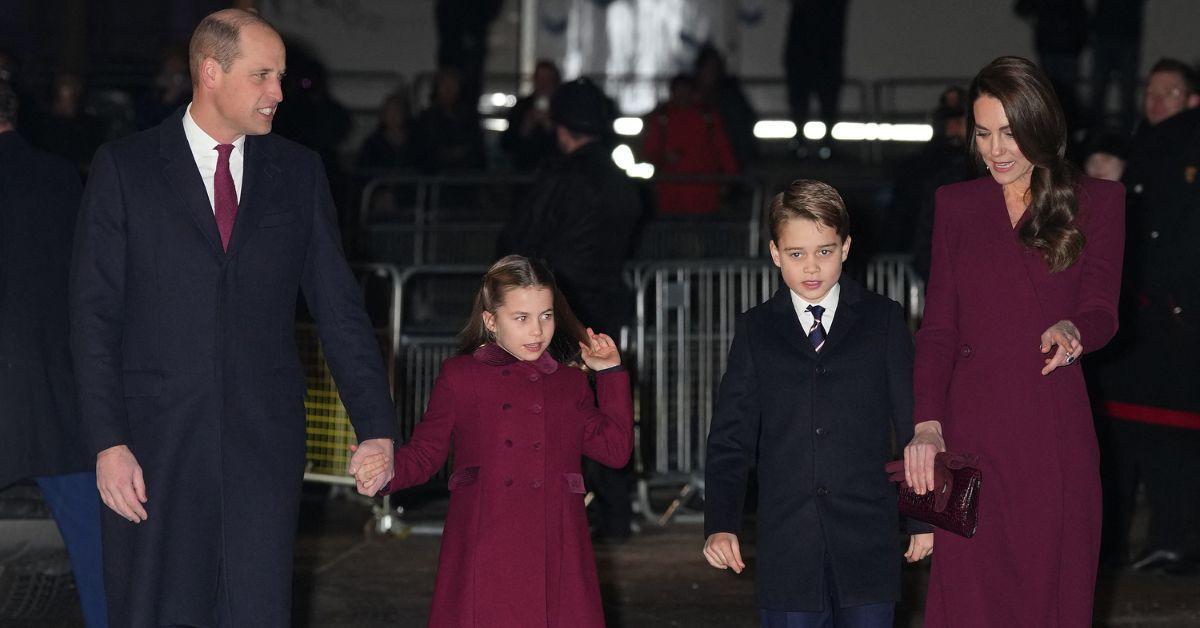 In addition to Prince William and two of their children, Prince George and Princess Charlotte, several royals attended the 2022 program. Charles III and Queen Camilla led the guests, along with Prince Edward and Sophie, Duchess of Edinburgh, Zara and Mike Tindall, and Princesses Beatrice and Eugenie. Prince Louis was not present, although that may change for this year's staging of the concert.
Article continues below advertisement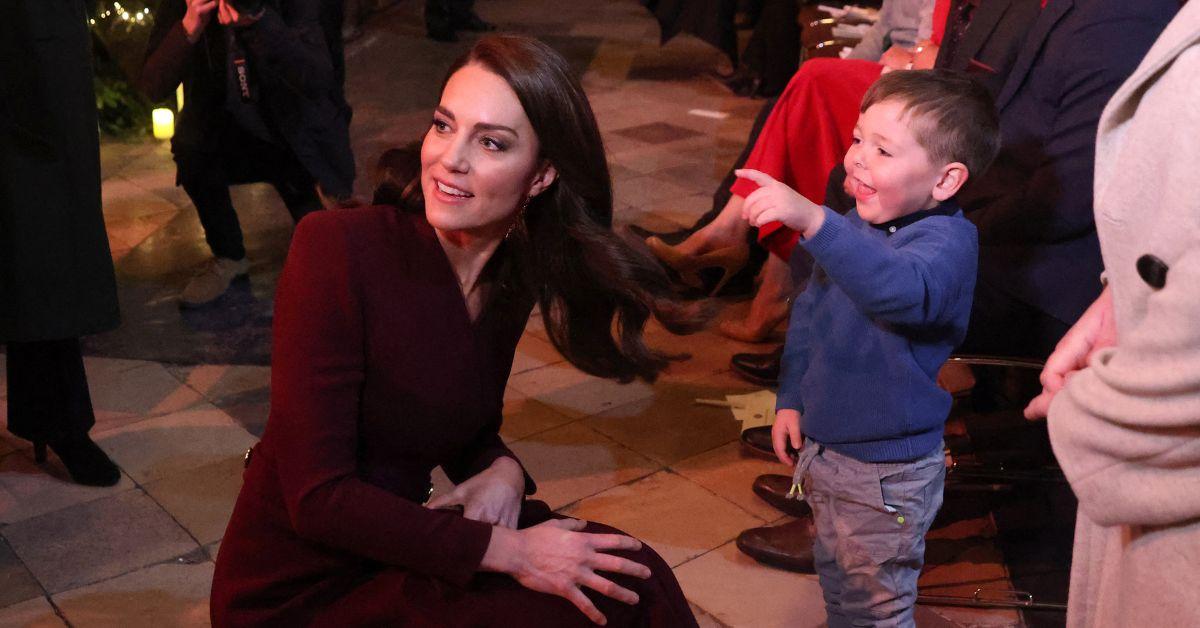 Last year's event was memorable for the flawless execution of a deep curtsey that the Princess of Wales gave the King and Queen upon greeting them. Another memorable moment was when George and Charlotte kissed the monarch on his cheek, which became a viral moment online.
The future queen was also shown decorating a Christmas tree with Paddington Bears, which became synonymous with the late Queen after her appearance with the bear at that year's Platinum Jubilee. Stuffed animals of the character were also left at the gates of various royal residences after Elizabeth II passed away on September 8, 2022.
The concert typically acts as a celebration for community leaders across the United Kingdom. "These principles are shared and personified by the inspirational guests who have been invited to the Abbey in recognition of their tireless work to help and care for those around them," Kensington Palace representatives said when announcing the program last year.
Article continues below advertisement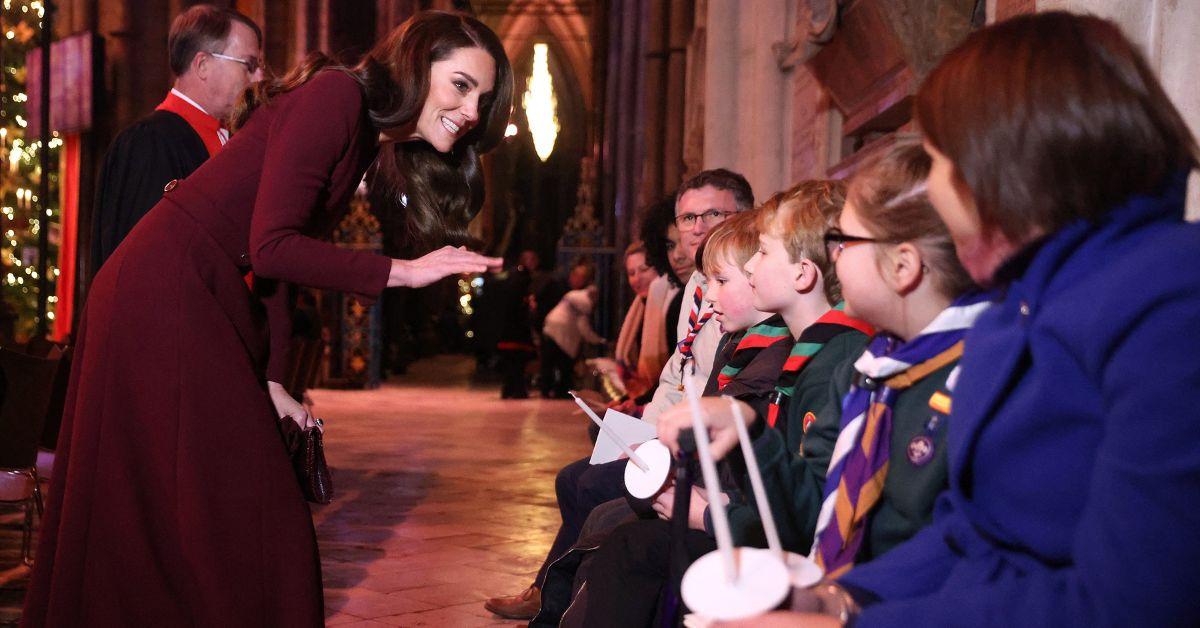 GBN reported on the 2023 Christmas concert date.