Watch: Kate Middleton Honestly Answers Questions About Parenting — And How She Manages Toddler Tantrums In Her Household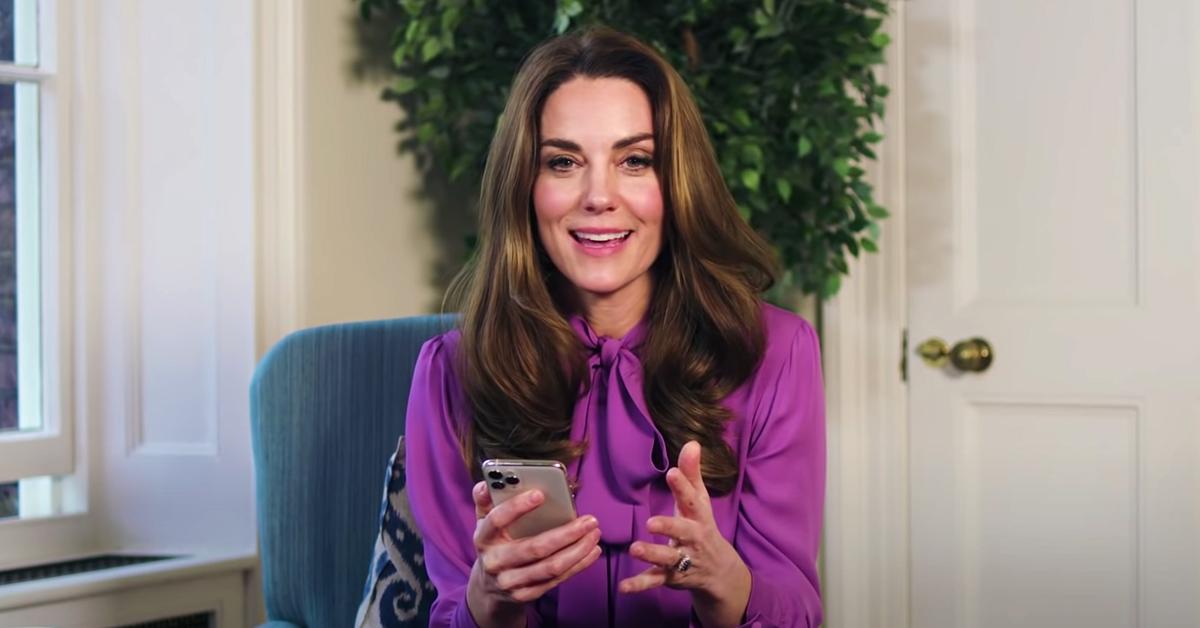 She's just like us! Kate Middleton revealed it's not always easy to be a parent — especially amid the COVID-19 pandemic. During a chat in November 2020, the 39-year-old answered some burning questions.
"How do you manage toddler tantrums in your household — especially with multiple children?" the mom-of-three read. "That is a hard one. I would also like to ask the experts myself."
Article continues below advertisement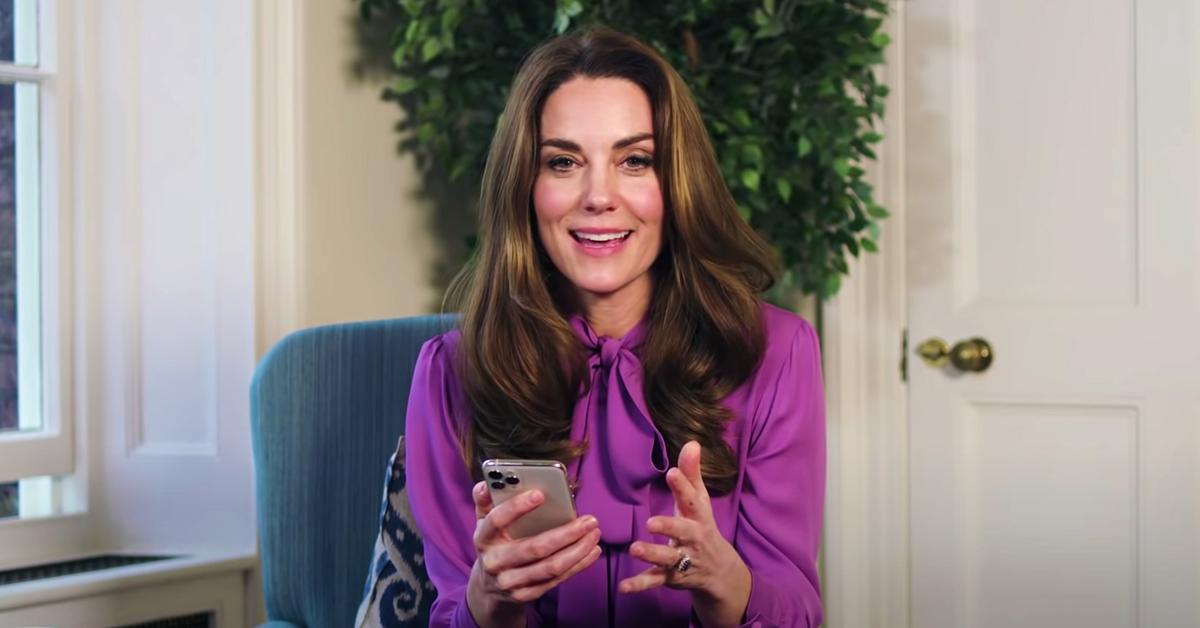 "Gosh, I am amazed by some of the honesty in the questions that are coming through," she added.
Kate also touched upon her Early Years research. "I was amazed as a first time parent that 90 percent of our adult brain develops by the age of five, so such a huge opportunity as parents and all those looking after children in the early years."