Fashion Icon Anne Comes Of Age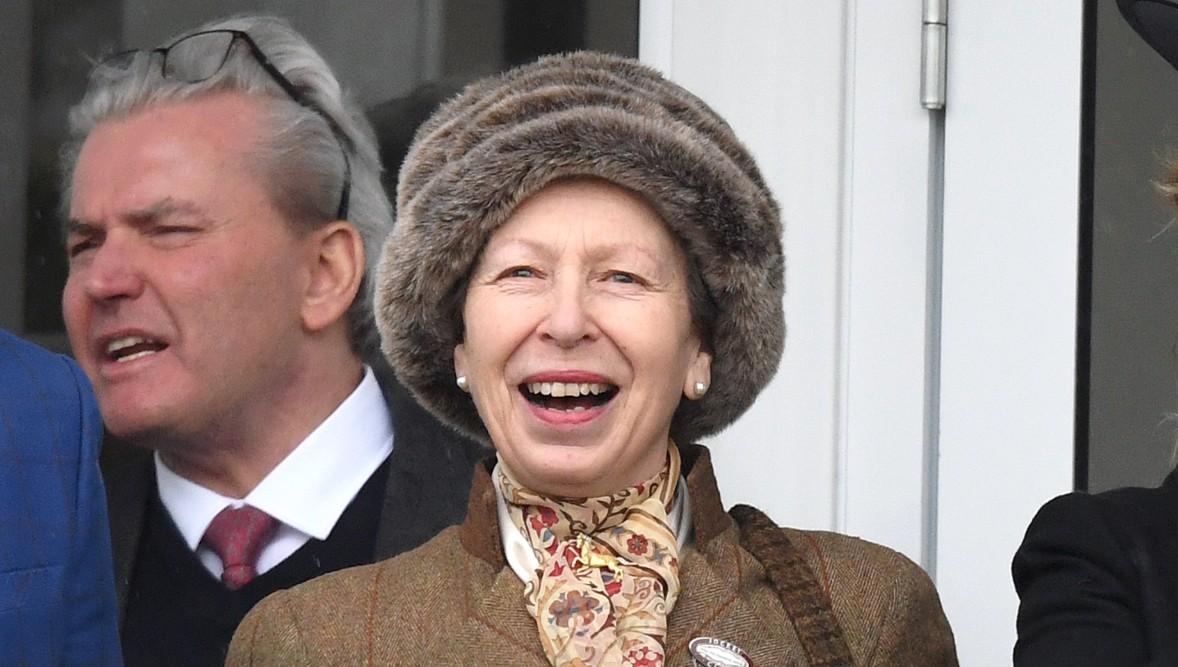 She has been the hardest working member of the royal family for decades, regularly clocking up 500 engagements a year.
But in this lockdown Covid-world in which we are all re-assessing our lives, Princess Anne has suddenly become a fashion icon, as well as the Queen's faithful only daughter.
Now aged 70, Anne has been forced to relax at home and spend precious time with her family as her normally busy schedule has been cut back due to the virus.
Article continues below advertisement
But thanks to Netflix series The Crown, a new army of fans has realized that the Princess Royal's dress sense, especially in the swinging sixties and seventies, can inspire and entertain in the 21st century.
Italian designer Lorenzo Serafin's latest collection has been created with Anne in mind and he says: "She has an effortless, nonchalant look which excites me.
"I was a fan long before The Crown."
Article continues below advertisement
Former Paris Vogue editor Carine Roitfeld recently posted a series of pictures of Anne on her Instagram account and said: "Nobody does cool like Princess Anne," a sentiment which attracted 16,000 likes.
There's no doubt some of Anne's sartorial choices have come full circle and are back in fashion — puff sleeve dresses and primary colors, cardigans and seater vests, headscarves and neckerchiefs.
But there's another reason why Anne was way ahead of her time when it comes to being a trendsetter.
For years she has recycled her outfits and worn clothes that are sometimes thirty or forty years old, never wasting materials and never worrying about how she's seen by the press or public.
In an age when we want to go green and reject a throwaway society, Anne has been streets ahead of the rest of us — and she's finally being appreciated.