Windsor Watts Knot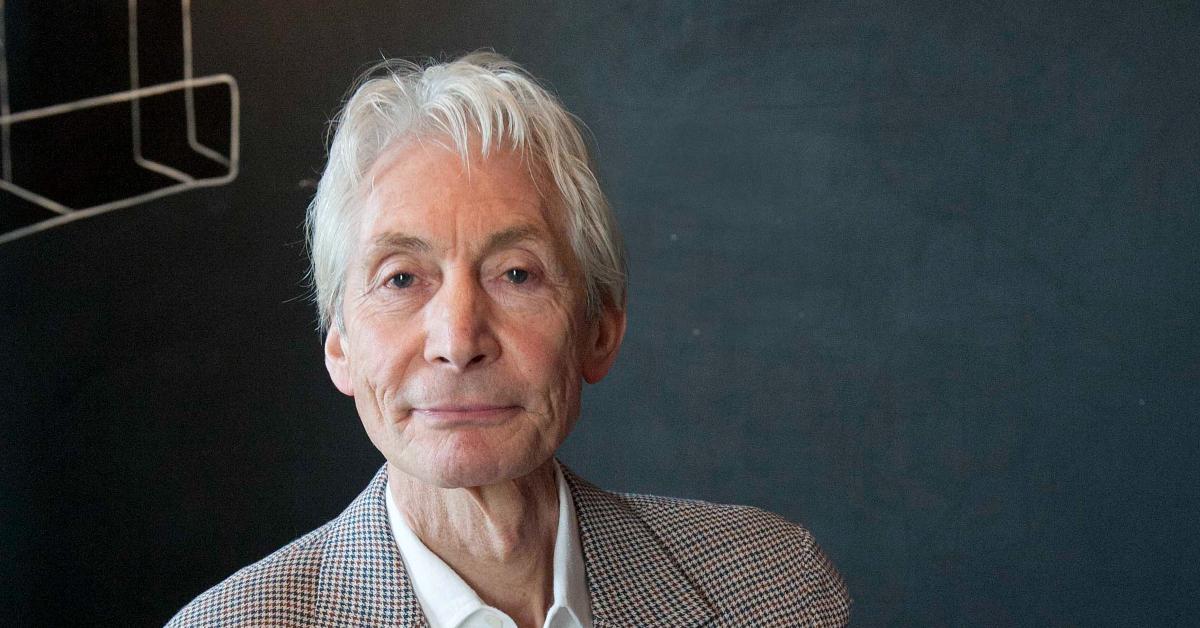 Edward VIII has gone down as the King who ruled for just 326 days but who abdicated for love in 1936, sparking the biggest constitutional crisis in British history.
Article continues below advertisement
He spent the rest of his life in exile, married to American Wallis Simpson, who in those days was considered an unacceptable wife because she was twice divorced.
But although his reputation never recovered — he was also a Nazi sympathizer — he will always be known as a fashion icon with his own unique style.
Article continues below advertisement
I was reminded of his influence earlier this month when it was revealed that Rolling Stones drummer Charlie Watts, who died in August, bought a set of the ex-monarch's suits when they were auctioned by Sotheby's in Paris.
In 1996, Charlie was pictured in a dark check suit of Edward's, who ended up living in France.
And in 2002, he was seen wearing a fetching pink two-button suit that had been worn by Edward in a photograph with Wallis in 1951.
A spokesman for the rock legend confirmed: "Charlie loved a well-made Savile Row suit.
"His inspiration was classic suits, the same for anyone growing up in the forties — both kings and modernists from Wembley!"
Friends only revealed the secret treasure bought by Watts after his death.
Article continues below advertisement
One said: "He was with a pal in Paris who tried them on, but they didn't fit, so Charlie bought them.
"He firstly loved the cut of the suits, but also the historical connection."
Edward was famous for the "Windsor knot" — a way he tied his ties which produced a large flourish of material under the collar.
He liked to "dress soft" with clothes made for comfort rather than appearance.
And he wore trousers with a very high waist band which made him look much taller than his five feet five inches.
He chose his shoes, cuff-links, ties and handkerchiefs carefully, and his obsession with accessories and detail has been emulated by Prince Charles, who frequently appears in lists of best dressed men.
Inspiring us to look our best and create our own style is I suppose some sort of legacy the flawed king gave us.