Caribbean Queen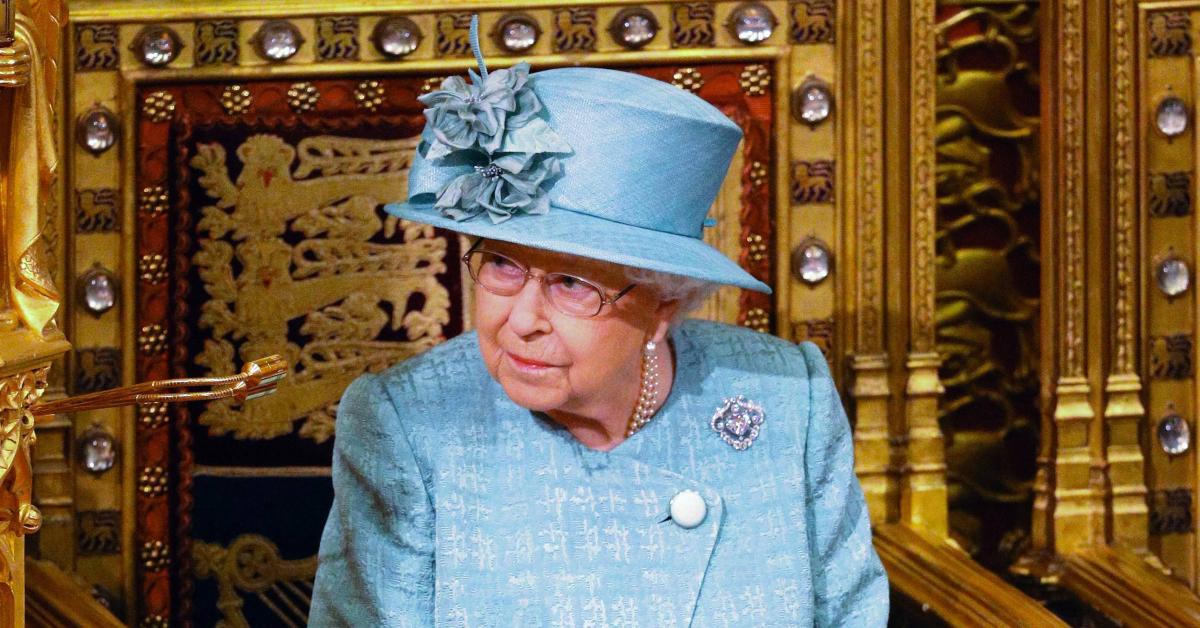 I love the Caribbean island of Barbados and have visited it many times.
But I'm surprised and disappointed that they are ousting the Queen as their head of state.
Article continues below advertisement
Her Majesty has always done her best to support the 15 realms of which she is Queen, as well as the U.K.
But inevitably some of them question whether someone living in England should be their leader.
It's a fair point and I'm sure many countries — including Australia, New Zealand and Jamaica — will consider their future when she dies.
Article continues below advertisement
Surely that would be the best and most respectful time to reconsider their constitutions.
The Queen and Prince Charles both understand that it's up to these independent countries to decide.
But why ditch the most famous woman in the world when she has always been loyal to them, and only has a few years to live?
What annoys me most is that the Barbados government have made this move without a referendum.
Whose to say what the people think?
After all, when Australia last had a vote on the subject in 1999 they rejected plans to become a republic with a President.
Barbados Prime Minister Mia Mottley, whose Labour party hold sway in Parliament, pushed through the reforms which take place on November 30.
Article continues below advertisement
On December 1, Dame Sandra Mason, a judge who has been Governor-General since 2017, will start a four year term as President, a mainly ceremonial role.
The Queen will no longer appear on banknotes and coins, and the Royal Barbados Police Force will drop the word royal.
Mason declared "the time has come to fully leave our colonial past behind" at the state opening of Parliament last year.
The islanders, who declared independence in 1966, should of course decide their own destiny.
I just think the way it's been done is sad and disrespectful to the Queen.
Let's see if other countries follow suit.