'There's Far More To This Story': Why Kate Middleton & Meghan Markle Never Got Along, According To A Royal Expert
The great divide. Though Prince Harry was hopeful that wife Meghan Markle would instantly click with his family, the actress never formed a strong bond with Harry's sister-in-law, Kate Middleton.
"When Meghan joined the royal family, everyone assumed that she and Kate would become best buddies because they were both outsiders," royal expert Claudia Joseph noted in a documentary. "But of course they are naturally very different women."
Article continues below advertisement
"Kate in many ways was sort of collateral damage in all this," expert Richard Kay noted. "She and Meghan didn't particularly get along. The relationship was not as straightforward as the wider world thought."
According to expert Marlene Koenig, since Meghan was the newcomer to the family, she should have been the one to approach Kate.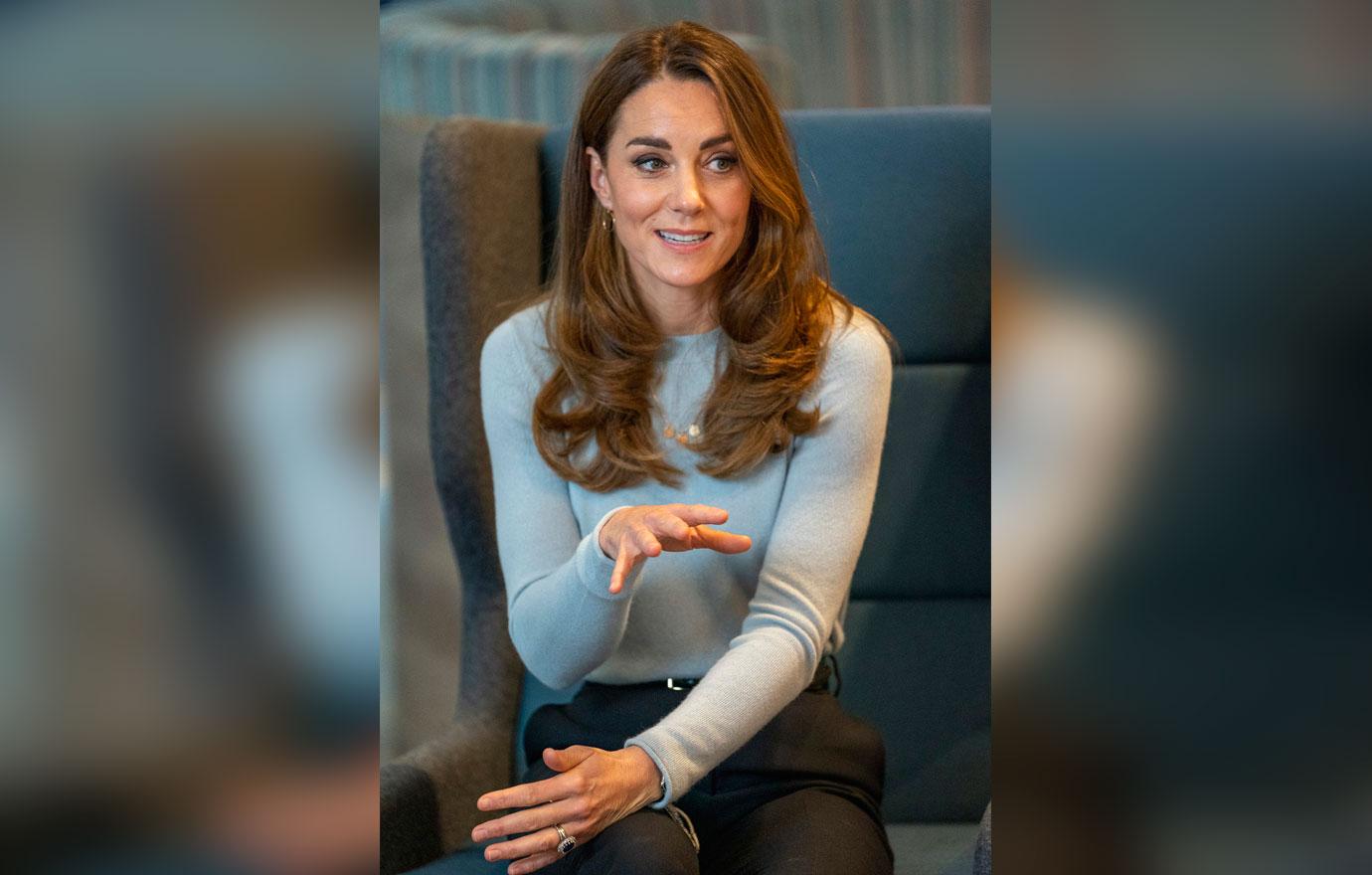 Article continues below advertisement
"One of the things I said in my review is how Meghan kept saying Kate didn't contact her. My view is if you're the newbie, in a new job, you go to somebody and say, 'Hi, can we talk? I'd like to know more about what I'm marrying into," Koenig explained. "She's a smart, educated woman. She never put a foot wrong.
"But I think it was stifling because her voice was silent and I think that's the thing that bothered her, she couldn't have her own voice."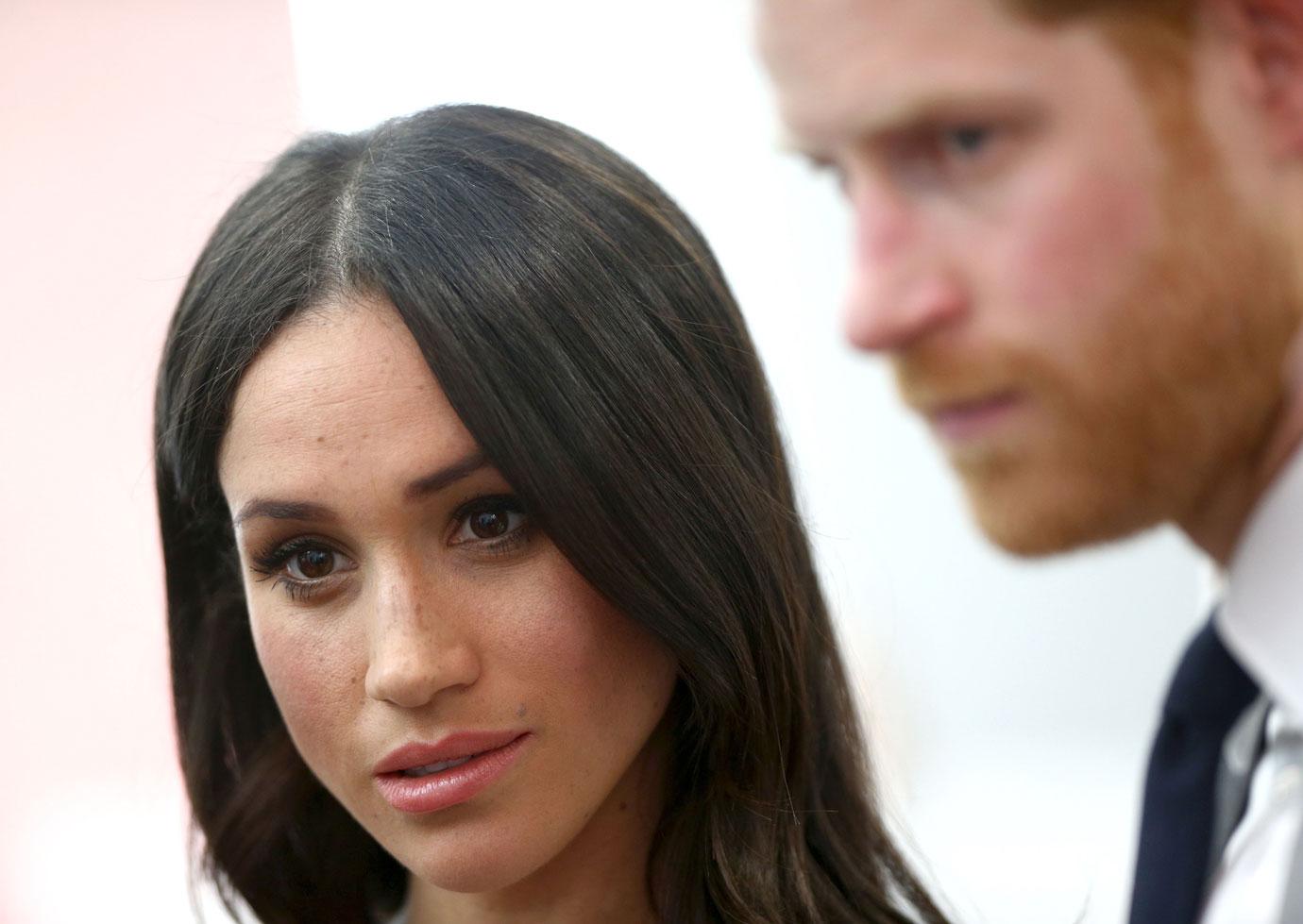 Article continues below advertisement
"I think there's far more to this story that we don't know on both sides," Koenig concluded.
Tension between the women even began taking a toll on Harry's relationship with his older brother, Prince William. According to a report, the father-of-three was "blindsided" and "incredibly hurt" when Harry cut ties with the royal family, which only worsened their already shaky relationship.
Royal historian Robert Lacey claimed that William stated at the time, "I put my arm around my brother all our lives, and I can't do it anymore. We're separate entities."
However, the brothers' relationship seems to be on the mend, as the two were said to have talked about their issues and recently exchanged Christmas gifts.
"I don't think they will ever be close the way that they were, but there has been nine months now since Megxit," pointed out expert Katie Nicholl. "I think relations are better between them. There is friendly contact, but it's not what it was."