Tyler Perry Has an 'Adorable' Nickname for Prince Harry and Meghan Markle's Rarely Seen Daughter Princess Lilibet Diana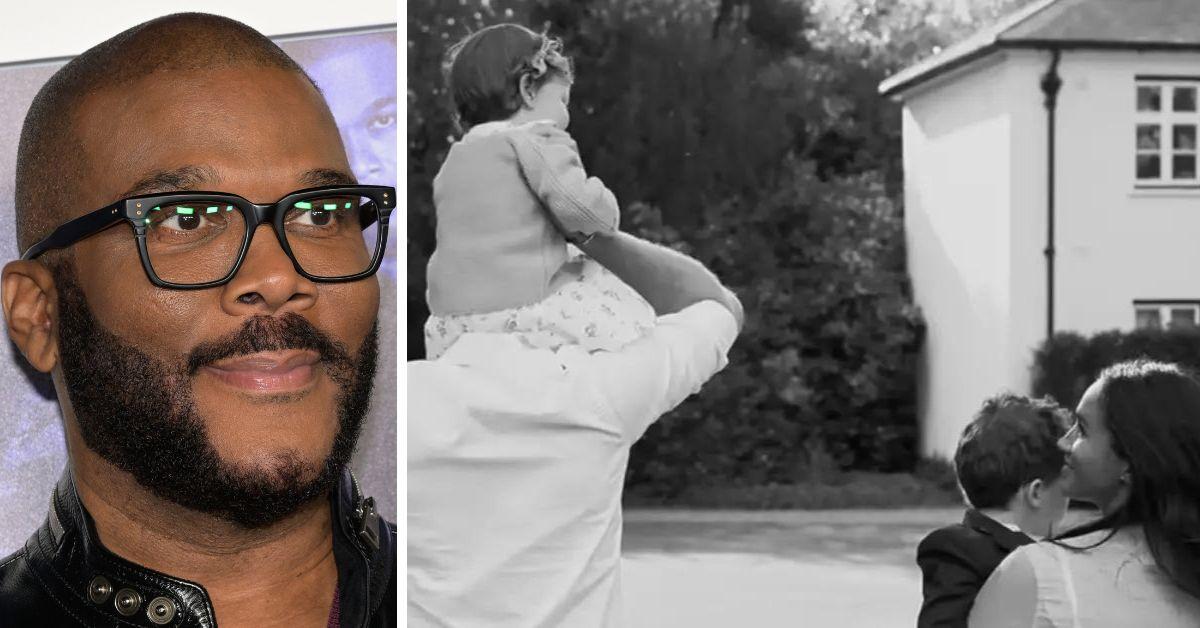 Tyler Perry, Princess Lilibet Diana's godfather, revealed that his nickname for the seventh in line to the British throne is "Little Lili."
"She's so adorable," the actor/writer told host Kelly Ripa on the "Let's Talk Off-Camera with Kelly Ripa" podcast. "Oh, she's so beautiful. She's just so beautiful."
Article continues below advertisement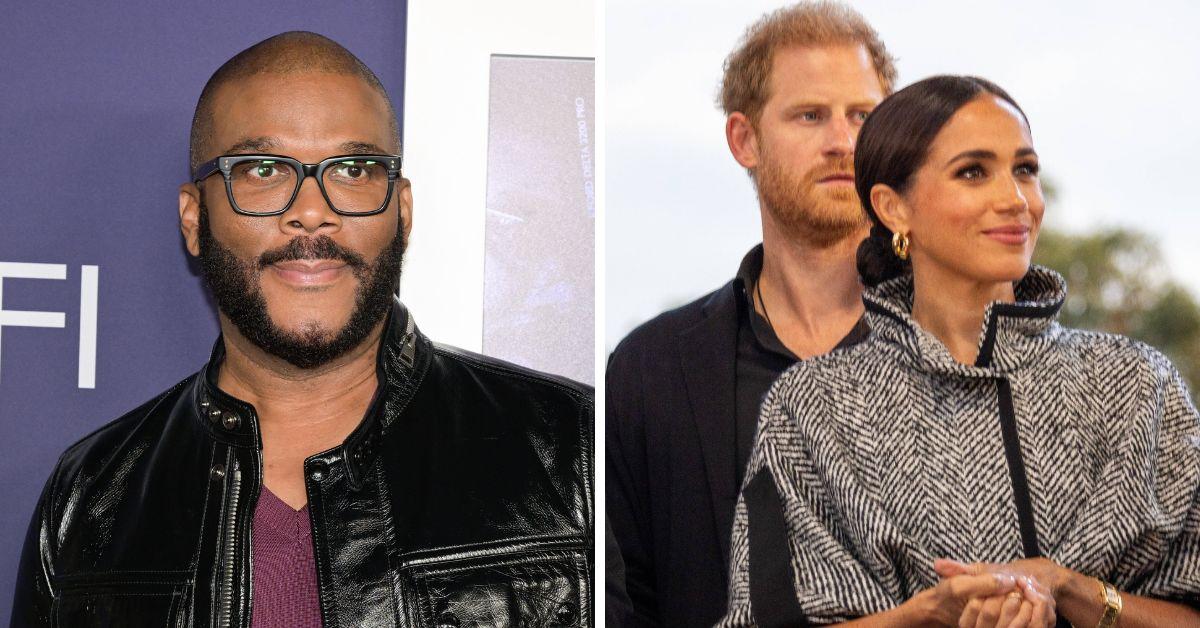 "They make beautiful babies — that's all I'll say," Perry added. "They make some beautiful kids. Archie and Lili are beautiful."
The creator of the Madea movie franchise further revealed how he became the princess' godparent after a "pretty serious" phone call he had with Prince Harry and Meghan Markle after her birth in June 2021.
"I go, 'OK, what's going on?' They said, 'Well, we'd like for you to be Lili's godfather.' I go, 'Whoa,'" he told Ripa. "I had to take a minute to take that in. And I thought, 'I'd be honored. I'd absolutely be honored.'"
He continued: "I called them back and go, 'Uh, hold on a second — does this mean we gotta go over [to the U.K.] and do all of that in church with [the royal family] and figure all that out? 'Cause I don't wanna do that. Maybe we can do a little private ceremony here [in the U.S.] and let that be that, and if you have to do it there, then that's OK.'"
Article continues below advertisement
Perry was instrumental in assisting the Duke and Duchess of Sussex after they left the monarchy in early 2020. The Diary of a Mad Black Woman actor suggested the pair stay in his Los Angeles home until they eventually acquired their mansion in Montecito. He has been an outspoken defender of the former Suits star ever since her and Harry's explosive interview with mutual friend Oprah Winfrey in March 2021.
"I got the tremendous sense of how overwhelming it all was for her," he stated. "I got the sense that — listen, I know what it's like to have a father who is not great, so seeing some of the things he was doing, I felt that she was very much isolated and alone. And I couldn't imagine leaving America — and she had a really, really happy life. She was really happy, and I later found all of that out."
Article continues below advertisement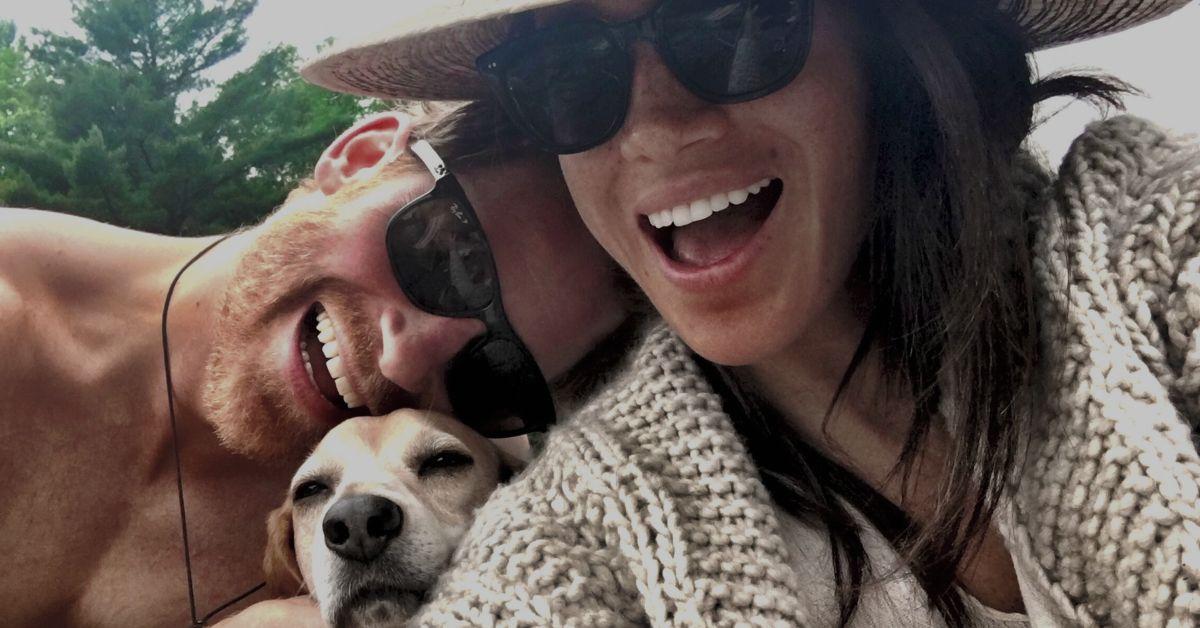 Perry appeared in the duo's blockbuster 2022 Netflix documentary, Harry & Meghan, and shared how he thinks Meghan is an "abused woman" while leveling pointed attacks at the British monarchy.
"She was afraid of them destroying her, or going crazy or them making her think she was crazy," Tyler said in a confessional during the Thursday, December 15, episode. "I saw my mother being abused for years, I knew the symptoms, I knew what it was like. This woman was abused, and so was he [Harry]."
Article continues below advertisement