'Diana Was Unique': The Crown's Creator Addresses the Controversy Surrounding the Late Princess' Storyline in Final Season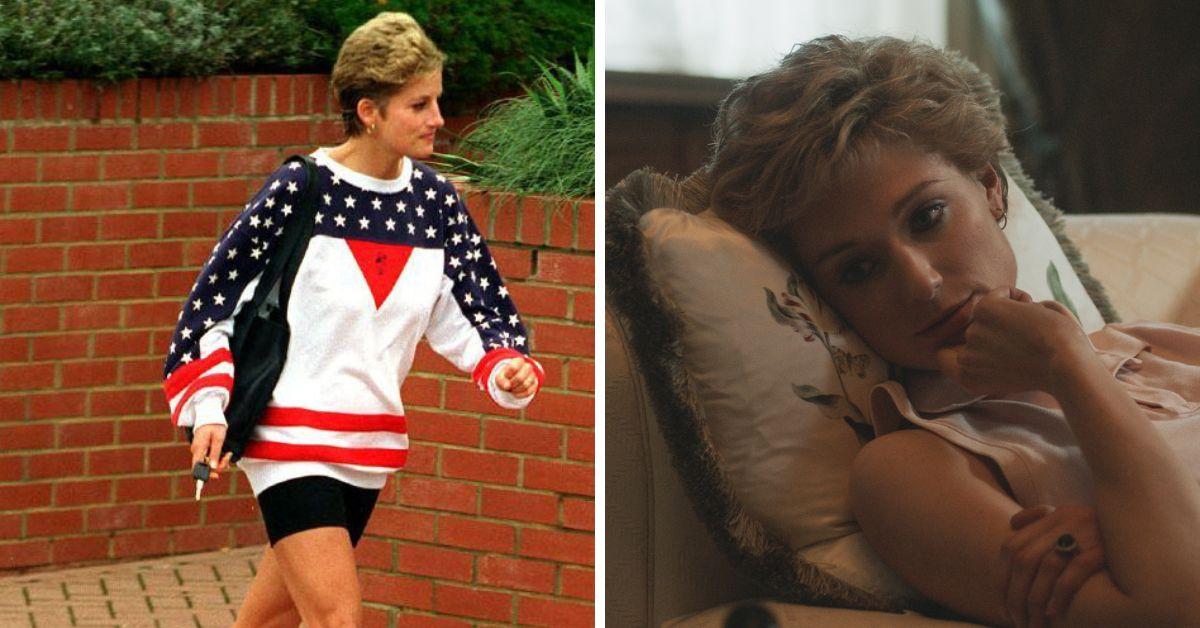 Article continues below advertisement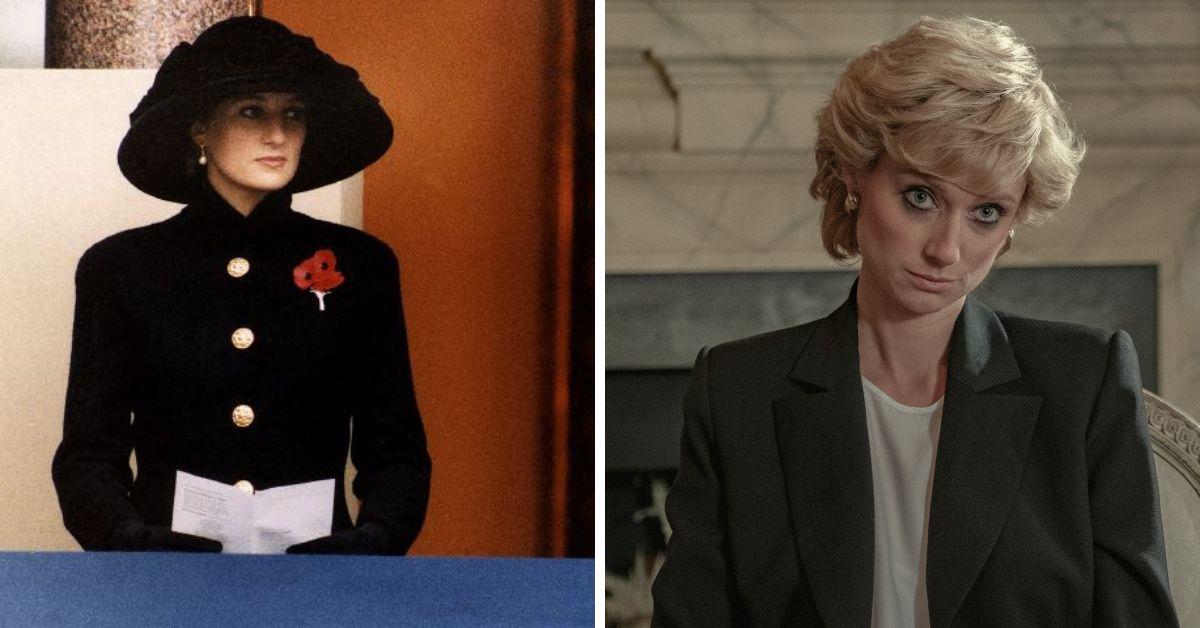 "It was her continuing to live vividly in the minds of those she has left behind," Morgan added. "Diana was unique, and I suppose that's what inspired me to find a unique way of representing her. She deserved special treatment narratively."
The award-winning showrunner initially "feared writing Princess Diana into the series and even considered avoiding her entirely" and has revealed that her untimely death in a brutal road accident will be avoided in the depiction. "Oh, God, we were never going to show the crash. Never," the writer observed.
The final installment of The Crown is expected to cover the years 1997-2005, the final months of Diana's life and the aftermath of her death, up until the year Charles and Camilla Parker-Bowles marry. During this span of eight years, Charles and Camilla went public with their relationship in 1999, the Queen celebrated her Golden Jubilee in 2002, and Prince William met and started dating Kate Middleton that same year.
Article continues below advertisement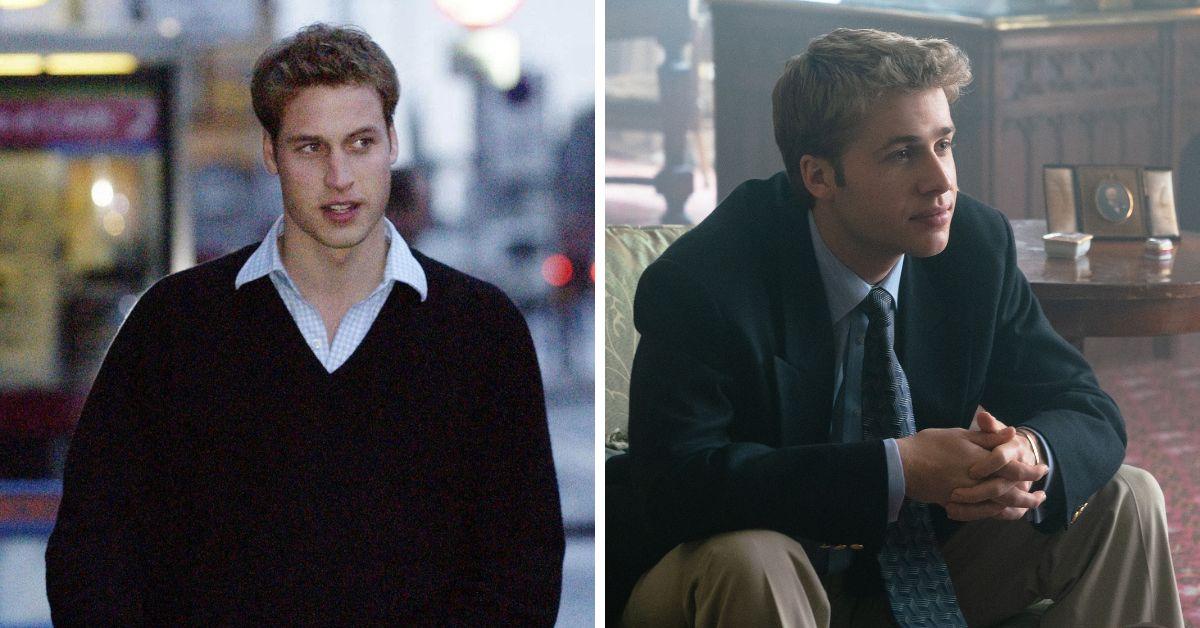 2002 also saw the deaths of Elizabeth II's mother, Queen Elizabeth the Queen Mother, and her royal rebel-turned-beloved sister, Princess Margaret. Although Britain's longest-reigning monarch continued in her role for another 17 years past 2005, Morgan insists he has no interest in exploring the late Queen's reign after the mid-2000s.
In the run-up to the last season, it was revealed that William was said to be "sickened" by the thought of his mother appearing as a ghost in the program and was glad to hear the show was ending.
"If Prince William or Prince Harry were to comment on this, it would make headlines, and even more people would watch it than they intended to," royal commentator Richard Fitzwilliams told a publication. "Whether they would watch such a thing, I have no idea, of course. The King will make absolutely no comment at all. I think the royal family decided long ago what they think of The Crown — that it seems to have totally forsaken taste."
Article continues below advertisement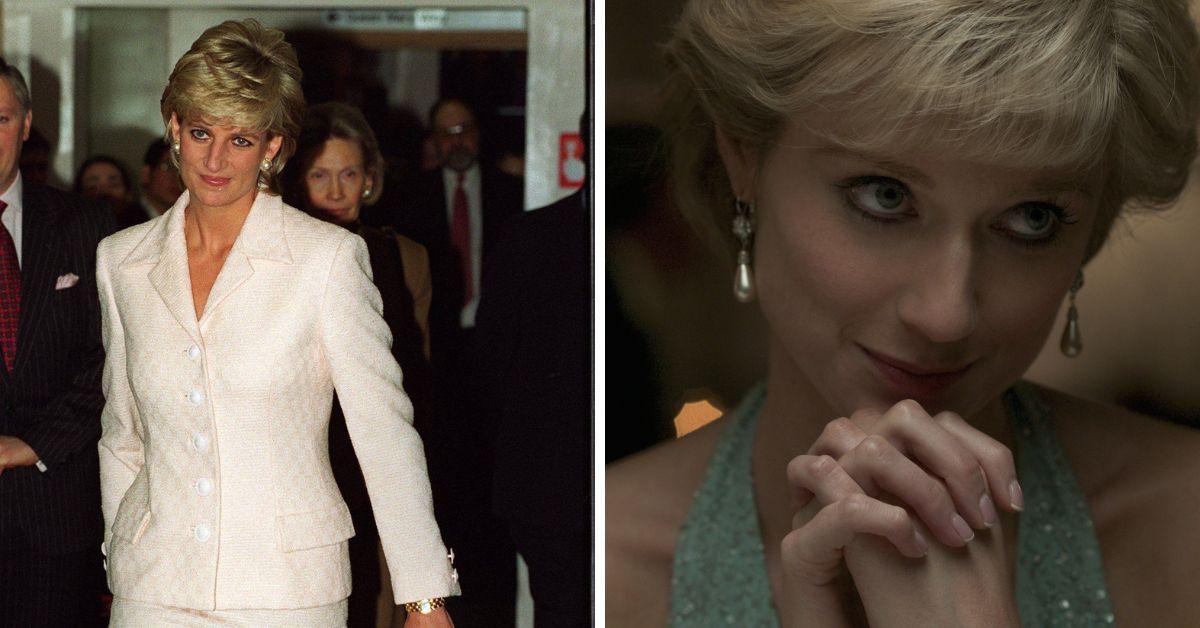 Despite the controversy, there are others who are excited by what the final act has in store for audiences.
"Peter did such an amazing job at weaving all of these stories together and really leaving us with such a powerful emotional ending," Netflix's chief content officer, Bela Bajaria, dished. "It really does give you the feeling of honoring the queen's entire reign."
The Crown's final season will be split into two parts on Netflix, with episodes 1-4 available to stream on November 16 and episodes 5-10 dropping on December 14.
Article continues below advertisement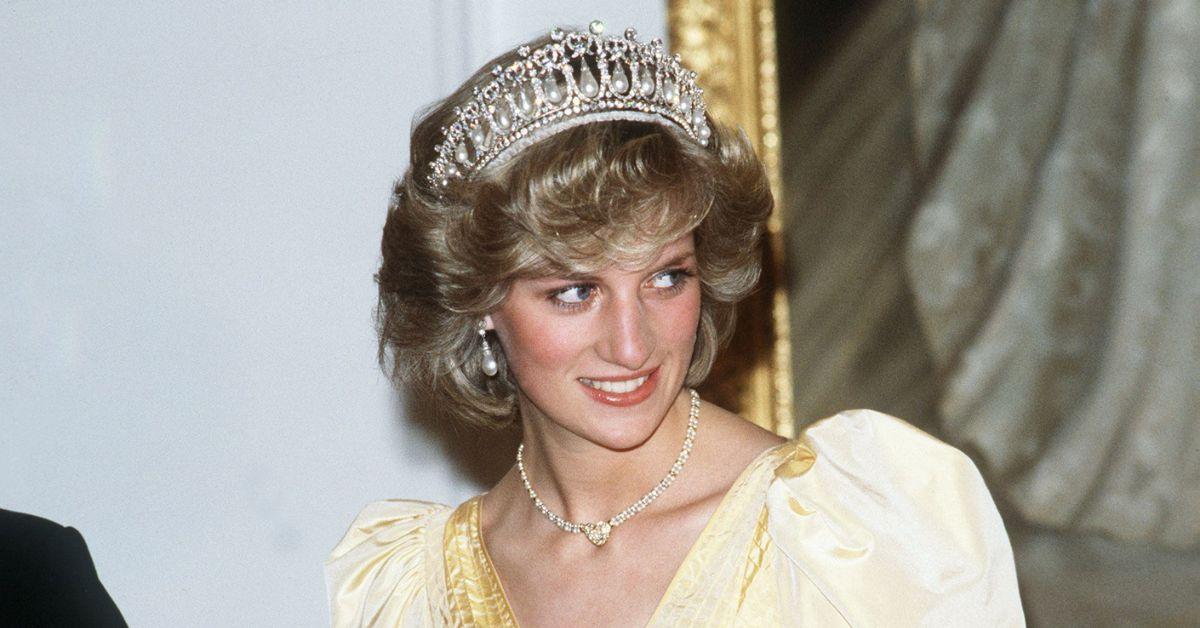 People reported on Morgan and Bajaria's comments.