Royal Family's 'Cash for Leaks Scam': Meghan Markle Was Used by Palace to Deflect Negative Attention From King Charles
Dan Wootton's "cash for leaks" scandal has found its way to the British royal family, and Meghan Markle is emerging as a victim from the explosive reports.
"The greater truth is that Harry and Meghan make better headlines than the King and Camilla or William and Kate," a source close to the scandal revealed.
Article continues below advertisement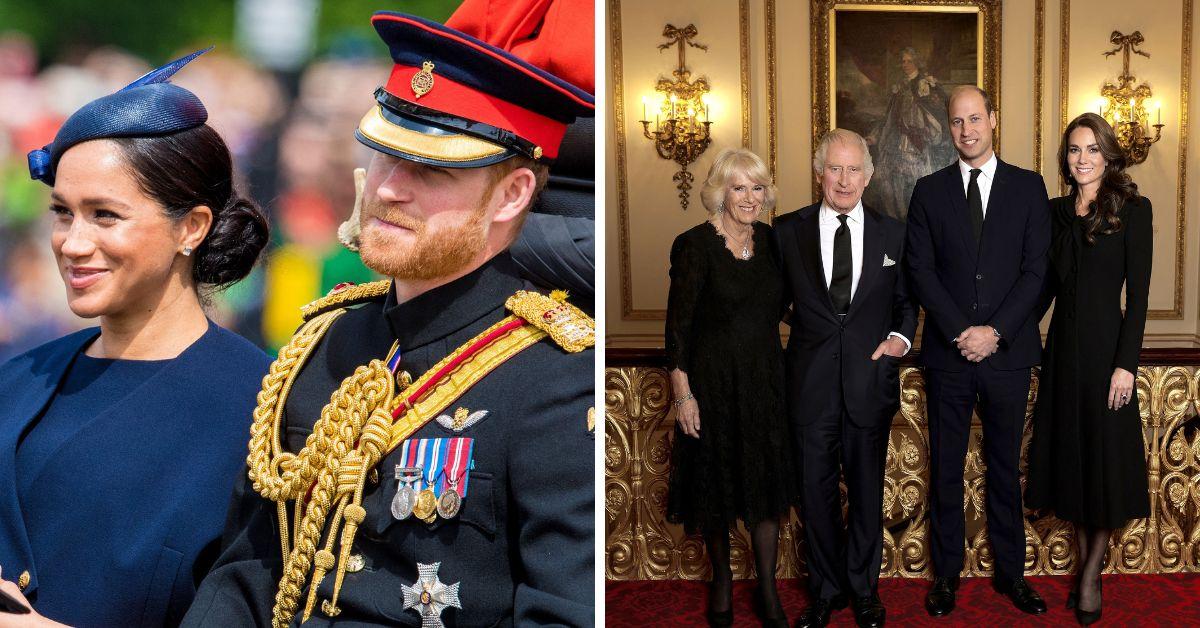 "The idea of them still being in public service but abroad, and out of the control of the institution, and dominating the media narrative just couldn't happen," they added.
One of the most explosive details in the scam concerns Prince William, whose aide's partner was allegedly paid four thousand pounds by Wootton for "stories about Megxit" and Prince Archie in 2020. This does not implicate the then-Duke of Cambridge as being involved in the so-called "leaked stories" but is a "bad look" for his household and those advising him, according to experts.
The most contentious bit of this detail is that William and Prince Charles apparently demanded the aide's name be struck from legal papers Prince Harry had drafted against the British media due to harassment of himself and his family. Furthermore, Charles III, while Prince of Wales, reportedly pulled roughly 700,000 pounds in funding that was supposed to provide security for Harry and Meghan when they moved to Canada.
The Duke and Duchess of Sussex apparently had every intention of remaining working royals, albeit as Queen Elizabeth II's representatives in her role as the Queen of Canada, which Her late Majesty was all for. The "Sandringham Summit" fell apart once Charles canceled this revenue from the deal after Harry refused to strike the aide's name from the documents.
Article continues below advertisement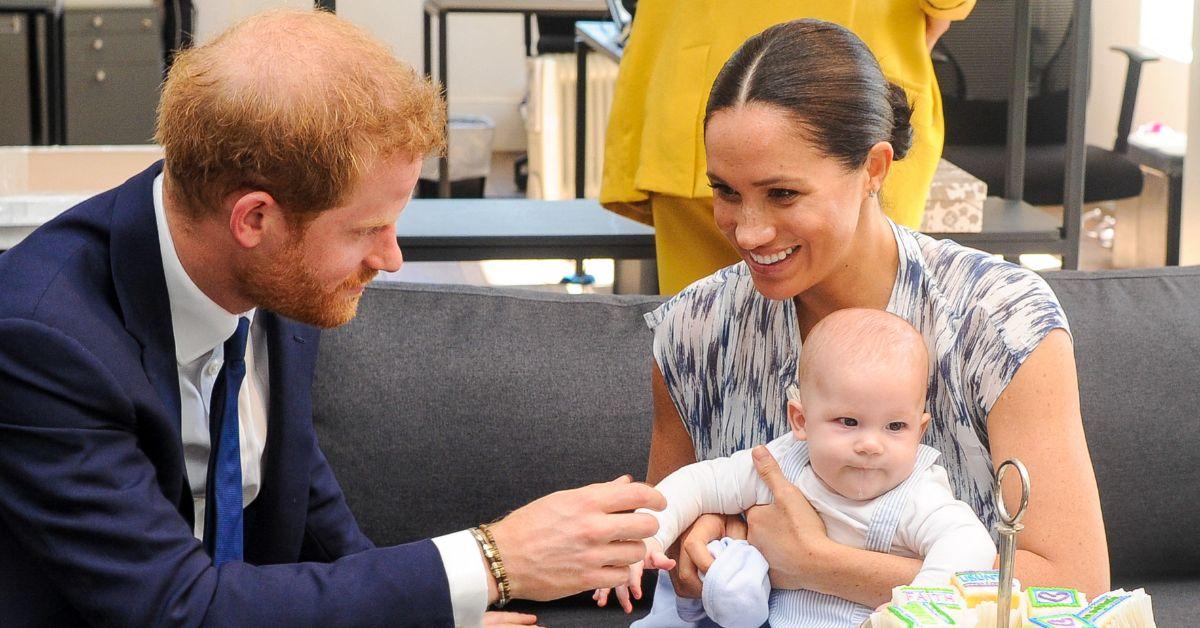 This also seems to support Harry's claim that the late Queen played little to no role in the Sandringham Summit except to set the terms. Charles allegedly ran the meeting and ultimately decided to "cast them [Harry and Meghan] away as comprehensively as possible in order to reduce the threat of them eclipsing the rest of the family," the source continued.
All of this was seemingly to cast the Duke and Duchess of Sussex out of the royal nest and expose them to the worst of the media once their lack of security exposed their locations in Canada. The monarchy was reportedly not expecting the future Montecito residents to sign exclusive deals and be rescued by Tyler Perry, who allowed the exiled royals to live in his California home until they landed on their feet.
Article continues below advertisement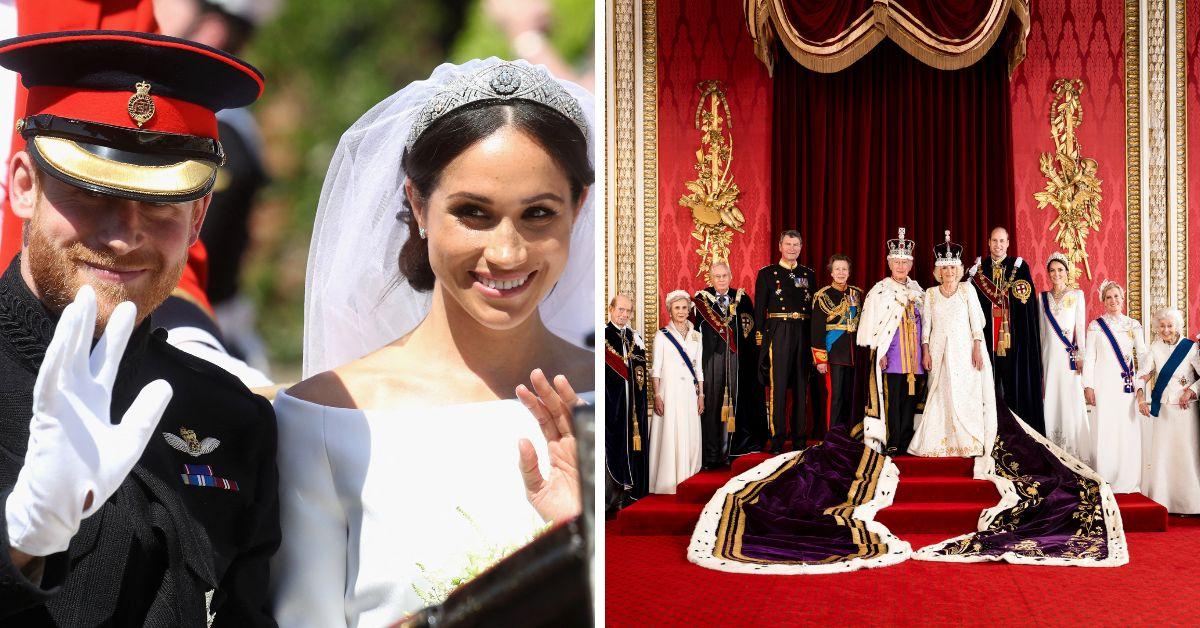 The leaks and Wootton's actions were also said to have made senior members of the monarchy "nervous" since Harry's insistence on suing British tabloids could possibly expose more palace staff.
Buckingham Palace has not commented on any aspect of this report and is not expected to.
Article continues below advertisement