'That Wicked Woman': Queen Elizabeth Never Warmed Up to Camilla as Princess Diana's Replacement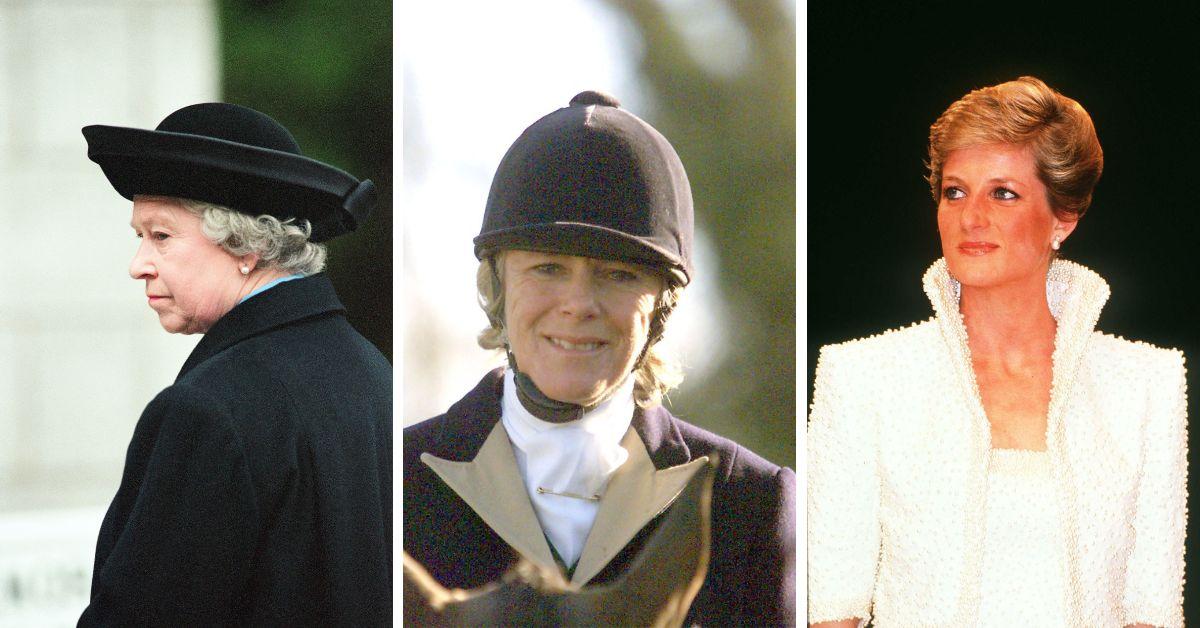 Queen Elizabeth II was rumored to be a tolerant monarch when it came to people — but this was not always the case when it came to Camilla Parker-Bowles. In fact, the late monarch "always detested" the future Queen Consort, which was a title she only received through an "unspoken deal behind the scenes," according to royal author Christopher Andersen.
Article continues below advertisement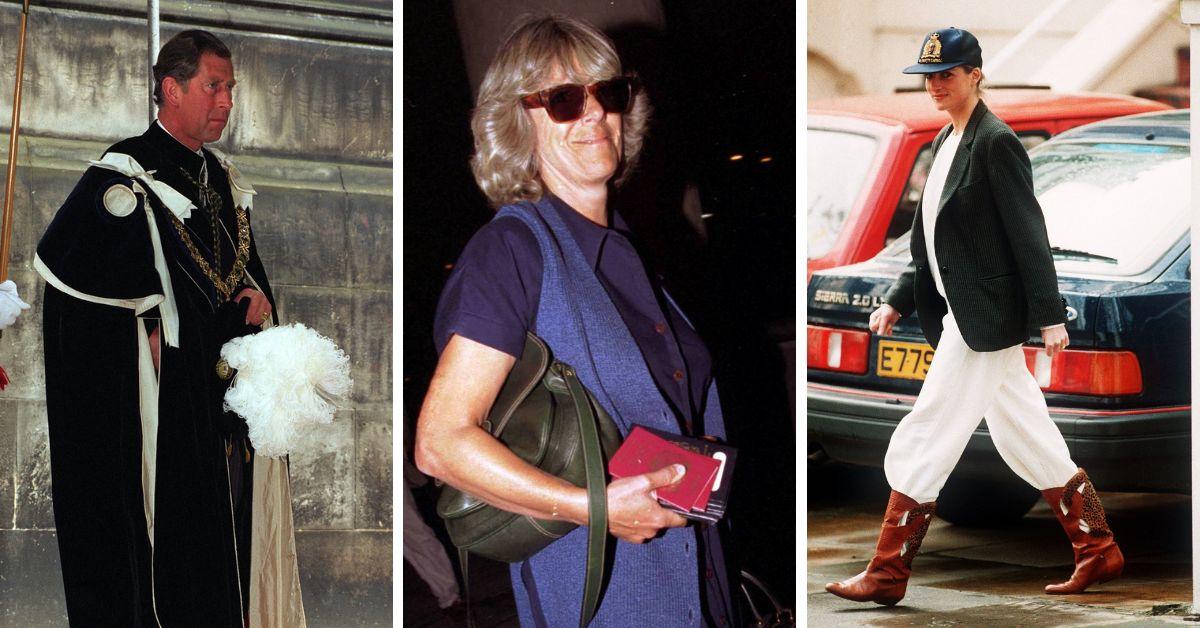 "The Queen particularly detested Camilla because she was throwing a wrench in the works. Because of Camilla, the monarchy was kind of brought to the brink of destruction," the biographer dished on an episode of Newsweek's "Royal Report" podcast.
The now Queen began having an affair with the then-Prince Charles in the mid-1980s, at a time when both were married to Andrew Parker-Bowles and Diana, Princess of Wales, respectively. This was a resumption of their relationship that began in the early 1970s but ended once Camilla decided to marry Andrew. Their romance would eventually surface in the early '90s, when "Camillagate" made the headlines and kicked off the "War of the Waleses" between Charles and Diana.
Andrew and Camilla divorced in 1995, and the Prince and Princess of Wales followed suit in 1996. After Diana's tragic death in August 1997, any plans to slowly introduce Camilla to the British public were immediately halted and remained that way for two years. The couple appeared together in public for the first time in 1999, but it would be another six years before any talk of marriage became viable.
Article continues below advertisement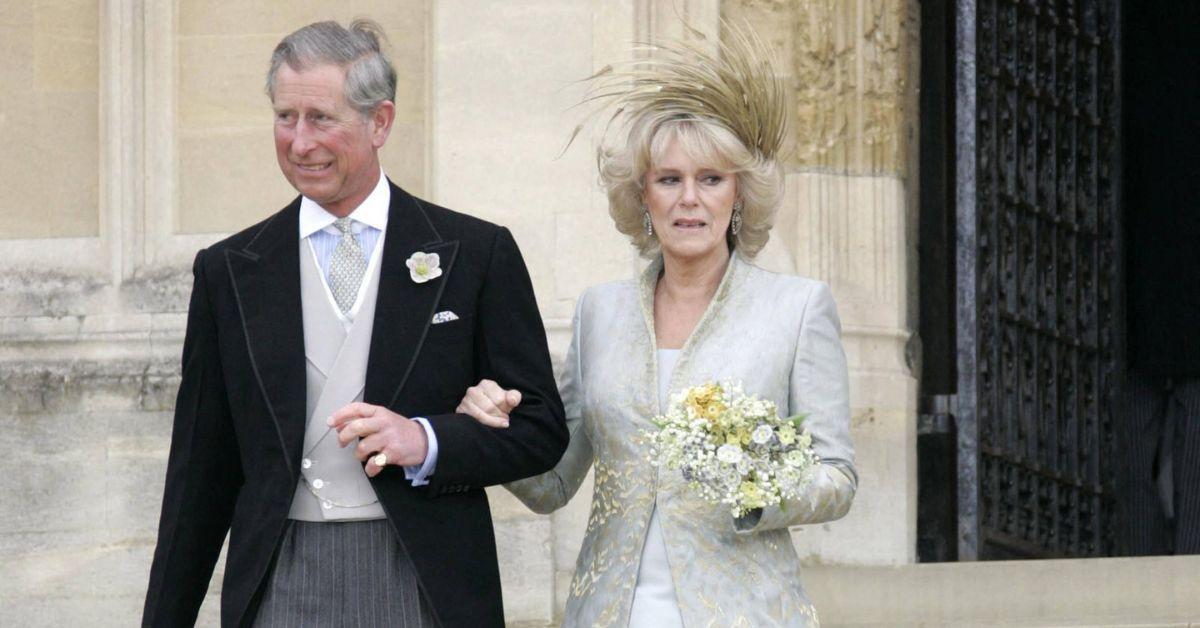 It was during this era that Elizabeth II made it known to her advisors that Camilla was to be kept far away from her. Britain's longest-reigning monarch, who was believed to have rarely ever talked ill of anyone, was reported to have called her future daughter-in-law "that wicked woman."
Andersen added how it took "eight years for Charles to finally convince everybody to accept Camilla as his wife," and the future monarch had to "jump through all those hoops" to make her palatable for Britain and the Commonwealth. Finally, in February 2005, the pair announced their engagement and married in a low-key ceremony on April 9, 2005. The Queen only attended the blessing service afterward and skipped the actual exchanging of vows in a Windsor register office.
Article continues below advertisement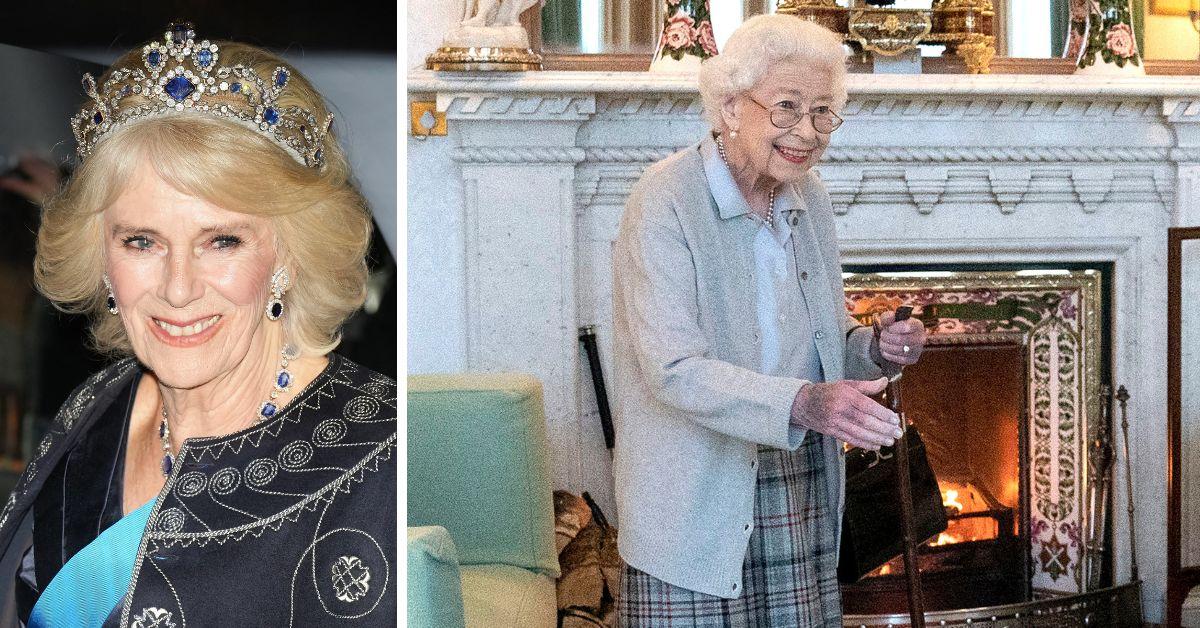 After 17 years of slowly but surely winning over the British public, the Queen also came around to Camilla. However, it has been reported that the monarch wanted Camilla to keep her original promise from their 2005 engagement announcement that, upon Charles' accession to the throne, she would be known as HRH The Princess Consort. If Andersen's reports are to be believed, the Queen was pushed to announce a new title for Camilla after her death.
On February 6, 2022, the day she achieved 70 years as Britain's monarch, Elizabeth II stated: "When, in the fullness of time, my son Charles becomes King, I know you will give him and his wife Camilla the same support that you have given me. And it is my sincere wish that, when that time comes, Camilla will be known as Queen Consort as she continues her own loyal service."
Article continues below advertisement