Royal Shocker: Queen Elizabeth's Cousin Lady Mary Colman Dead At 88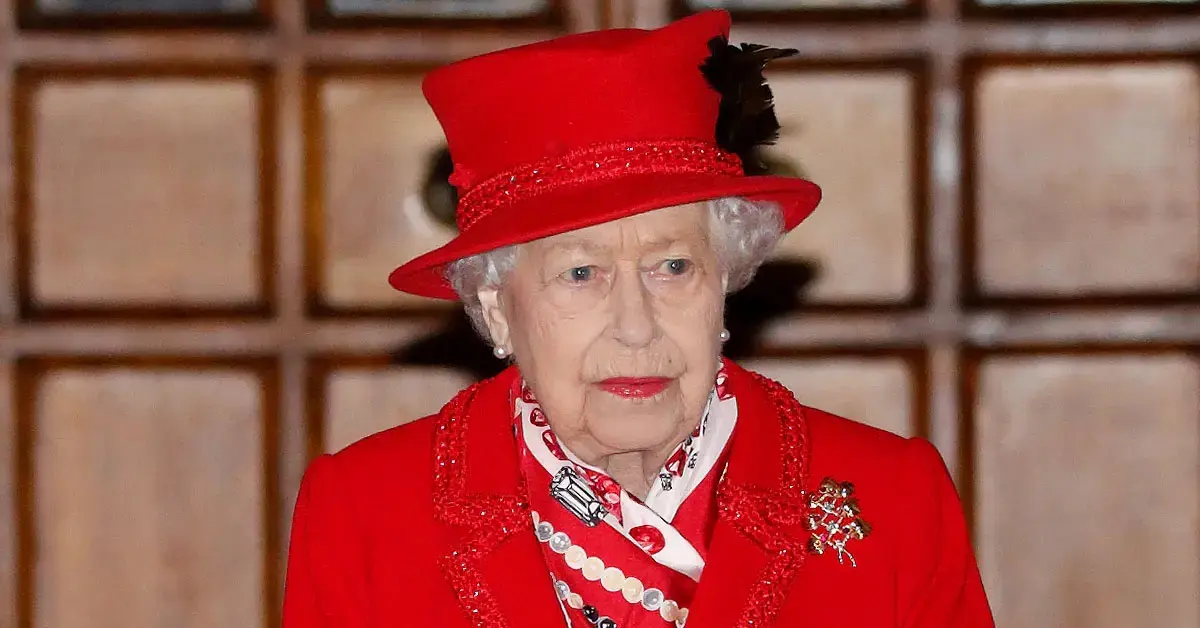 Article continues below advertisement
Lady Mary and Sir Timothy welcomed five children together: sons James and Matthew, and daughters Sabrina, Emma and Sarah, who is currently the Lord-Lieutenant of Wiltshire.
The sad news of Lady Mary's death comes after the Queen shared a heartfelt New Year's Eve message encouraging the public to remain positive, despite the overwhelming sadness around the world due to the ongoing coronavirus pandemic.
Article continues below advertisement
"We should take comfort that while we may have more still to endure, better days will return: we will be with our friends again; we will be with our families again; we will meet again," Her Majesty wrote on Thursday, December 31. "Wishing you all a Happy and Healthy New Year."
The second pic was of the iconic Round Tower at Windsor Castle that lit up in blue lights in honor of the NHS health care workers who have been working tirelessly amid the pandemic. The third photo was of a quote from when the Queen addressed the nation in regards to COVID-19, which was displayed on Piccadilly Circus in London in April.
The last photo was of Queen Elizabeth knighting Captain Sir Tom Moore at Windsor Castle in July for his extraordinary fundraising work amid the global crisis.