'Divorce Is Horrible:' Queen Camilla's Former Daughter-in-Law Gets Candid About 'Painful Separation' from Her Majesty's Son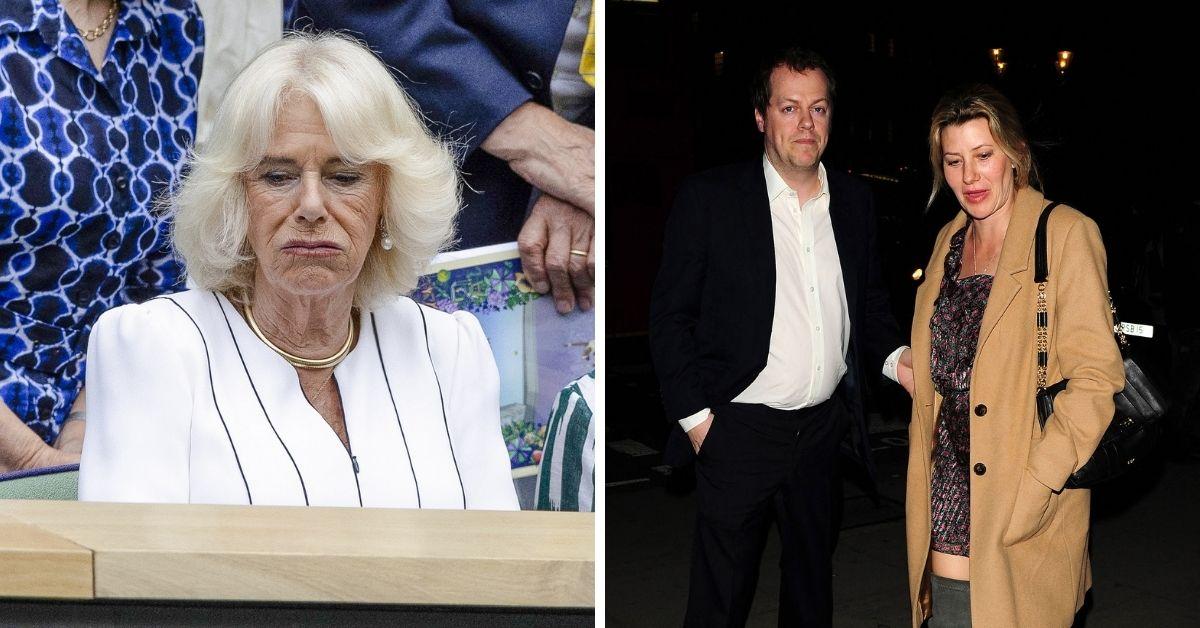 Sara Parker-Bowles, Queen Camilla's former daughter-in-law, has broken her silence about the "painful separation" from Her Majesty's son, Tom Parker-Bowles.
"Divorce is horrible. The end of a relationship with someone you love is hard," she told an outlet.
Article continues below advertisement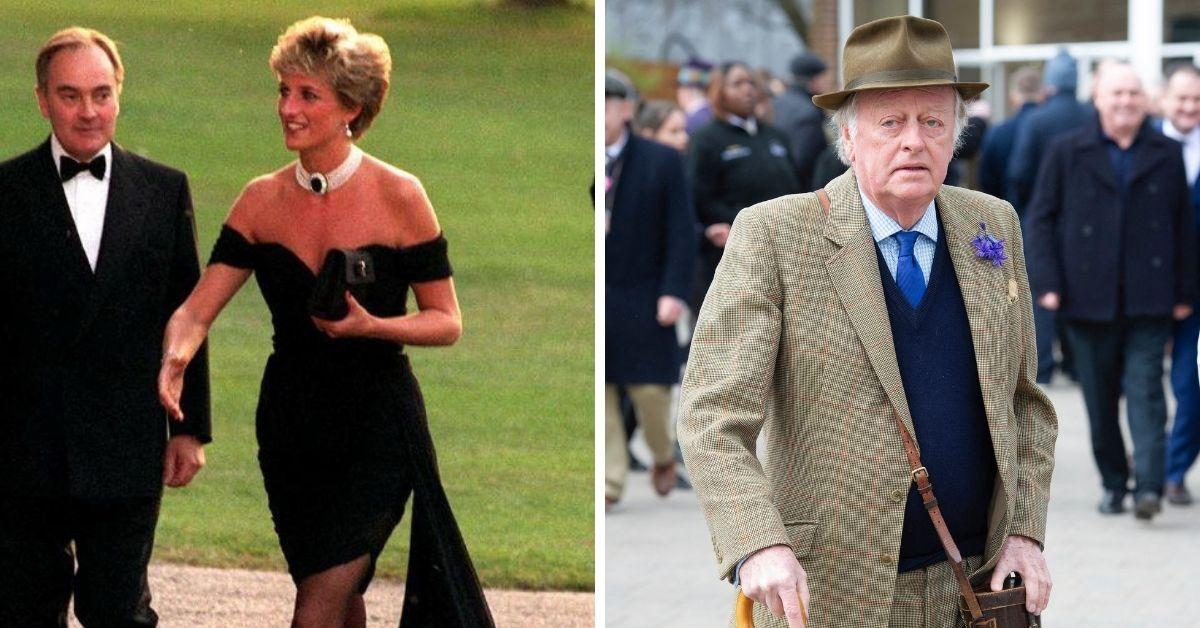 "It's painful to think, 'How much of this is my fault? Have I messed up my life?' It was very dark. Of course, you feel guilty forever for hurting your kids, that's never going to go away, and I would rather we stayed together as a family. But, fortunately, I've arrived at the conclusion that these things just happen. My marriage was a happy one until it wasn't, and I'll always think of it in very affectionate terms," the owner of Wardrobe Revivals added.
Tom and Sara Parker-Bowles married in 2005 before their union ended 17 years later, before King Charles III's accession to the British throne, which made the Duchess of Cornwall the Queen Consort. The former Sara Buys worked as a fashion editor for both Vogue and Harper's Bazaar before creating her own styling service.
Tom is the first child of Camilla and her ex-husband, Andrew Parker-Bowles, whom the Queen divorced from in 1995. He has a younger sister, Laura, and both have been staunch defenders of their mother during the numerous years when she was a social pariah after the breakdown of the marriage between Prince Charles and Diana, Princess of Wales.
Article continues below advertisement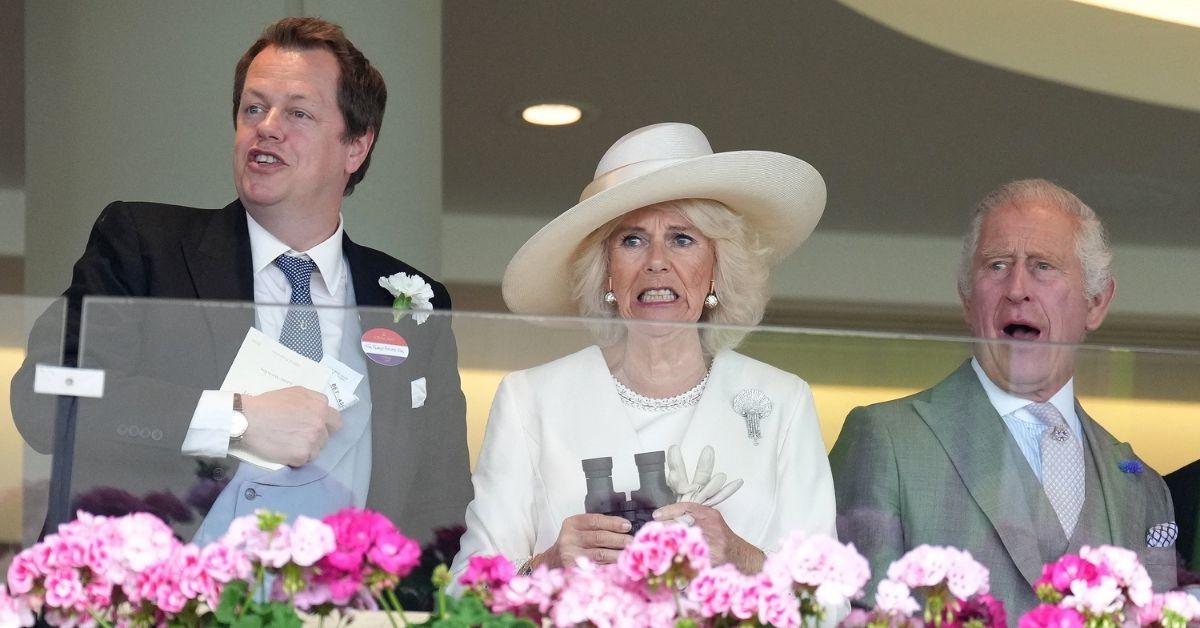 "It's not nice to read these things, but it's not Tom's fault. I was married to him long enough to understand that. It doesn't make it any easier. But it is absolutely something you just need to understand," the Queen's former daughter-in-law observed.
Despite the reported pain of the parting, both have been very outspoken when it comes to the frailties that can abound in any marriage. "Marriage is about compromise, about two people who might be rather different but who love each other very much," Tom once told a publication.
Article continues below advertisement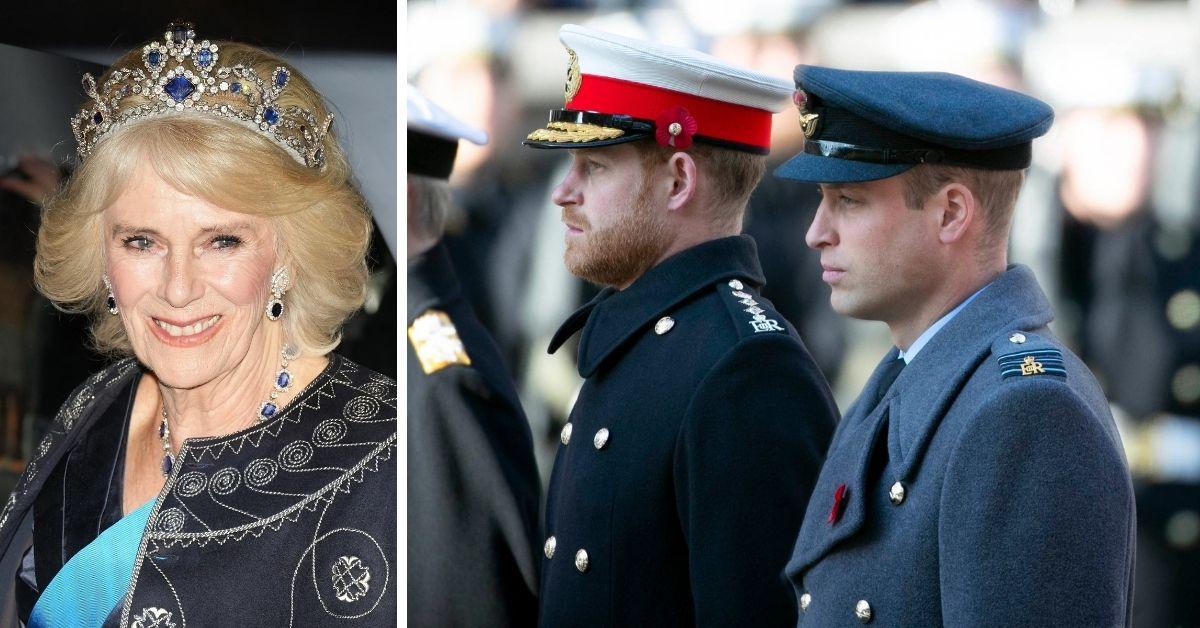 Although she is most famously the stepmother to Princes William and Harry and the nation's Queen Consort, her family has been vocal about Her Majesty's devotion to her non-royal relatives.
"She's a really good granny, very hands-on, and she's never been anything but nice to me. If Tom and I are arguing, it's between us. The long-term relationship between her and her grandchildren is what's important, and that's never changed," Sara concluded.
Since their split, Sara has remained single, although Tom did date Alice Procope, the granddaughter of Viscount Ingleby, before her tragic death in 2021. Tom and Sara's divorce decree was finalized in 2022.
Article continues below advertisement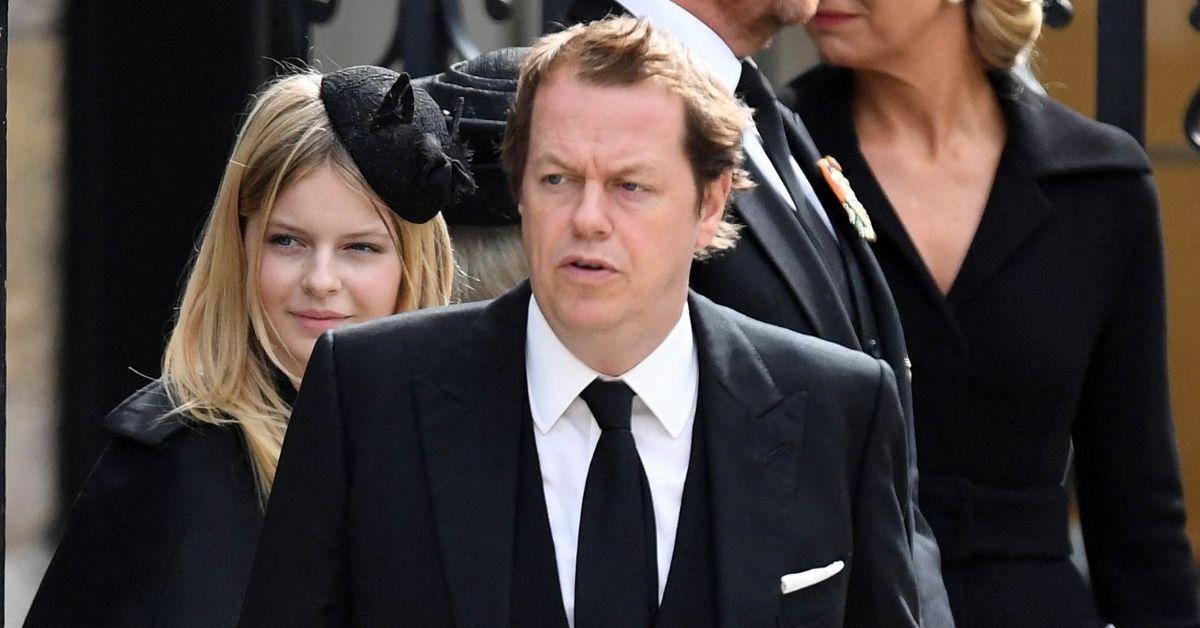 GBN reported on Sara Parker-Bowles' remarks.