Princess Sofia & Prince Carl Philip Of Sweden Celebrate The Christening Of Their Youngest Son Julian — See Photos!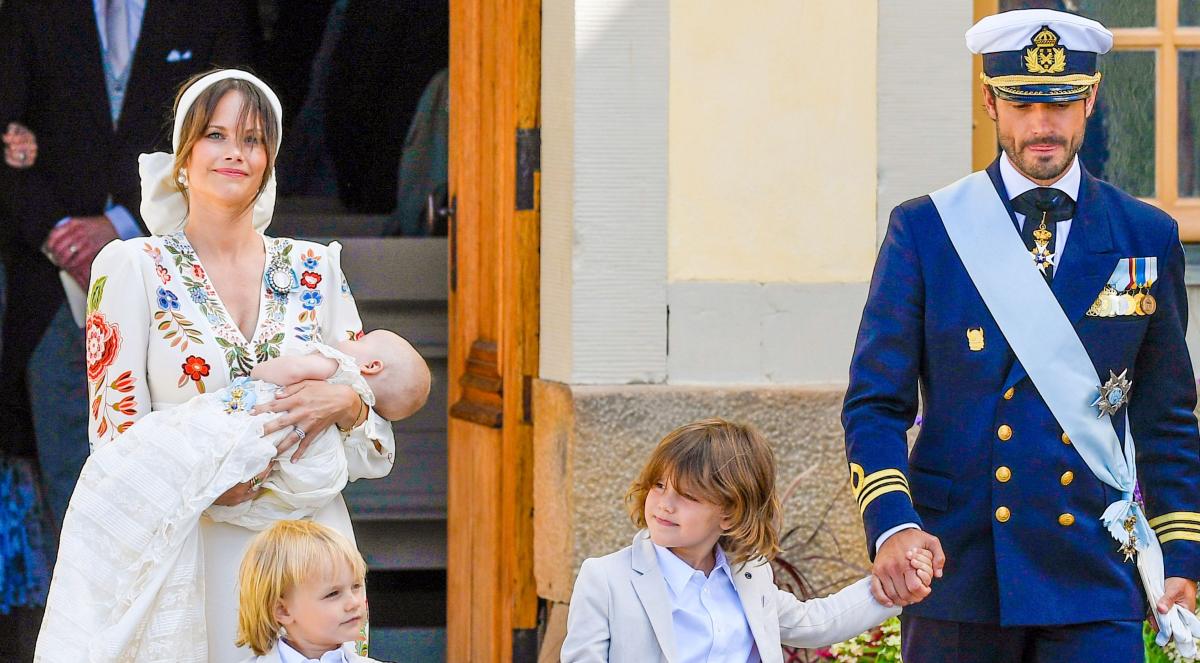 A day to remember! Princess Sofia and Prince Carl Philip of Sweden celebrated the christening of their youngest son, Julian — who was born in March — on Saturday, August 14, in the Royal Chapel of Drottningholm Palace.
Article continues below advertisement
"Yesterday our beloved Julian was baptized. Thank you for all the best wishes!" the couple captioned a photo of themselves with their other three boys, Prince Alexander, Prince Gabriel and Prince Julian, who wore a white gown, via Instagram.
Other family members attended the event, including Prince Carl Philip's parents, King Carl Gustaf and Queen Silvia, his sisters Crown Princess Victoria and Princess Madeleine and their husbands.
Article continues below advertisement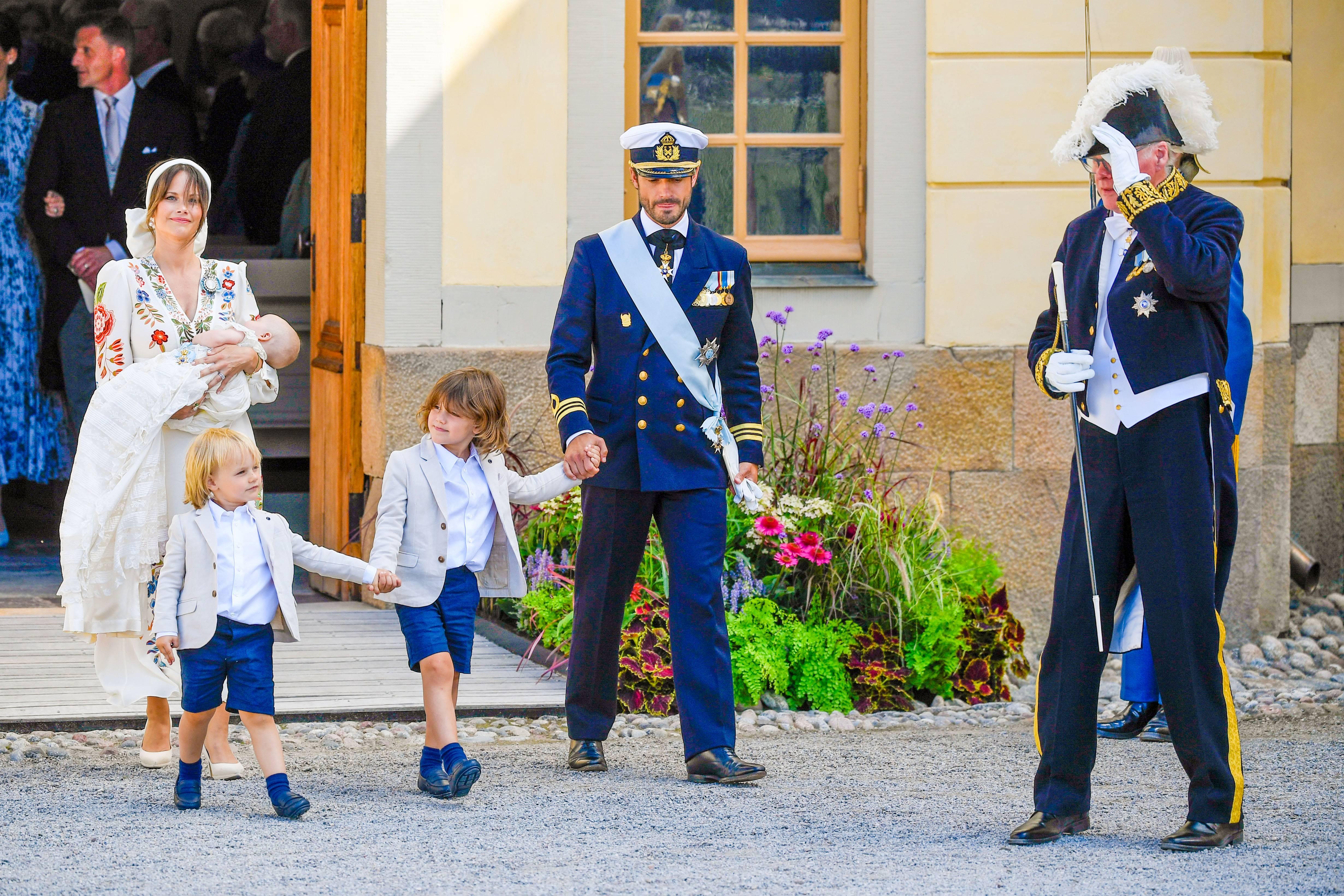 Of course, people loved seeing the special moment. One person wrote, "Congratulations. I stood in the crowds and it was just amazing! Thanks Sofia, for waiting and smiling into every camera. We love you!😍❤️👏," while another added, "Congratulations from Poland.❤️❤️❤️❤️❤️."
A third user added, "Congratulations to your beautiful boy! Thank you so much for sharing this photo ❤️❤️."
Article continues below advertisement
"At the Council of State, HM The King informed the Government that the Prince/Princess, who is seventh in line to the Throne, will be named Julian Herbert Folke and known as Prince Julian," a statement from the Swedish Royal Court said. "Prince Julian has been granted the Duchy of Halland. In accordance with His Majesty The King's decision of 7 October 2019 regarding changes in The Royal House, Prince Julian is a member of the Royal Family but not of The Royal House. The Prince will therefore not enjoy the style of Royal Highness."
Article continues below advertisement
In 2019, it was announced that the grandchildren of King Carl XVI Gustaf and Queen Silvia would longer perform their royal duties and were stripped of their HRH titles.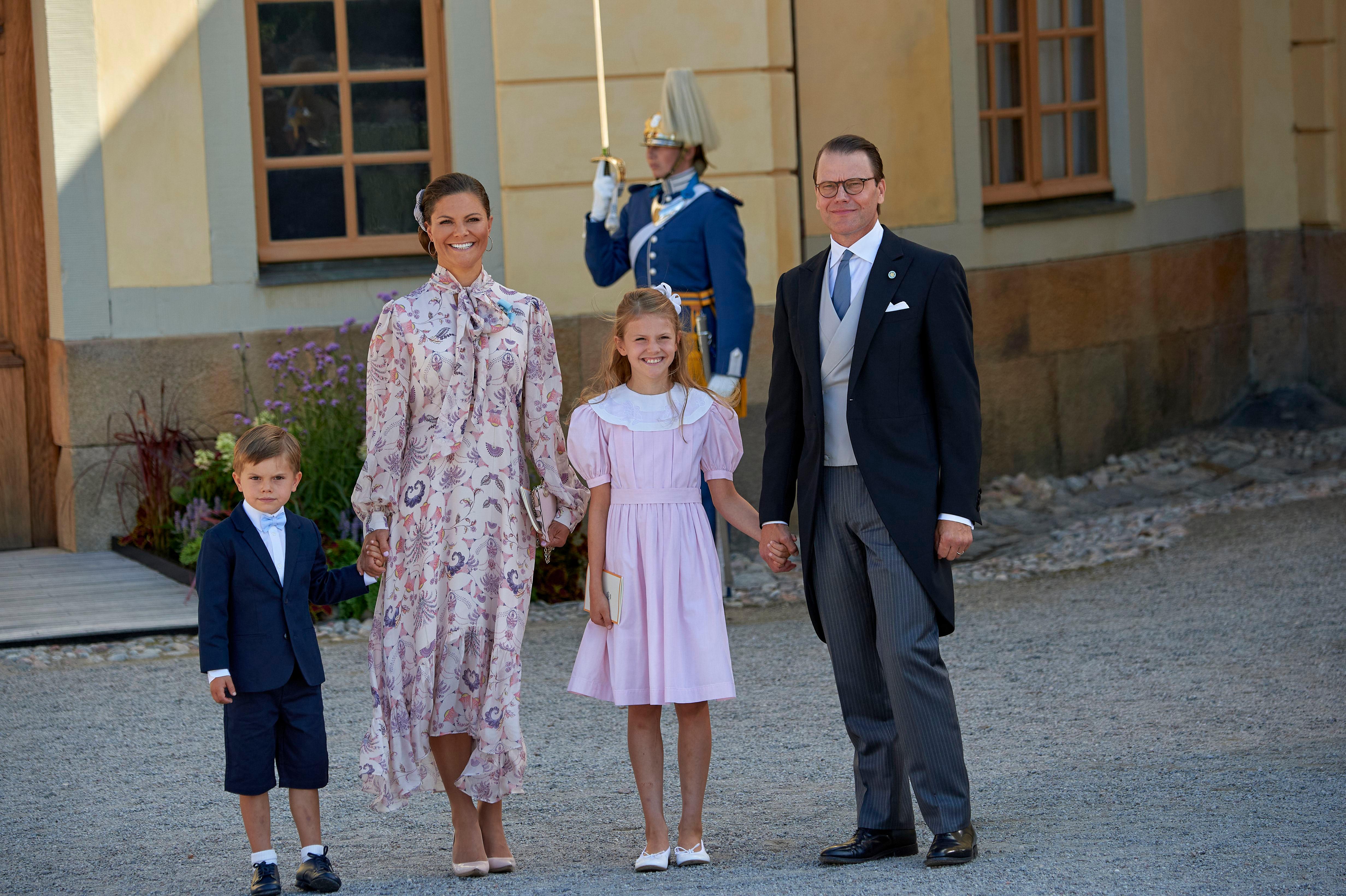 Article continues below advertisement
"His Majesty The King has decided on changes to The Royal House. The purpose of these changes is to establish which members of The Royal Family may be expected to perform official duties incumbent on the Head of State or related to the function of the Head of State," a statement from the palace read.
"His Majesty The King has decided that the children of Their Royal Highnesses Prince Carl Philip and Princess Sofia, and the children of Her Royal Highness Princess Madeleine and Mr Christopher O'Neill will no longer be members of The Royal House," the message concluded.
Article continues below advertisement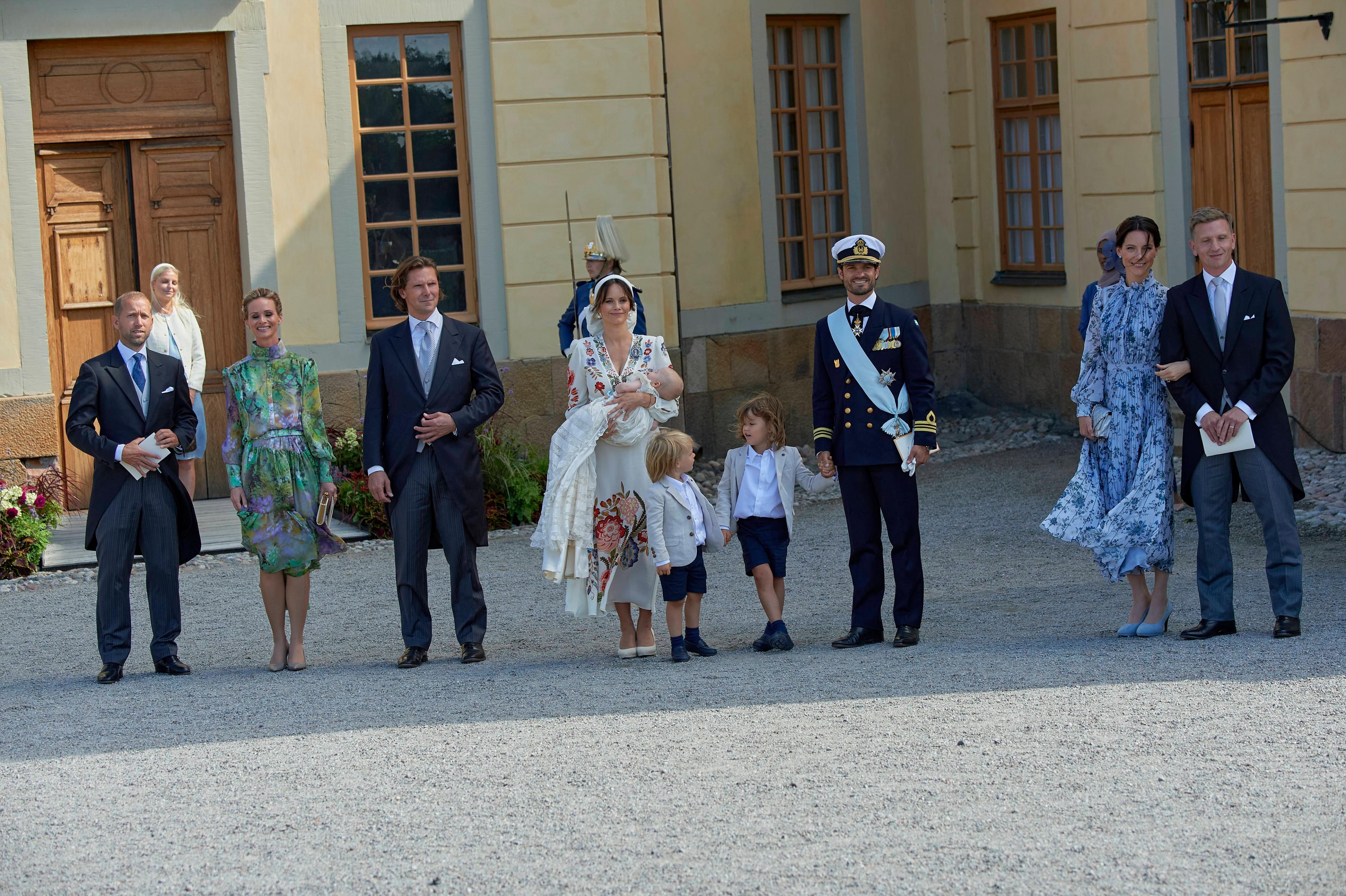 Prince Alexander and Prince Gabriel had HRH titles when they were born, but Julian does not. However, he will have the title of prince, but any future spouses or children will not have a right to titles.