'You Are Much Better Looking in Real Life': Princess Eugenie Responds to Hateful Online Comments About Her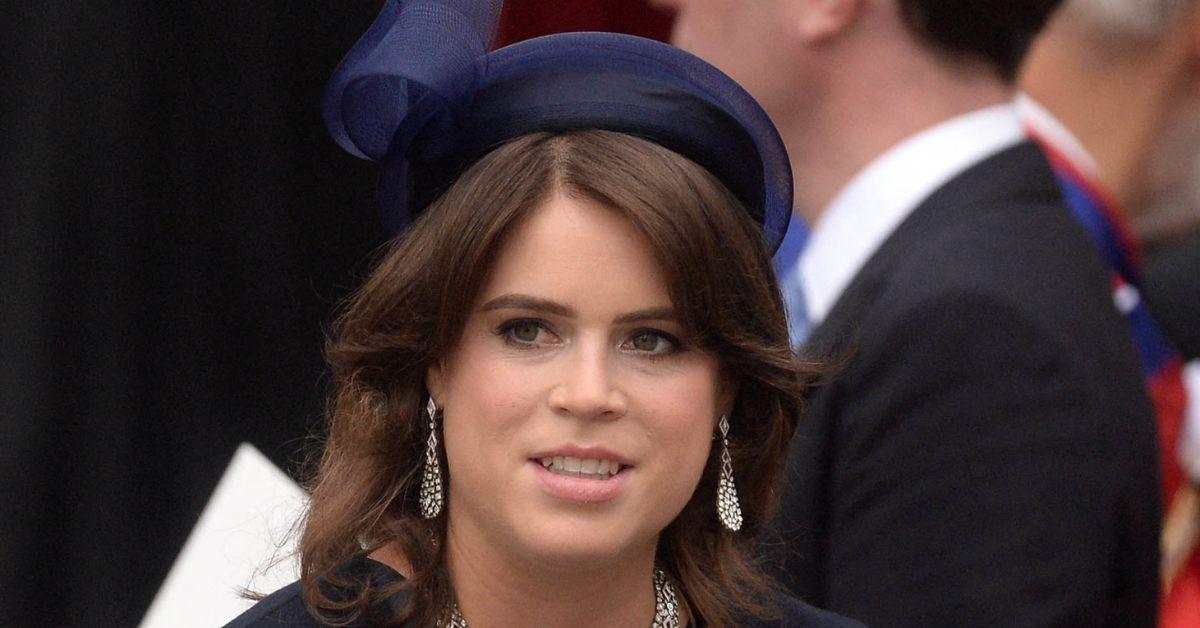 Princess Eugenie "wants people to know her" and not the misconceptions and hateful comments seen about her online.
"I want people to know me because I think there has been so much misinformation," the eleventh in line to the British throne told an outlet.
Article continues below advertisement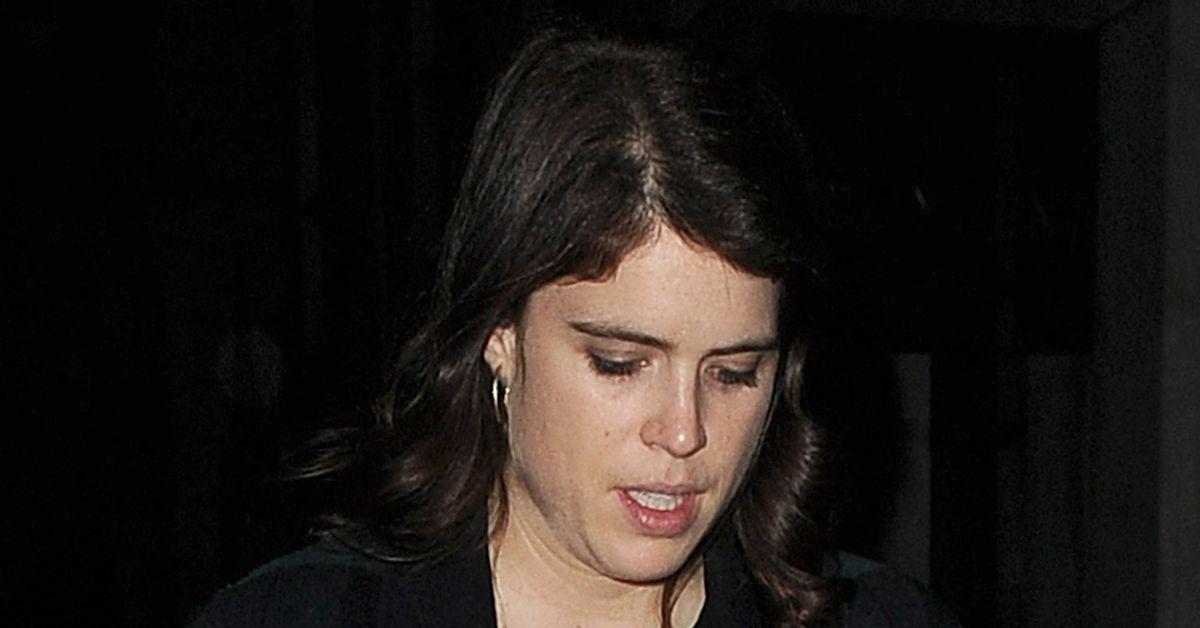 "Or, if you see a picture or a terrifyingly ugly photo of us coming out of a bar... The action shots that some people get — it's not the nicest photos. I have people come up to me sometimes and say, 'Oh, you are much better looking in real life'. Is that a compliment? I don't know," Prince Andrew and Sarah Ferguson's youngest child added.
"I do my own Instagram, and I find it the most stressful thing in the world. I get so nervous. Before I post, I have to text about five people, asking them if it's okay or if it's got a spelling mistake, am I going to get trolled? I wrote 'your' rather than you're. Then I had lots of people go, 'That's not how you say it,' and I freaked out, and it was just something so insignificant. Ever since then, I have been really particular about my spelling," Eugenie continued.
The princess is one of only a handful of British royals who actively engage with their social media accounts on a personal level. Many royals have official online accounts, but are those are solely used for official announcements and statements.
Article continues below advertisement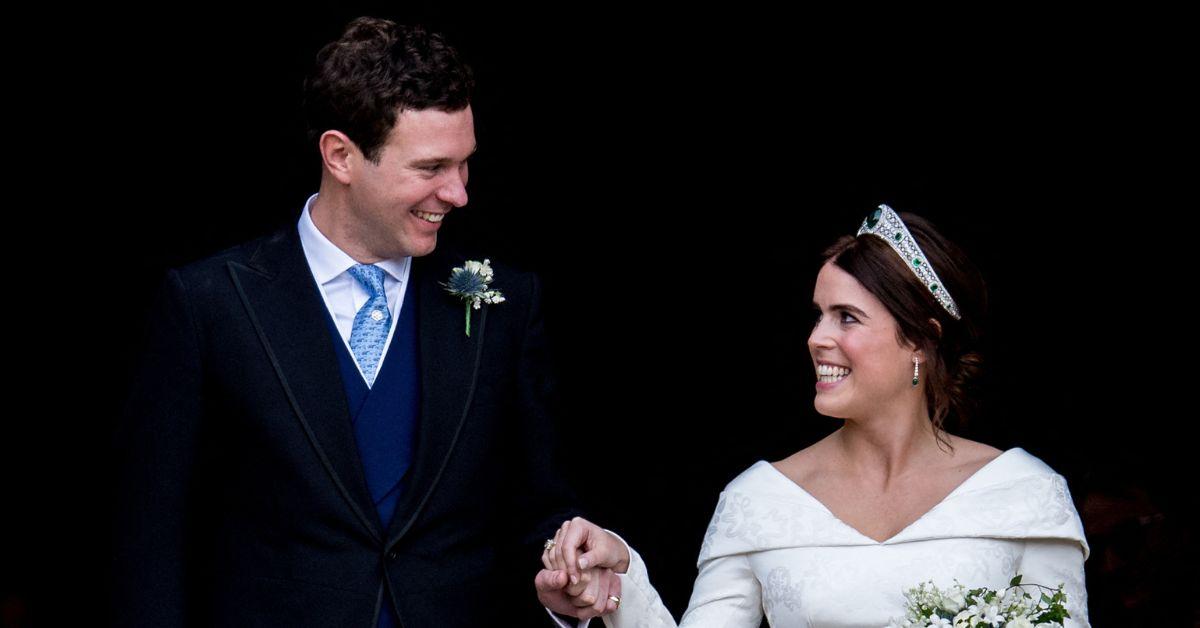 "I want to be respectful to the family I come from and the fact that I have a job as well as do my charity work, so I have got to find a really good balance," Eugenie said. "I also don't want to over-post my children, my family life, or anything like that. I am constantly finding a balance. It is really thought out in terms of 'Should I do this? Should I not?'
The mother-of-two continued: "I do get nervous, but I wanted people to see the real me and to know that I have a sense of humor and I take the mick out of stupid outfits we used to wear."
Article continues below advertisement
Eugenie, along with her sister, Princess Beatrice, are frequently cited by royal analysts as two possible choices to become working royals in King Charles III's monarchy.
But despite the opportunity to help represent their family on a regional and international scale, both sisters are content with continuing their personal careers. The King has been reported to want a "slimmed-down Crown," even though his sister, Princess Anne, is on record stating it would likely not be a good idea.
Article continues below advertisement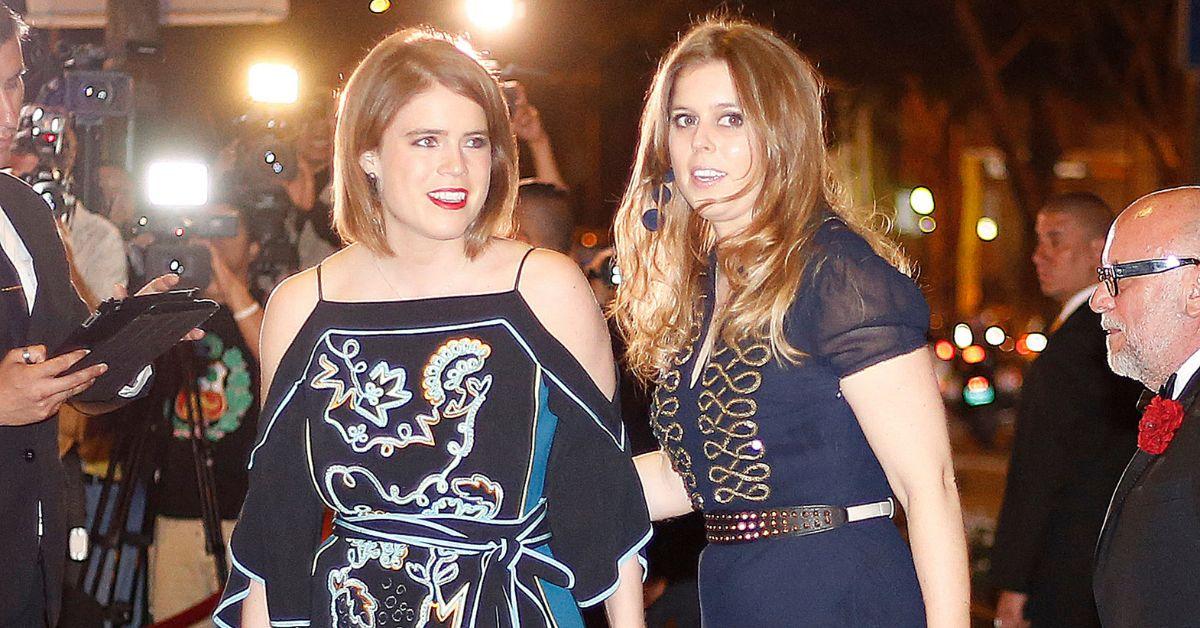 GBN reported on Eugenie's comments.