Princess Beatrice Supports Dyslexic Children By Reading Book Aloud, Shares Her Own Experience With The Learning Disorder: Watch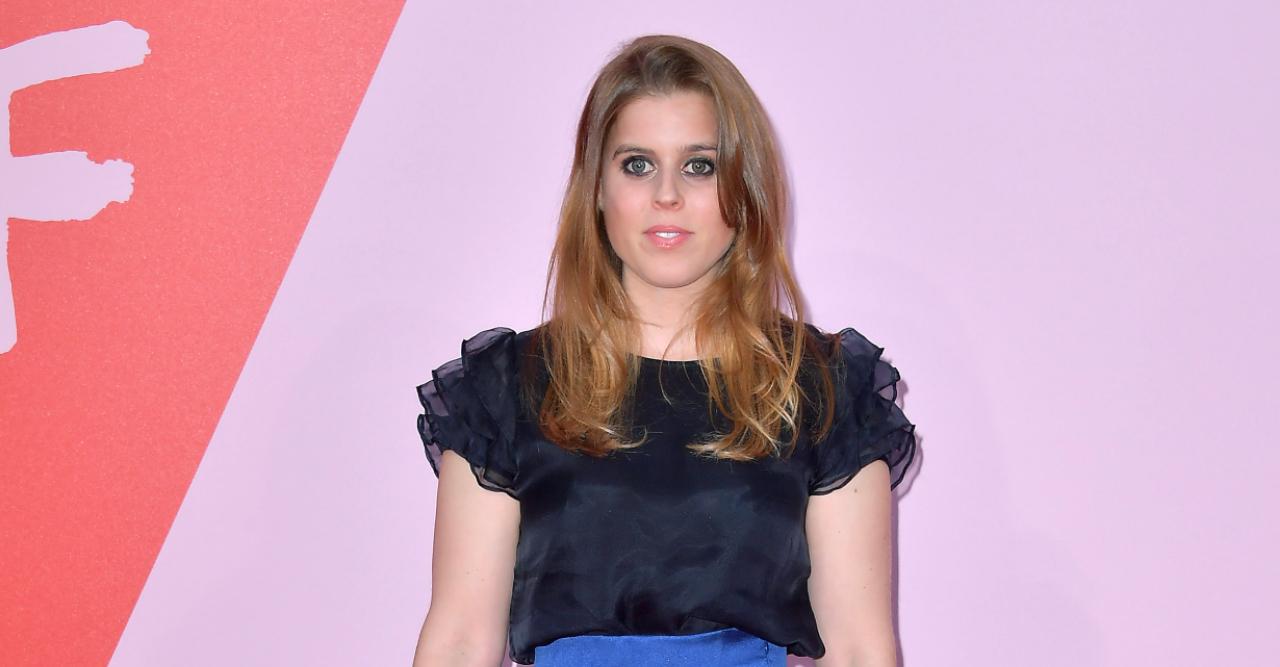 Sharing her story. Ahead of International Children's Book Day on April 2, Princess Beatrice took the time to support children who are battling dyslexia, a learning disorder she was diagnosed with at age 7.
Article continues below advertisement
As an ambassador of Made By Dyslexia, the royal filmed herself at home while reading a portion of Kate Griggs' book Xtraordinary People.
"What you may not know about me is that I was Made by Dyslexia, which was a bit of a struggle when I was at school," she shared in her video.
"But now, thanks to all the practice and a lot of support, I feel so lucky to be made by Dyslexia and working with some incredible organizations who are there to support you on your journey to find out what your superpower is," she continued. "So, today I am thrilled to be reading this amazing book, called Xtraordinary People."
Article continues below advertisement
Beatrice then begins reading the book out loud.

"People 'made by dyslexia' are very good at certain things. Some people call them our superpowers," she said. "We say that is what makes us extraordinary. You see, when you're dyslexic, you think a little different to people who not dyslexic. This extraordinary way of thinking makes us very good at all sorts of things."
Article continues below advertisement
In another clip, Beatrice reads a portion that focuses on the future, declaring that dyslexic children can grow up and pursue whatever career path they want.

"I know I love my job," she stated. "There are dyslexic people doing all sorts of extraordinary jobs, like firefighters, doctors and nurses. Entrepreneurs, musicians and actors. Even rocket scientists and spies!"
Over the years, Beatrice has been very open about her early struggles with dyslexia, admitting that her struggles led to self-doubt when she saw her peers succeed.
Article continues below advertisement
"I think if I were to say to my younger self do not be defined by those moments that happened to you in that exam or that classroom because they are lifelong learnings," she noted. "They are lessons that you carry with you, and they build you up to be who you are."
"It is not something that is wrong with you. It is a great part of how your brain works, and everybody's brain works incredibly differently," she explained. "There is nothing wrong, there is just everything that is so right."