Petty Princess Anne: Outspoken Royal 'Skipped Prince Harry's 1984 Christening' Due to Her Feud With Prince Charles and Princess Diana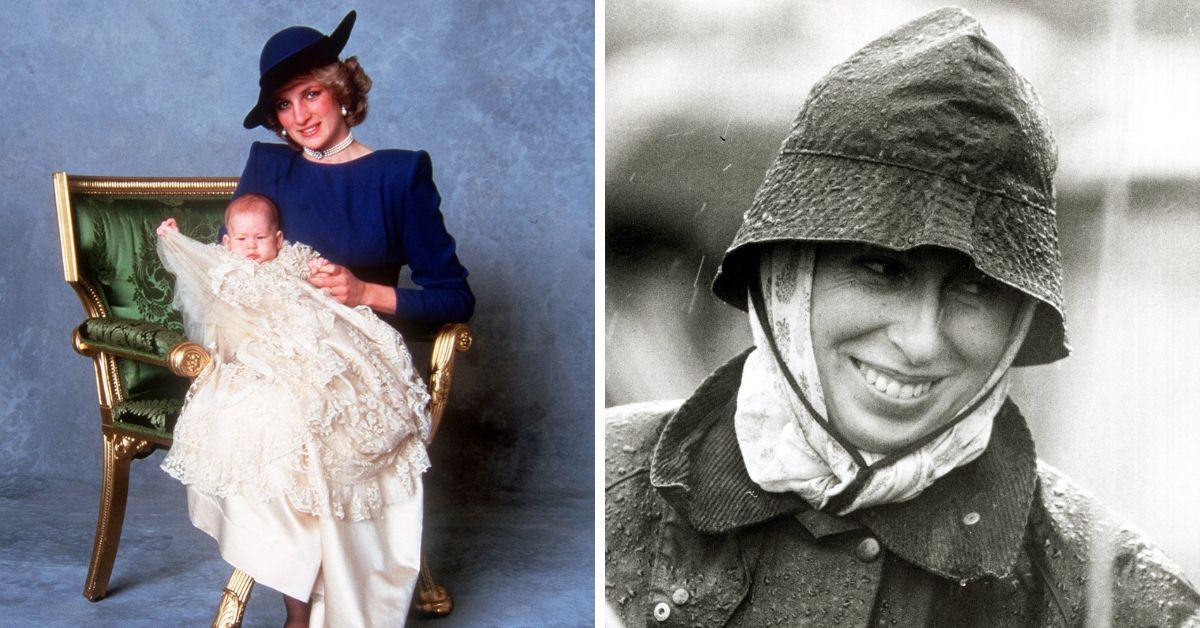 Prince Harry received his first snub by a member of the British royal family when he was only three months old in December 1984! Princess Anne decided to skip the royal tradition for newborns, reportedly because she was bitter with Prince Charles and Diana, Princess of Wales, for not asking her to be one of Prince William's godparents two years prior.
Article continues below advertisement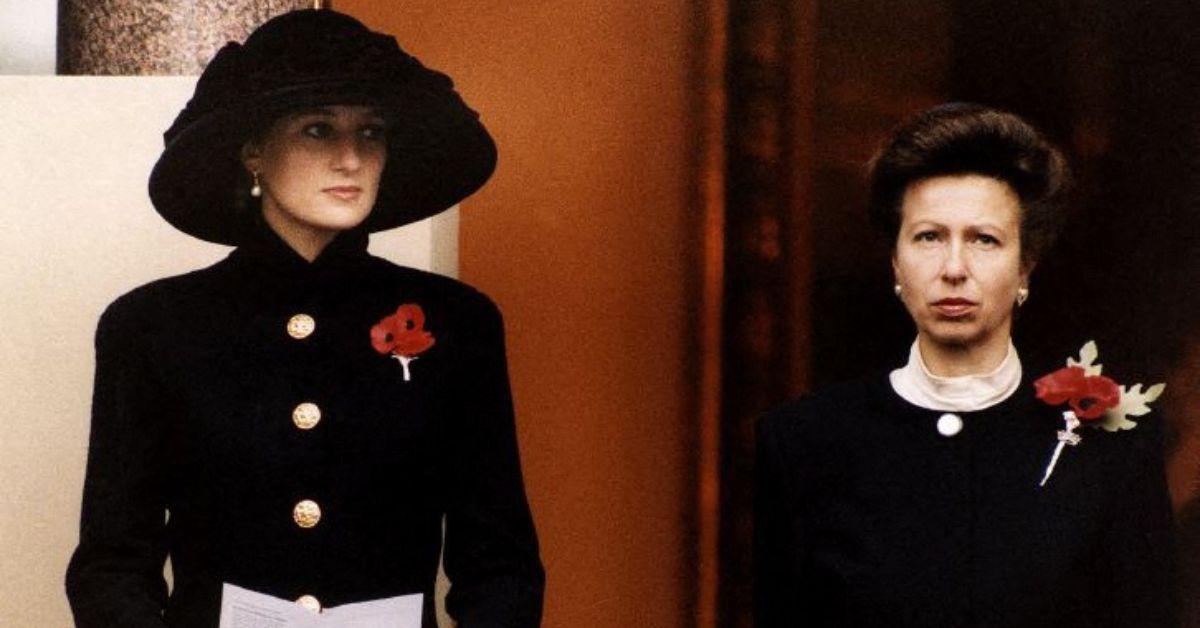 Upon the birth of the future Princess Royal's first child, Peter Phillips, in 1977, Queen Elizabeth II's only daughter asked Charles to be a godparent for the infant, to which the future king accepted. Flash-forward to 1982, when new family member Diana gave birth to William, and Anne was left out in the cold when the future monarch's godparent list was announced.
It has been widely speculated that this was due to the one-time future queen's dislike of her sister-in-law, whom she reportedly found to be "cold." "The Prince did not return the compliment when it came to William, or, rather, according to rumor, he had very much wanted to invite his sister, only to be blocked by his wife," royal historian and author Robert Lacey dished.
The scribe further added how Anne had never taken to the princess once she married her older brother at a grand royal wedding in 1981. The hard-working member of the monarchy seemed to resent Diana's instant popularity, even though she found her a "dope." Anne allegedly didn't like how her young sister-in-law "got all the glory" in the family by doing only 50 or so royal engagements per year, compared to her 200 or more.
Article continues below advertisement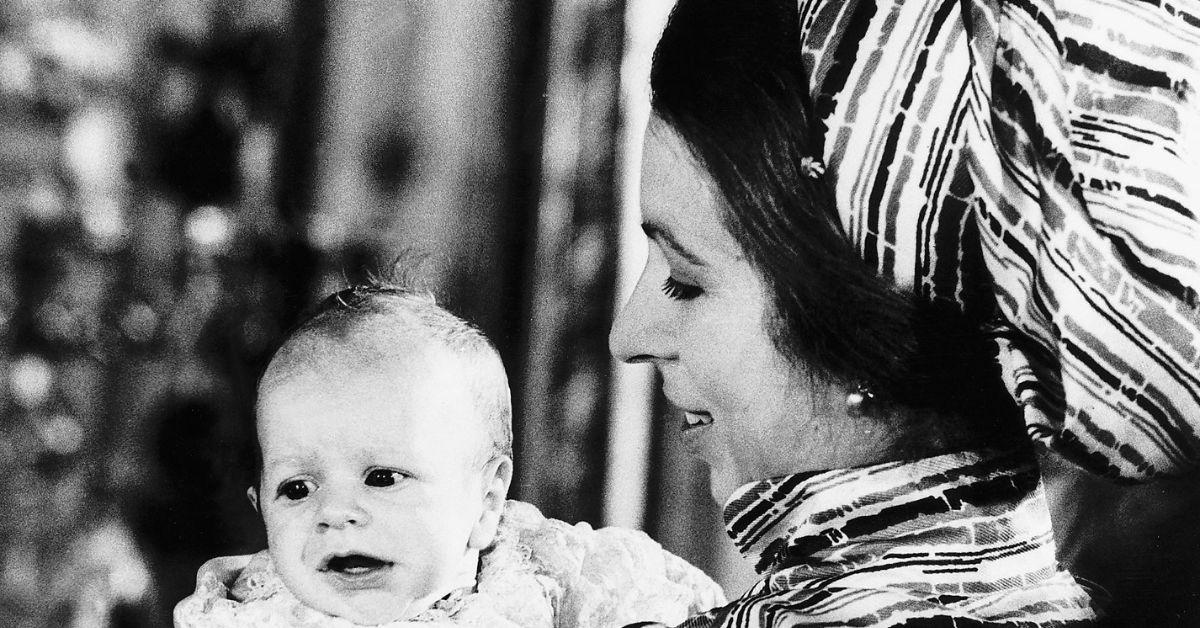 "Anne made her feelings obvious on the day," Lacey continued. "As the three-month-old Prince Henry, Charles, Albert, and David, third in line to the British throne, were being baptized as Windsor in the presence of the Queen, the Queen Mother, Philip, and the rest of the royal family, there were two conspicuous absentees. His aunt Anne and her husband, Captain Mark Phillips, were out in the Gloucestershire countryside, 85 miles to the west, shooting rabbits."
Elizabeth II's second child would later make her sentiments known when she suggested that sending her children, Peter and Zara, to the ceremony was "more than enough."
Article continues below advertisement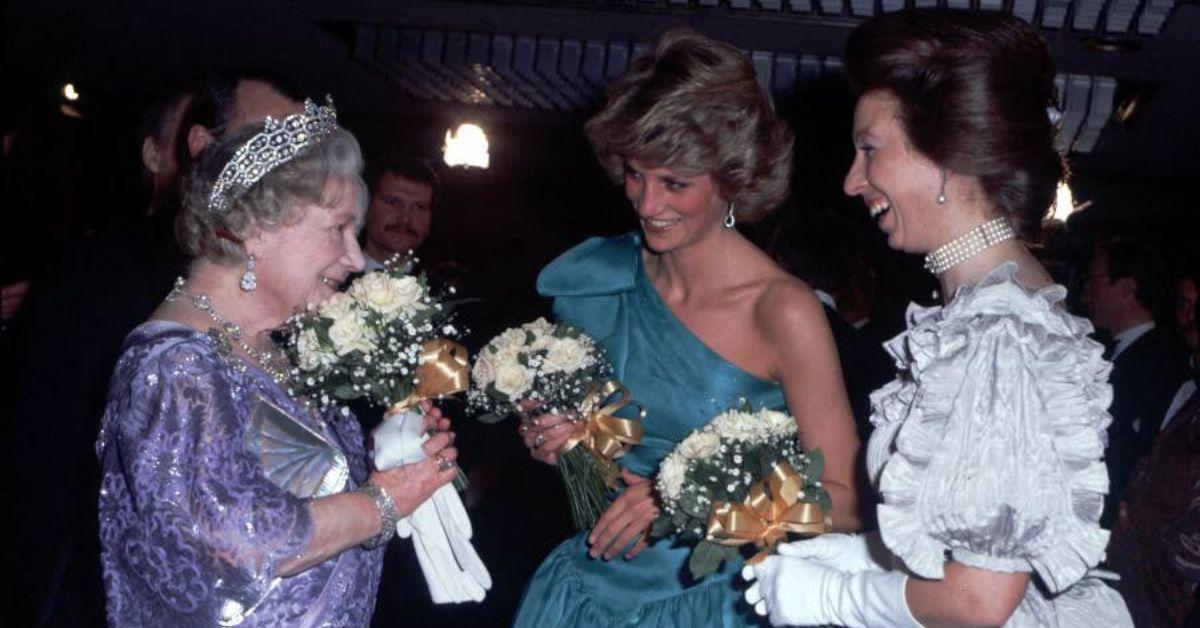 Over her 15 years as a working member of the monarchy, Diana and Princess Anne rarely appeared together in public. The Princess Royal simply did not understand Diana's "cosmopolitan" interests when compared to the rustic and nature-loving members of the royal family. As for the future Duke of Sussex, it has been rumored he is Anne's favorite nephew, but this did not stop him from snubbing her in return.
Harry seemed to have subtly returned the sentiments when Prince Archie was christened in 2019. The Princess Royal was not named as one of the sixth in line to the throne's godparents.
Article continues below advertisement