Spotted: Prince Harry's Former Fling Back At Digger Driver Job After Duke Of Sussex's Shocking Virginity Revelation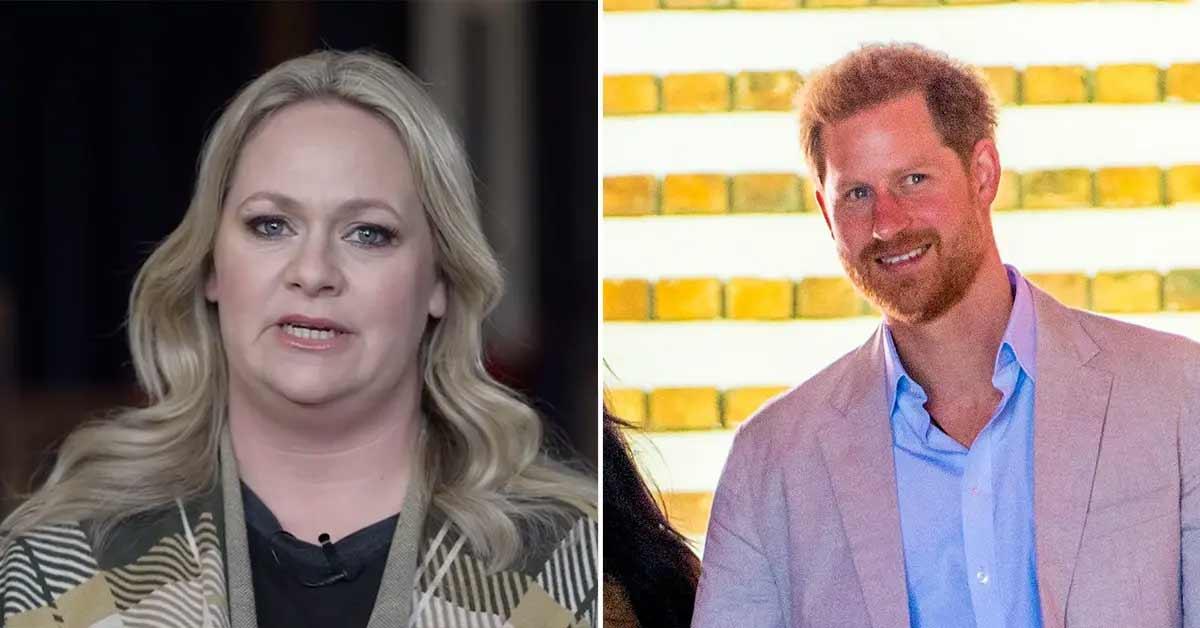 The woman who Prince Harry allegedly lost his virginity to was spotted back at her day job after the Duke of Sussex's wild revelation in his bombshell tell-all, Spare.
The Royal Observer has learned that Sasha Walpole, now a mom of two, returned to work and was seen driving a digger and a dumper truck on a Wiltshire building site in the South-West of England.
Article continues below advertisement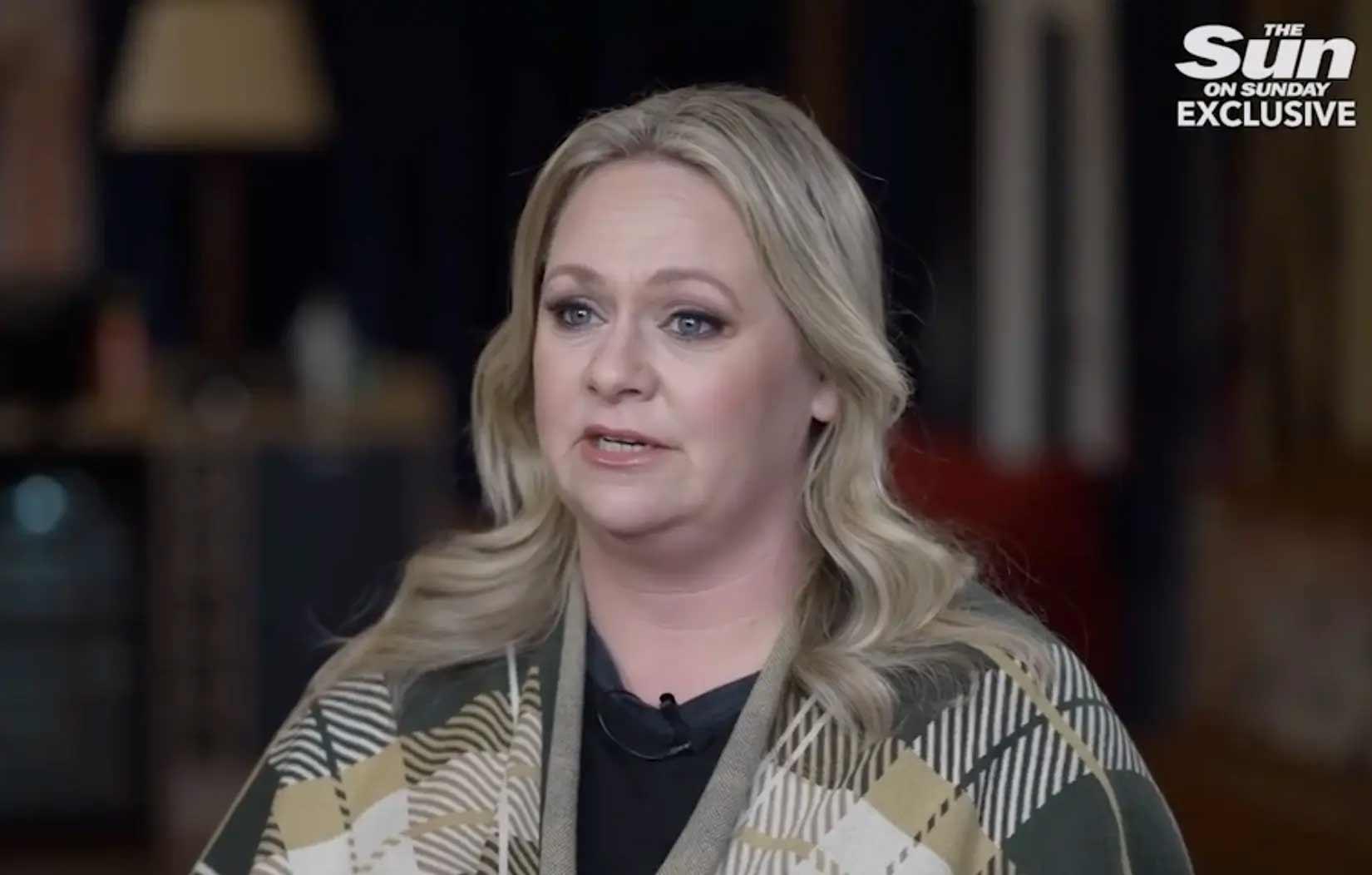 Walpole, 40, was bundled up for the cold weather, clad in a black top with her hood up as she used the heavy machinery to move around the rubble in photos published by Daily Mail.
Harry and Walpole's alleged rendezvous was exposed within the pages of his memoir, during which he recounted the first time he had sex, offering salacious details and hints about the older woman's identity without dropping a name.
"She liked horses, quite a lot, and treated me unlike a young stallion," wrote Harry. "Quick ride, after which she'd smacked my rump and sent me to grace. Among the many things about it that were wrong. It happened in a grassy field behind a busy pub."
Article continues below advertisement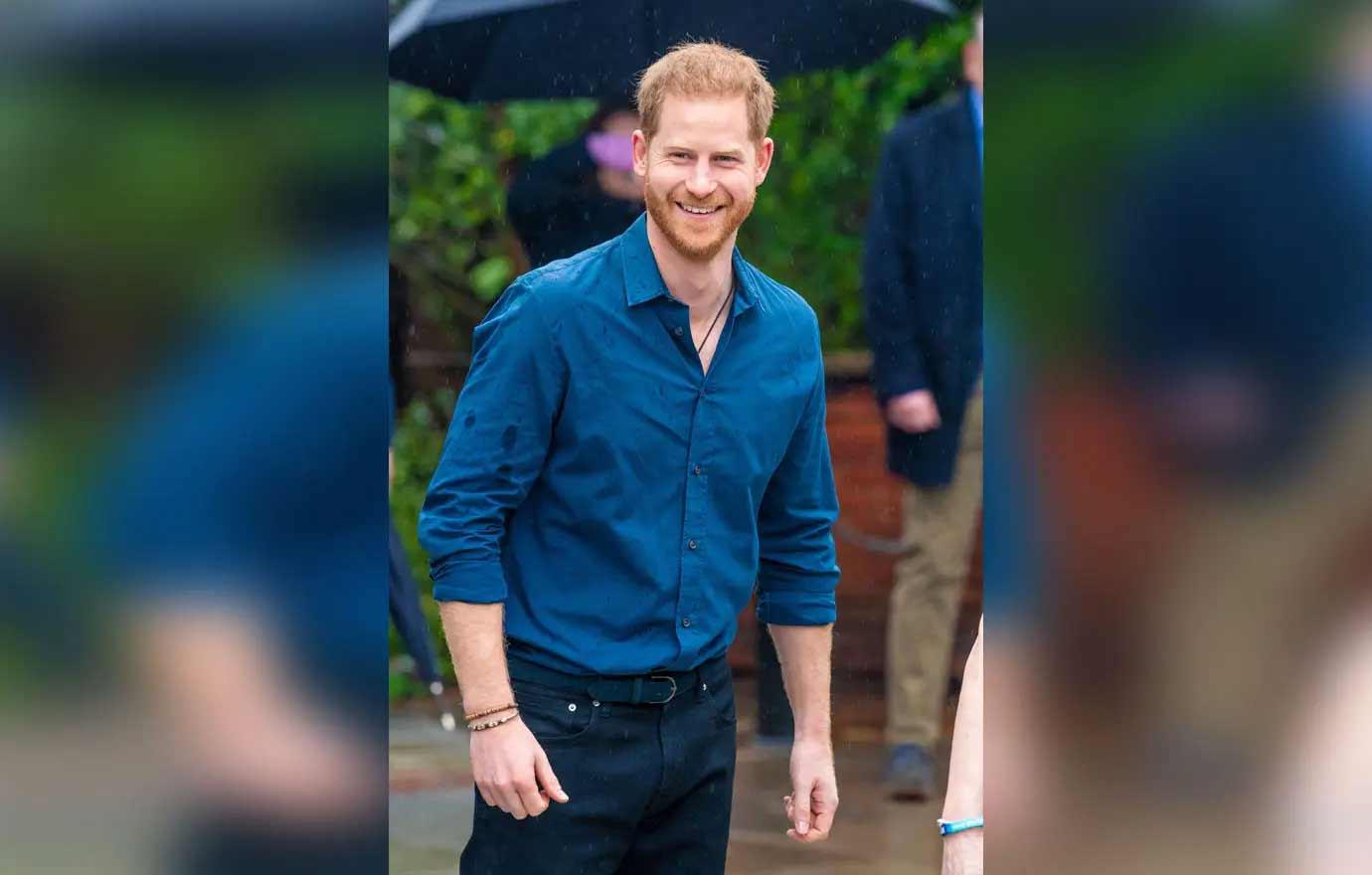 Readers quickly worked to piece the clues together, drawing attention to a photo they were seen in together captured the very same year they became intimate following a night out at a pub.
Walpole claimed it was Harry who made the first move, revealing the Duke of Sussex kissed her after asking to go outside for a Marlboro cigarette. She described her romp with Harry back in 2001 as "intense, passionate and sparky."
Article continues below advertisement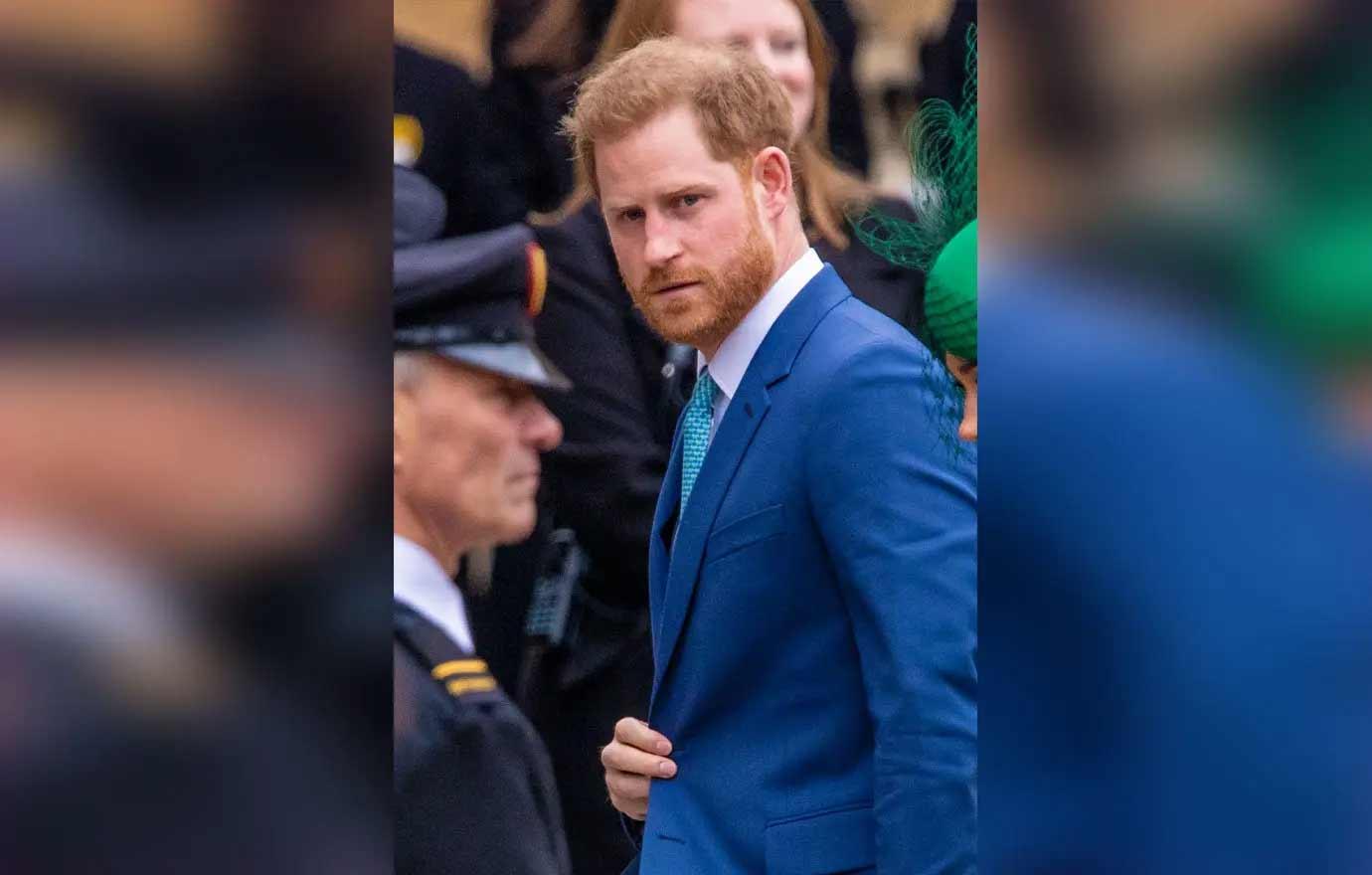 "I don't mind him saying that because it isn't really very glorious, is it? We were drunk and having sex in a field. It's his sense of humor," she told the outlet.
"[We were part of] a massive horse scene, and the slap happened in a horsey context, the book is a funny interpretation of that. His description is accurate—the real shock when I saw what he'd written was how true it was. That's what took me back the most."
Walpole said she was not offended, dishing even more about their alleged encounter. "I did grab his bum and give him a slap. I gave him a little squeeze as well. He had a peachy bum," she quipped.
Article continues below advertisement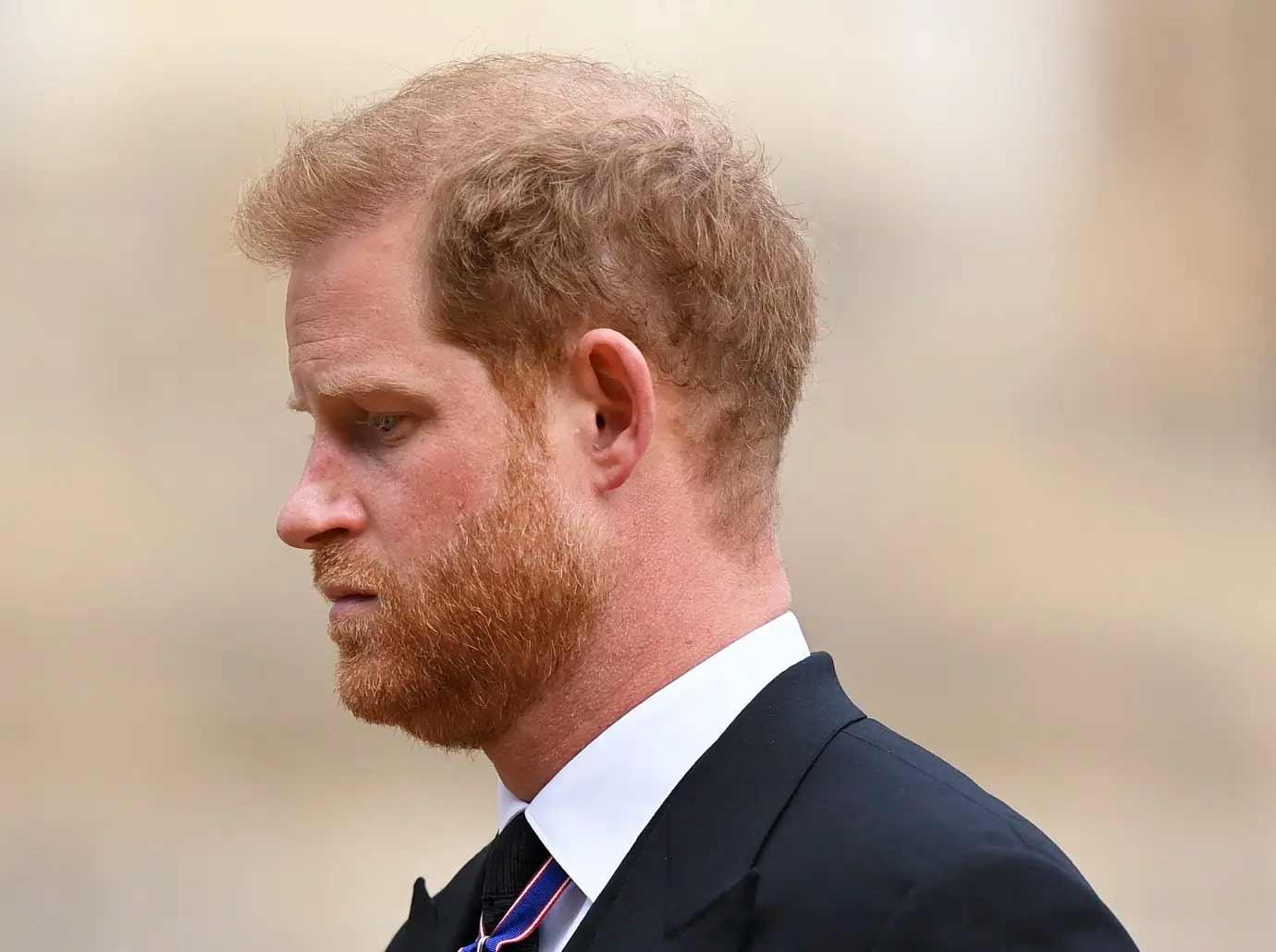 It seems the royal revelations may be far from over as RadarOnline.com exclusively learned that Harry's wife, Meghan Markle, may be penning a memoir of her own.
"She fully intends to write this book and leave no stone unturned," a source claimed. "It's just a question of timing and how long she wishes to hold out in order to preserve what's left of her and Harry's relationship with King Charles."