Prince Harry Reveals Amusing Reason He 'Got Into Trouble' With Meghan Markle During Early Days Of Their Romance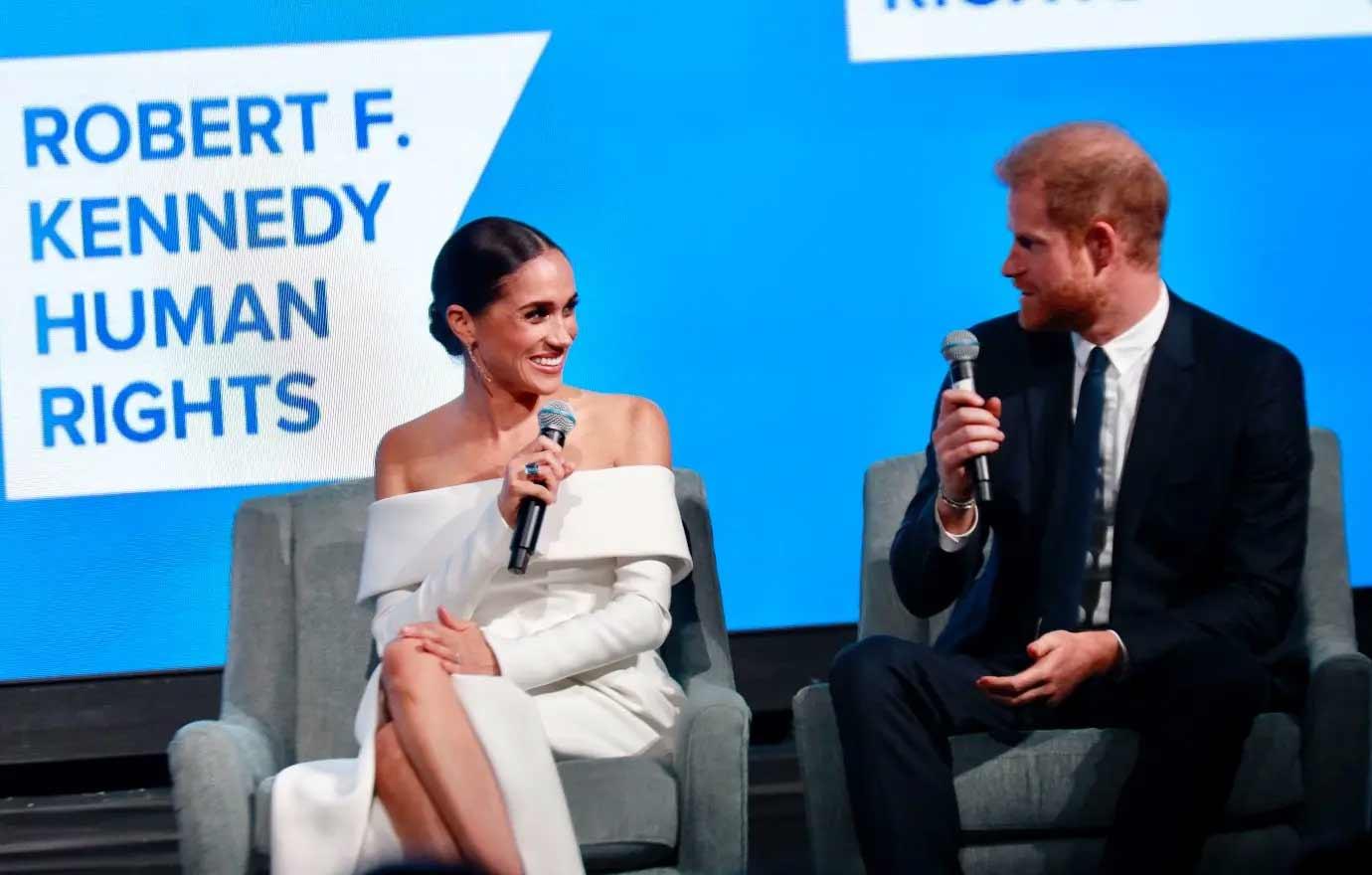 A month after Prince Harry got candid on The Late Show with Stephen Colbert, the series released an unaired bit from the interview on Tuesday, February 28.
In the nearly 10-minute long segment, the Duke of Sussex participated in the "Colbert Questionert," where he answered a bunch of prompts ranging from comical to thought-provoking.
Article continues below advertisement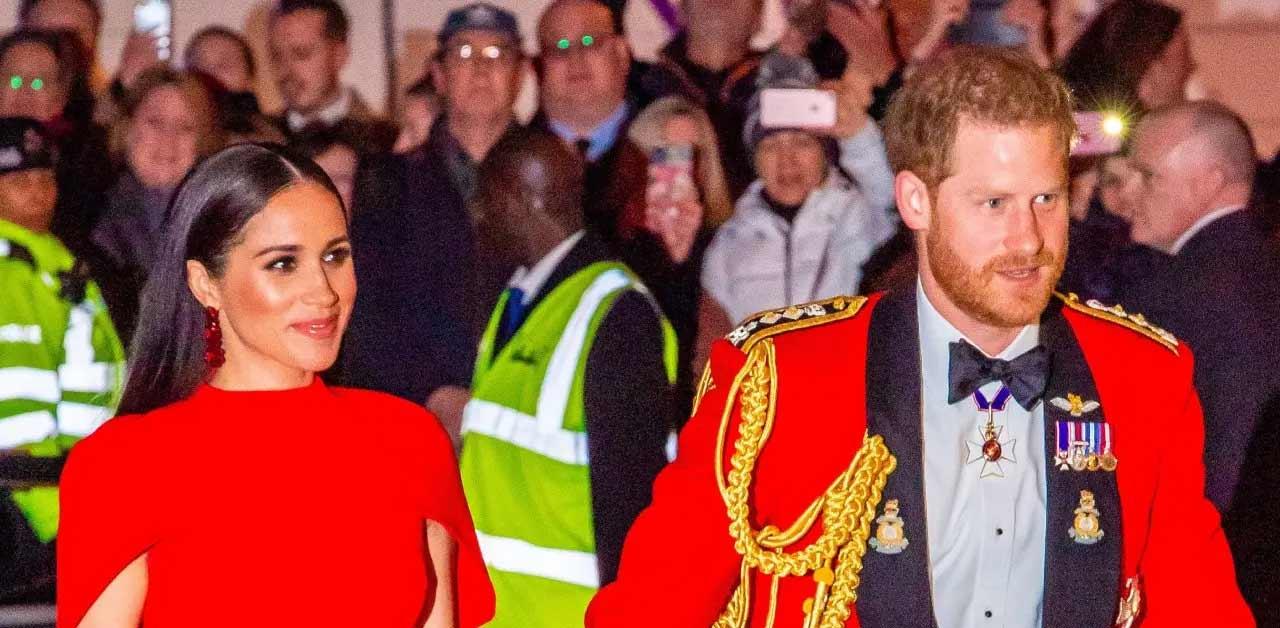 And though the question of "what's the best sandwich," was innocent enough, he offered a funny anecdote in his response.
"Cheese and ham toastie with dijon mustard on top," he replied, noting he likes to put his sandwiches in a "toastie machine."
Visibly confused by his wording, Stephen Colbert tried to clarify by replying, "Like a panini press?"
Article continues below advertisement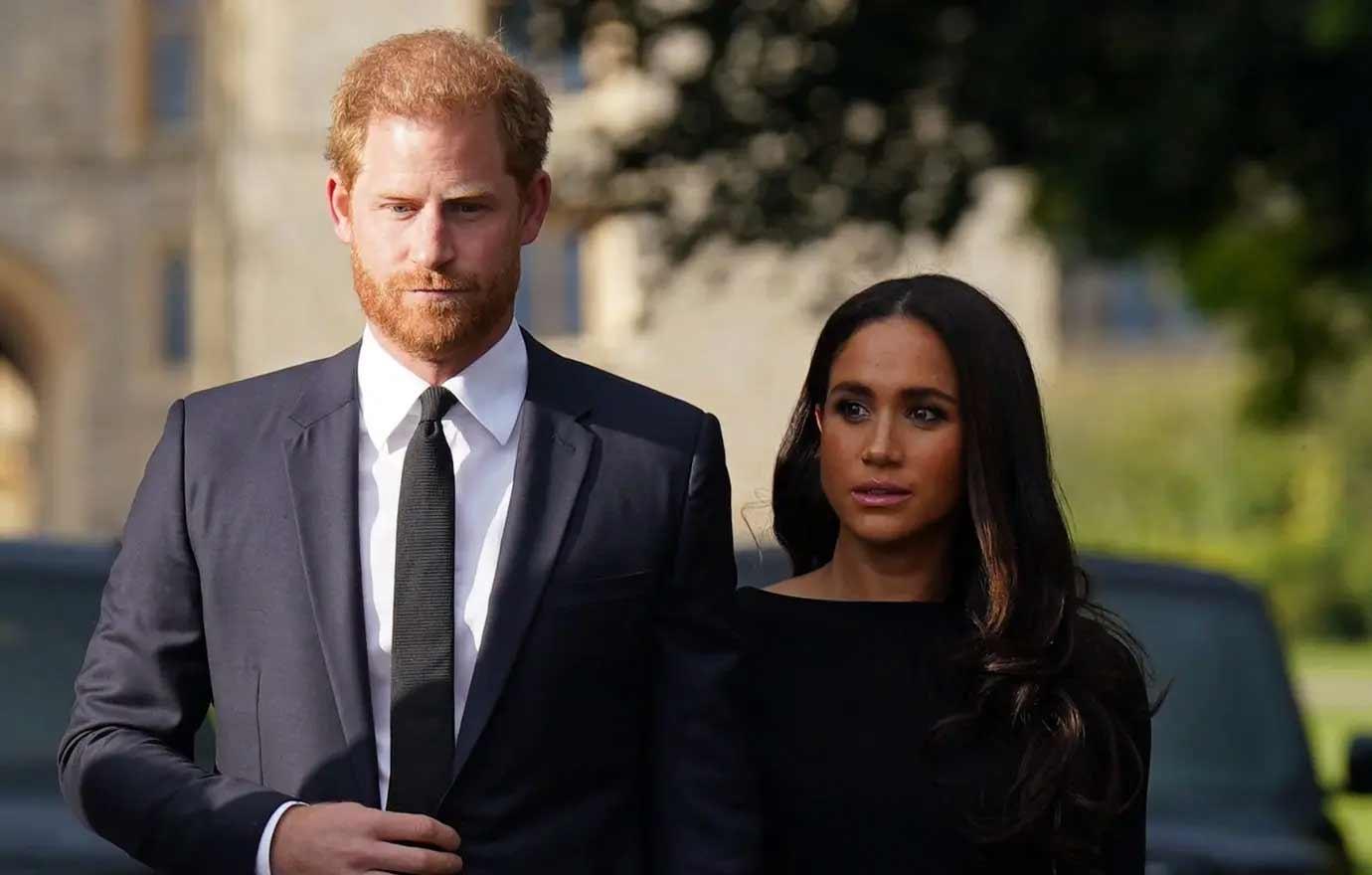 "I have to be sort of careful with these questions because the Americanisms to the British-isms, it's very different," the dad-of-two noted. "Got me and my wife into a little trouble at the beginning of our relationship."
Harry didn't elaborate on what caused some drama for him and Meghan Markle, but the comedian quipped, "The word 'fanny' is the one that's most upsetting."
Harry also revealed his favorite action flick, his preference between dogs or cats and gave an uplifting response when asked to describe the rest of his life in five words, sharing, "Freedom. Happiness. Clarity. Space. Love."
Article continues below advertisement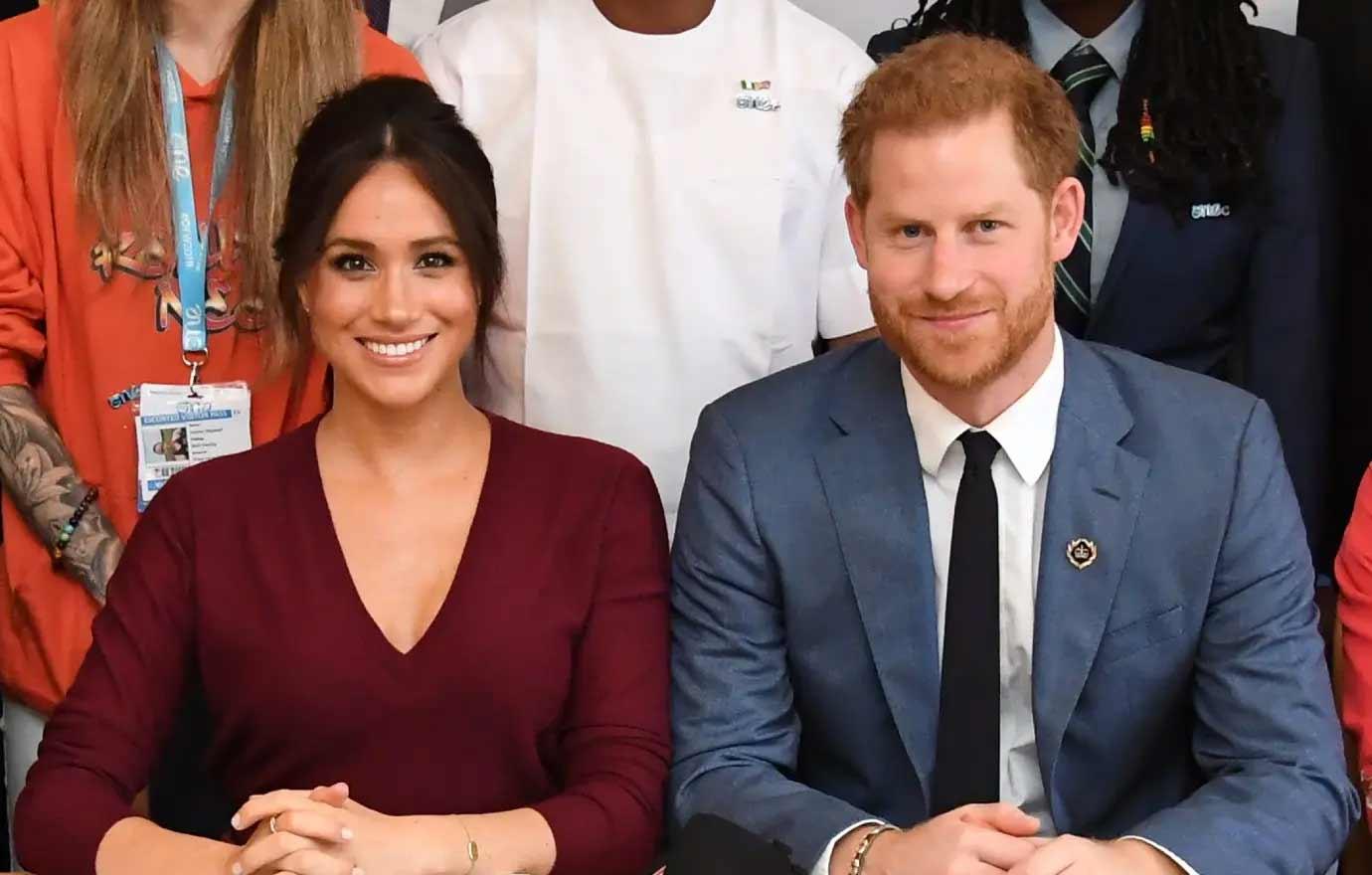 When Harry was originally on the late-night show, he discussed his memoir, Spare, the book that's heightened tension between himself and the royal family. In fact, as The Royal Observer reported, King Charles reportedly evicted the the Sussexes from Frogmore Cottage as a result, the royal property they lived in during the beginning of their marriage.
It's believed Charles gave the house to his disgraced brother Prince Andrew instead.
Article continues below advertisement
Family members have yet to comment on the news, though it could play a part in whether he'll attend his dad's coronation in May.
"There's a lot that can happen between now and then, but the door is always open," Harry explained of the situation during a January interview. "The ball is in their court. There's a lot to be discussed and I really hope that they are willing to sit down and talk about it."