'Christmas Tension': Prince Harry Says He Misses 'Weird Family Gatherings' With the Royals During Festive Season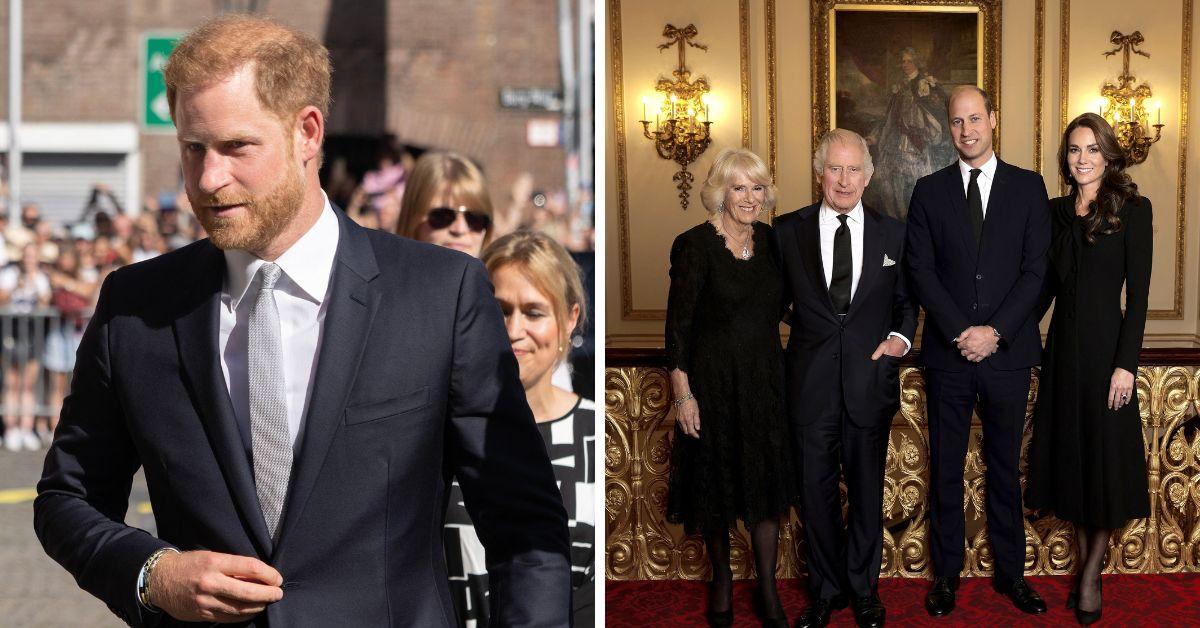 Prince Harry has not spent Christmas with the royal family since 2018, but allegedly misses "weird family gatherings" at Sandringham.
"Harry always enjoyed large family Christmases. It's a shame that his children will miss out on the fun," a source spilled.
Article continues below advertisement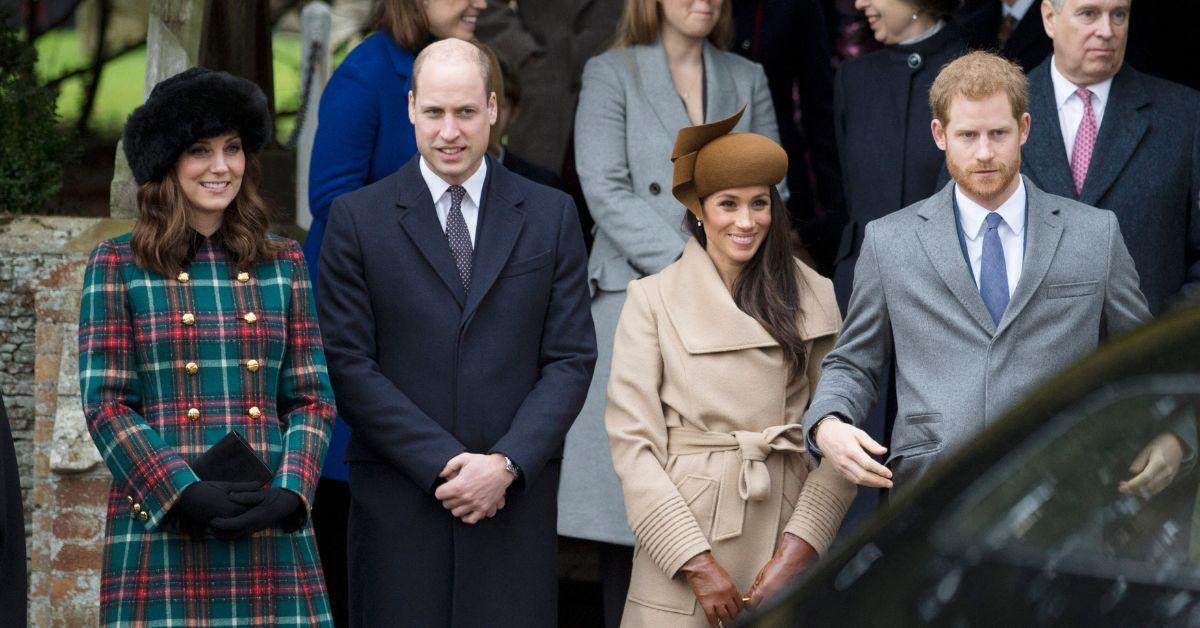 "He used to say that nobody could celebrate Christmas like the Windsors. He experienced that festive togetherness for his entire life until his move to America, and he really misses it. The Christmas plans are causing a bit of tension because he's fed up with being away from everyone during key milestones," the insider pointed out.
The British royal family typically spends Christmas at Sandringham House in Norfolk, in a tradition revived by Queen Elizabeth II in the late 1980s after spending the festive season at Windsor Castle for years. Harry and Meghan Markle spent the 2017 and 2018 festive seasons with the royals but decided to spend Christmas 2019 with the former actress' mother, Doria Ragland.
Article continues below advertisement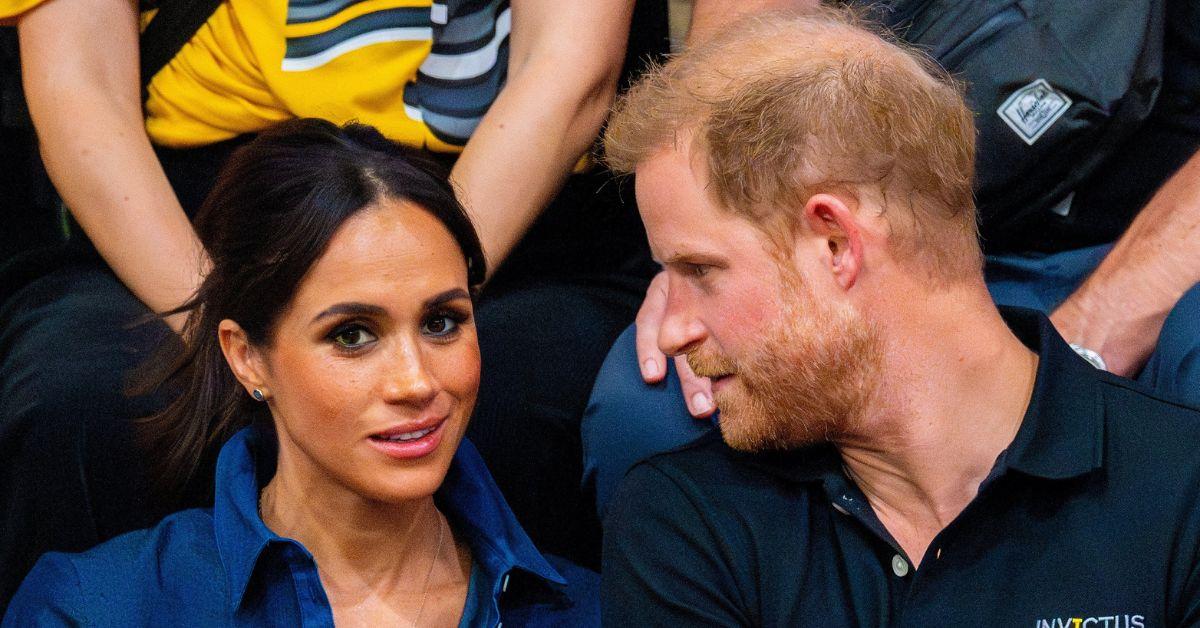 This follows the Sussex family's recent phone call with King Charles on his 75th birthday, where Meghan also chatted with the monarch. The pair also sent the sovereign a video of Prince Archie and Princess Lilibet Diana, who sang "Happy Birthday" for their estranged granddad.
Although the talk reportedly went well, the media buildup around Harry's invitation to celebrate his father's birthday and the subsequent leaking of chat details did not sit well with many royal analysts.
"Harry and Meghan fight for privacy when it suits them, and yet the minute Harry gets on the phone to the King, it's in a newspaper," a royal source dished, while also labeling the Montecito pair as "total hypocrites."
A source close to the California royals told an outlet that, despite headlines framing it otherwise, Harry and Meghan had nothing to do with the details of the talk leaking to the media. But for many, the damage has already been done, and it will take more than a phone call to repair how Britain views the Duke and Duchess of Sussex.
Article continues below advertisement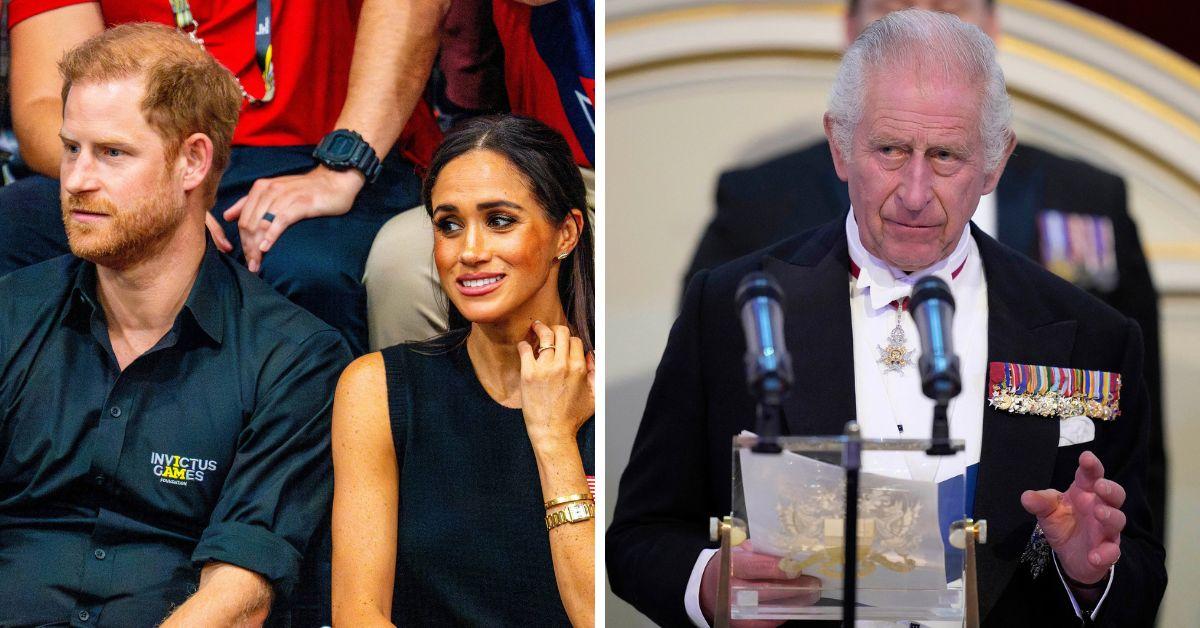 "It could certainly take years for a reconciliation to happen between Prince Harry and the royal family," royal expert Richard Fitzwilliams dished. "Who would trust Harry and Meghan, especially after their timing releasing the news about not hearing anything about an invite to King Charles' 75th birthday celebrations hours before the King's first speech opening Parliament as monarch."
He continued: "The rift runs deep. The Sussexes reportedly still want an apology from the royal family. What the future holds is uncertain. It is not a pleasant prospect for King Charles to deal with."
Article continues below advertisement