WORLD EXCLUSIVE: Fresh Prince of Beverly Hills—Harry Rented Meghan Markle Fully-Staffed LA Mansion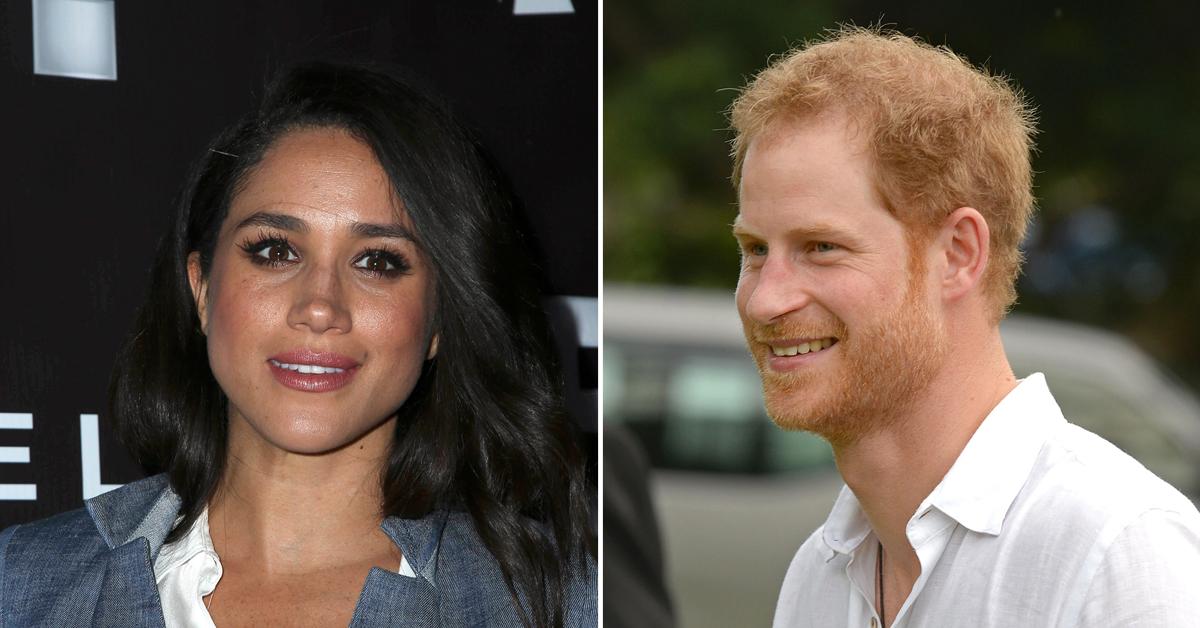 Prince Harry really is Prince Charming according to a new memoir from Samantha Markle, the half-sister of Meghan Markle. It seems the young royal felt so bad for all the stress the paparazzi was causing Meghan and her family that he rented a mansion in Beverly Hills so she could celebrate Thanksgiving with her family.
It all happened in 2016, just a few months after the public learned that the two were dating and exactly one year before they announced their engagement. Samantha writes in The Diary of Princess Pushy's Sister: A Memoir how Thanksgiving that year was "bittersweet" because the family "had a lot to be grateful for but could not be together.
Article continues below advertisement
Samantha explains in her memoir that the Duke of Sussex picked the home not only for the privacy it afforded the family, but also because "it was a location that would be convenient for both dad Thomas and mom Doria." Thomas Markle was living in Mexico at the time, while Doria was nearby in Los Angeles.
"I was happy to find out that my father [was celebrating] Thanksgiving with Megan and Doria," she writes. "Harry was quite gentlemanly to rent a house in Beverly Hills for the event, even though we ended up not going."
Harry spared no expense on the luxe rental.
"The house was complete with a chef butler service staff and of course security, and enough privacy that it could be like a holiday at home, except for the fact that the chef cooked the turkey," writes Samantha. "I was hoping that my father was able to have a proper meeting with Harry, but it was top-secret whether or not he actually showed up."
Article continues below advertisement
Samantha also writes that she was furious to learn that despite her father Thomas having suffered a heart attack that made it impossible for him to fly to London for the nuptials, there was never any talk of changing the date of the royal wedding.
Samantha goes on to comment that despite the church setting, "everything that was happening went against the grain of religious tenets."
What's more, it would have been little work for the royals to postpone the affair, according to Samantha.
"[I] knew it was not unreasonable that they reschedule given resources available to make that happen," she writes in the book.
In the end, her father watched from his home in Mexico and she was joined by a German television crew for a paid television appearance.
In the advance copy provided to TheRoyalObserver.com, Samantha writes that despite all the heartache her sister had put their father through, she still did her best to be happy for Meghan and Prince Harry on their big day.
It was difficult for her though because she knew her dad had been hard at work on a special speech for his daughter that he was never able to deliver, it's revealed.
The memoir is now available in the US and England after launching with a soft release on Monday. Samantha did this so that she could offer up the book to her fans before it became available at retailers including Amazon, who will start shipping the book out this week.