Prince Harry & Meghan Markle Still 'Don't Have Any Insight' As To Whether They'll Attend Coronation: Inside The 'Complicated' Decision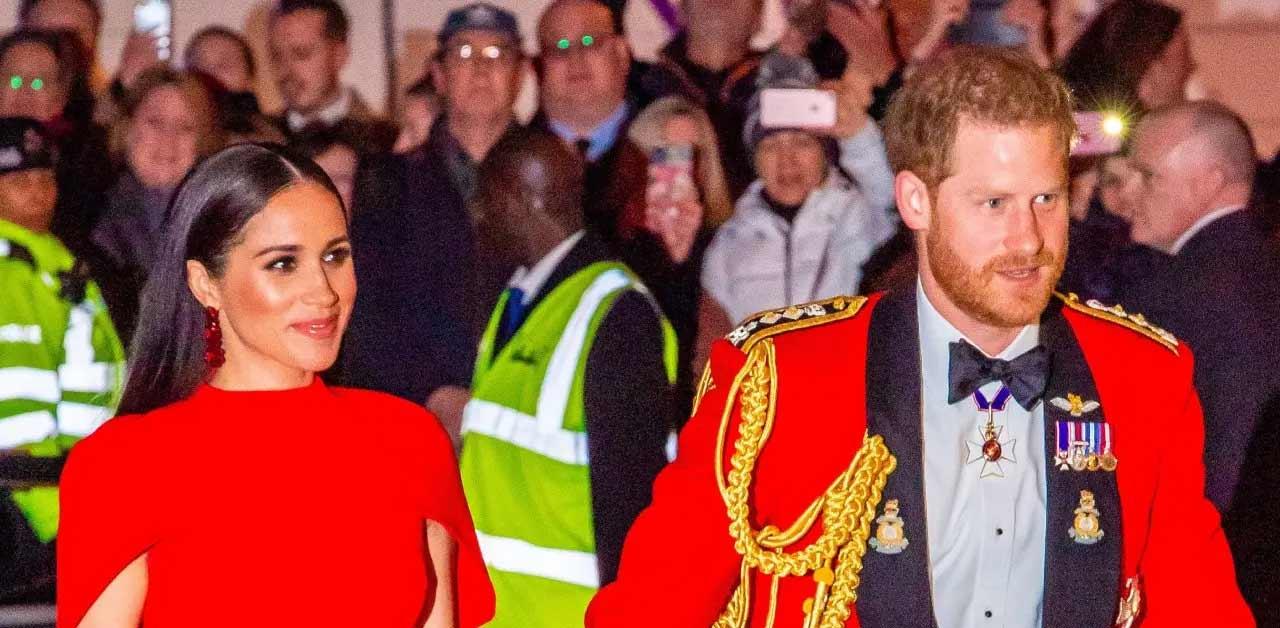 Spring is right around the corner, but an insider insisted Prince Harry and Meghan Markle still "do not have any insight" as to whether they'll attend King Charles' coronation in May.
"They'll cross that bridge when they come to it," the source claimed to an outlet, noting they're waiting to see if they even receive an invite.
Article continues below advertisement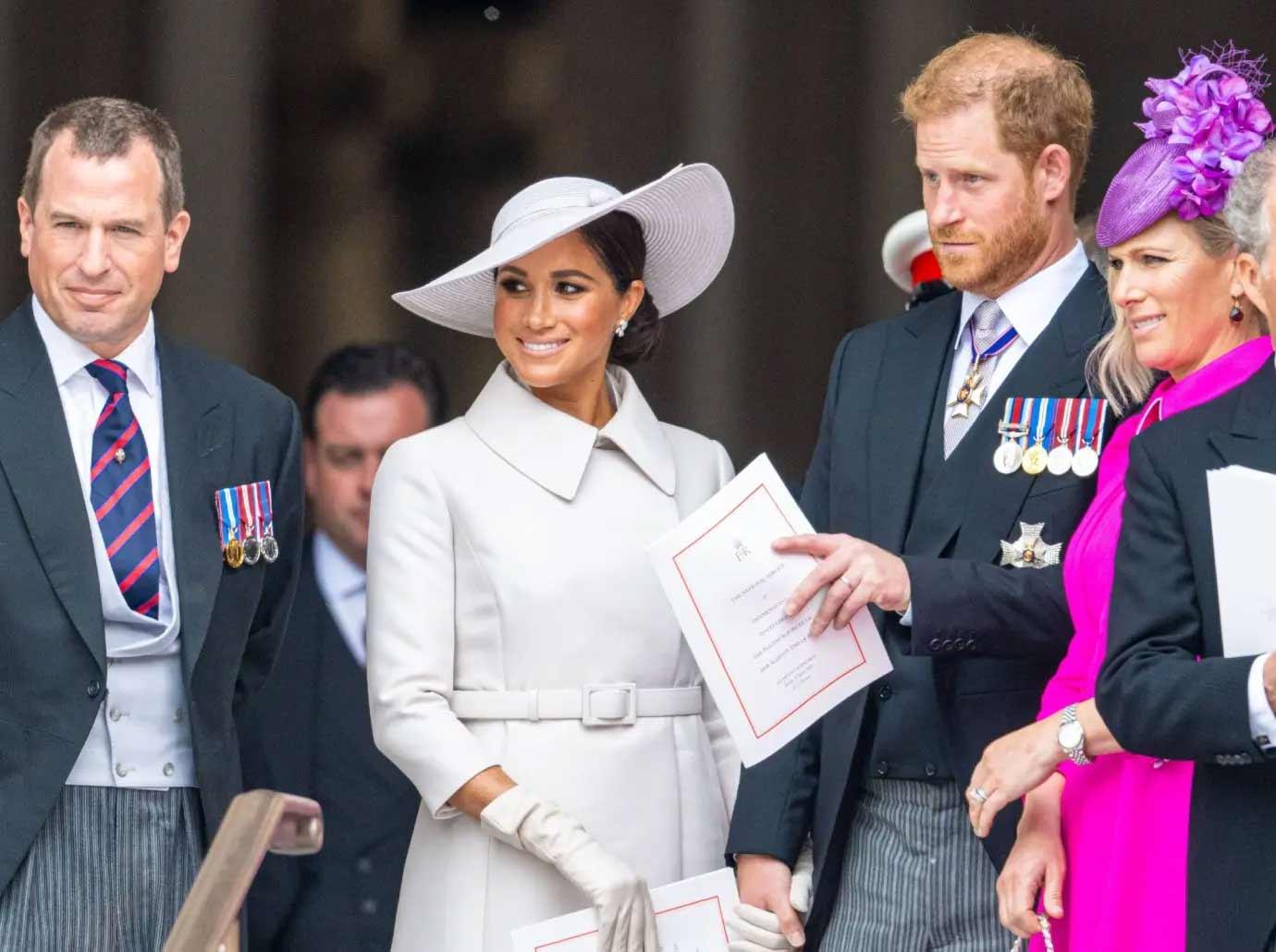 One source stated it will be a "complicated" decision for the pair since if they don't attend, they'll be accused of "snubbing" the monarchy, but if they do come out for the U.K.-based event, they risk "being booed or labelled hypocrites."
While the Sussexes' popularity overseas went south after they left the country, royal expert Richard Fitzwilliams told a publication their approval rating underwent another "seismic drop" after Harry released his memoir, Spare, last month.
Article continues below advertisement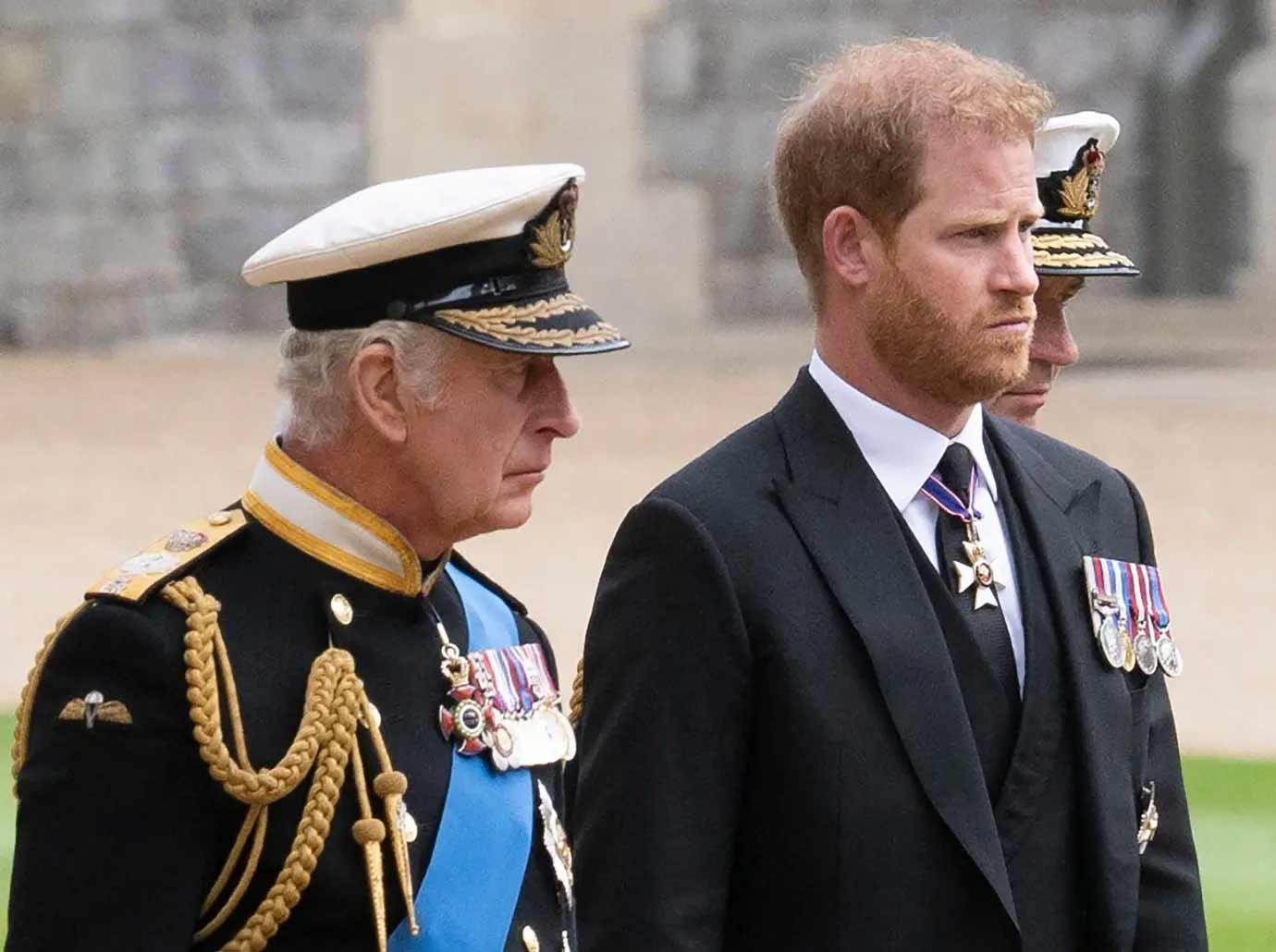 And though members of the royal family are just as frustrated with Harry over his book, royal commentator Angela Levin believes there's still a good chance Charles may try to brush off the drama so they can be a united family come the historic May ceremony.
"King Charles is a monarch, but he's also a father. He loves Harry," she explained in a recent interview. "He might not like what he's doing, but he loves him and there's a weakness there for him. He doesn't want to lose him as a son."
Article continues below advertisement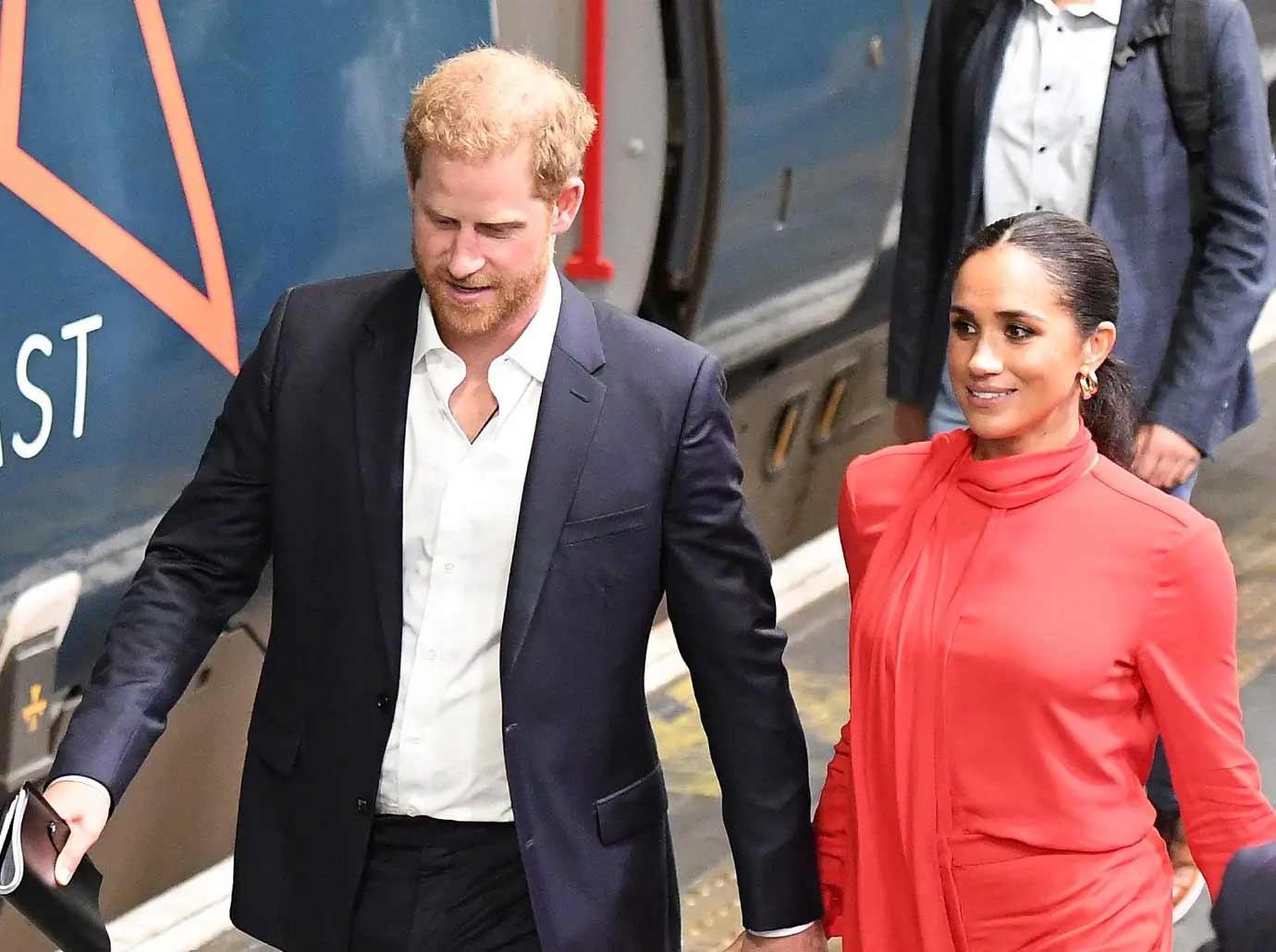 The Sussexes' attendance is just one ongoing issue the institution is facing when it comes to the coronation, as the musicians Charles wanted to hire for the shindig turned down his offer, as The Royal Observer previously reported.
"The King has suggested a number of people he would like to perform and Adele and Ed Sheeran were on that list," a source disclosed to a news outlet. "He was very keen that they were part of the concert."
Article continues below advertisement
"There is a team set up to get the talent signed up so they approached the two of them, but got replies saying that they were unavailable, which was a massive disappointment," the source added. "They are titans of the showbiz industry and are quintessentially British but also known across the globe. It's such a shame."
Article continues below advertisement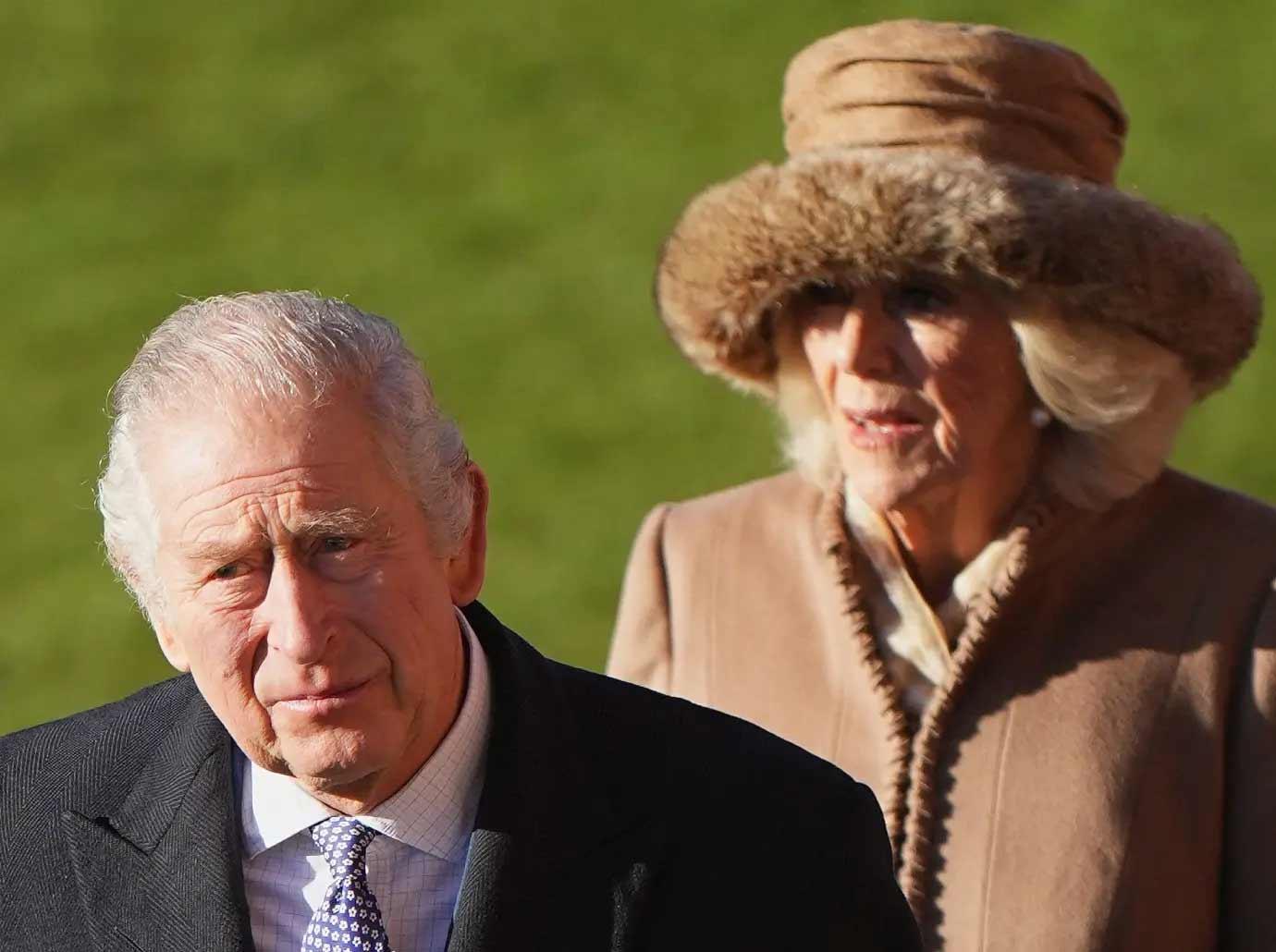 The coronation, which will officially introduce King Charles and Queen Consort Camilla as the reigning couple, is the first the nation will hold since Queen Elizabeth II ascended the throne in 1952.
Daily Mail reported on the Sussexes coronation debacle.