Prince Harry & Meghan Markle Ordered To Sit For Deposition In Half-Sister's $75k Lawsuit Over Oprah Winfrey Interview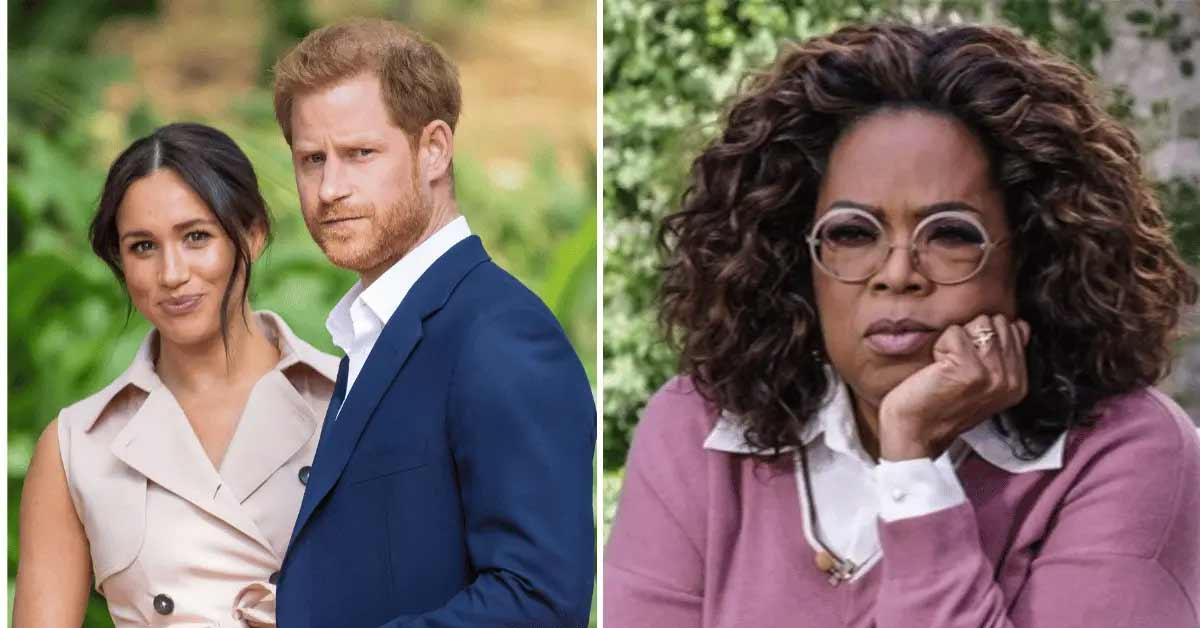 Article continues below advertisement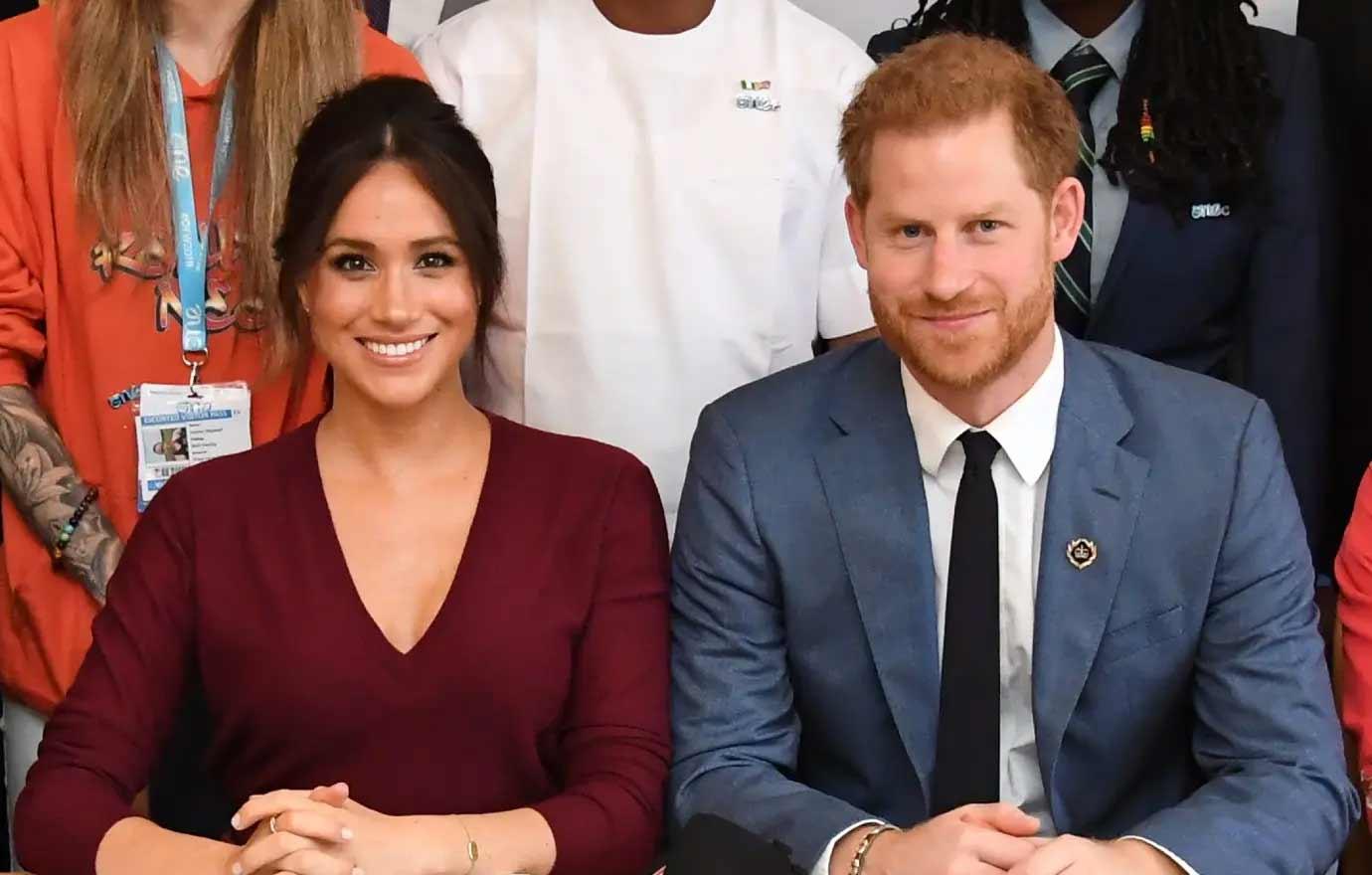 Article continues below advertisement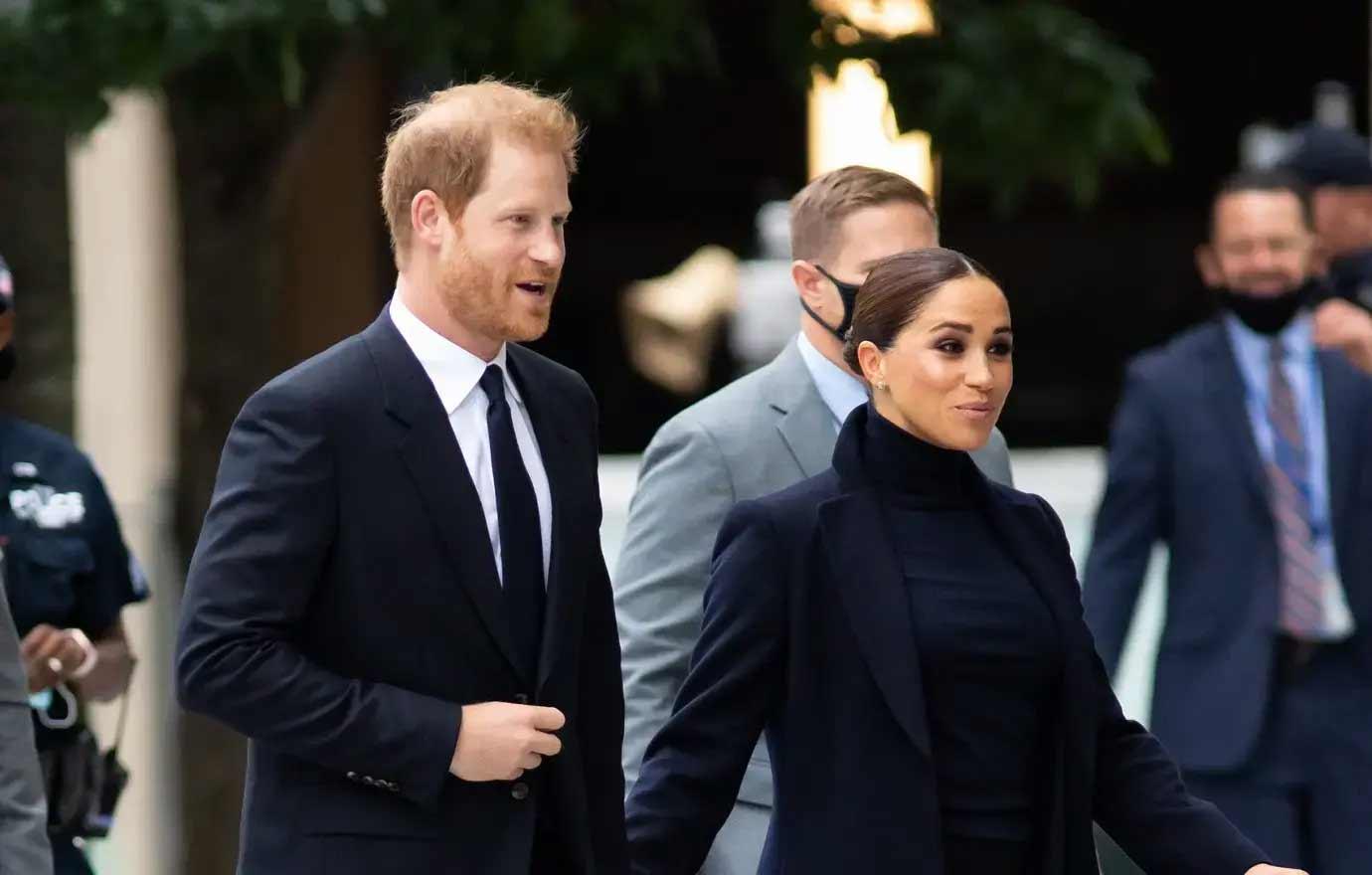 Meghan claimed she was an only child when she sat down with the tv personality, although she has a half-brother, Thomas Jr., and half-sister.
Other claims included Meghan's statement that she climbed through the trunk of her Ford Explorer because of its poor condition, an apparent representation of her humble roots.
The former Suits star attempted to stop the depositions with a request to the judge to dismiss interviews with her half-sister's lawyers to no avail.
Article continues below advertisement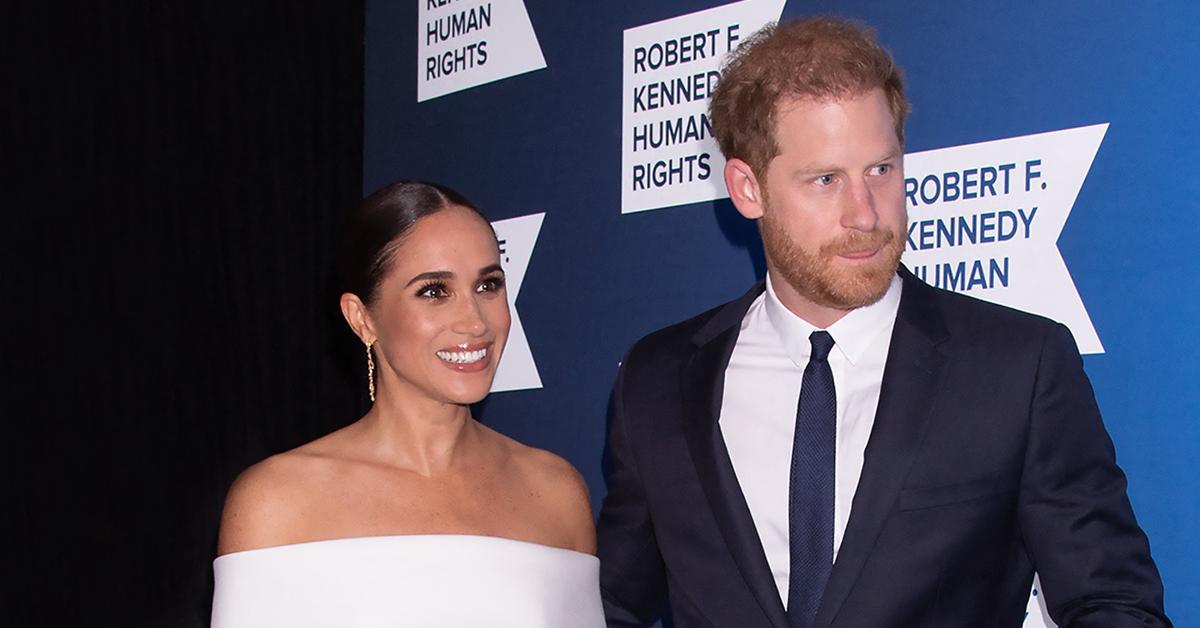 Judge Charlene Edwards Honeywell stated on the request that, "Defendant Markle does not show that unusual circumstances justify the requested stay, or that prejudice or an undue burden will result if the Court does not impose a stay."
While Judge denied Meghan's attempt to stop the depositions, the Florida judge warned that the case may be "ripe for dismissal."
Article continues below advertisement
"Although a preliminary peek at the motion to dismiss suggests that some of the claims against her may be ripe for dismissal, the review does not reveal, at this time, a clear indication that the Court will dismiss the action in its entirety." the judge added.
Although the uncertainty of the future of the lawsuit loomed over the couple, the ruling still required the ex-full-time Royals to answer intimate questions about their most personal relationships.
The questions Samantha wanted answers for focused on Prince Harry's loved ones.
According to the Daily Mail, answers requested from the couple stated, "Queen Elizabeth is not racist" and "King Charles is not a racist."