Prince Harry 'Lost Contact' With Woman Who Took His Virginity After Sex Romp, Spills Source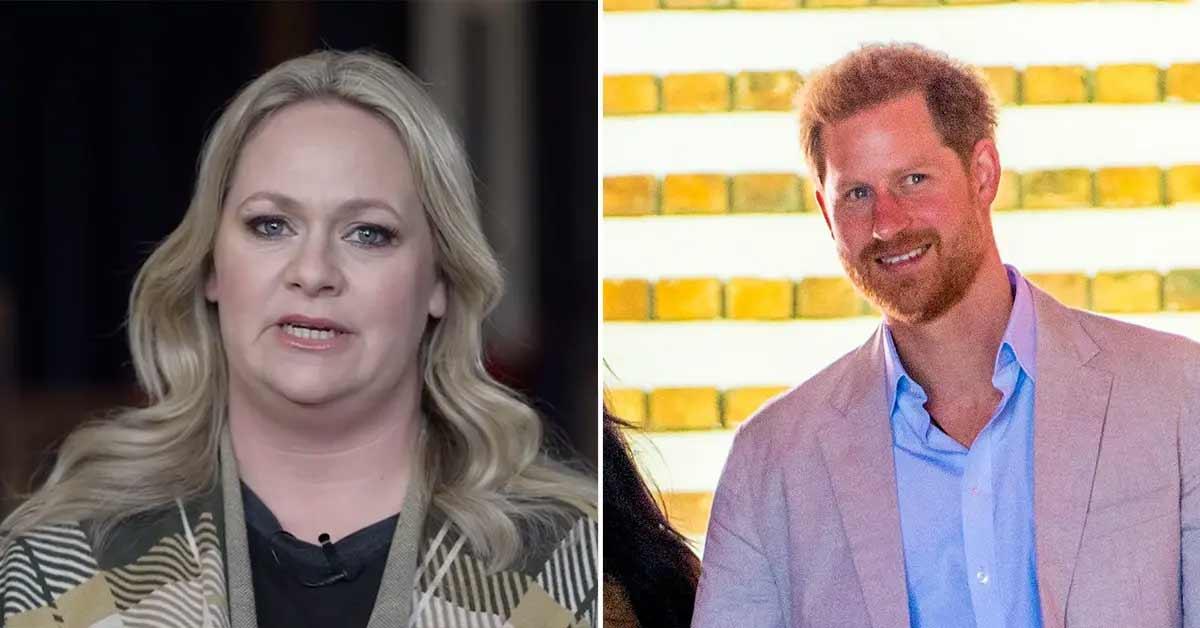 Following a night to remember for Prince Harry, he seemingly lost touch with the woman who had a major part in the story that he would go on to recount in his tell-all, Spare.
The Duke of Sussex first shared his virginity loss story in his memoir, which hit shelves last month, while keeping the woman's identity hidden — referring to the monumental moment as an "inglorious episode with an older woman."
Article continues below advertisement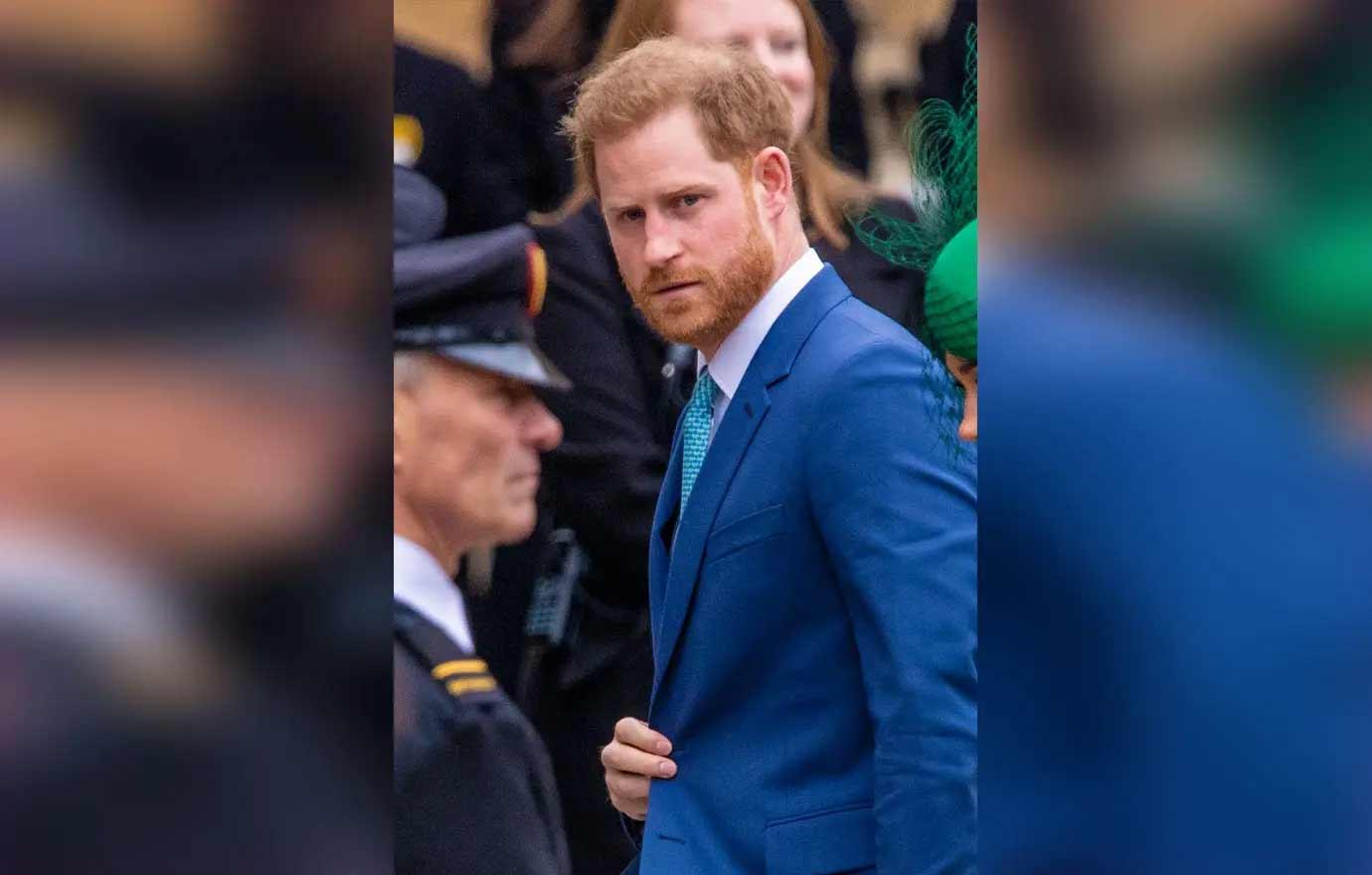 After he spilled his side of the story, a woman named Sasha Walpole claimed that she was the person he wrote about — and shared her candid thoughts on Harry going into such great detail about their time together.
As chatter surrounding Harry's virginity loss continues, an insider revealed to a news outlet that the royal actually "lost contact" with the woman he wrote about. They clarified that the sudden distance "wasn't due to any ill feeling or excessive awkwardness, at least not as Harry sees it," but rather because "They were just busy doing their own thing and lost touch as people tend to do, especially at that age."
Article continues below advertisement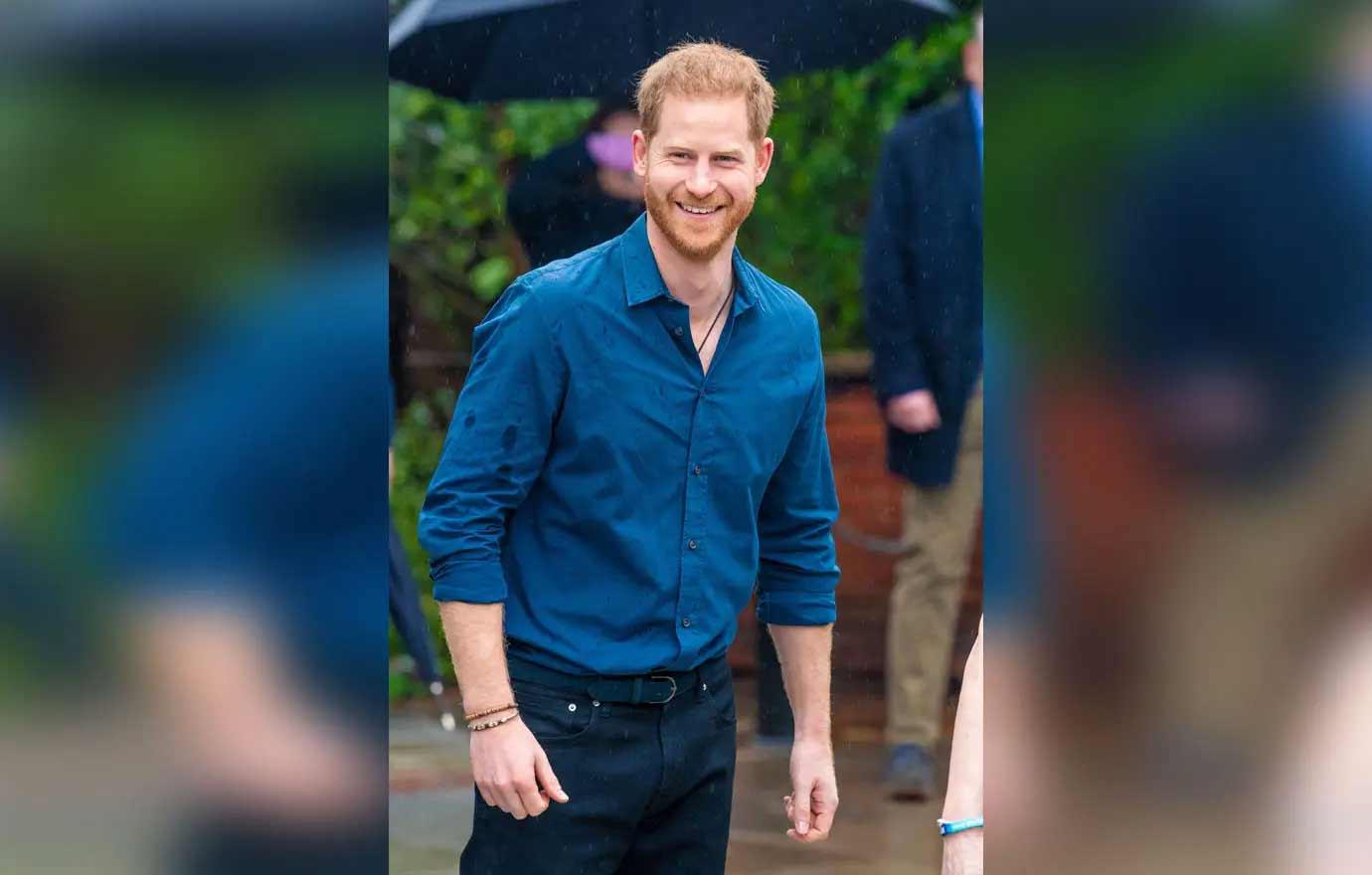 The insider also alleged Harry is embarrassed with the way his virginity story blew up, especially after Sasha weighed in on the matter. "It just is what it is, and he figures this will all die down and go away soon enough," insisted the source, who matter-of-factly pointed out: "It's a little embarrassing."
In Spare, Harry recalled of Sasha and their short time together: "She liked horses, quite a lot, and treated me unlike a young stallion. Quick ride, after which she'd smacked my rump and sent me to grace. Among the many things about it that were wrong. It happened in a grassy field behind a busy pub."
Article continues below advertisement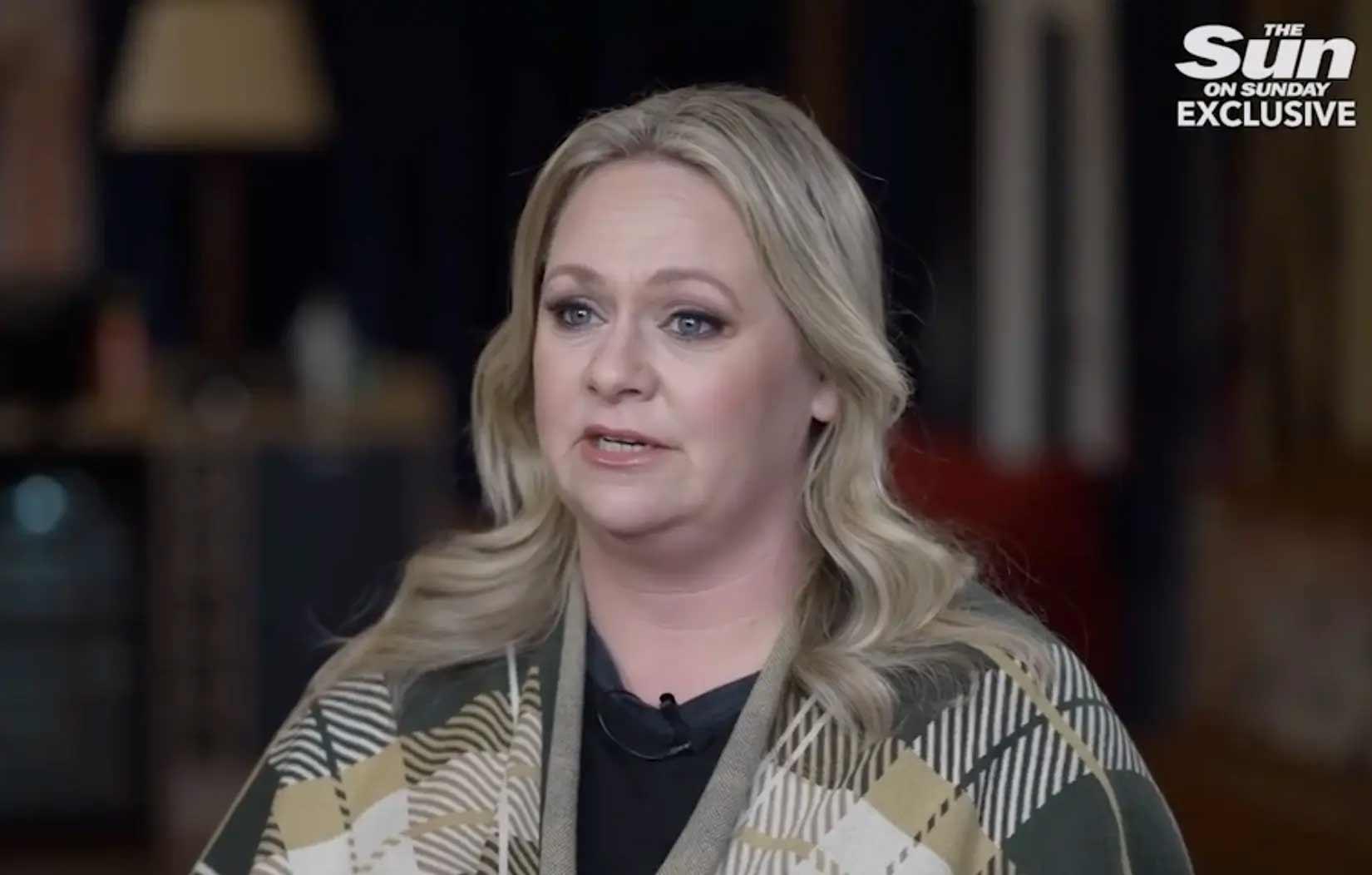 Earlier this month, Sasha spoke out about their tryst, admitting: "It wasn't that glorious. We were drunk and having sex in a field."
The 40-year-old added in her interview, "I don't understand why he went into such detail. He could have said that he lost his ­virginity and left it at that," as she kept "this a secret for 21 years." Sasha explained she was "going to keep my head down and not talk about it," until Harry decided to detail their sex in his book.
Article continues below advertisement
Us Weekly spoke to a source about where Harry and Sasha stand.