Prince Harry Admits He 'Felt Sick' When Prince William Tried To Cancel Traditional Pre-Wedding Dinner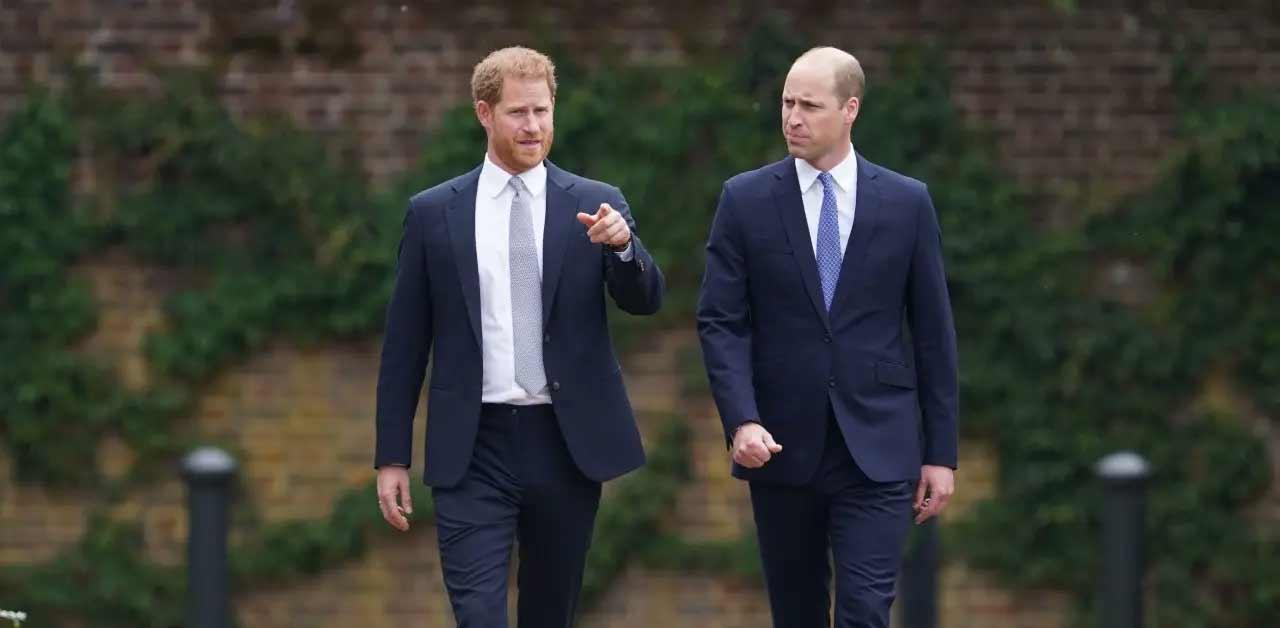 While Prince Harry knew his brother, Prince William, wasn't thrilled he would be walking down the aisle with Meghan Markle, the Duke of Sussex admitted he was in disbelief when his older sibling almost refused to see him the night before his 2018 wedding.
Harry recalled the situation in his memoir, revealing he and William planned to have dinner, greet the public and then sleep at the same hotel, the same thing they did prior to William and Kate Middleton's 2013 nuptials. However, the distance that had grown between them prompted William to text Harry and cancel.
Article continues below advertisement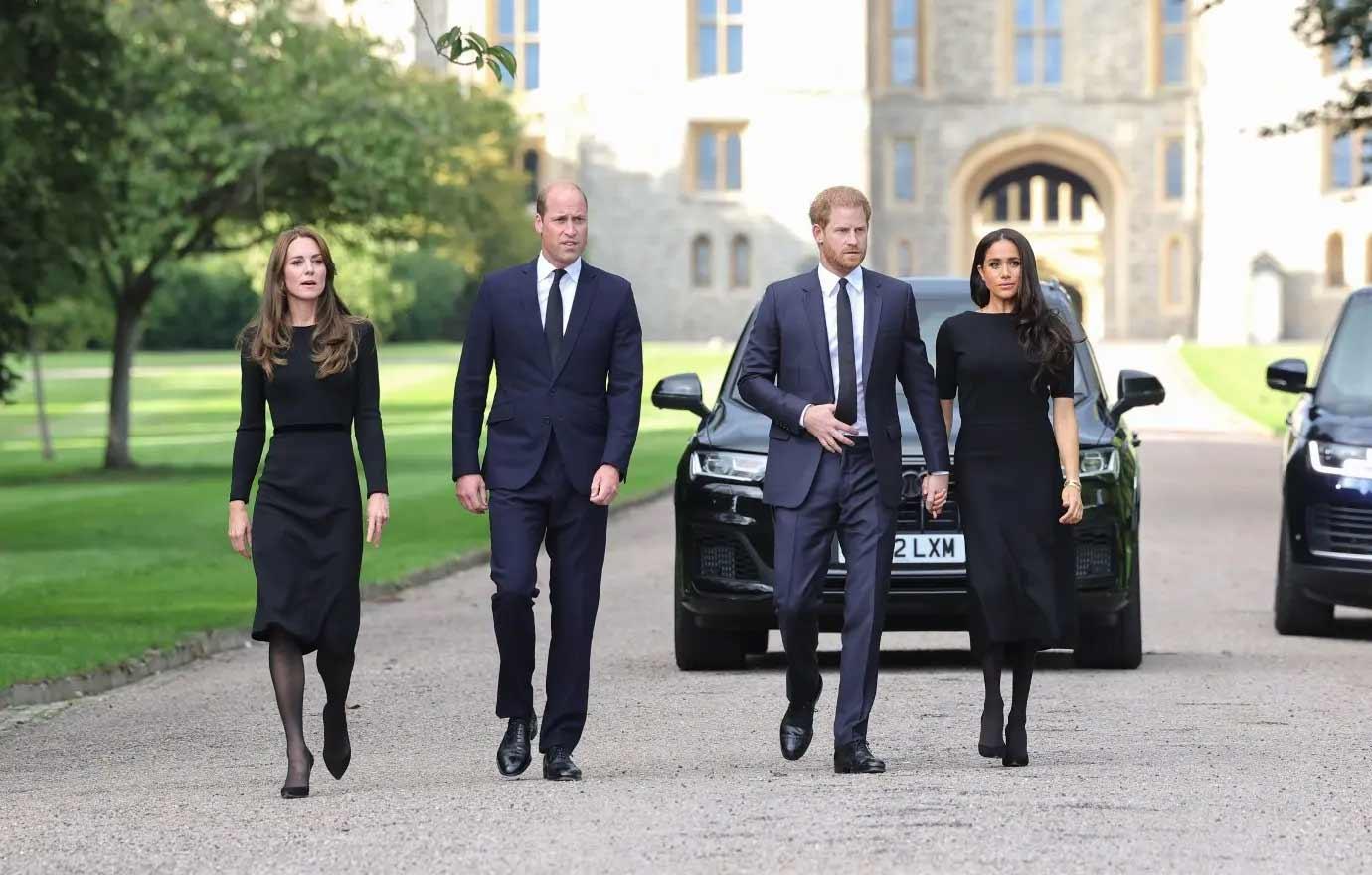 Rightfully upset, the dad-of-two, 38, texted his brother to remind him of the tradition, to which William allegedly replied, "Why are you even saying hello to the crowds, Harold?"
Harry "felt sick about" the situation, but in the end, William came around, though he said he couldn't stay at the hotel because of his kids. The Prince of Wales' indecisiveness made Harry think Queen Elizabeth talked to William, writing in Spare, "Maybe Granny intervened."
Article continues below advertisement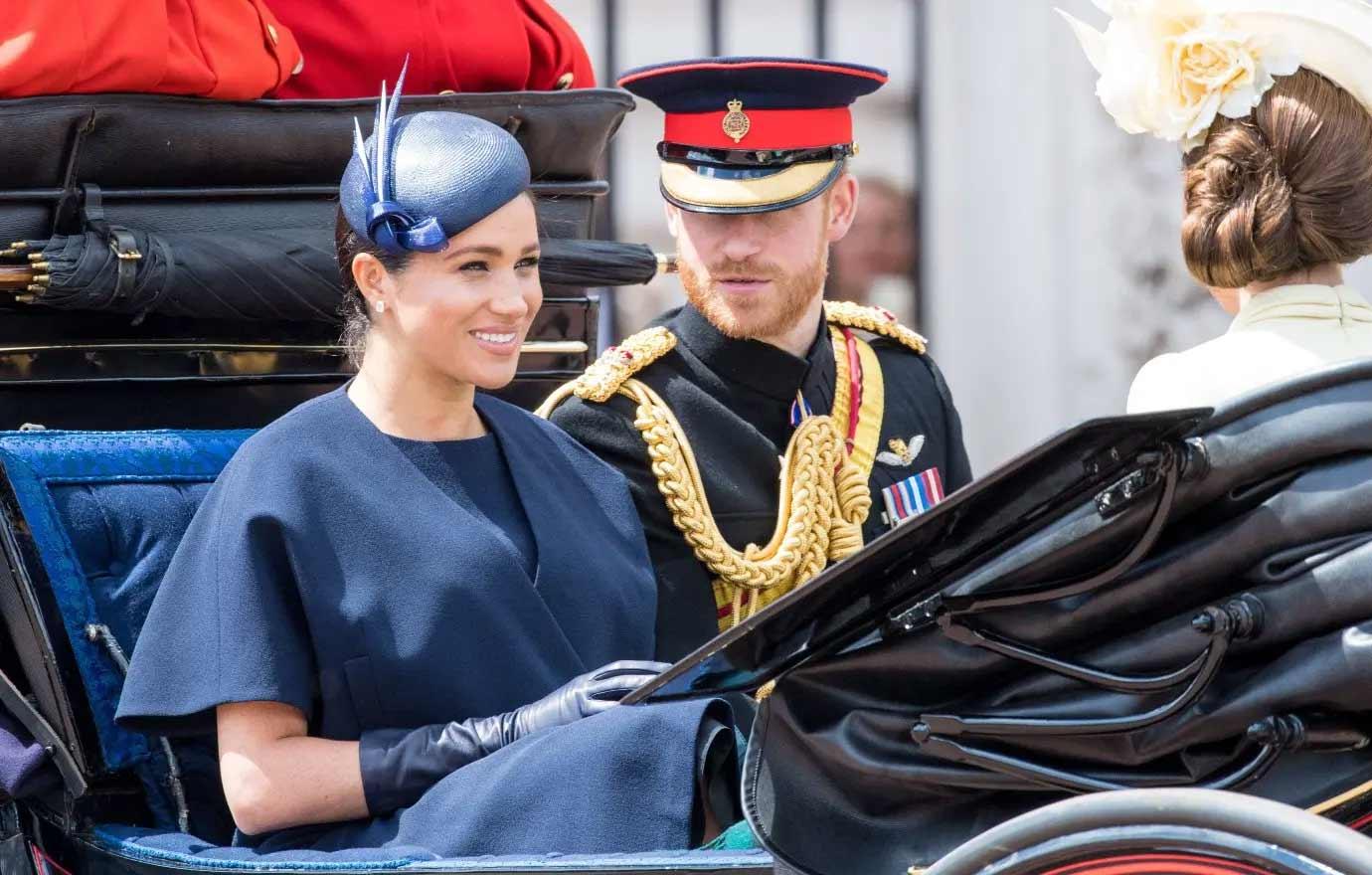 The newly minted author thought perhaps William was hurt over the fact that he wouldn't be the best man at his wedding, though as Harry pointed out in his book, he was just going tit for tat, as William's friend was offered the position at his 2011 wedding.
As The Royal Observer reported, the Prince of Wales, 41, tried to dissuade Harry from proposing to Meghan, 41, to begin with, as he thought it was "too soon."
Article continues below advertisement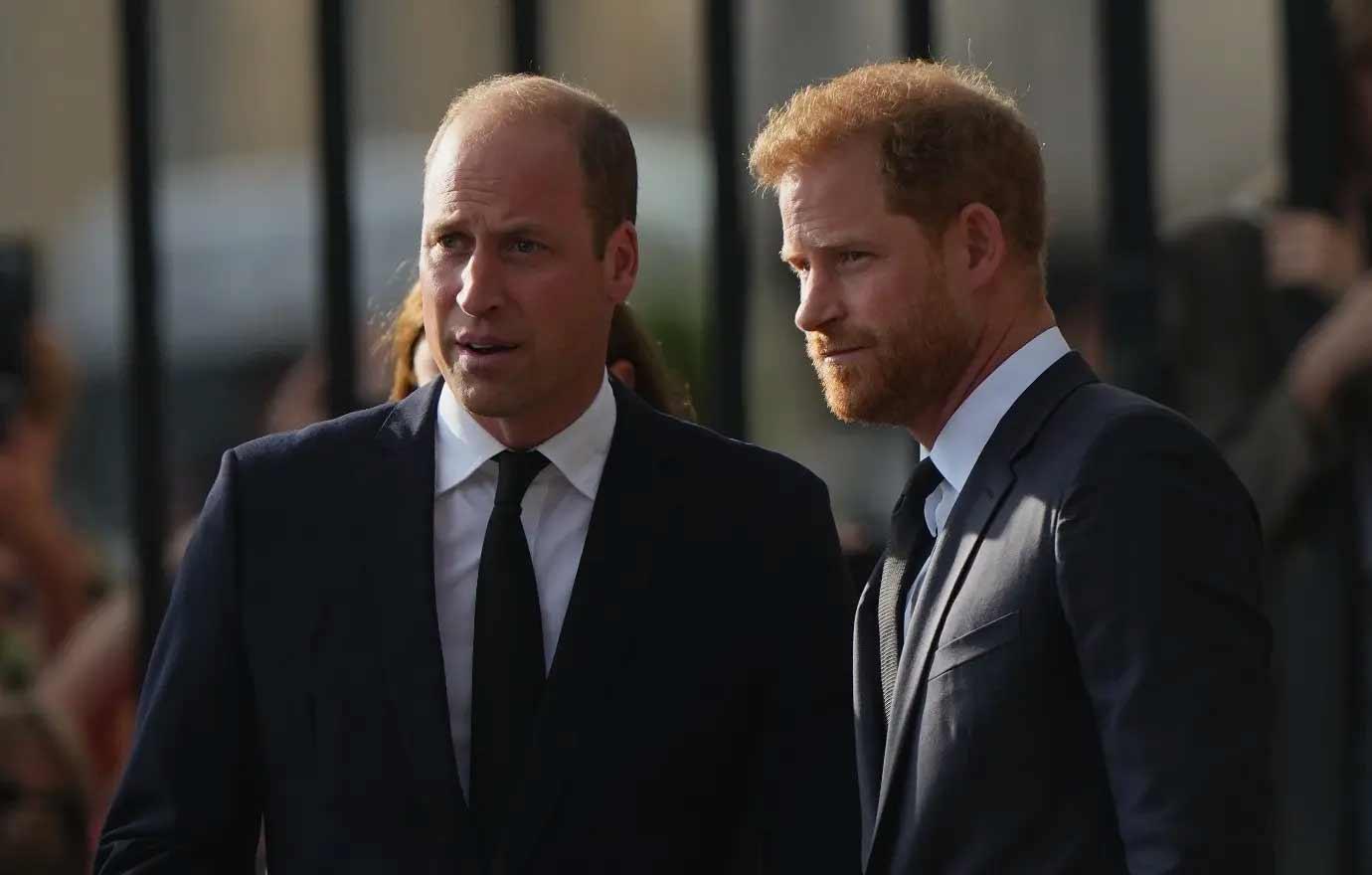 Article continues below advertisement
Harry hurled several other surprising accusations at his brother, including that he once pushed him down during an argument in which William dubbed the Suits star "rude and abrasive."
Harry claimed the father-of-three "called me another name, then came at me. It all happened so fast. So very fast."
"He grabbed me by the collar, ripping my necklace, and he knocked me to the floor. I landed on the dogs' bowl, which cracked under my back, the pieces cutting into me," he continued. "I lay there for a moment, dazed, then got to my feet and told him to get out."