Prince Harry 'Seems To Accept Being Second To Meghan Markle,' Biographer Says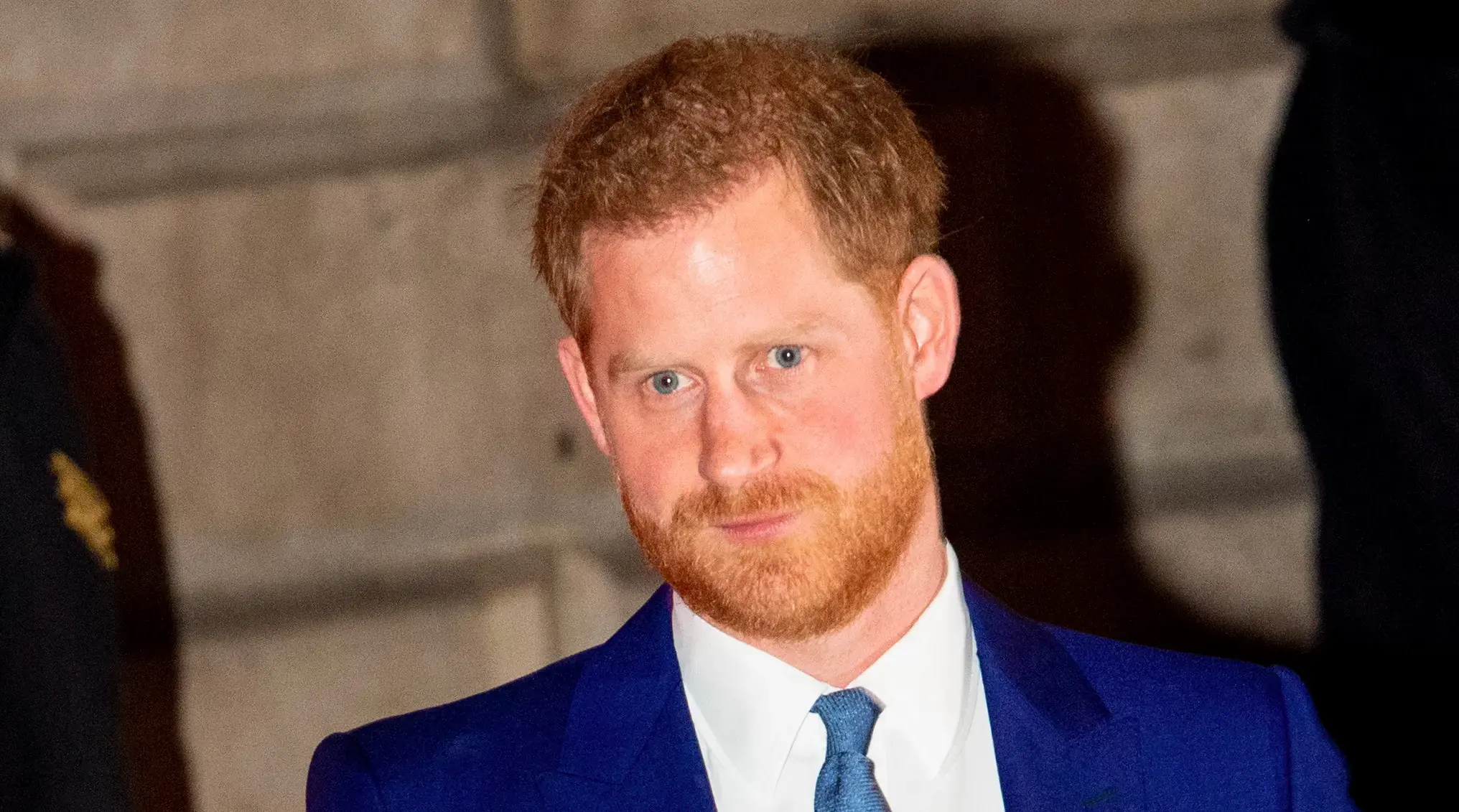 Is Prince Harry losing his royal touch? The Duke Of Sussex's biographer, Angelia Levin, accused Harry of completely changing who he is to fit the celebrity status quo and is letting his wife run the show.
In her recent op-ed, Levin said the Prince "has become a shadow of the prince I once knew," as wife Meghan Markle has "blossomed back into her native" California since the couple's move to the sunny state over the summer.
Article continues below advertisement
"Of course, he would not be the first man to be besotted with a beautiful woman with a different agenda that he then meekly adopts as his own," Levin wrote, adding that Harry "seems to accept being second to Meghan."
Levin — who spent months following Harry for her 2018 biographer, Harry: A Biography of a Prince — added that Harry is tossing his "life as an action man to become an airy-fairy do-gooder," while the power couple tries to reinvent themselves as Hollywood stars. One of the most obvious modifications the Prince has made over the past year is "changing his accent" to fit "the 'woke' West Coast life" that he has "seemingly taken to."
Article continues below advertisement
"He and the Duchess also repeat, several times, a favorite phrase of theirs: 'Love wins,'" Levin added of their podcast. She noted the irony of their phrase, as she thinks many senior members of the Royal Family haven't felt the couple's love since their bombshell exit earlier last year.
Levin also shared her disappointment in Harry and how he used to excel at "giving people hope and strength."
Article continues below advertisement
The biographer explained that Harry made "himself look out of touch" after he "tucked his family away" in their multi-million dollar mansion amid the COVID-19 pandemic. Harry, 36, and Meghan, 39, moved into their $14.65 million family home in the celeb-filled Montecito community with their son, Archie, at the end of the summer.
Article continues below advertisement
While the duo seems to love their new Hollywood lives, OK! previously learned that the red-headed prince may not be ready to say goodbye to his old life just yet. The royal turned Hollywood couple is trying to extend their royal exit deal, which is set to end on March 31.
"He may miss his family and all the privileges that entails," Levin wrote, while speculating that Harry may just be "keen to reconnect with the charities he once supported" and regain his honorable military titles. "Or perhaps he just realizes that royalty is forever, but celebrity is not."
As OK! previously reported, "the reality of living in L.A., away from his family and friends has hit [Harry] and this is why he wants to renegotiate his future with the family," the source dished. "It is safe to say the honeymoon is over."
The Sunday Telegraph was the first to publish the op-ed.