Play The Royal Observer's VersusGame & Win Big!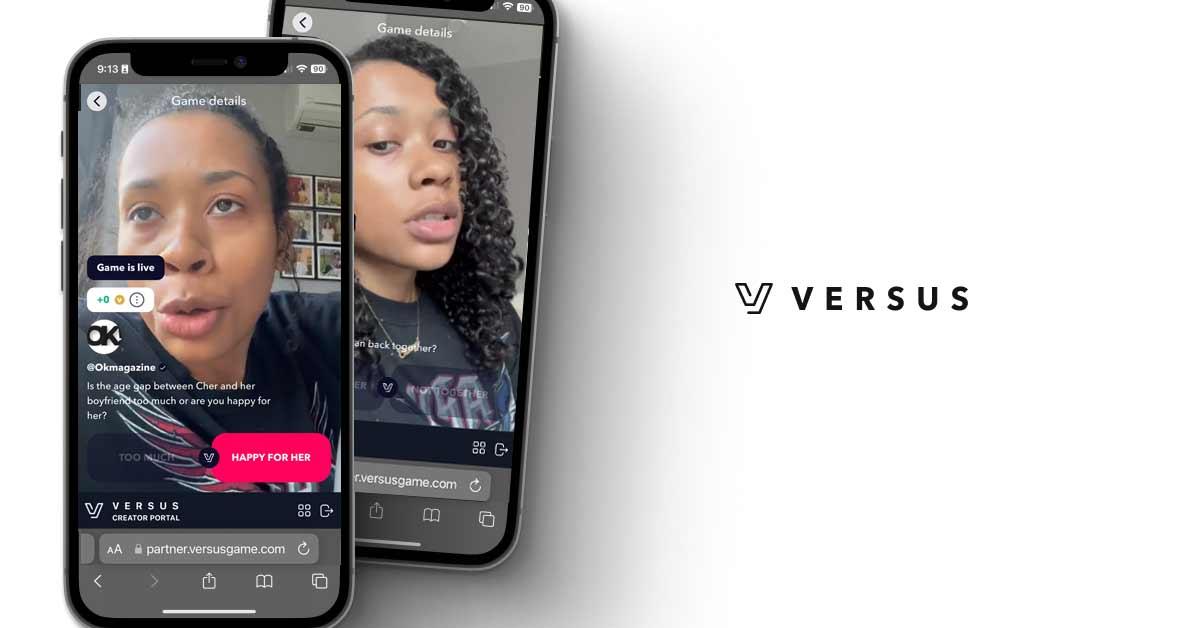 Article continues below advertisement
The Royal Observer has partnered with VersusGame to curate the perfect pop culture experience! The Versus platform is fun, as it gives fans an opportunity to make money off of their own pop culture knowledge.
The mini game network includes quick polls and allows members to place bets. If you make the correct guess, you have an opportunity to win big.
So, what are you waiting for? Test your knowledge about the Kardashians, Leonardo DiCaprio and more!