Exposed! Monarchy's Young 'Secret Weapon' Against Meghan Markle and Prince Harry Will Make Their Royal Debut Soon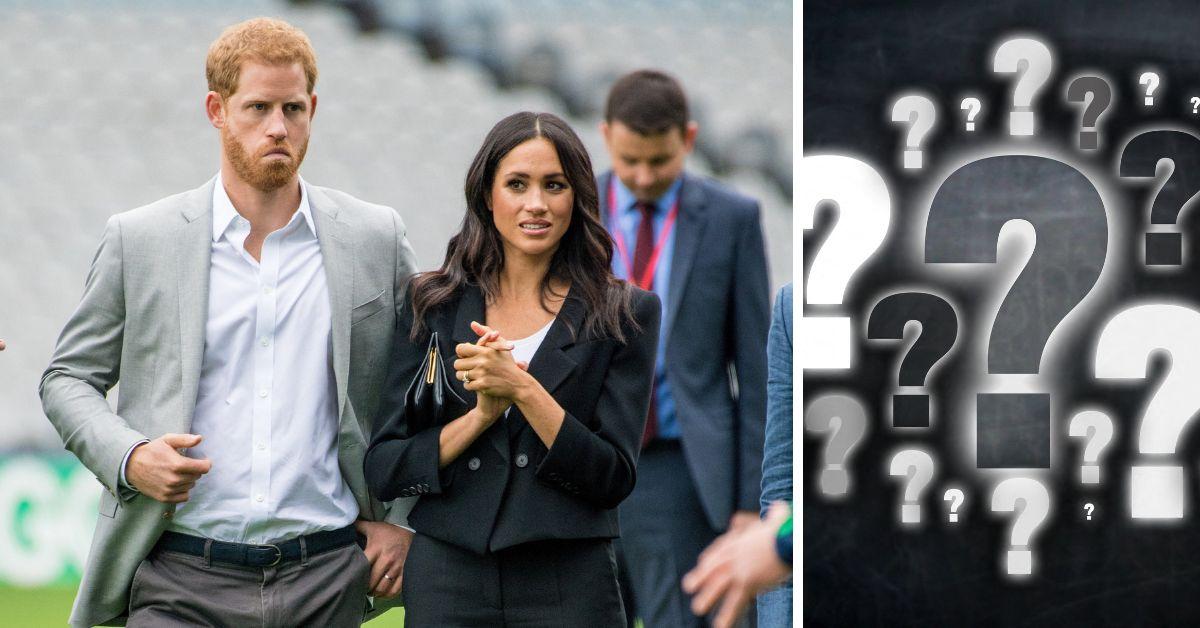 Article continues below advertisement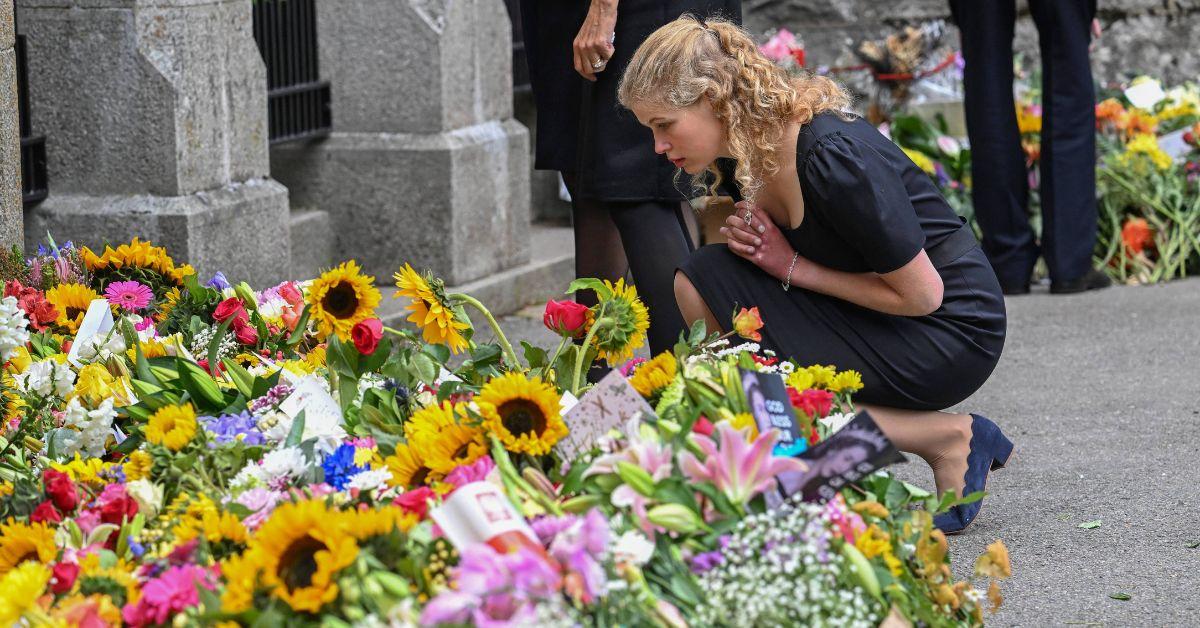 "I think Lady Louise would; from people I speak to in the Palace, Lady Louise I think is quite willing to do that," royal expert Kate Mansey dished when discussing the eldest child of Prince Edward and Sophie, Duchess of Edinburgh.
"I remember going to some Guildhall event and she was with her father, and very competently circulating talking to dignitaries and foreign royals... She is at university at the moment; there's plenty of time for them to do that," she added.
The 19-year-old is currently 16th in line to the British throne but despite this lower rank, royal commentators have long suggested that she would make a viable addition to the slate of working British royals. The college student was believed to have been Queen Elizabeth II's rumored, favorite grandchild with Prince William being a close second. She has a younger brother, James, Earl of Wessex, who is also starting to make more public appearances as he ages.
Ever since Harry and Meghan ditched the monarchy in early 2020, Lady Louise, James, and Princesses Beatrice and Eugenie have all been floated as possible options to solve the Crown's diminished head count.
Article continues below advertisement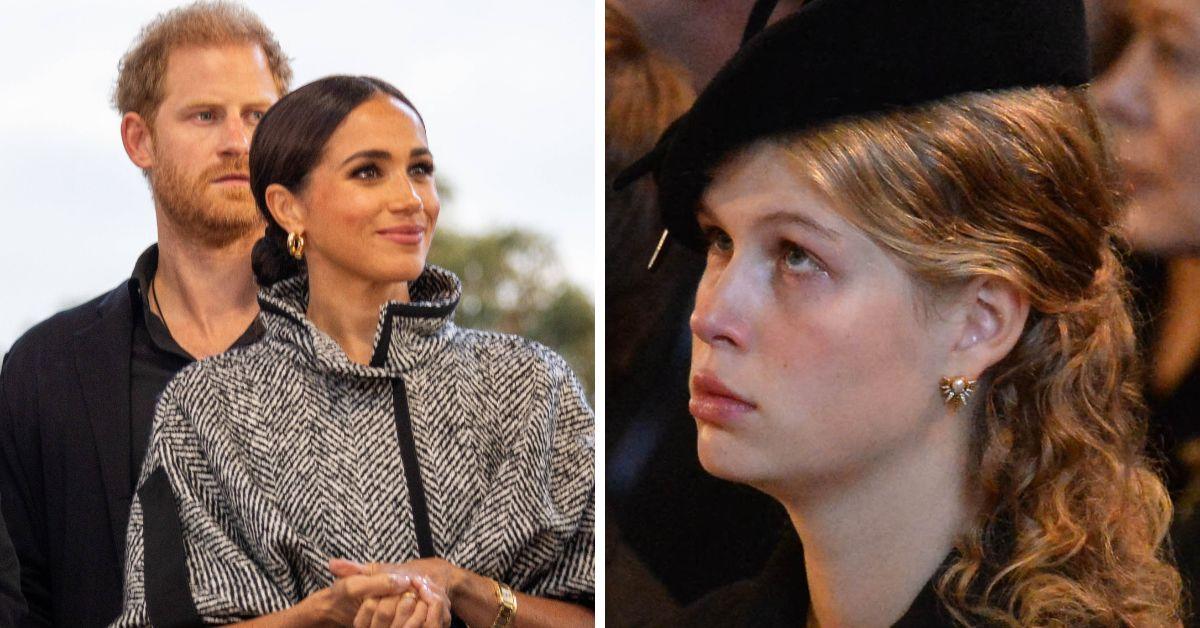 When it comes to a possible future as a working member of the monarchy, the Duchess of Edinburgh is receptive to allowing her daughter to choose her own destiny.
"I would hope that she can go on with her studies, which I think she probably will want to do, and I hope that she and her friends will protect her from anything that somebody might want to do," Sophie told an outlet. "But I have to let her live her life. It's not mine to live. I can only equip her with the best that I can, and then she has to make her own choices. But I hope for the next few years, at least, she will still be able to be as private as she wants to be."
Article continues below advertisement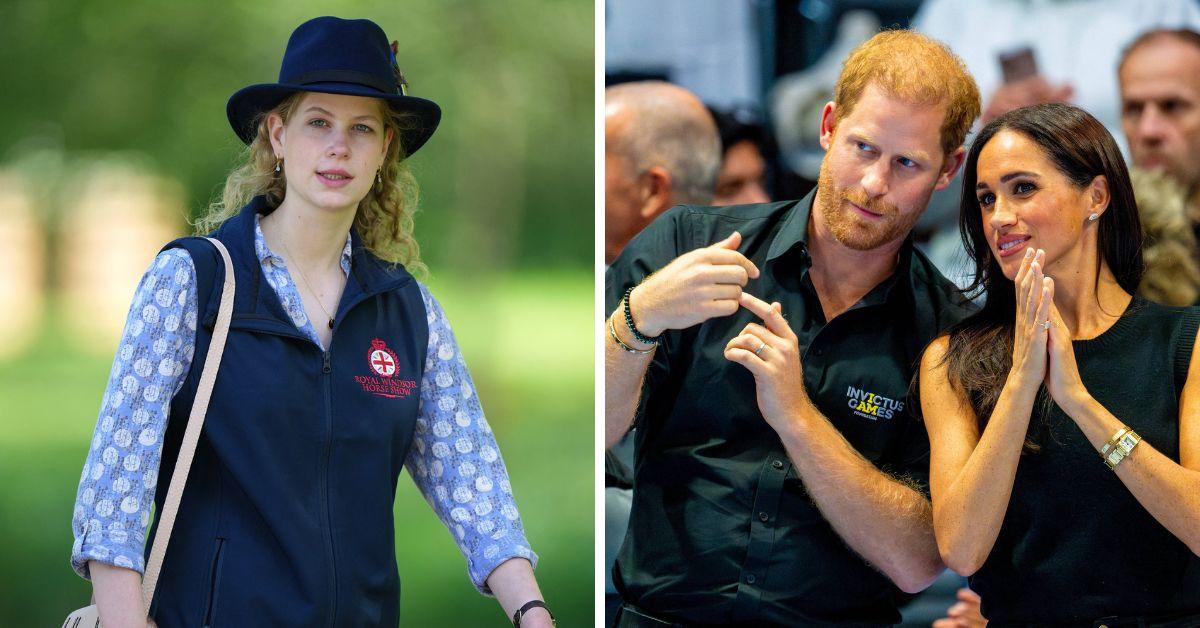 Lady Louise has rarely spoken in public but she did submit to interview questions in 2021 after the passing of her grandfather, Prince Philip.
"The Duke of Edinburgh has been so involved in my driving, but it's slightly scary as he invented the sport pretty much. But it's incredible to have learned first-hand from him and it definitely made us closer I think," Louise shared.
Article continues below advertisement