WORLD EXCLUSIVE: Meghan Markle's Sister Slams Royals For Not Postponing Wedding After Her Dad's Heart Attack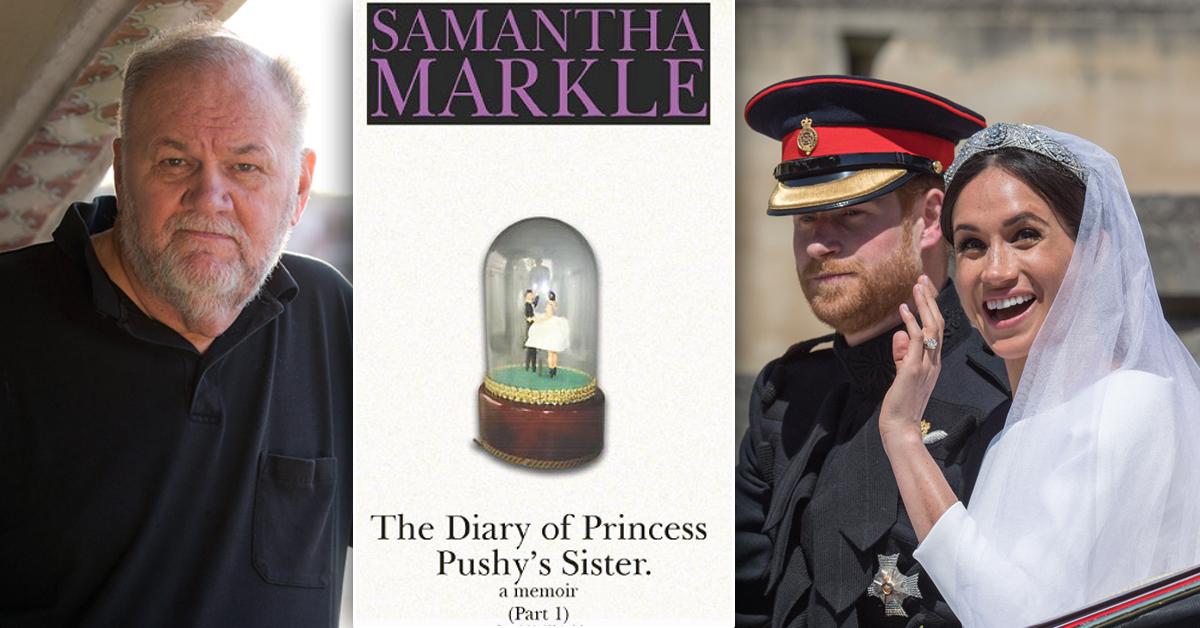 Meghan Markle is depicted as a cold, ungrateful, and opportunistic young woman social climber who will stop at nothing to get what she wants in her half-sister Samantha's new memoir, The Diary of Princess Pushy's Sister: A Memoir, Part One.
But it is not just Meghan that the book goes to great lengths to criticize, as Samantha also takes aim at the Queen for not postponing the royal wedding.
Article continues below advertisement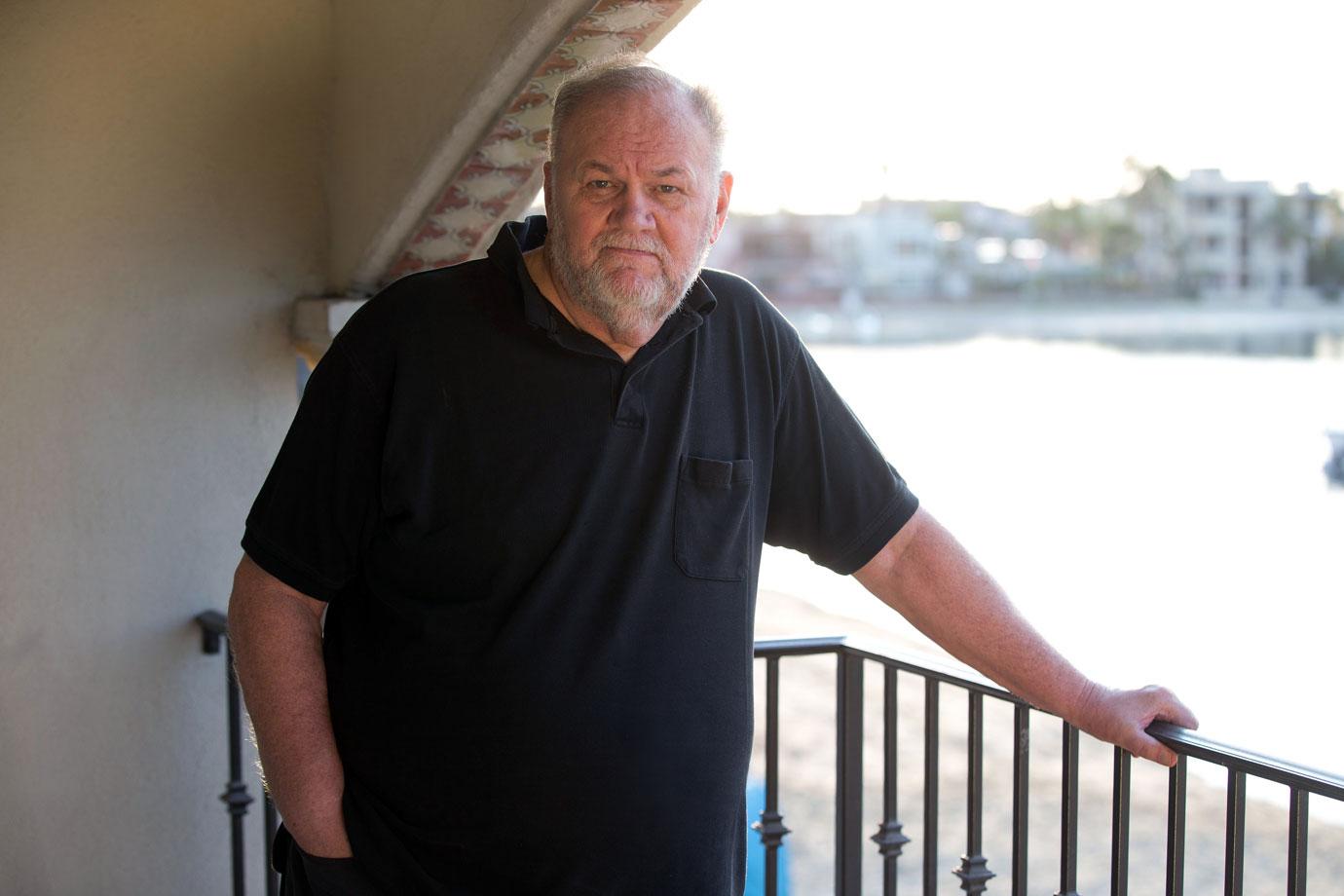 TheRoyalObserver.com has exclusively obtained a copy of the memoir, in which Samantha writes that she was furious to learn that despite her father Thomas having suffered a heart attack that made it impossible for him to fly to London for the nuptials, there was never any talk of changing the date.
Article continues below advertisement
Samantha goes on to comment that despite the church setting, "everything that was happening went against the grain of religious tenets."
What's more, it would have been little work for the royals to postpone the affair, according to Samantha. "[I] knew it was not unreasonable that they reschedule given resources available to make that happen," she writes in the book.
In the end, her father watched from his home in Mexico and she was joined by a German television crew for a paid television appearance.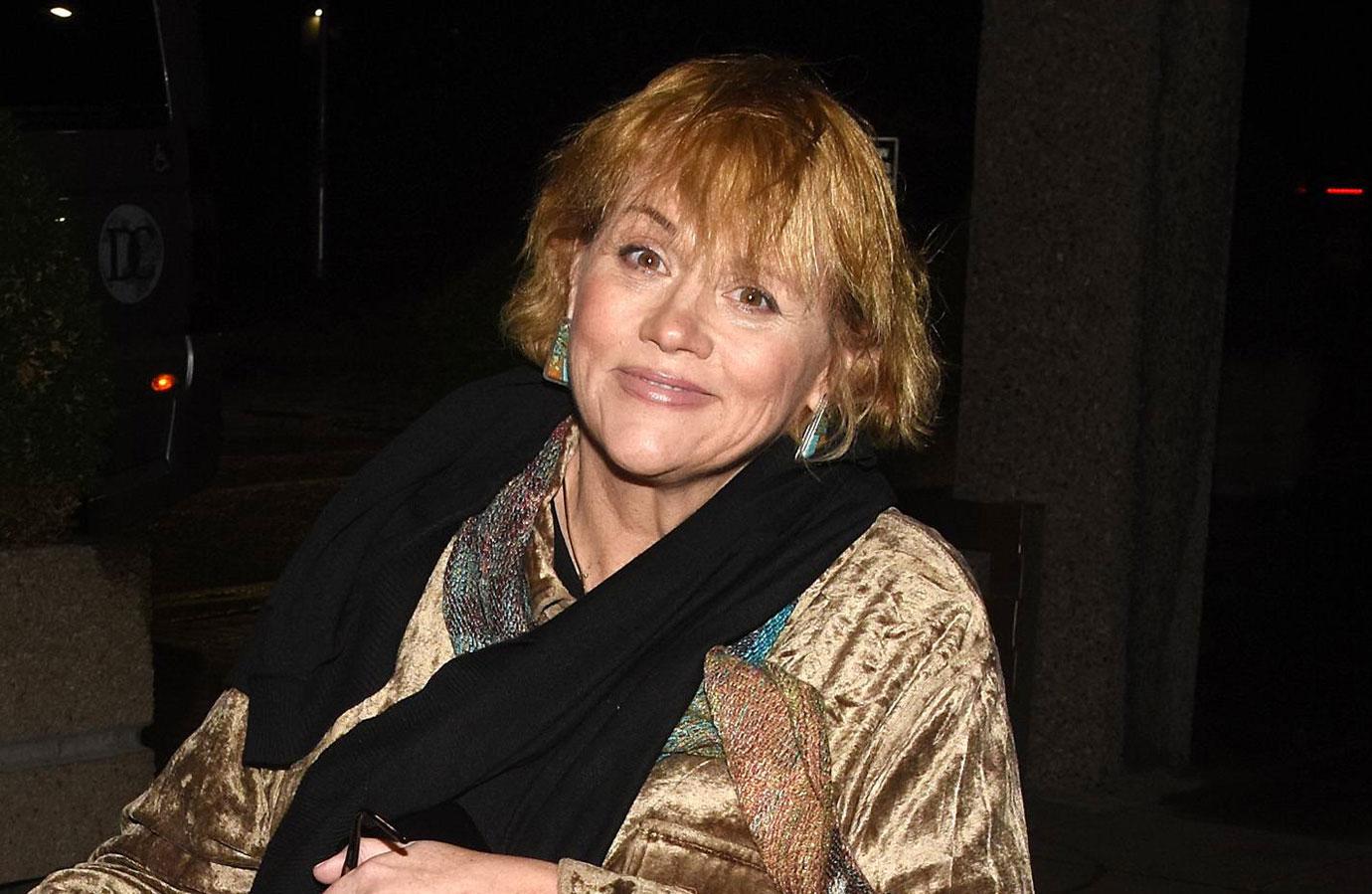 Article continues below advertisement
The controversial 328-page book has been subject of mystery. Initially scheduled for a January release, it was promoted as: "Amidst a firestorm of fake news and media mayhem, Samantha Markle shares the truth about her life and family against all odds and ultimatums, as a royal fairy tale plummets from the tea towels. Sometimes the truth really is stranger than fiction."
TheRoyalObserver.com has learned the book from New York-based Langtons International Agency is scheduled for imminent release.
In the advance copy provided to TheRoyalObserver.com, Samantha writes that despite all the heartache her sister had put their father through, she still did her best to be happy for Meghan and Prince Harry on their big day.
It was difficult for her though because she knew her dad had been hard at work on a special speech for his daughter that he was never able to deliver, it's revealed.
The memoir The Diary of Princess Pushy's Sister: A Memoir, Part One is expected to be released later this week.
Article continues below advertisement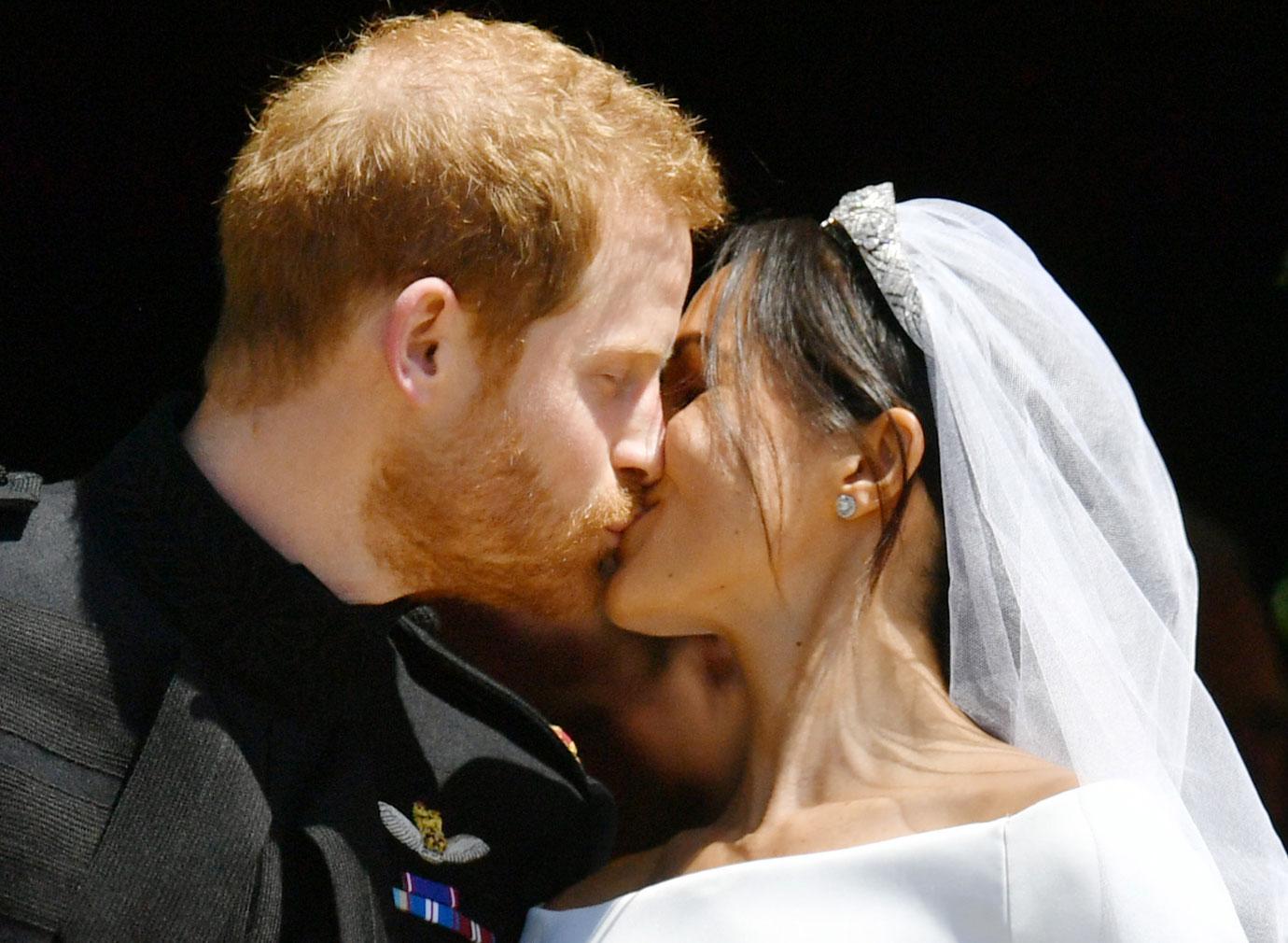 However, an advanced copy is now available in the US and England after launching with a soft release on Monday which Samantha did this so that fans could purchase before it became available at retailers like Amazon, who will start shipping the book out on Tuesday.