'The End of Their Relationship': Meghan Markle and Prince Harry's Split Would Be 'Difficult' for Duo to Deal With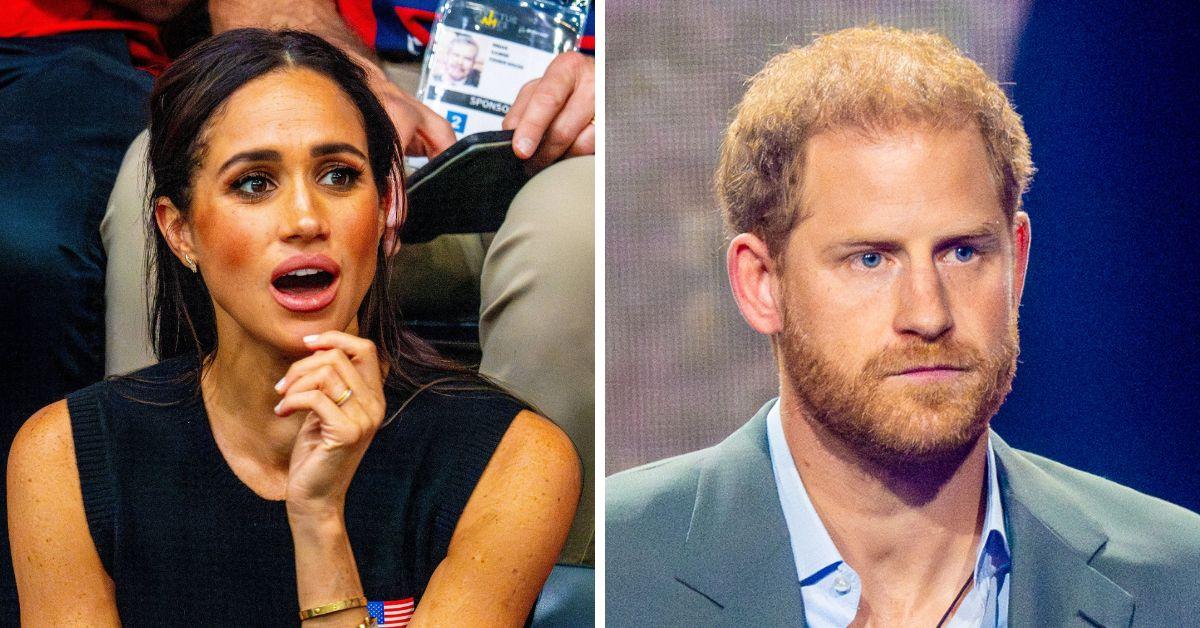 Prince Harry and Meghan Markle's marriage is the key to their careers, and any "end to their relationship" would prove to be "difficult."
"Harry and Meghan make a lucrative team, and their joint ventures have the potential to continue bringing in substantial income for their family," marital expert Louella Alderson dished.
Article continues below advertisement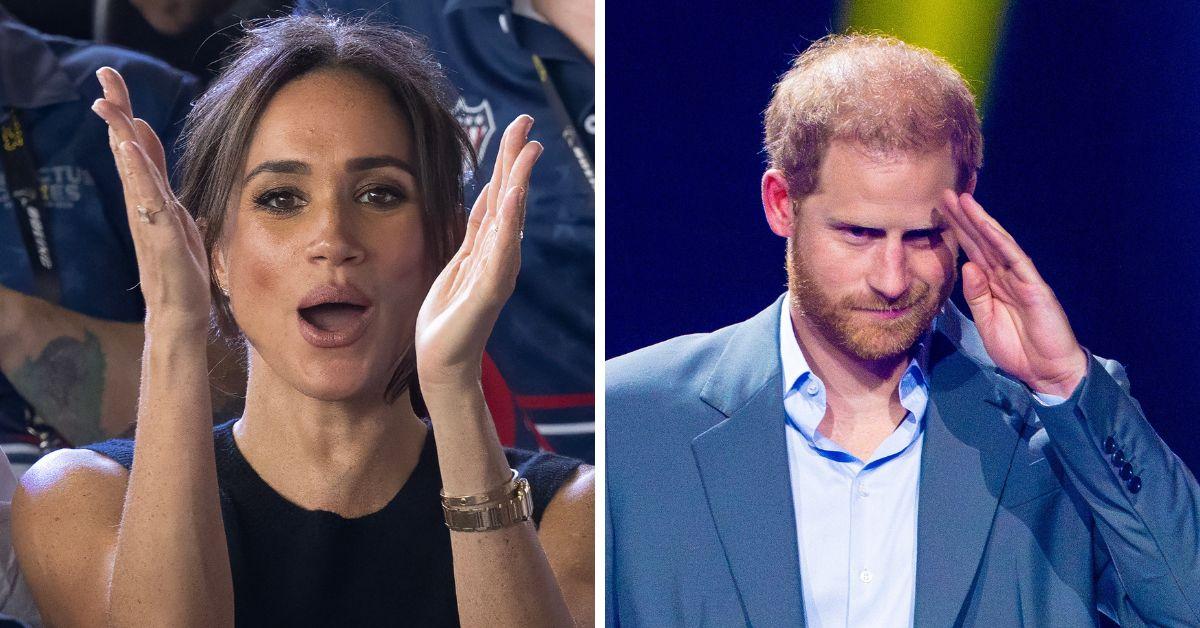 "While they have their individual endeavors, their partnership has proven to be beneficial for both of them professionally too, especially as a couple who have brands built on their relationship," Alderson added.
"For starters, the media attention surrounding the end of their relationship would be difficult to deal with, and they have their children to look out for," she observed when mentioning the California toddler royals, Prince Archie and Princess Lilibet Diana.
She continued: "It's common for celebrities to maintain a united front in the public eye ... they may choose to present themselves as a strong and happy couple, even if they've actually been living separate lives for years. This is typically to avoid the inevitable media attention and speculation and to protect their image and brand."
Alderson then highlighted recent Hollywood examples such as Meryl Streep and Don Gummer, who kept their split secret for years as they took time to iron out their differences. "Harry and Meghan are constantly under scrutiny, with every move being analyzed and interpreted," the relationship expert stated. "It could simply be a matter of them needing some time for themselves."
Article continues below advertisement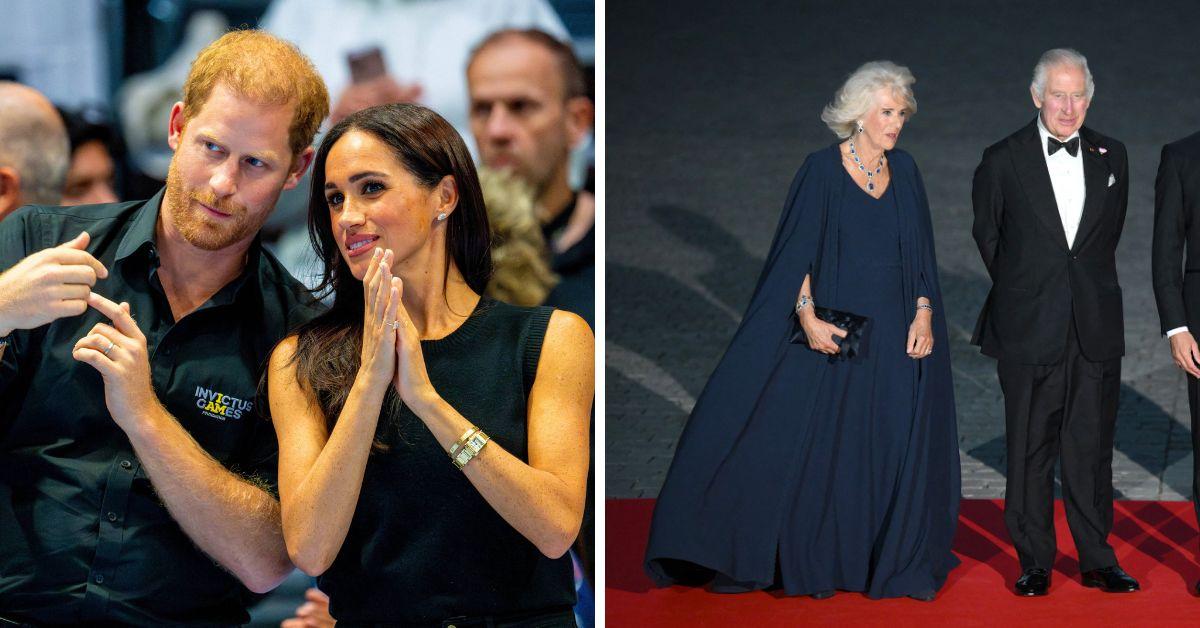 "They have the additional royal family complications and duties," another marital analyst, Kate Mansfield, told an outlet. "The pressure to stay together as a family unit is far greater than it is for other couples. We only have to look at Charles and Camilla to know that for sure, royals can indulge in secret affairs, even over a long period."
However, there are numerous commentators and reporters who find the incessant rumors that the Montecito royals are splitting to be bogus and unfounded.
Article continues below advertisement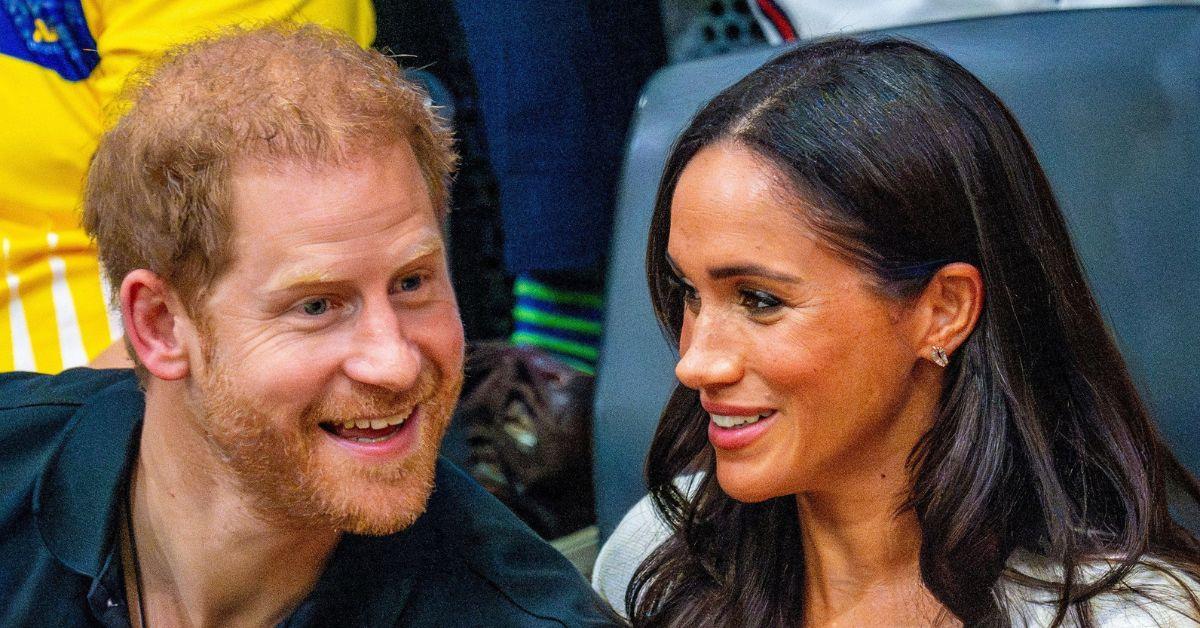 "However, I personally don't see Harry and Meghan being anywhere close to an 'unofficial' split,'" Mansfield pointed out. "It could be that they are smart and see the value in making sure that they have a healthy relationship, which includes space and independence, as well as family time."
Although their marriage may very well be fine, other onlookers and insiders are stepping forward to detail Harry's annoyance with the California lifestyle. "They're trying to figure out what hit them. Harry doesn't fit in Meghan's tacky Tinseltown world," a source spilled to RadarOnline.com before revealing the pair was "taking time apart" this past summer to address Harry's concerns.
Article continues below advertisement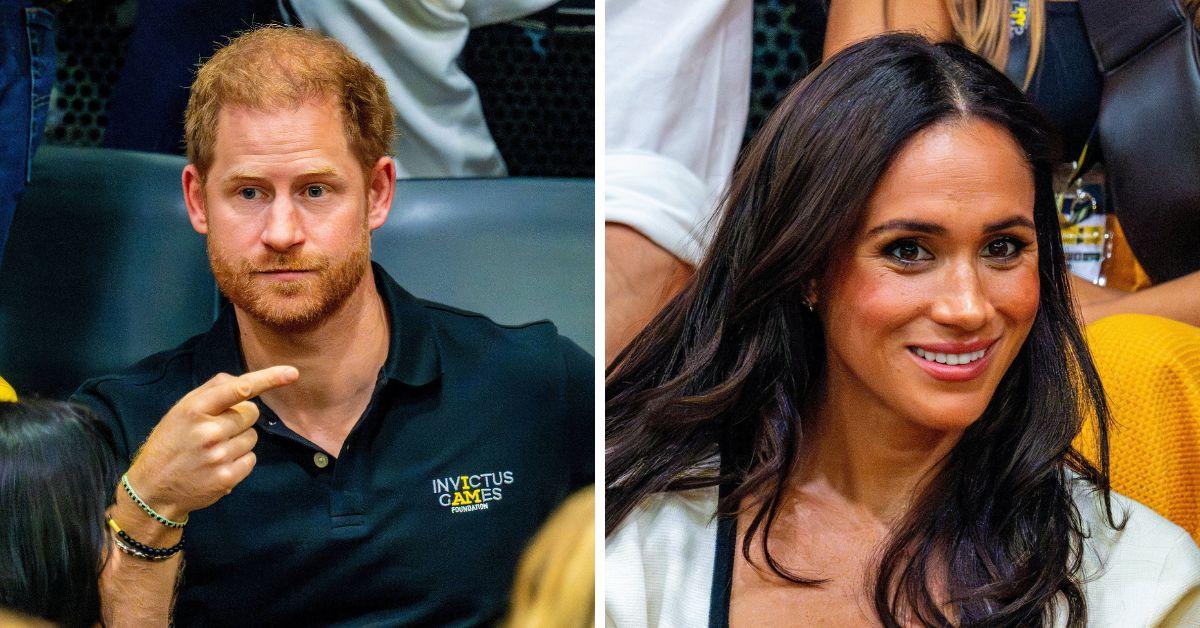 Page Six reported on the expert opinions.