Meghan Markle & Prince Harry Registered Domain Names For Lilibet Diana Before She Was Born, Spokesperson Confirms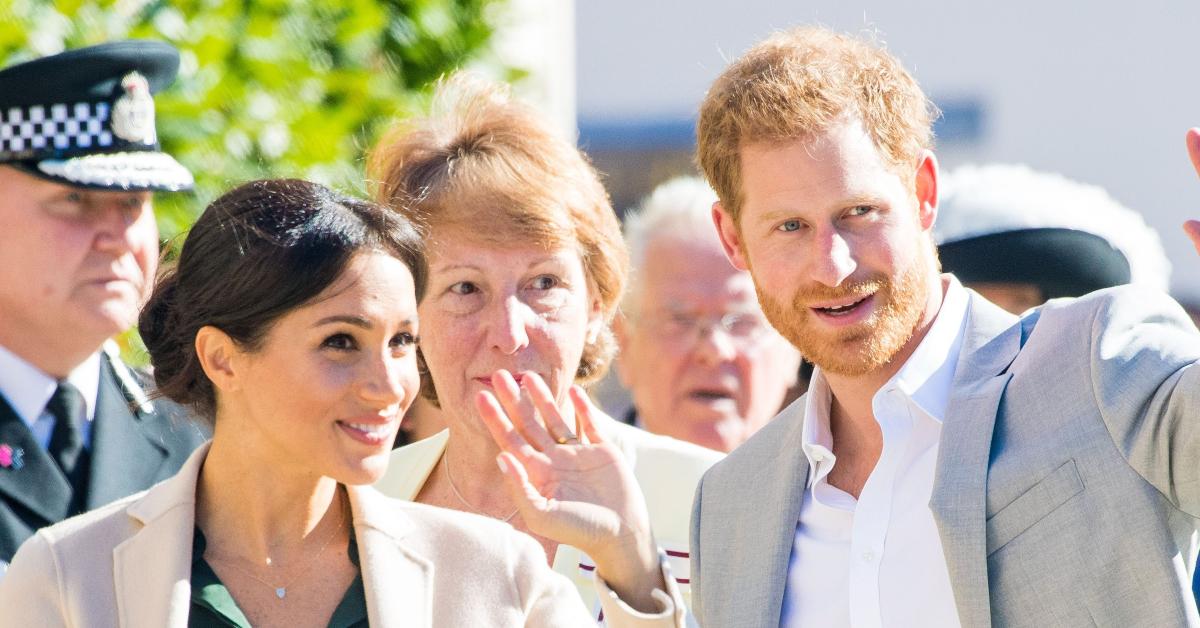 Before Prince Harry and Meghan Markle welcomed daughter Lilibet Diana, they were already thinking about her future.
Article continues below advertisement
Article continues below advertisement
"As is often customary with public figures, a significant number of domains of any potential names that were considered were purchased by their team to protect against the exploitation of the name once it was later chosen and publicly shared," a spokesperson for the pair told PEOPLE.
According to The Telegraph, lilibetdiana.com was created on June 4 — the day she was born — and on May 31, lilidiana.com was registered.
Article continues below advertisement
The sites are not yet active.
After Lili's birth, royal expert Angela Levin was asked if the former actress, 39, and Harry, 36, would set up a foundation in her name, just like they did with their son, Archie.
Article continues below advertisement
"They've made a domain, Lilibet Diana, they did that yesterday," Levin said at the time. "The domain is that nobody can use that email and they can use that for any sort of commercial work they want to. They've licensed it."
Article continues below advertisement
The duo announced the exciting news on June 6. "It is with great joy that Prince Harry and Meghan, The Duke and Duchess of Sussex, welcome their daughter, Lilibet 'Lili' Diana Mountbatten-Windsor, to the world," a statement from the couple said.
"Lili was born on Friday, June 4 at 11:40 a.m. in the trusted care of the doctors and staff at Santa Barbara Cottage Hospital in Santa Barbara, CA. She weighed 7 lbs 11 oz. Both mother and child are healthy and well, and settling in at home," the statement continued. "Lili is named after her great-grandmother, Her Majesty The Queen, whose family nickname is Lilibet. Her middle name, Diana, was chosen to honor her beloved late grandmother, The Princess of Wales."
Article continues below advertisement
The message concluded, "This is the second child for the couple, who also have a two-year-old son named Archie Harrison Mountbatten-Windsor. The Duke and Duchess thank you for your warm wishes and prayers as they enjoy this special time as a family."
While some thought Harry and Meghan didn't get the name approved by the Queen, a spokesperson cleared the air.
"The Duke spoke with his family in advance of the announcement, in fact his grandmother was the first family member he called," they said. "During that conversation, he shared their hope of naming their daughter Lilibet in her honour. Had she not been supportive, they would not have used the name."