Meghan Markle and Prince Harry Need to 'Eat Humble Pie' Before Attempting to Reconcile With the Royal Family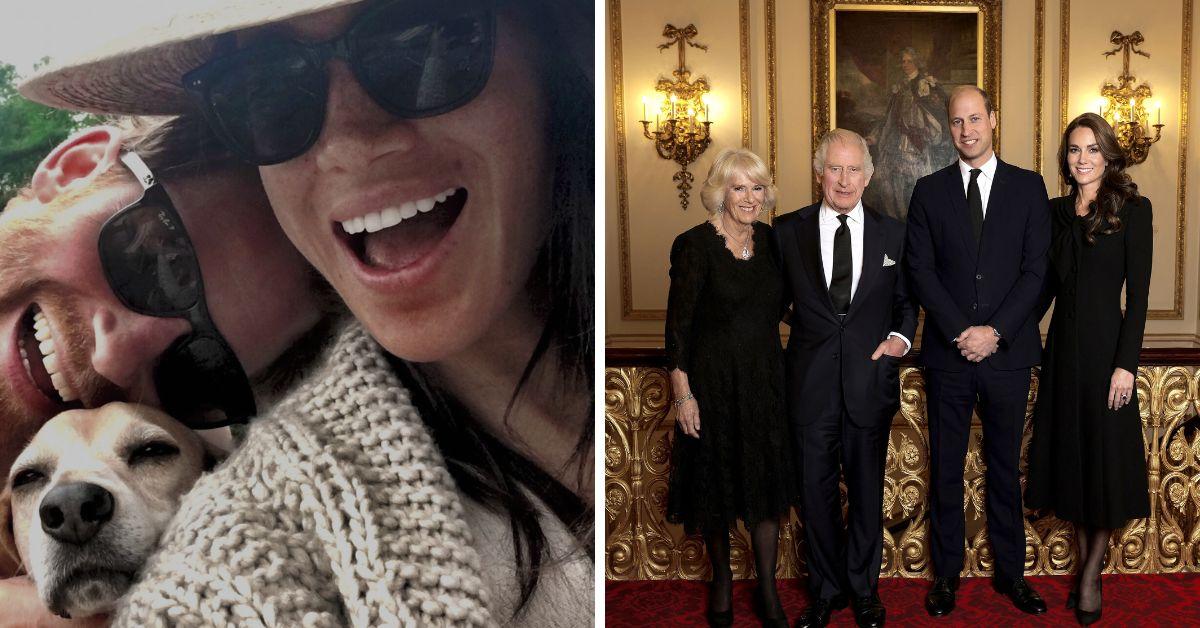 Prince Harry and Meghan Markle need to "eat humble pie" before trying to reconcile with the British royal family.
"Never say never," journalist Michael Cole told an outlet when asked if a reconciliation is coming. "At the end of the day, it's a family. They will come together."
Article continues below advertisement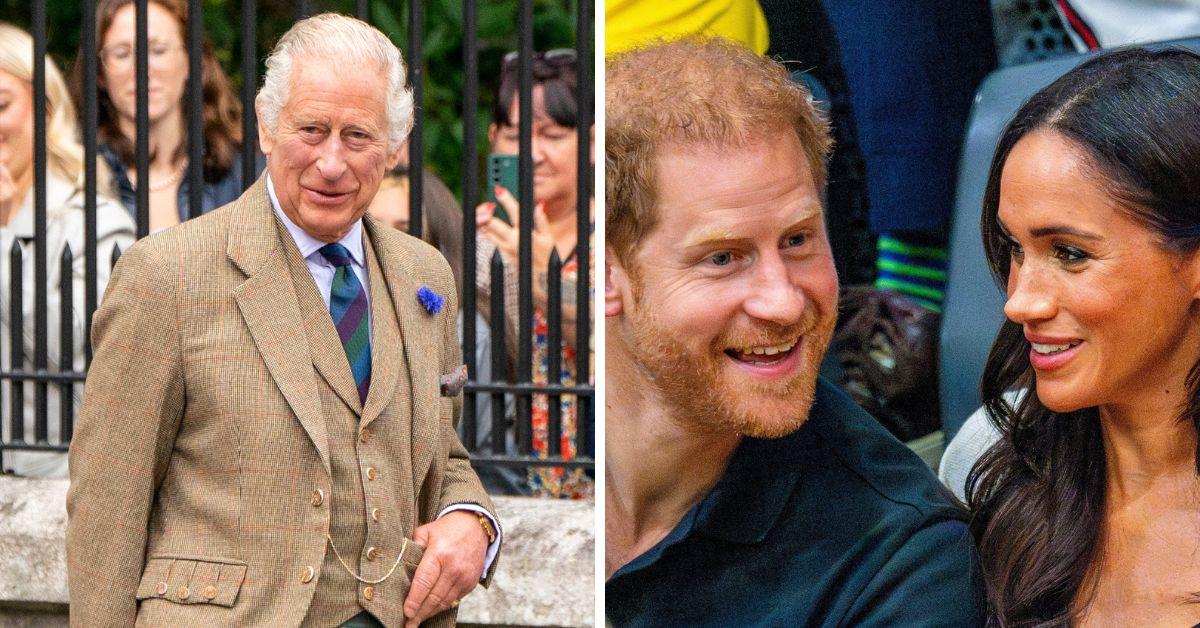 "At the moment, things are too raw, and it'll be too difficult. In particular, his relationship with William, that is a great shame. One of the worst things you can see is two brothers fighting. Their mother, Diana, would be mortified to see them at loggerheads. I'm quite sure that the King would welcome a call from his younger son and perhaps that will happen. I would like to think there will be [a] reconciliation," Cole stated.
He continued: "There is a lot of fence-mending needed, and humble pie needs to be eaten by the California Two. What they've done is unthinkable. What men do not like is to have their wives insulted."
Many analysts were skeptical that the King could ever truly forgive his youngest son, based on the allegations he leveled at Queen Camilla in his memoir. Charles III has always been deeply protective of the love of his life and was sad to be "furious" when Harry called her "dangerous" in his bestselling tome.
Article continues below advertisement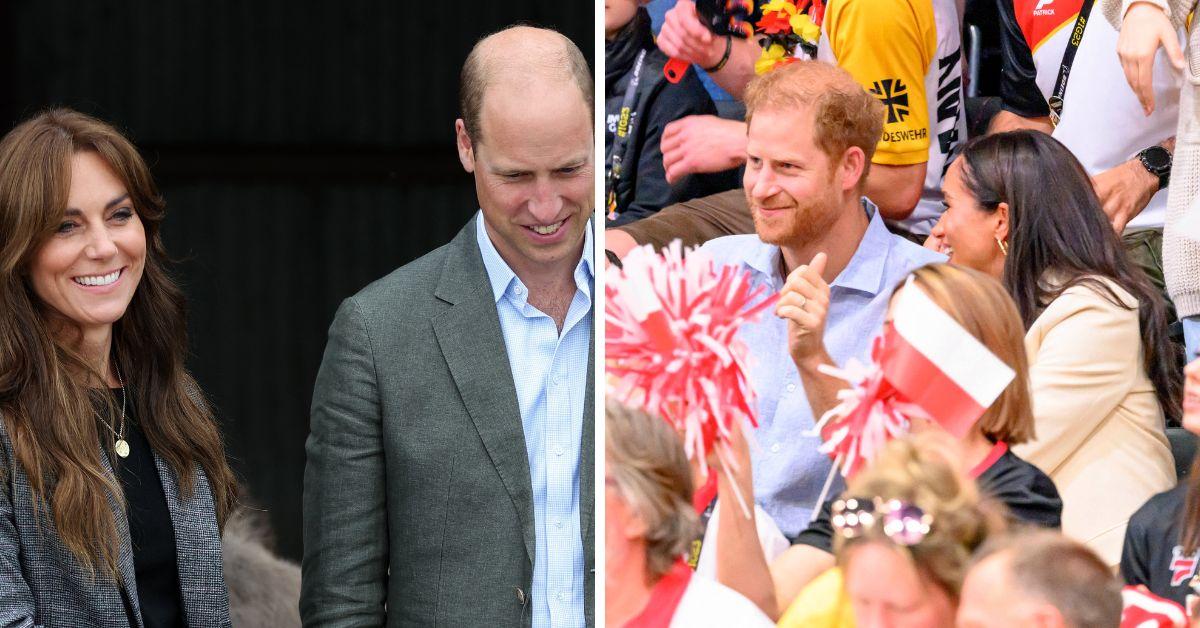 There is also the rift between Prince William and Kate, Princess of Wales, which is categorized as "nuclear" when compared to the animosity the King and Queen may feel toward Team Sussex. In the book, the Duke of Sussex spent page after page detailing arguments and disagreements with his brother and candidly wrote about Kate in negative terms when it came to her supposed treatment of Meghan.
But despite the explosions of anger Harry's autobiography may have caused the House of Windsor earlier this year, it was reported that the King was the only senior royal to remain on speaking terms with the California duo. Charles III consistently invited Harry and Meghan to royal events, but the invitations may very well have stopped coming since it was leaked by a Sussex source that the palace did not send one for the monarch's birthday.
Article continues below advertisement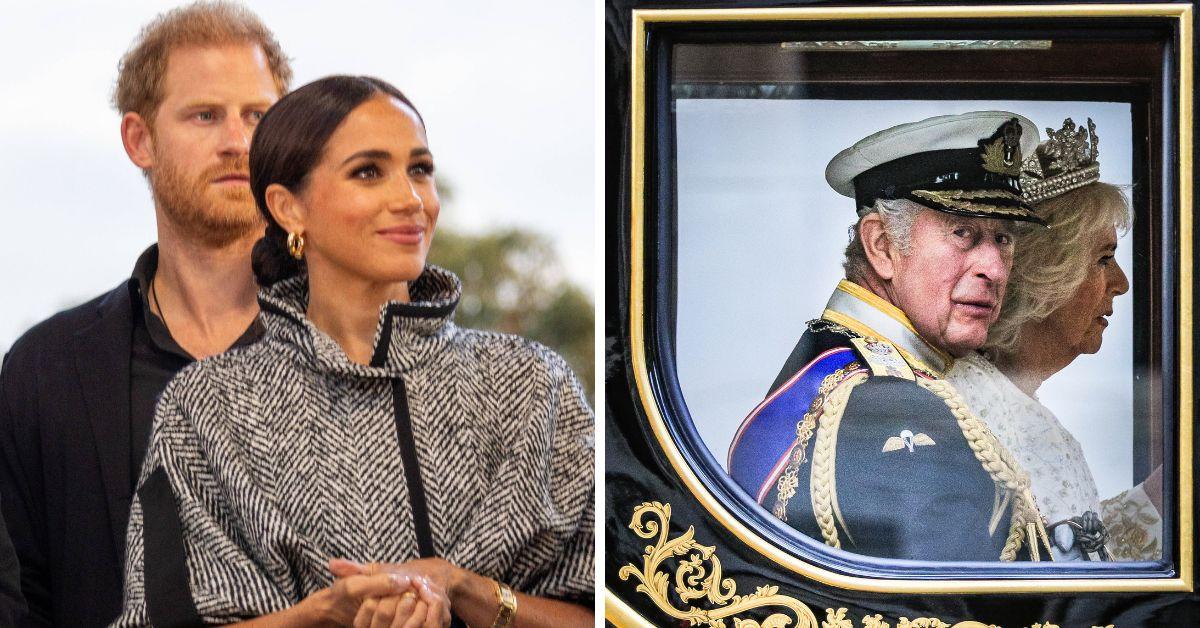 "In response to U.K. media headlines, there has been no contact regarding an invitation to His Majesty's upcoming birthday. It is disappointing the Sunday Times has misreported this story," the Sussex insider shared.
Even though Harry did not meet with his dad in person, their phone call was reportedly a warm and friendly reunion. The sovereign allegedly spoke with Meghan and his two grandchildren, Prince Archie and Princess Lilibet Diana, during the lengthy chat.
Whether or not a reunion can truly unfold this easily remains to be seen.
Article continues below advertisement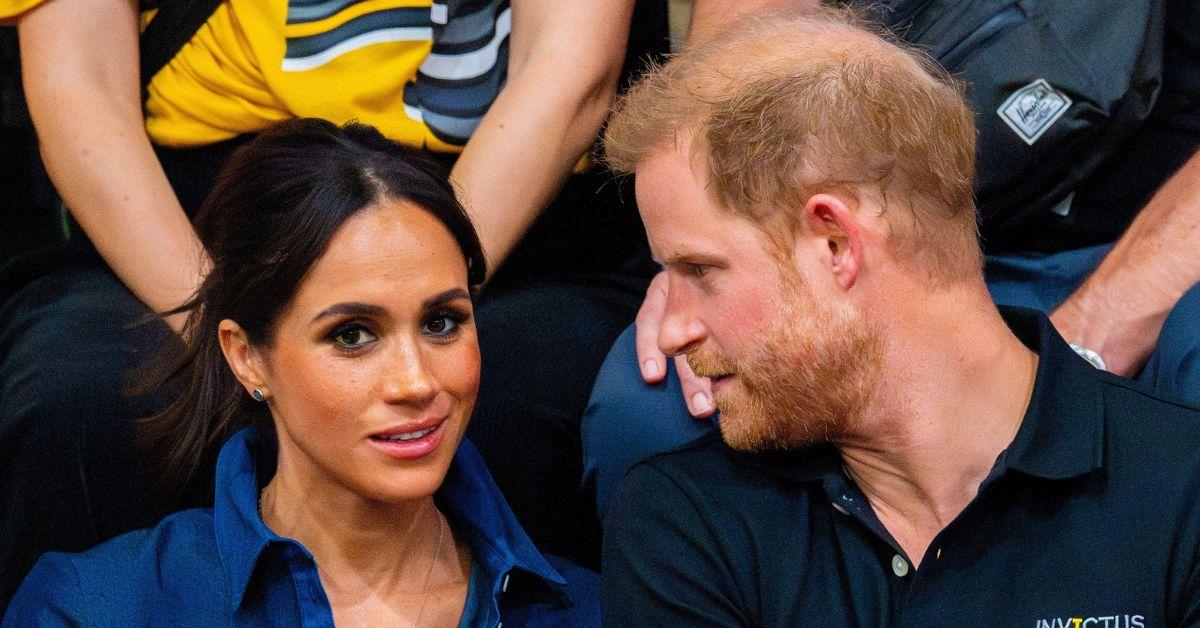 GBN reported on Cole's comments.