Meghan Markle Initially Thought Prince Andrew Was Queen Elizabeth's Assistant, Prince Harry Reveals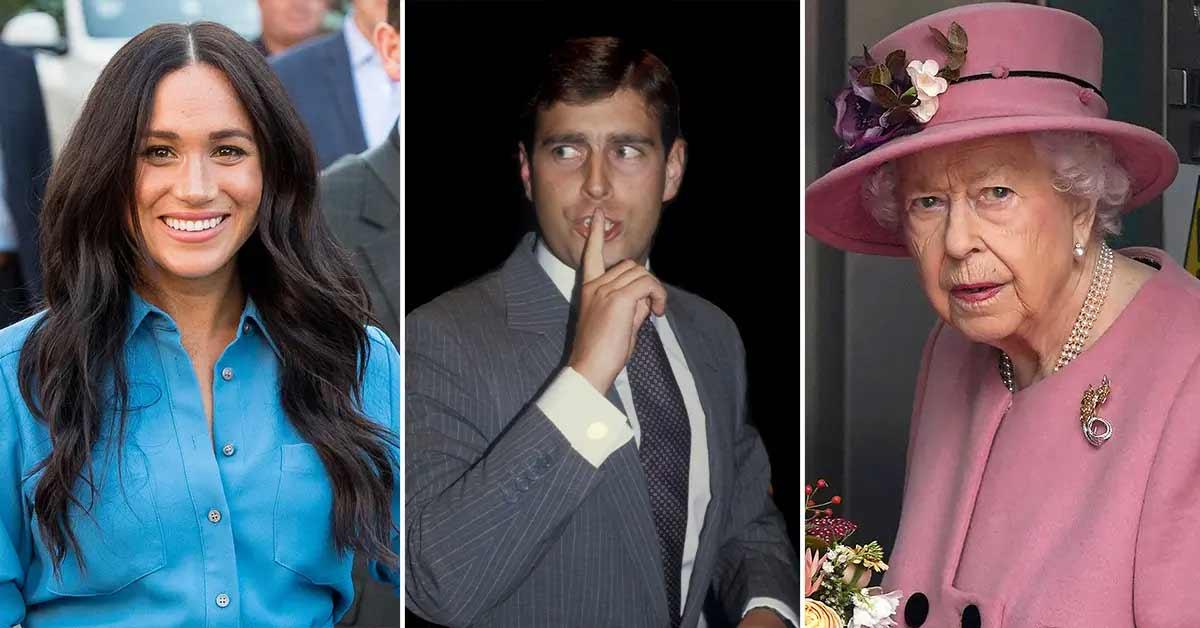 Prince Harry exposed his wife Meghan Markle's quite-hilarious mix-up during one of her first encounters with the royal family.
In the Duke of Sussex's memoir, Spare, released Tuesday, January 10, Harry admitted the Suits star mistook Prince Andrew as Queen Elizabeth II's assistant when she first met her then-boyfriend's uncle and grandmother at the Royal Lodge in October 2016.
Article continues below advertisement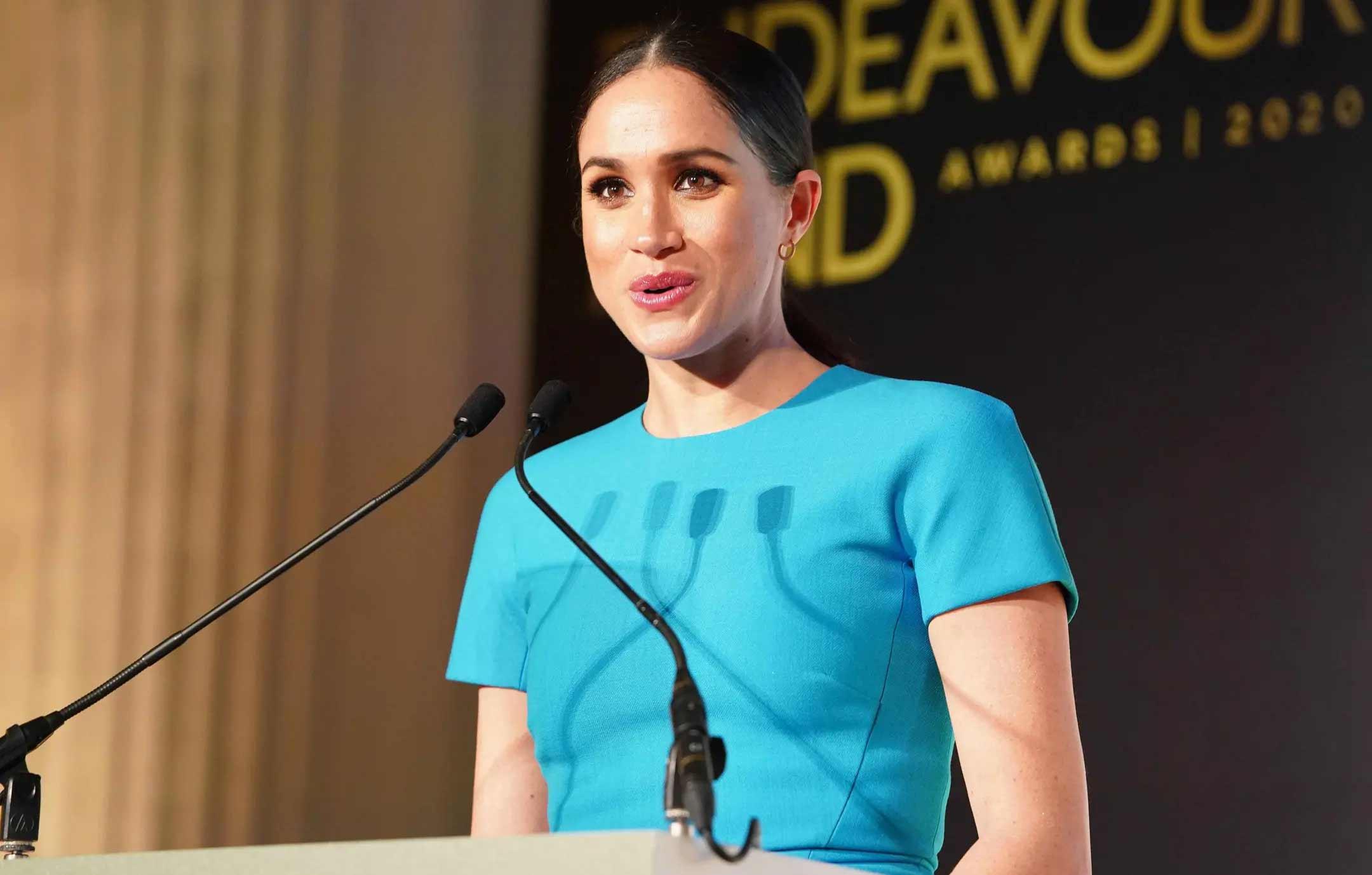 Article continues below advertisement
"'That was her second son. Andrew,'" Harry explained to Meghan, as he gave her a quick debrief of the royal family tree.
At the time, Prince Andrew was a prominent figure within the monarchy, however, he stepped down from his royal roles in November 2019 — mere months before the Duke and Duchess of Sussex would do the very same in January 2020.
King Charles' younger brother was shunned from The Firm after distasteful attention erupted from his controversial friendship with sex offender Jeffrey Epstein.
Article continues below advertisement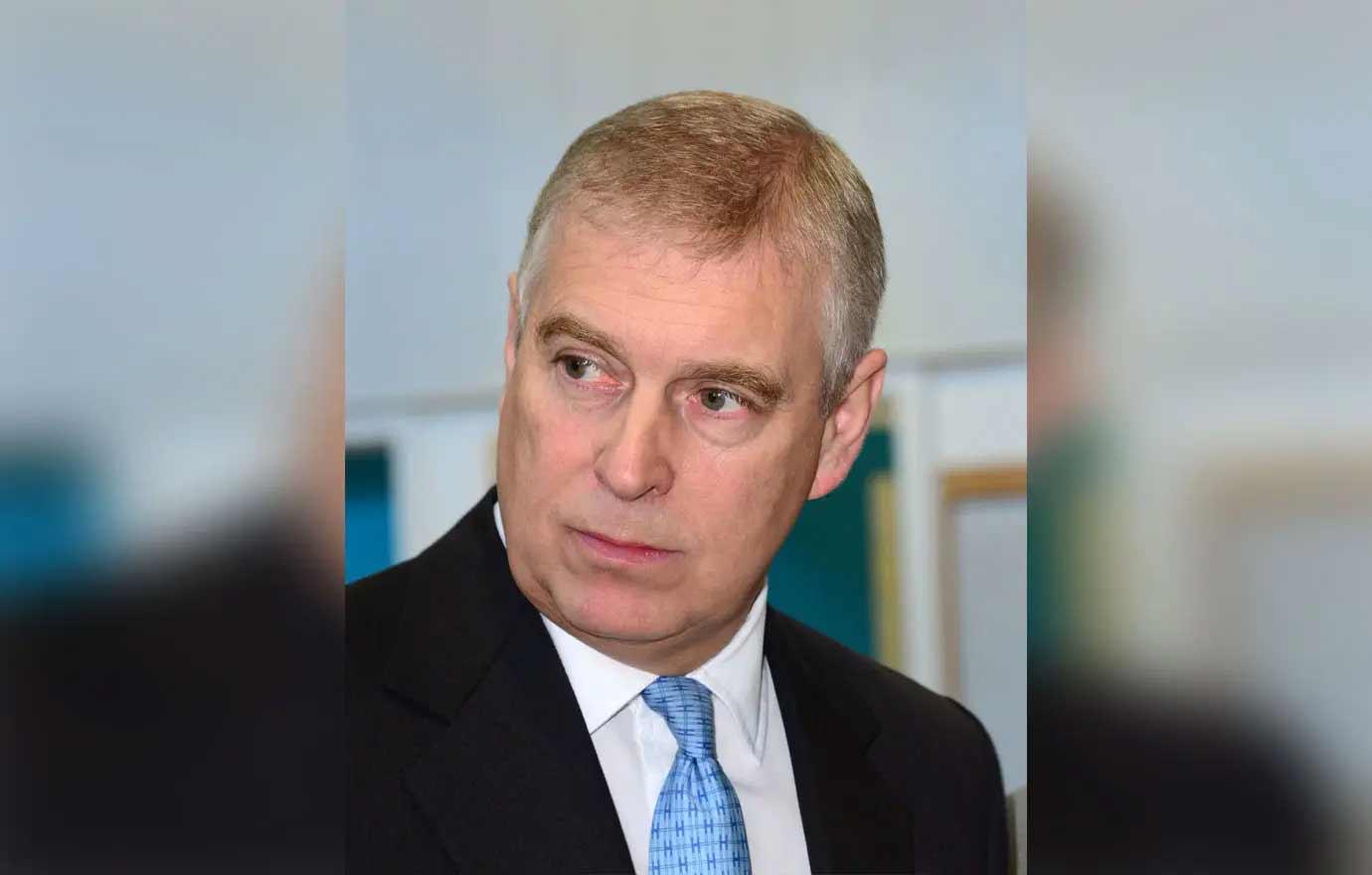 Article continues below advertisement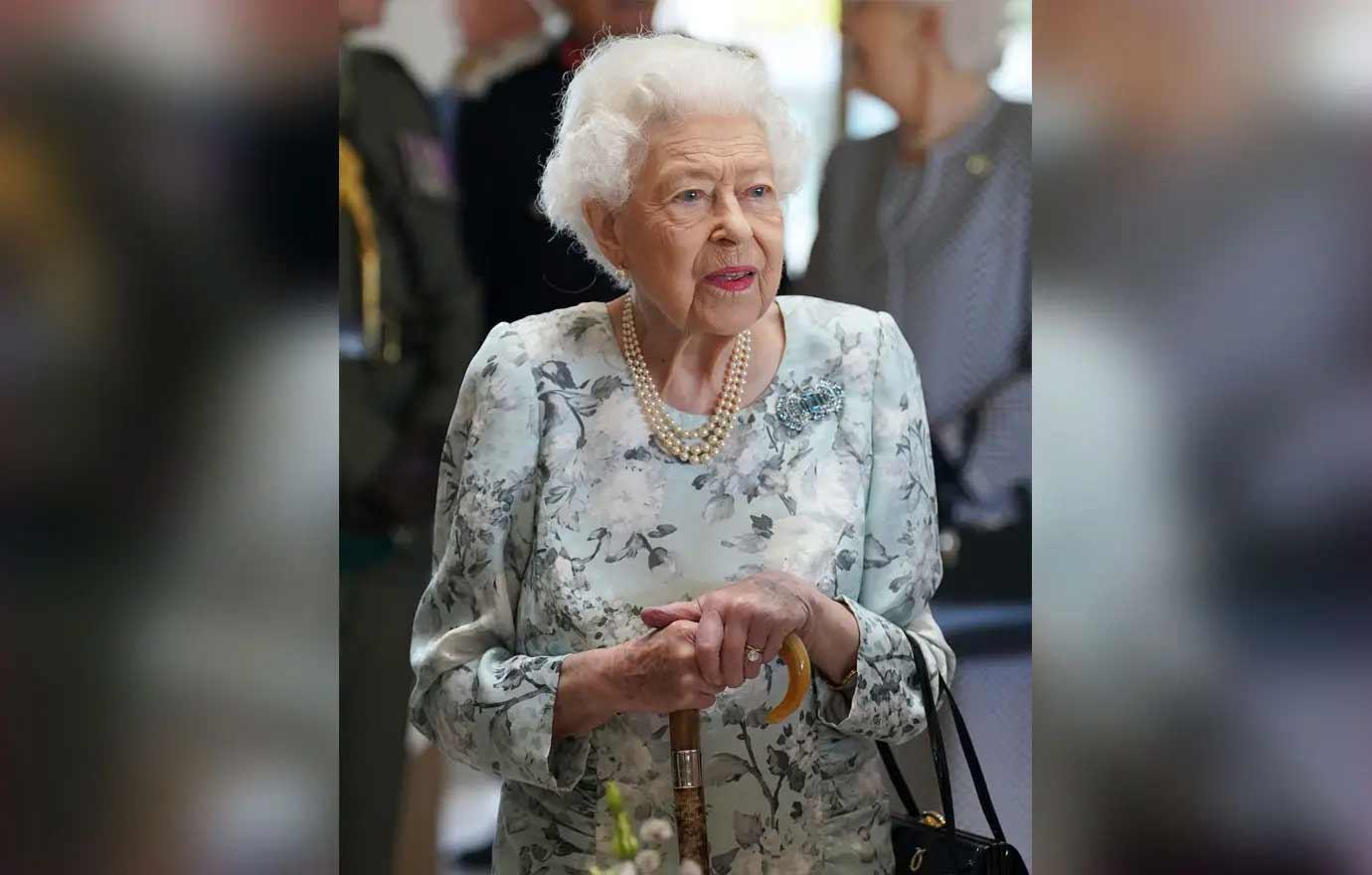 "She had no idea what it all consisted of," the military veteran continued, as he remembered providing his then-girlfriend specific instructions to curtsey to the Queen upon introduction. "It was a bit of a shock to the system for her."
"I mean, it's surreal. I didn't know I was going to meet her until moments before," Meghan confessed. "We were in the car, and we were going to the royal lodge for lunch, and Harry said, 'Oh, my grandmother's gonna be here!'"
"We were driving up and he said, 'You know how to curtsey, right?'" she continued, admitting "I just thought it was a joke."