Meghan Markle Deemed The World's Favorite Royal — Here Are 5 Obvious Reasons Why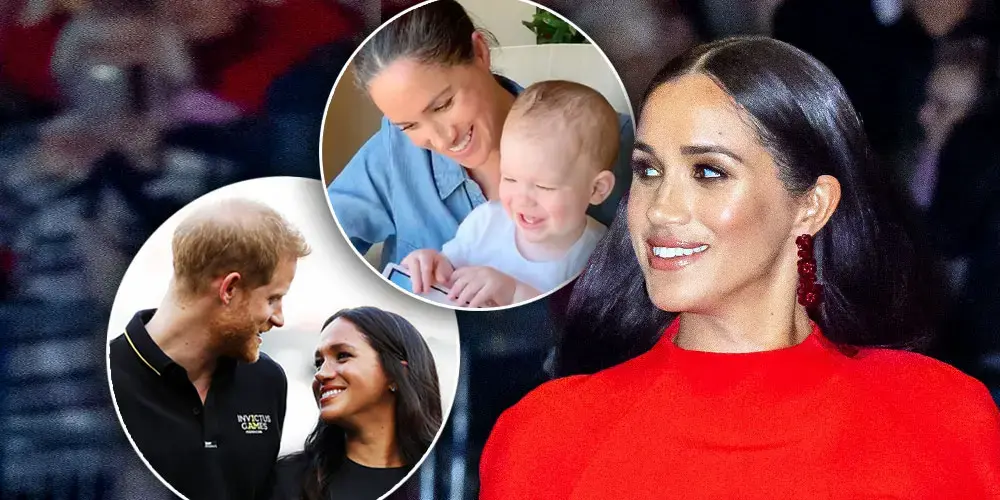 The most controversial member of the royal family also appears to be the fan-favorite: Meghan Markle.
According to data sourced from across the globe and carried out by OnBuy, the former actress has been deemed the most popular royal worldwide. Whether it be her jaw-dropping good looks, bold stance on political and societal matters or her former Hollywood career prior to her place in the palace, the public can't take their eyes off the 39-year-old.
Article continues below advertisement
The Suits alum's popularity comes at a time when she has made even fewer public appearances than usual. Meghan, Prince Harry and son Archie are busy starting their lives anew in Santa Barbra, Calif., as they work on their upcoming new projects with Netflix. From Hollywood and back, Meghan remains the center of attention, as the Duke and Duchess of Sussex become the first royal members to step away from their royal duties and reinvent themselves as stars.
Scroll through the gallery below to see five reasons why Meghan is (rightfully so!) the favorite royal.
She Is Stunning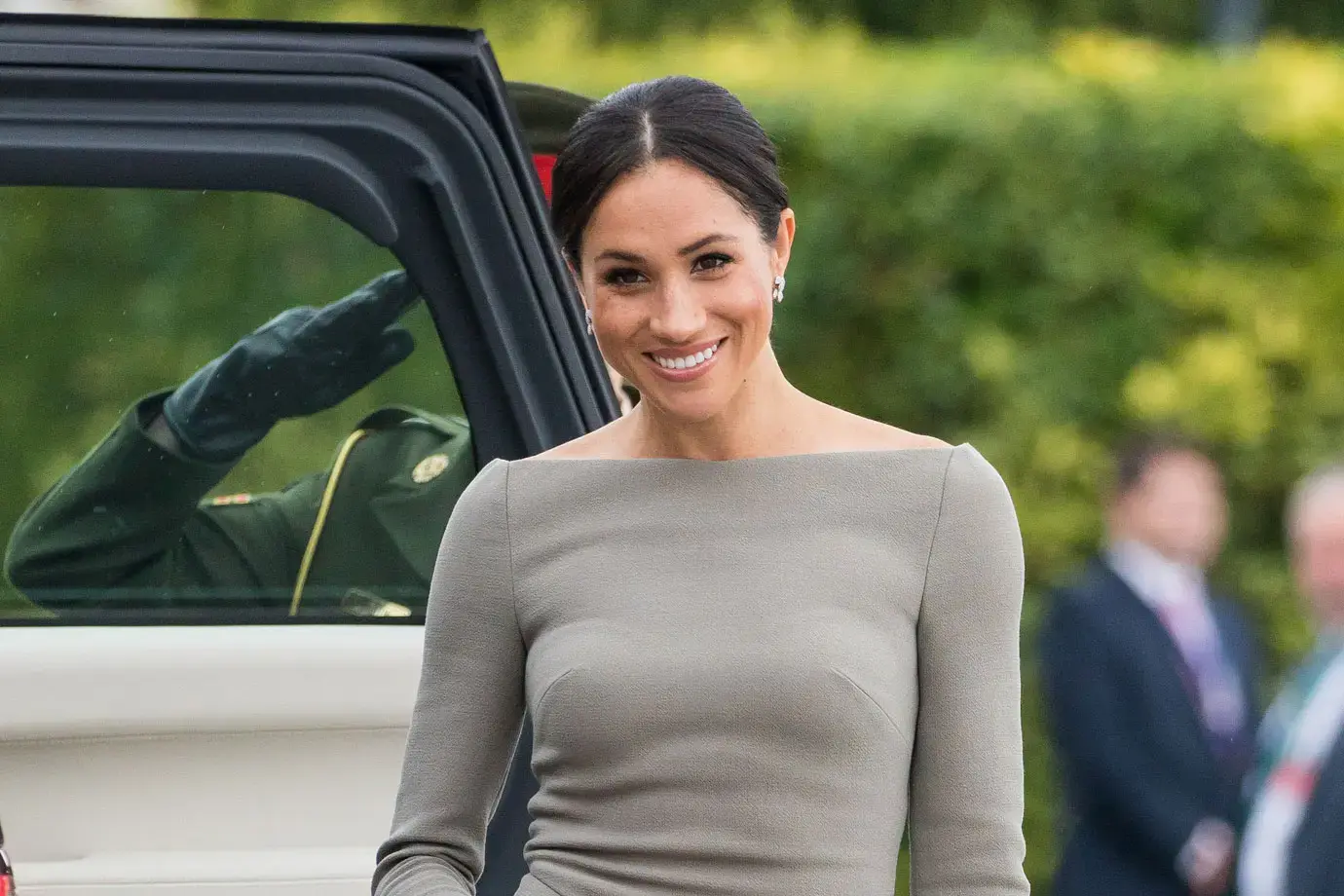 Markle seems to have a magnetic pull, constantly drawing the public in with her luscious dark hair, enchanting smile, symmetrical face and young and elegant persona. Dr. Tim Pearce of SkinViva in Manchester scientifically explained that "the overall proportions of Meghan Markle's face is what's making her more attractive." Even her hubby couldn't help but gush over her beauty after their first date. He told his pal that she is "the most beautiful woman I've seen in my life," according to PEOPLE.
Article continues below advertisement
She Speaks Her Mind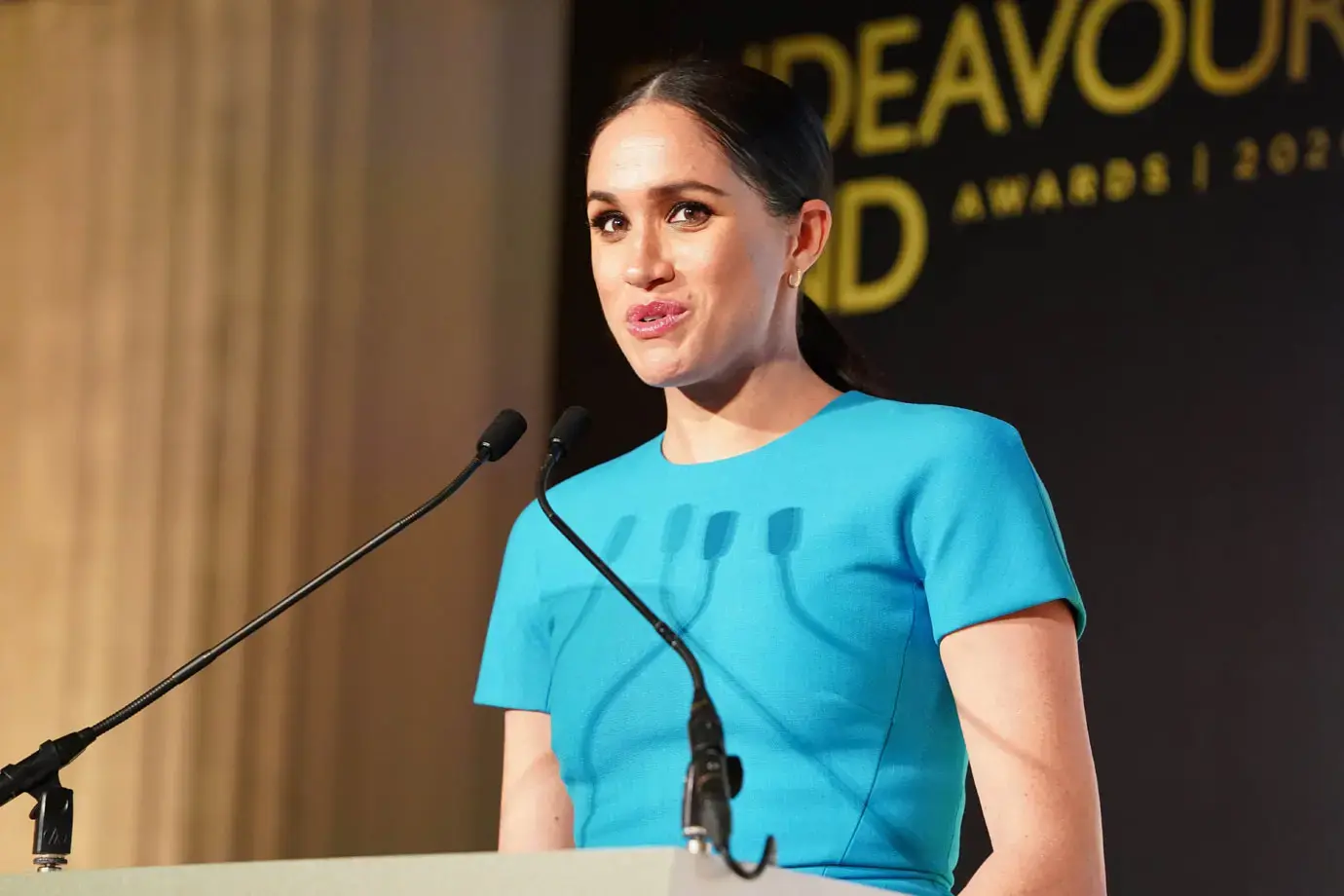 The Duchess isn't afraid to voice her opinions regarding rather controversial matters, including her views on the monarchy. Markle — who frequently speaks about women empowerment — revealed she felt "stifled" by the royal's "sexist traditions" and "old-fashioned rules and regulations — like wearing dresses below the knee," a source told The News. She encouraged young women during a Girl Up leadership summit to make society "a little uncomfortable because it's only in that discomfort that we actually create the conditions to reimagine our standards, our policies, and our leadership."
Article continues below advertisement
She Changed The Rules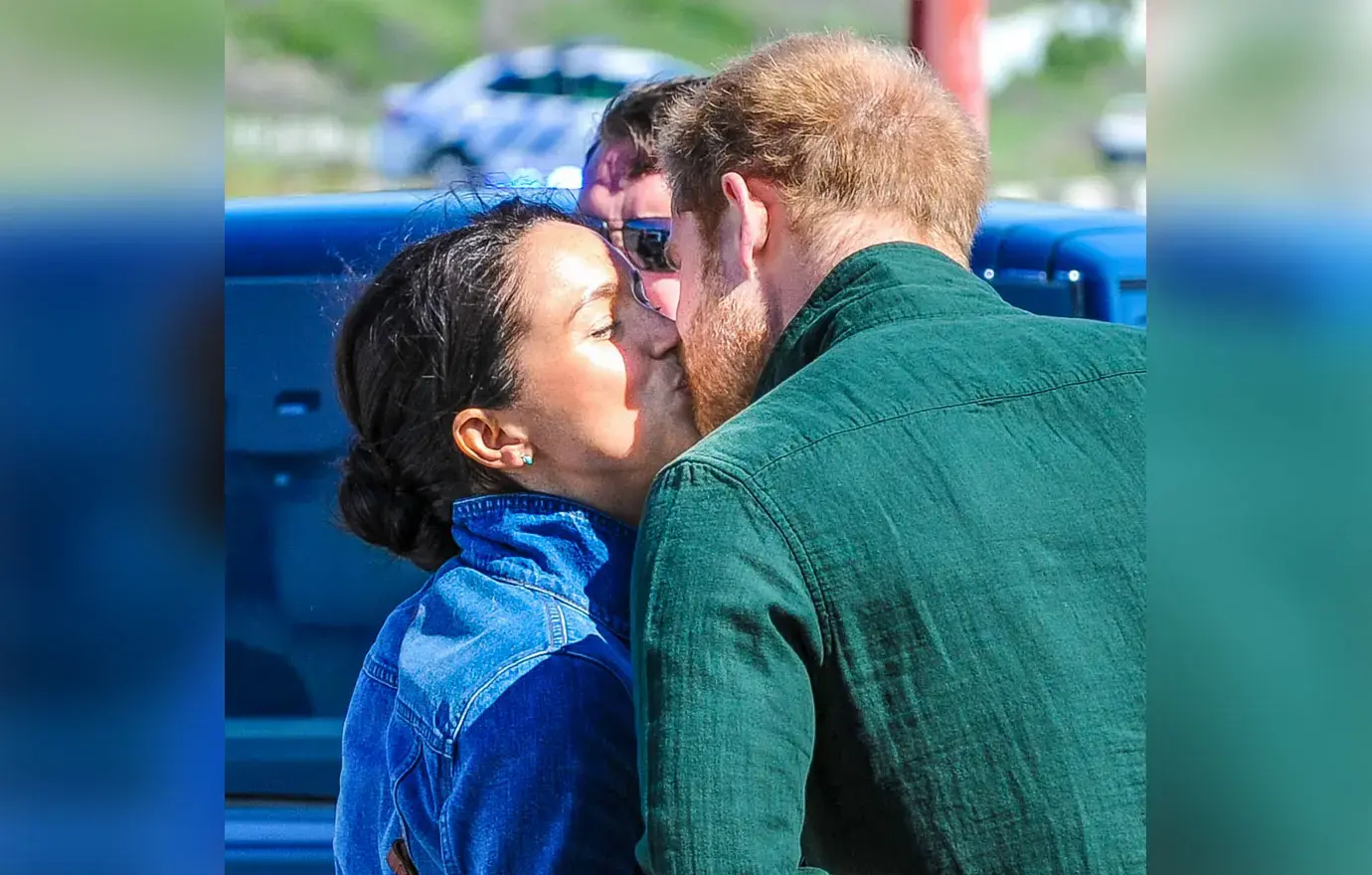 The American actress continues to shake up royal tradition. For one, Markle isn't afraid to show PDA with the red-headed prince, which is deemed to be "atypical" for the royal family. The lovebirds have been seen holding hands, showing affection and giggling with one another over the years. The Hollywood duo's gestures make them more "relatable and lovable to the public," royal etiquette analyst Myka Meier noted.
The royal family is also known to keep private matters private; however, Markle bravely shared she had a miscarriage in July 2020 in a heartbreaking op-ed in The New York Times. The personable royal said she wanted to share her heart-wrenching story in the hopes that it would help others in their healing process.
Article continues below advertisement
She Got Harry To Settle Down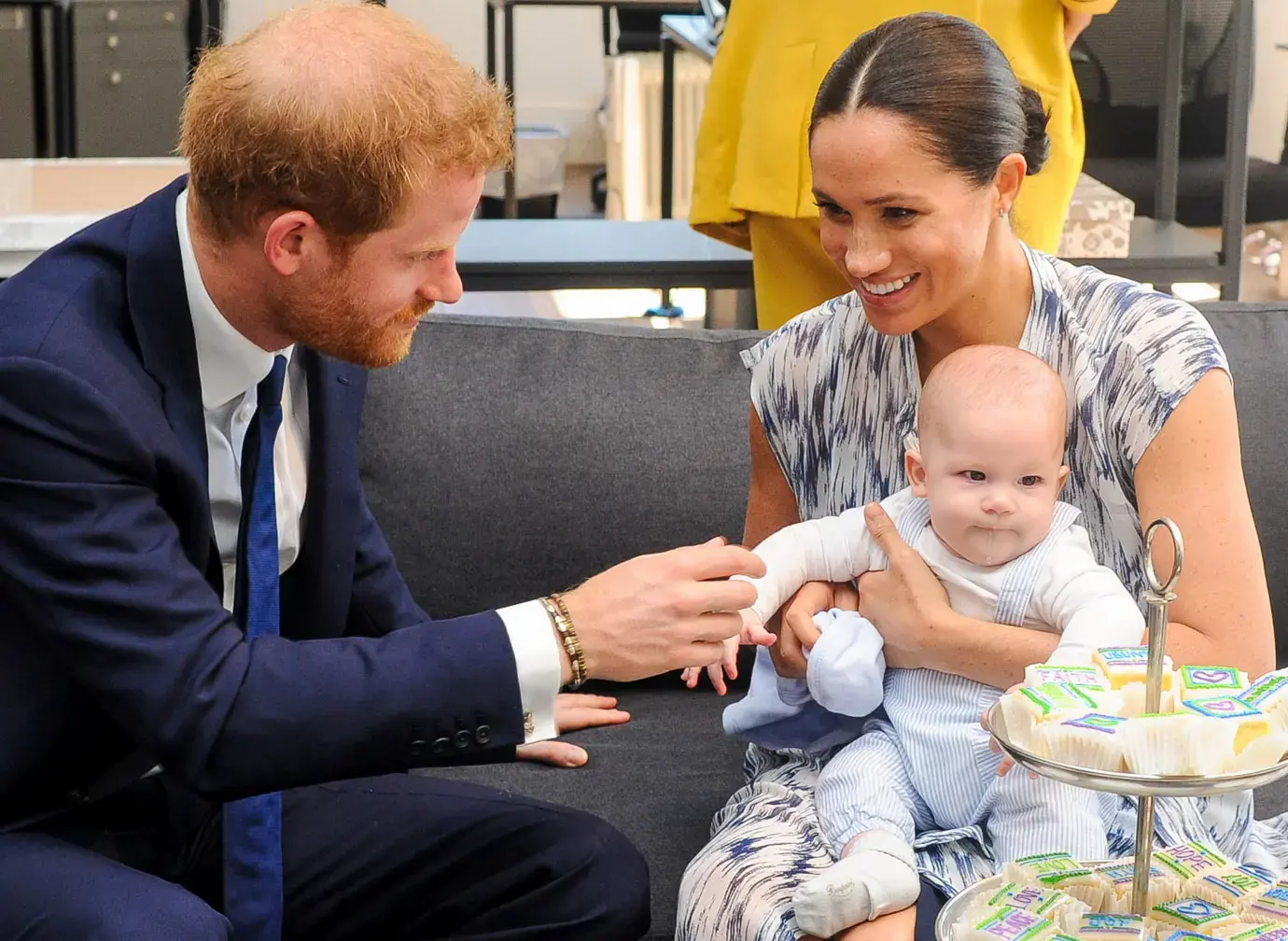 Meghan turned royal bad boy Harry into a real Prince Charming. From admitting to experimenting with marijuana, getting into a physical altercation with a photographer, partying it up in Croatia and orchestrating a naked game night in Vegas, the Duke has certainly settled down — thanks to his brunette beauty.
Article continues below advertisement
She Broke Boundaries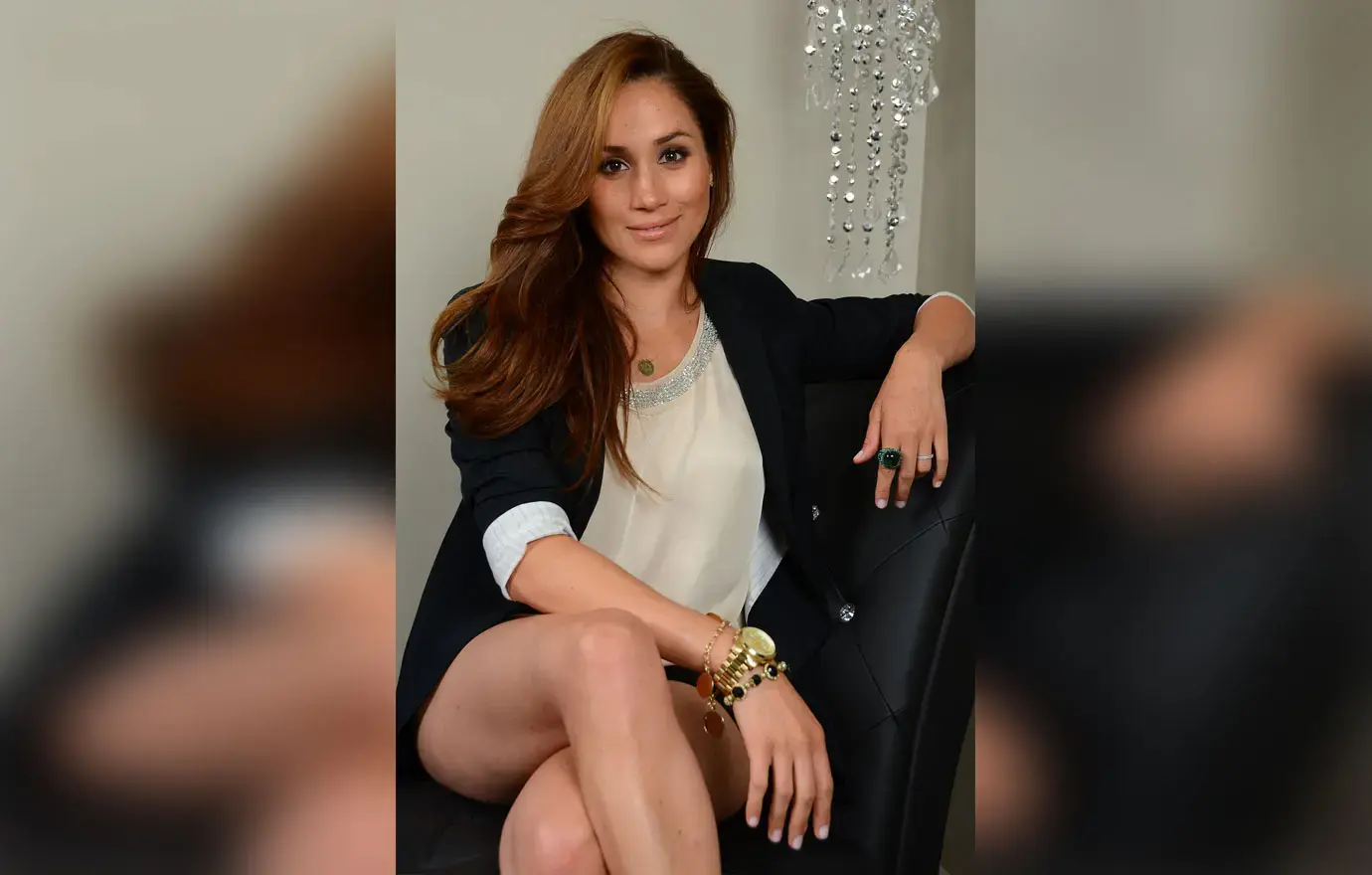 The mother-of-one has broken boundaries left and right. Markle is not the usual in-law the royals are used to welcoming into their family. The biracial American actress certainly turned heads when she charmed Prince Harry and landed a spot in the monarchy. She continued to pave her own way when she very publicly shared her political opinions about the U.S. 2020 Presidential election. While royals are not supposed to take a political stance, Markle hinted at her support for Joe Biden, while calling the past election the "most important" of our lifetime.