Man of The Century
It's a tradition in the UK that people lucky enough to live to 100 receive a letter of congratulations from the Queen, who turns 95 herself this April. But hopefully this June, Her Majesty can save on a stamp by walking into the next room as her husband of 73 years Prince Philip clocks up a century.
Already the oldest ever male royal and the third oldest ever member of the House of Windsor, Philip has broken records galore during his extraordinary life.
Article continues below advertisement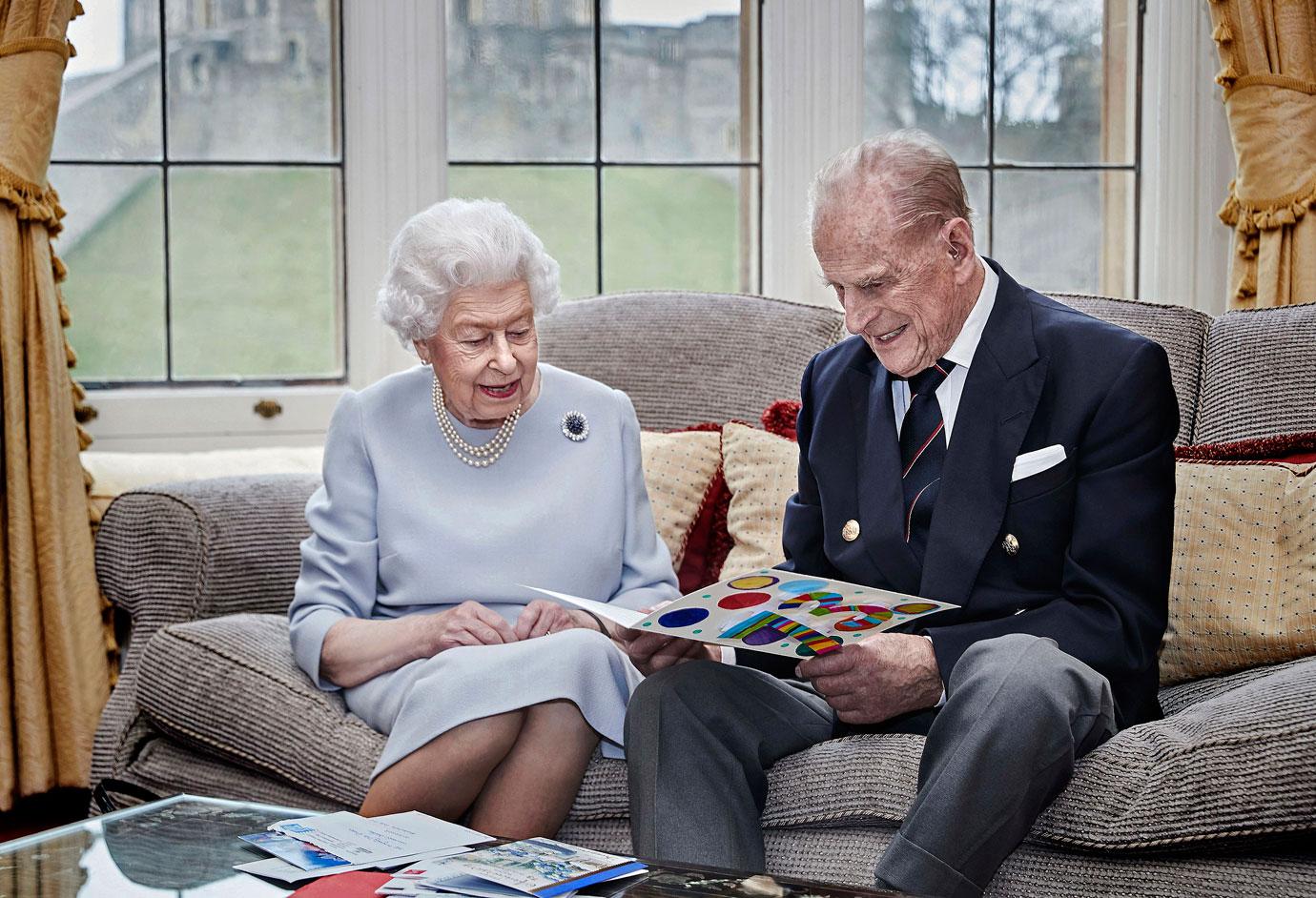 And let me declare an interest - he's always been my favourite royal.
I've now written three books featuring his legendary so-called "gaffes" and he's possibly the last man in the Kingdom who can speak freely without being labelled "politically incorrect."
Article continues below advertisement
In 1994, for example, he was on a visit to the Cayman Islands when he asked museum curator William Tennent : "Aren't most of you descended from pirates?"
But to be fair he would often joke about himself as well.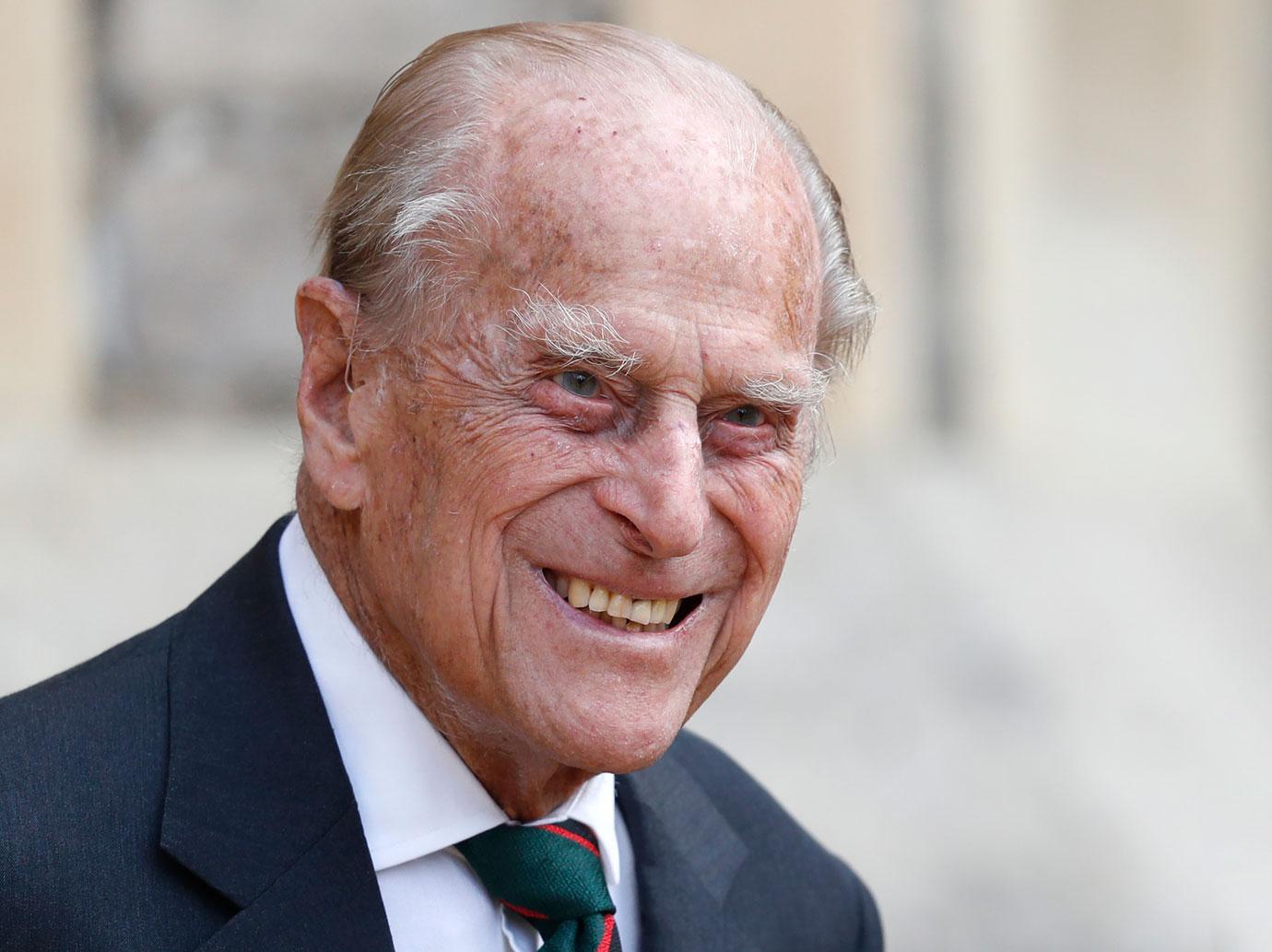 At a food-canning factory on the Mediterranean island of Gozo in 2005 staff presented him with two tins of fruit and promised to do the same for every year of his life.
"You won't have to do that for very long then" quipped Philip, with a wry smile.
How wrong he was!