Lady Louise to the Rescue: Prince Edward and Sophie's Daughter Set to 'Take Up Royal Duties' in the Future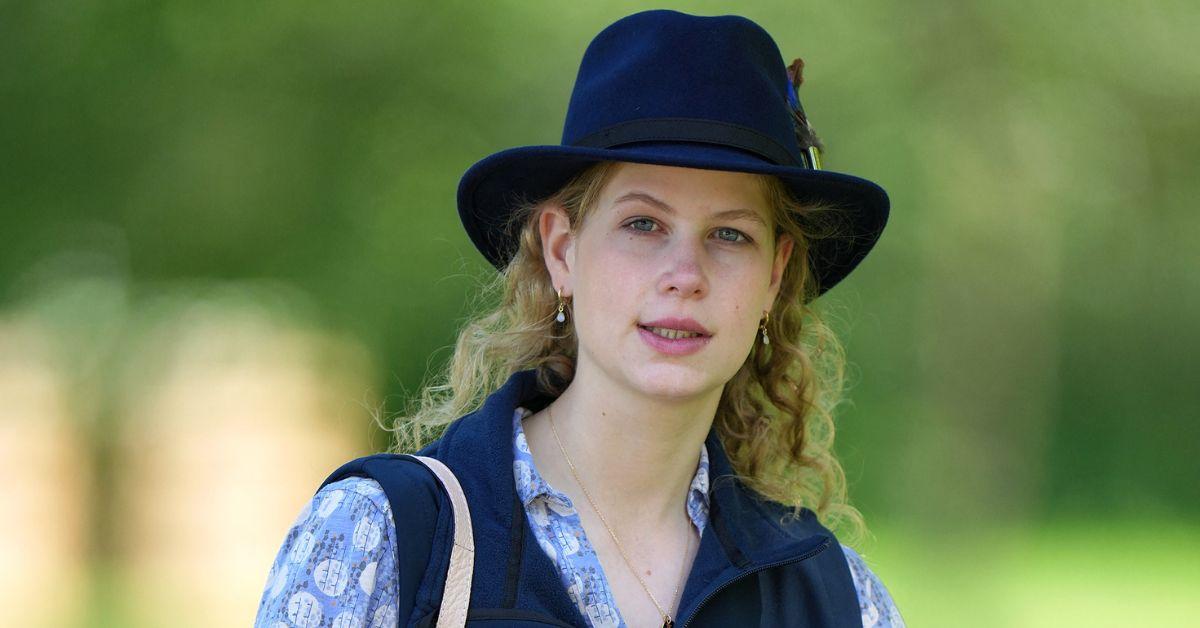 Article continues below advertisement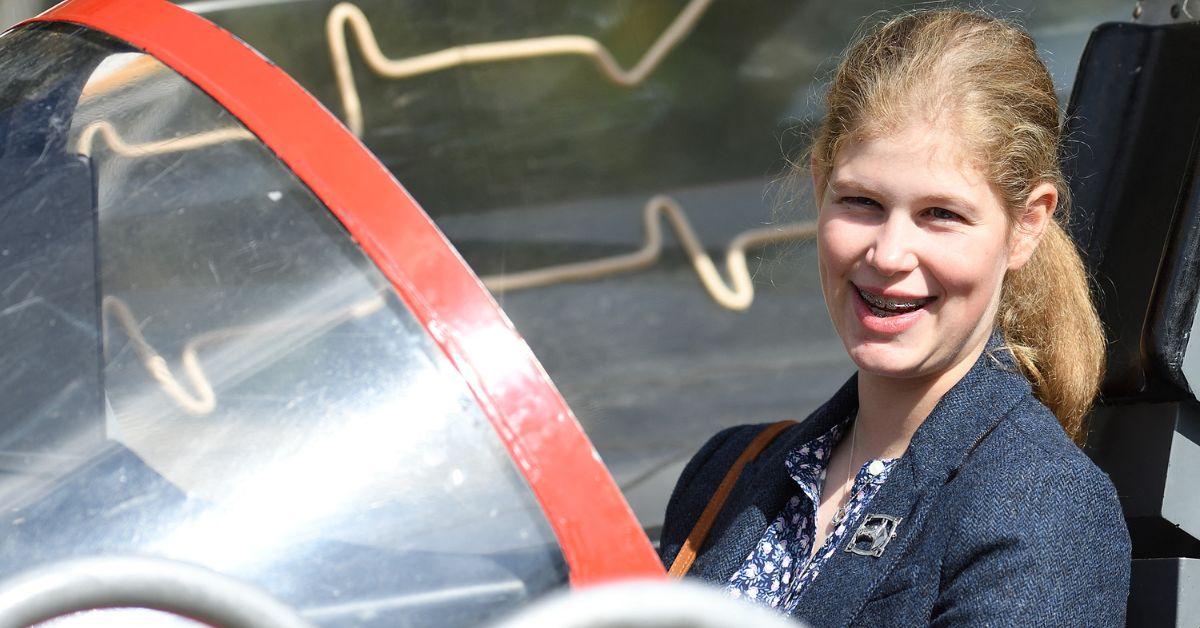 "I remember going to some Guildhall event, and she was with her father, and very competently circulating, talking to dignitaries and foreign royals... She is at university at the moment; there's plenty of time for them to do that," she added.
Louise and her younger brother, James, Earl of Wessex, were eligible to be styled as Prince and Princess had their father not asked Queen Elizabeth II to make him an earl instead of a royal duke at his 1999 wedding to Sophie. Instead, the children were appropriately titled and styled as the daughter and son of an earl, which did not change when Edward was created "Duke of Edinburgh" by King Charles III earlier this year.
However, the then-Countess of Wessex revealed in a 2020 interview that her children technically could use their royal styles one day if they wanted. "We try to bring them up with the understanding that they are very likely to have to work for a living," Her Royal Highness claimed. "Hence, we made the decision not to use HRH titles. They have them and can decide to use them from 18, but it's highly unlikely."
Article continues below advertisement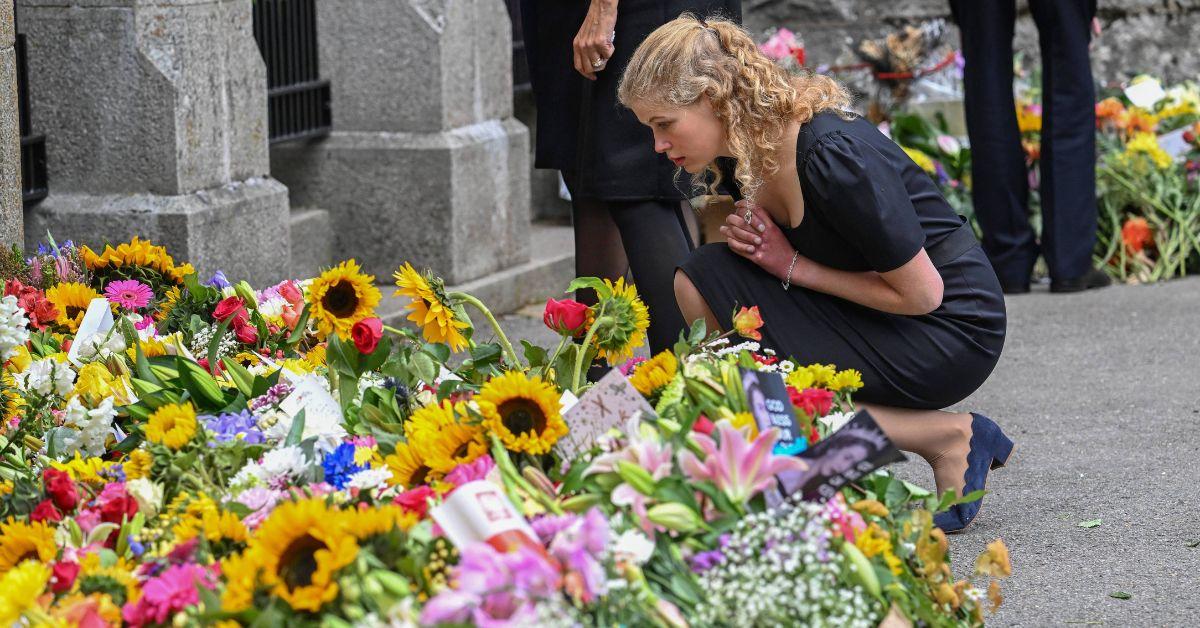 Lady Louise has lived her life largely away from the world's cameras and currently attends Prince William and Kate, Princess of Wales' alma mater, the University of St Andrews in Scotland, where she studies English.
"I would hope that she can go on with her studies, which I think she probably will want to do, and I hope that she and her friends will protect her from anything that somebody might want to do," Sophie told an outlet. "But I have to let her live her life. It's not mine to live. I can only equip her with the best that I can, and then she has to make her own choices. But I hope for the next few years, at least, she will still be able to be as private as she wants to be."
Article continues below advertisement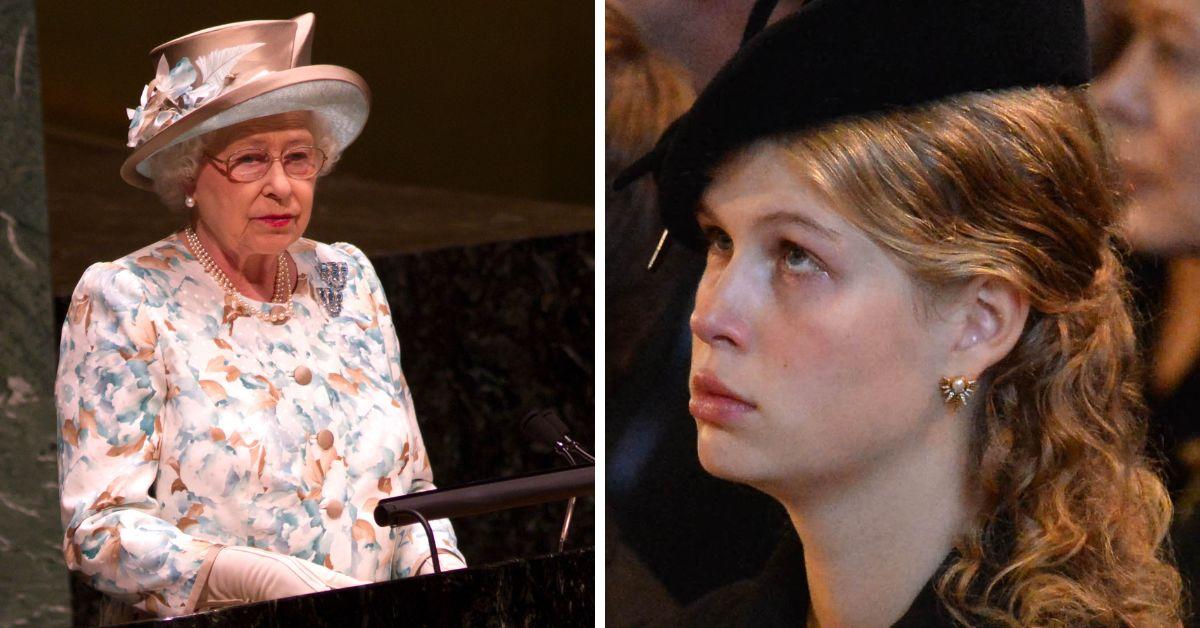 Lady Louise gave a rare interview in 2021 where she talked about her late grandfather, Prince Philip. "The Duke of Edinburgh has been so involved in my driving, but it's slightly scary as he invented the sport pretty much. But it's incredible to have learned first-hand from him, and it definitely made us closer, I think," Louise shared.
Article continues below advertisement
GBN reported on Mansey's remarks.