Obey Your King: Charles III Took Prince Harry and Meghan Markle's 'Security' in a Bid to Bring 'Them to Heel'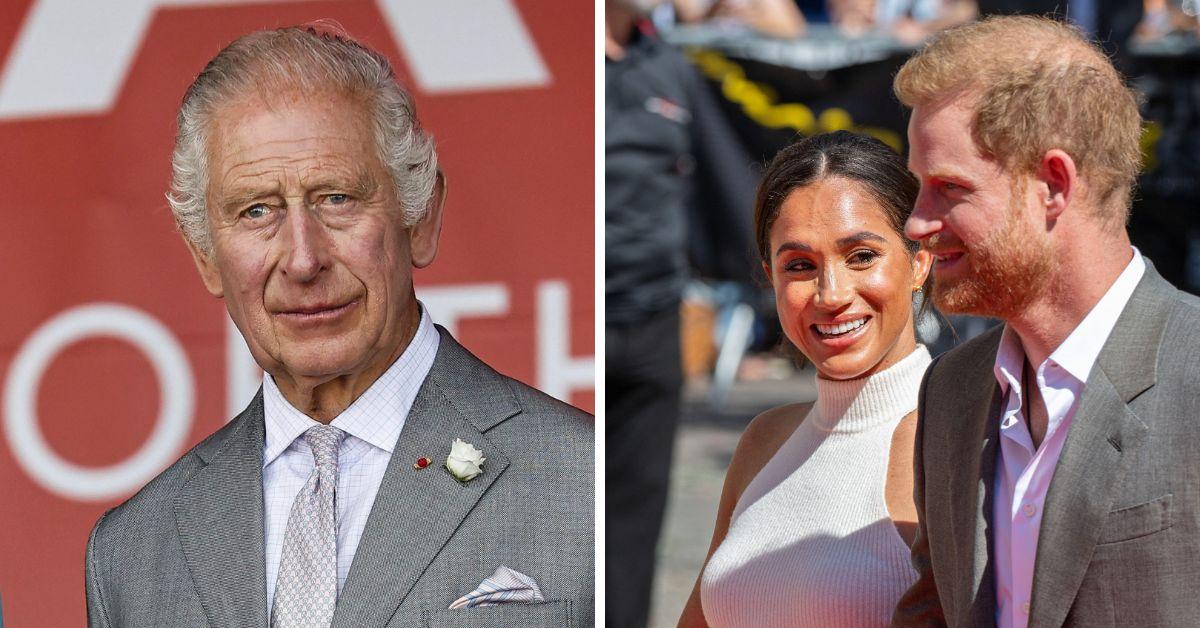 King Charles III was apparently "furious" with Prince Harry and Meghan Markle when they decided to leave the royal family in 2020.
"The Sussexes had either to be safely in the tent in Britain or cast away and castigated as comprehensively as possible in order to reduce the threat of them eclipsing the rest of the family," a source told an outlet when referring to the then-Prince of Wales' determination to retaliate against the Sussex couple.
Article continues below advertisement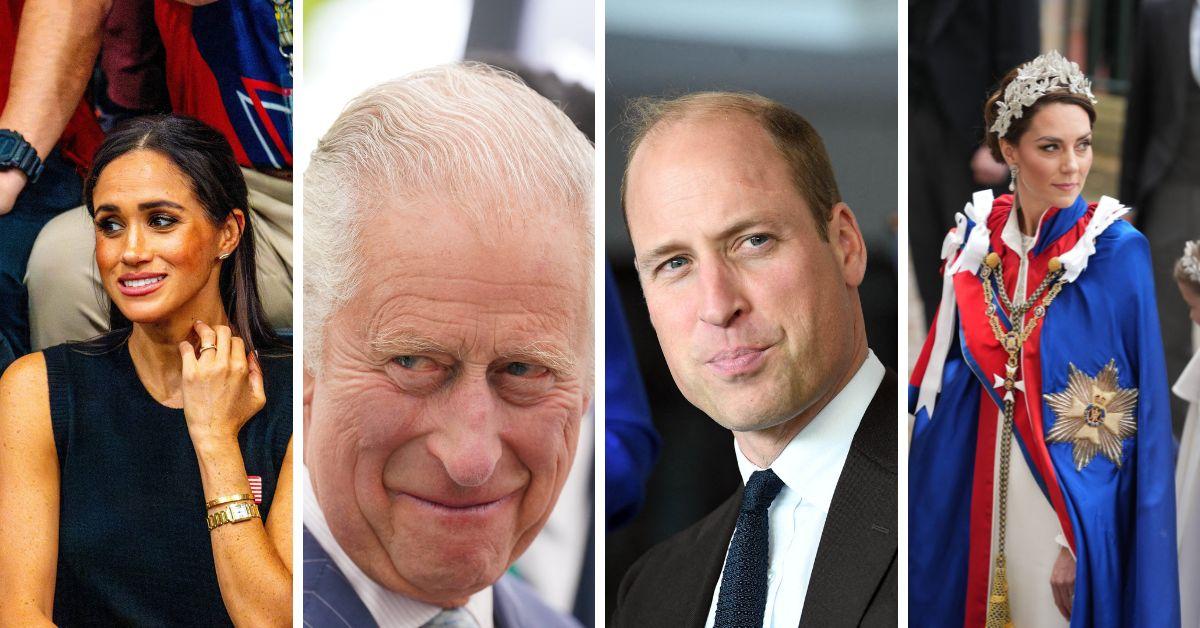 "The greater truth is that Harry and Meghan make better headlines than the King and Camilla or William and Kate. The idea of them still being in public service but abroad, and out of the control of the institution, and dominating the media narrative just couldn't happen," the source added.
The bombshell report added how the royals "tried everything to make it fail, starting with the removal of security and then signing off on a 12-month assault by the U.K. press on Harry and Meghan and everyone in their orbit."
Once Harry decided that he wanted to sue press outlets, this was "deemed highly undesirable by the offices of Prince Charles and Prince William because there was always lots of horse-trading going on with the editors and their correspondents to ensure favorable coverage and protection when scandals broke," the insider observed.
All of this coalesced into what Queen Elizabeth II's courtiers felt was best decided by which royals should take the fall. "No one wanted that stuff to end up in a courtroom, Harry and Meghan were expendable, but the heirs and their wives were not," the anonymous source pointed out.
Article continues below advertisement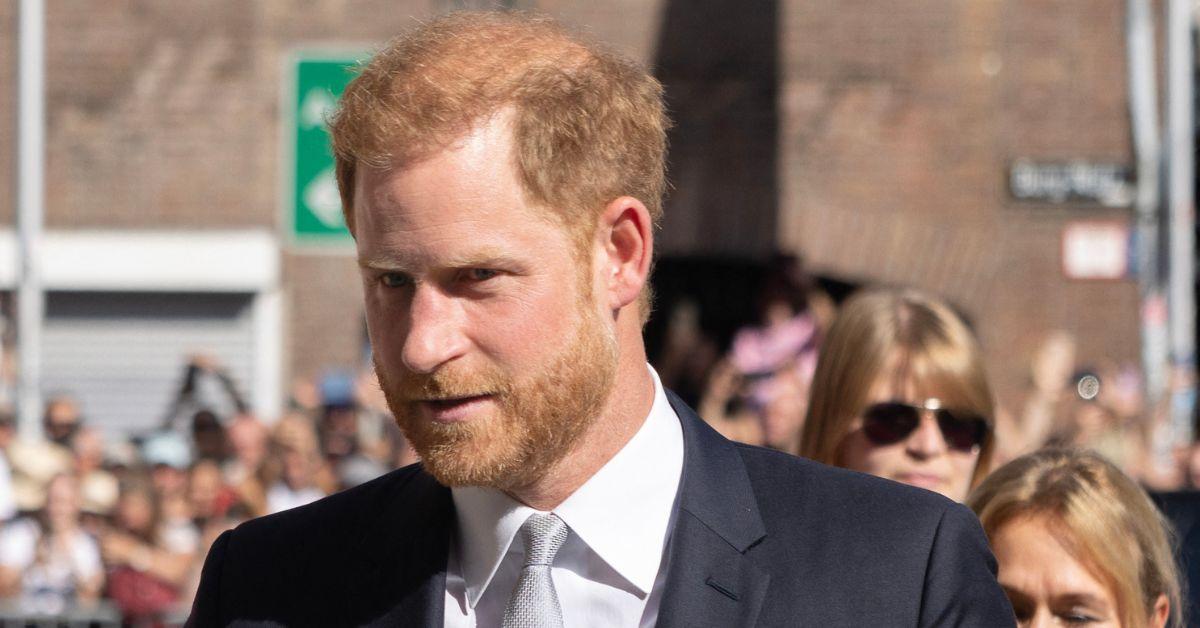 As The Royal Observer previously reported, the issues over security and King Charles' actions are supposedly tied to journalist Dan Wootton's "cash for leaks scam" at Buckingham Palace. During "Megxit" in early 2020, Wootton allegedly paid a partner of one of Prince William's aides four thousand pounds to give him "stories" about Harry and Meghan and Prince Archie.
Although the report does not implicate the now-Prince of Wales as having anything to do with the scam, William and Charles apparently wanted Harry to back off from suing the tabloids since this could potentially expose the aide's doings.
When Harry refused to comply as part of the wider "Sandringham Summit" negotiations, Prince Charles reportedly snatched away the "transition funding, which Charles knew was his son's only lifeline to keeping safe and was considered a very effective way of trying to bring Harry and Meghan to heel in the U.K.," the insider shared.
Article continues below advertisement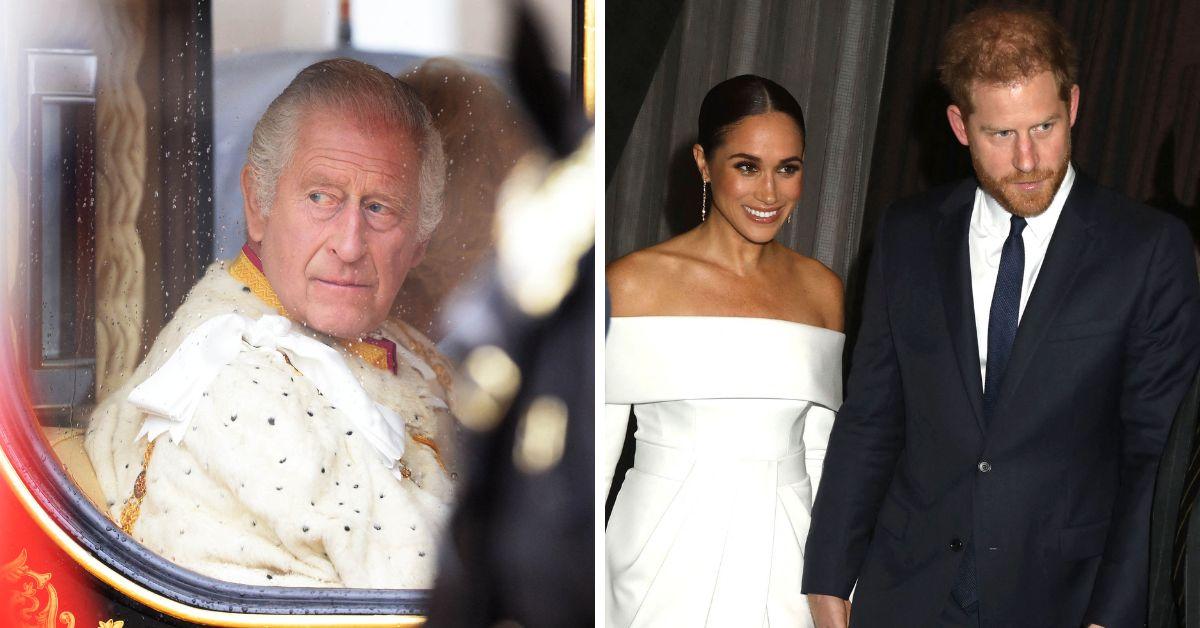 Neither the Sussex team nor Buckingham Palace have commented on the information suggested in the expose.
Article continues below advertisement