'Who?': King Charles Bursts Into Laughter After Fan Begs Him For Prince Harry's Royal Return
Prince Harry is so estranged from the royal family that his own father can't even keep a straight face when thinking about a possible reconciliation.
On Wednesday, February 8, King Charles III greeted a crowd of royals fans at the University of East London's Stratford Campus, and completely brushed off one attendee's seemingly hilarious request to have the Duke of Sussex return to the United Kingdom.
Article continues below advertisement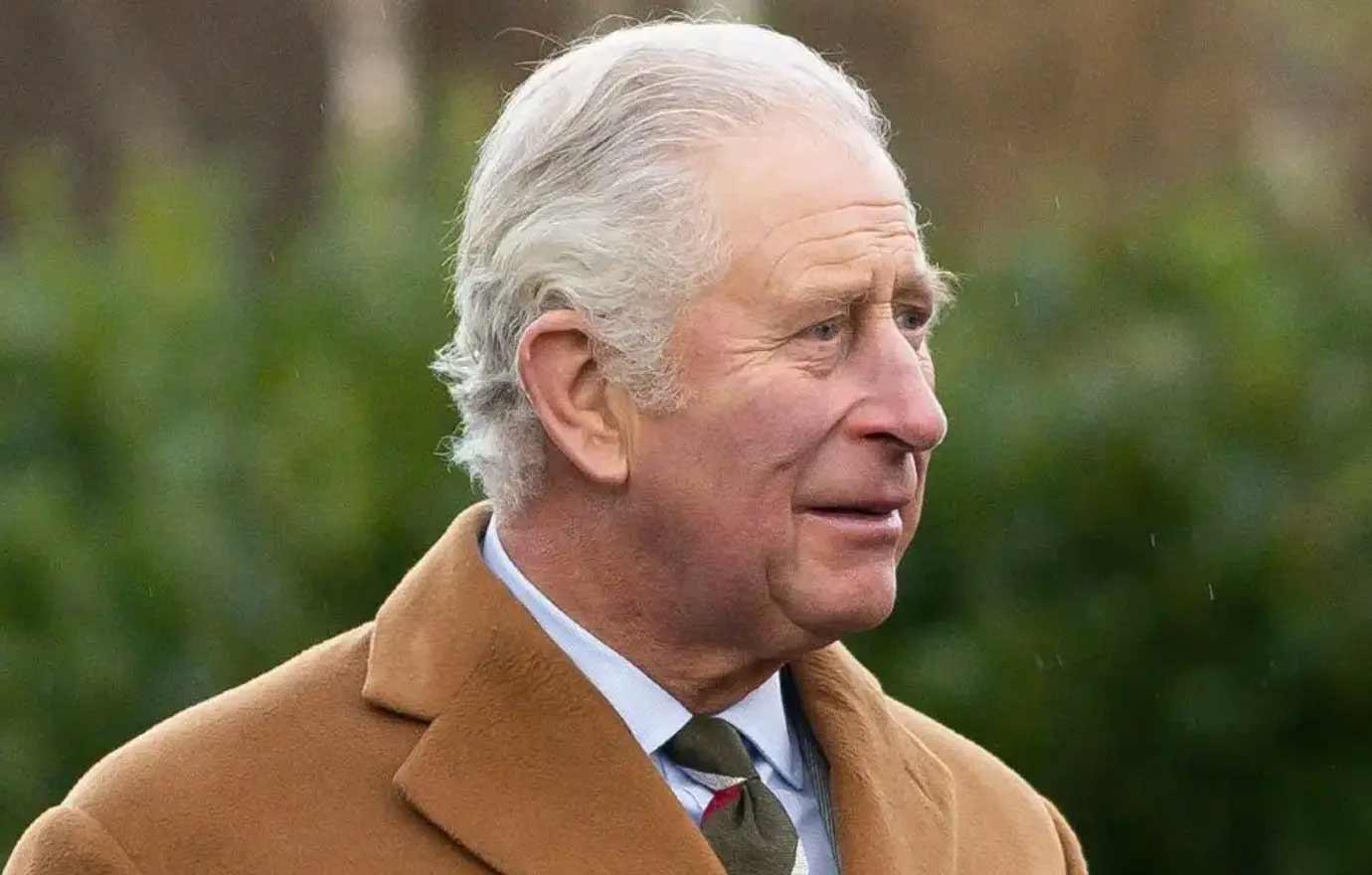 "Can you bring back Harry?" the individual yelled out from the crowd, as King Charles shook hands.
"Who?" the 74-year-old asked in return, although it appears he may have simply had a hard time hearing what the person shrieked — or sarcastically shaded Prince Harry after his recent bombshell accusations revealed in his memoir, Spare.
Article continues below advertisement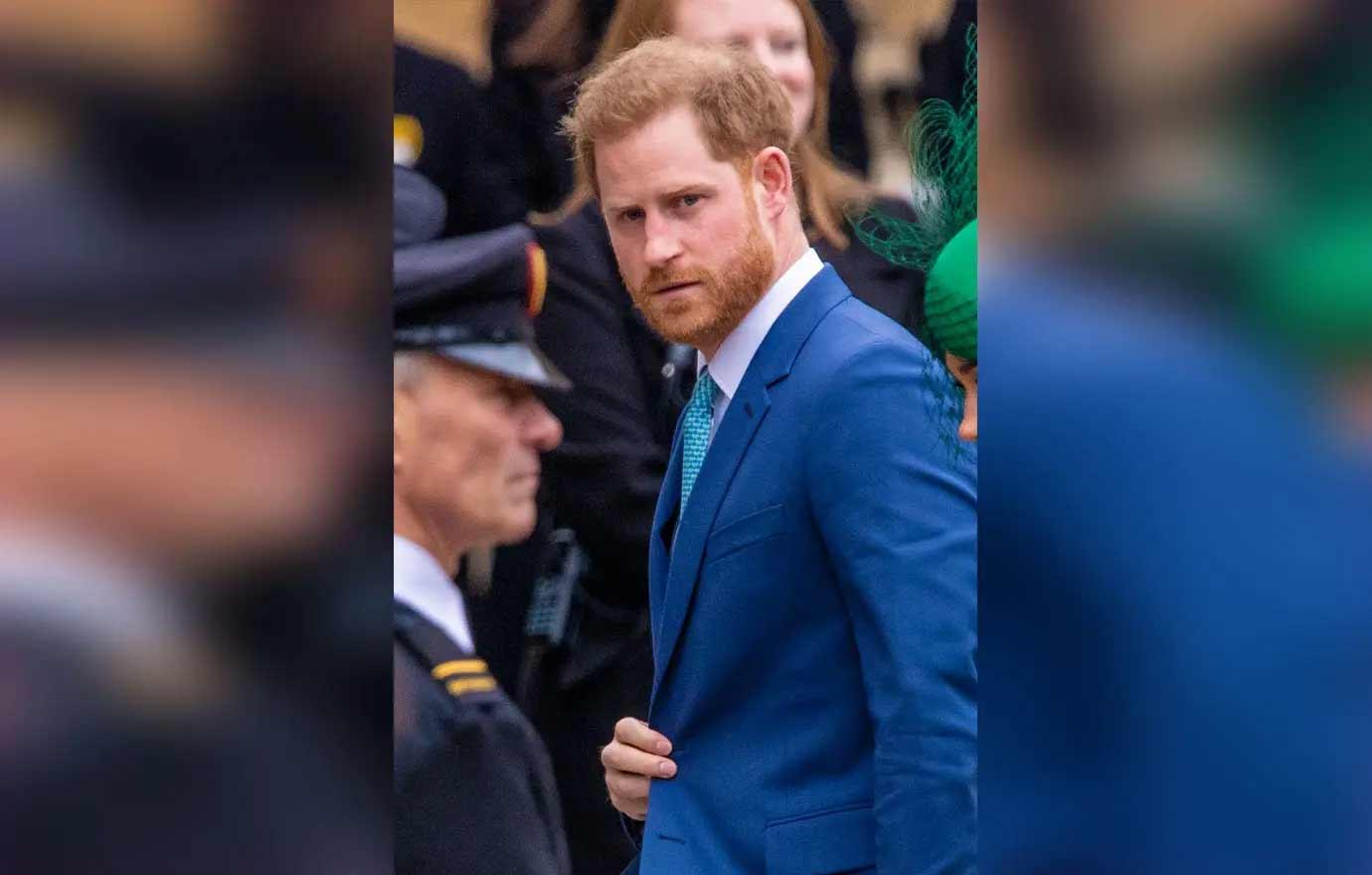 After the interaction, King Charles bursted into uncontrollable laughter before maintaining his cool and continuing on with greeting the rest of the public.
Although King Charles may find the possibility of Prince Harry's royal return to be quite hilarious, royal biographer Angela Levin is confident the father-of-two still has a soft spot for his youngest son, as The Royal Observer previously reported.
Article continues below advertisement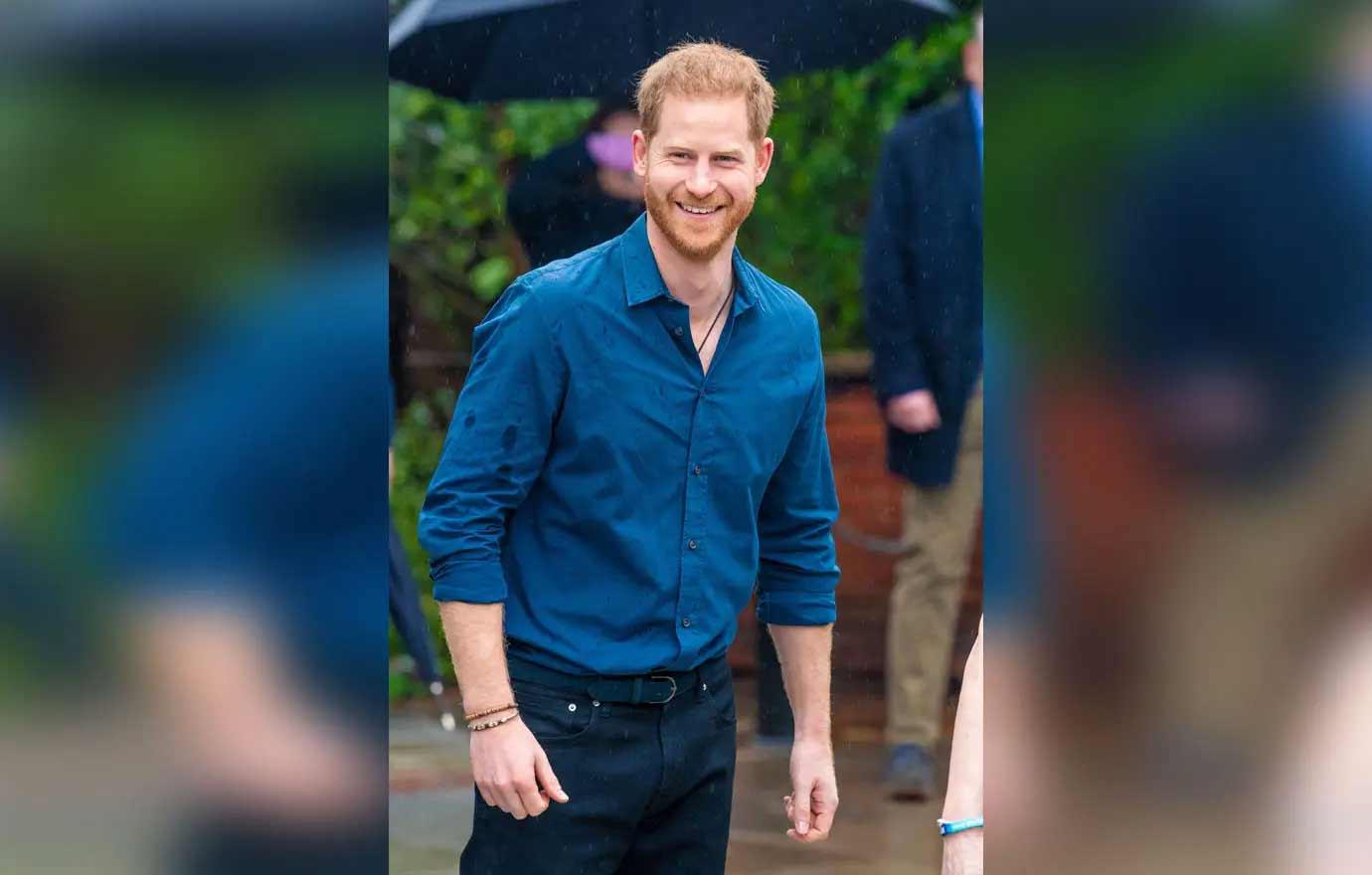 "King Charles is a monarch, but he's also a father. He loves Harry," the distinguished journalist explained in a recent interview. "He might not like what he's doing, but he loves him and there's a weakness there for him. He doesn't want to lose him as a son."
Only time will tell if the father-son duo can put their problems aside, as King Charles' coronation ceremony is just a few months away.
Article continues below advertisement
"I suspect that there are some efforts going on to try and make some form of reconciliation," said royal expert Jonathan Sacerdoti in regard to His Majesty's upcoming ceremony, which is scheduled for Saturday, May 6, at Westminister Abbey. "I think because they don't want [family tensions] to upstage what's going on on that very important day."
"Whether or not that's possible is one thing, and whether or not it's lasting is another thing. Even if they do manage to make some form of peace, [it] might be temporary. I think it's going to be extremely difficult for them as a family — and more broadly, for the nation and for the Institution — to forgive what's happened," the Oxford alum concluded of the potential royal reunion.