King and Queen Showdown: Charles III Is Furious After Camilla Tells Him to 'Man Up' Over Prince Harry Drama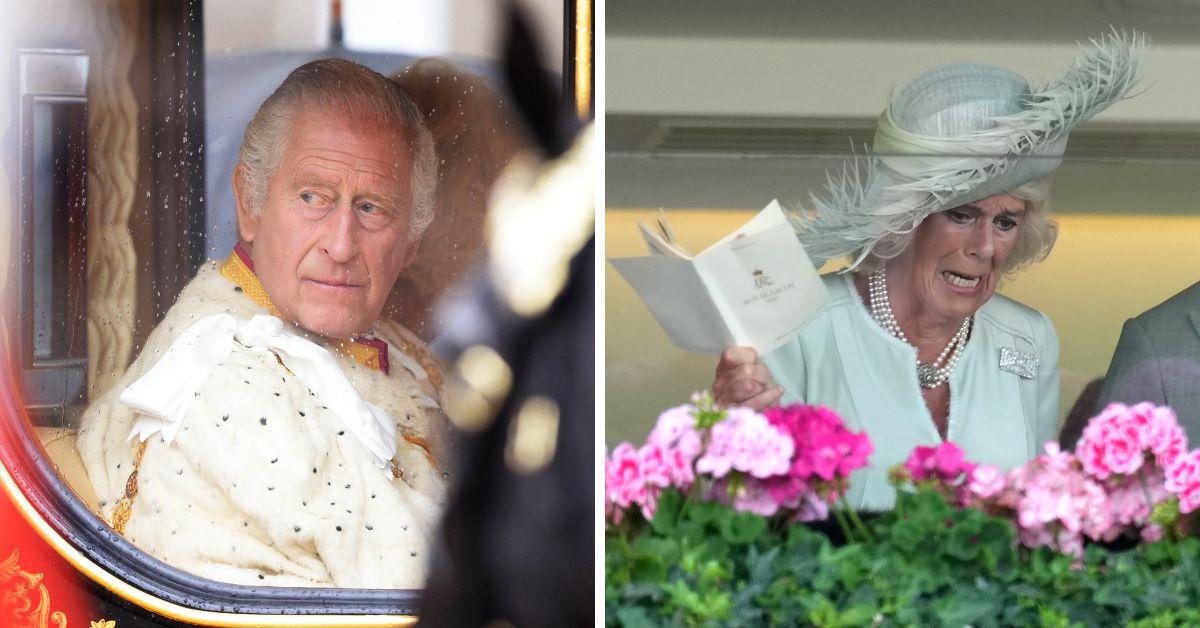 Queen Camilla has reportedly "[taken] matters into her own hands" when it comes to King Charles giving in to Prince Harry's demands.
"Camilla is the power behind the throne!" a source spilled to a publication before adding how the Queen told the King to "man up" and stop "being guilt-ridden for not being a good dad to Harry as a boy."
Article continues below advertisement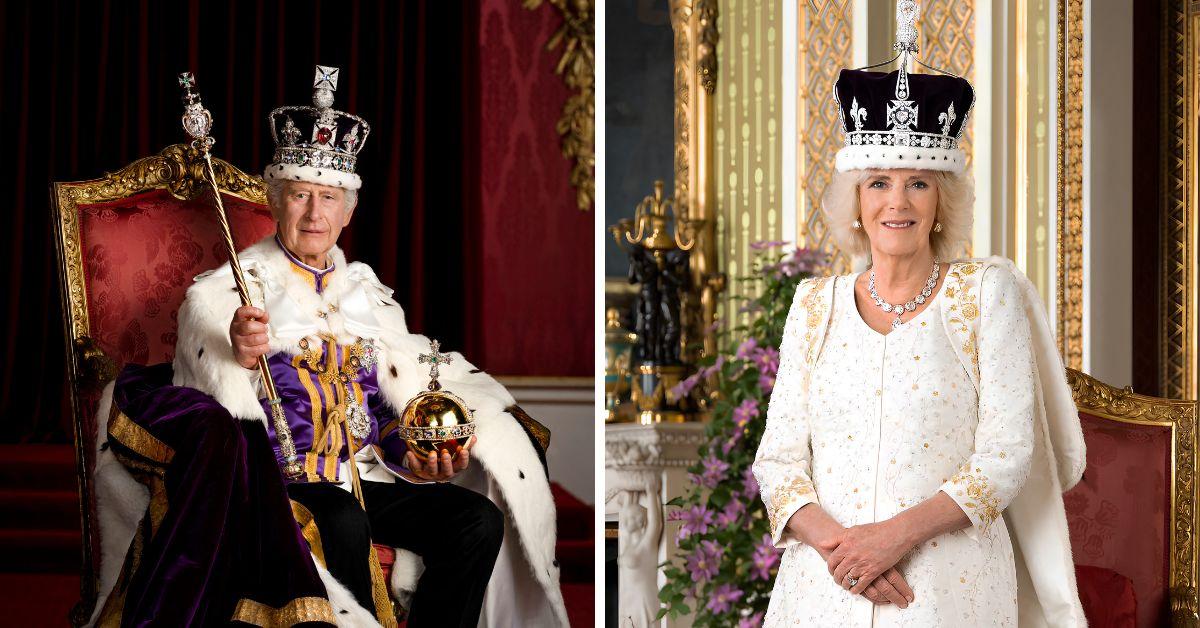 This disagreement has caused "their biggest-ever fight and left their marriage on the rocks," RadarOnline.com reported. Insiders went on to spill how the Queen is working behind the scenes to ensure Charles III's reign is not defined by Harry and Meghan Markle. If the King were to live as long as his mother did, his time on the throne would not even reach 25 years, which is on the shorter list of reigns in British history.
Queen Camilla is determined to nip the constant Duke and Duchess of Sussex headlines in the bud, but as a consort, she cannot make commands that change royal rules and protocol — only King Charles can do that.
"Charles has only a few years to put his stamp on the monarchy after his mother's historic seven-decade reign, but all attention seems focused on the feud with Harry and Meghan that's ripped the family apart," another royal insider dished.
Article continues below advertisement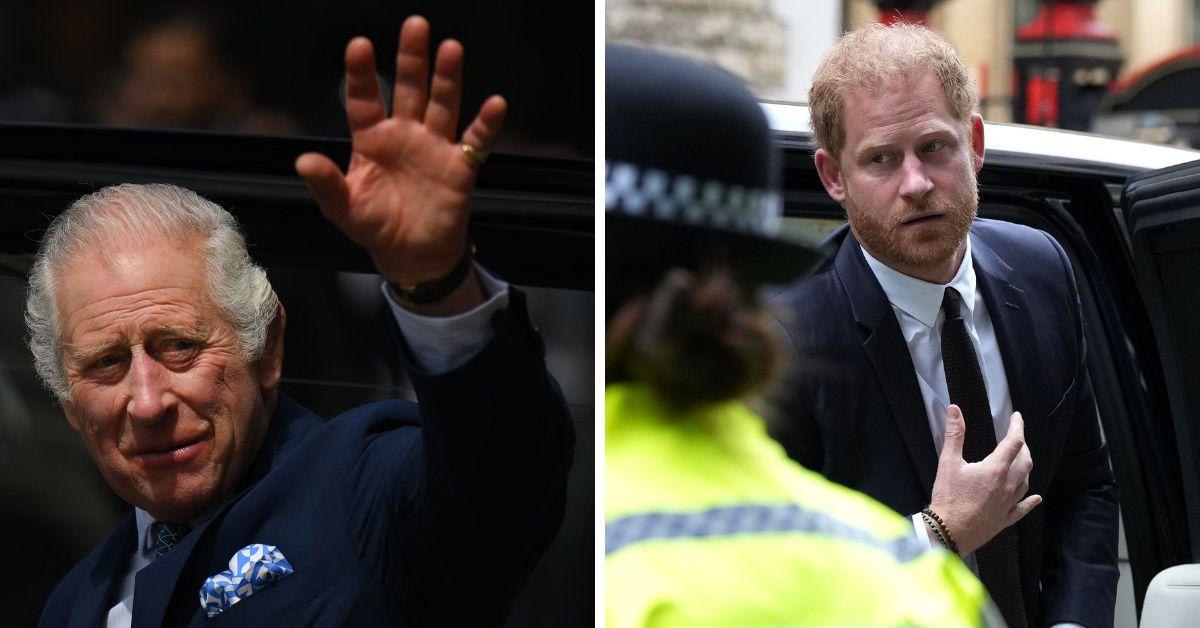 With this certainty facing them dead in the face, the Queen is said to know full well how she can bend the King to her will.
The drama stems from Harry's refusal to take up his father's invitation to stay at Balmoral Castle on the one-year anniversary of Queen Elizabeth II's death. This day was also the monarch's first "Accession Day," and it is believed Charles wanted to take some time to reconcile with his rebellious youngest son.
"This was a golden opportunity missed. Most people would cancel their plans or at least rearrange them," the source continued.
Article continues below advertisement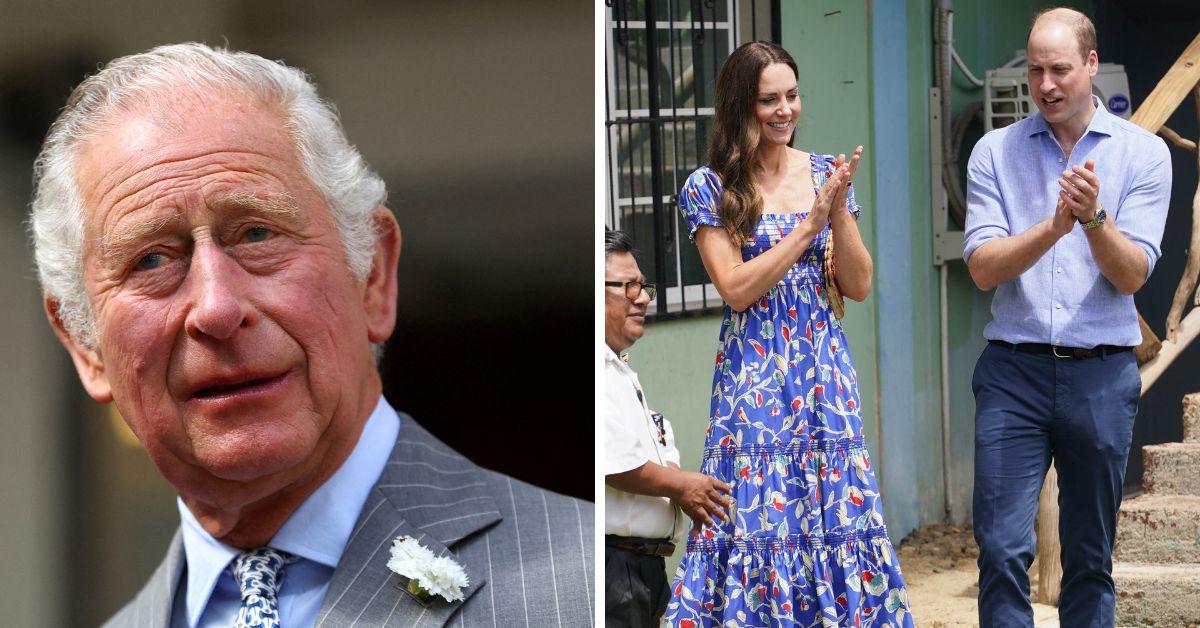 Furthermore, Her Majesty is also perturbed at how her husband is apparently jealous of Prince William and Kate, Princess of Wales. It is alleged the King cannot stand how his heir and glamorous daughter-in-law steal all of the spotlight as his reign unfolds.
"He's worked out a deal now whereby William and Kate can have an allotted percentage of the limelight," royal author Clive Irving told an outlet.
The King and Queen recently put on a united front in front of the world's cameras during their three-day state visit to France in late September. However, sources also pointed out how the monarch became frustrated with his wife's health woes while on public display. Charles III also had a notoriously ferocious temper with his first wife, Diana, Princess of Wales.
Article continues below advertisement